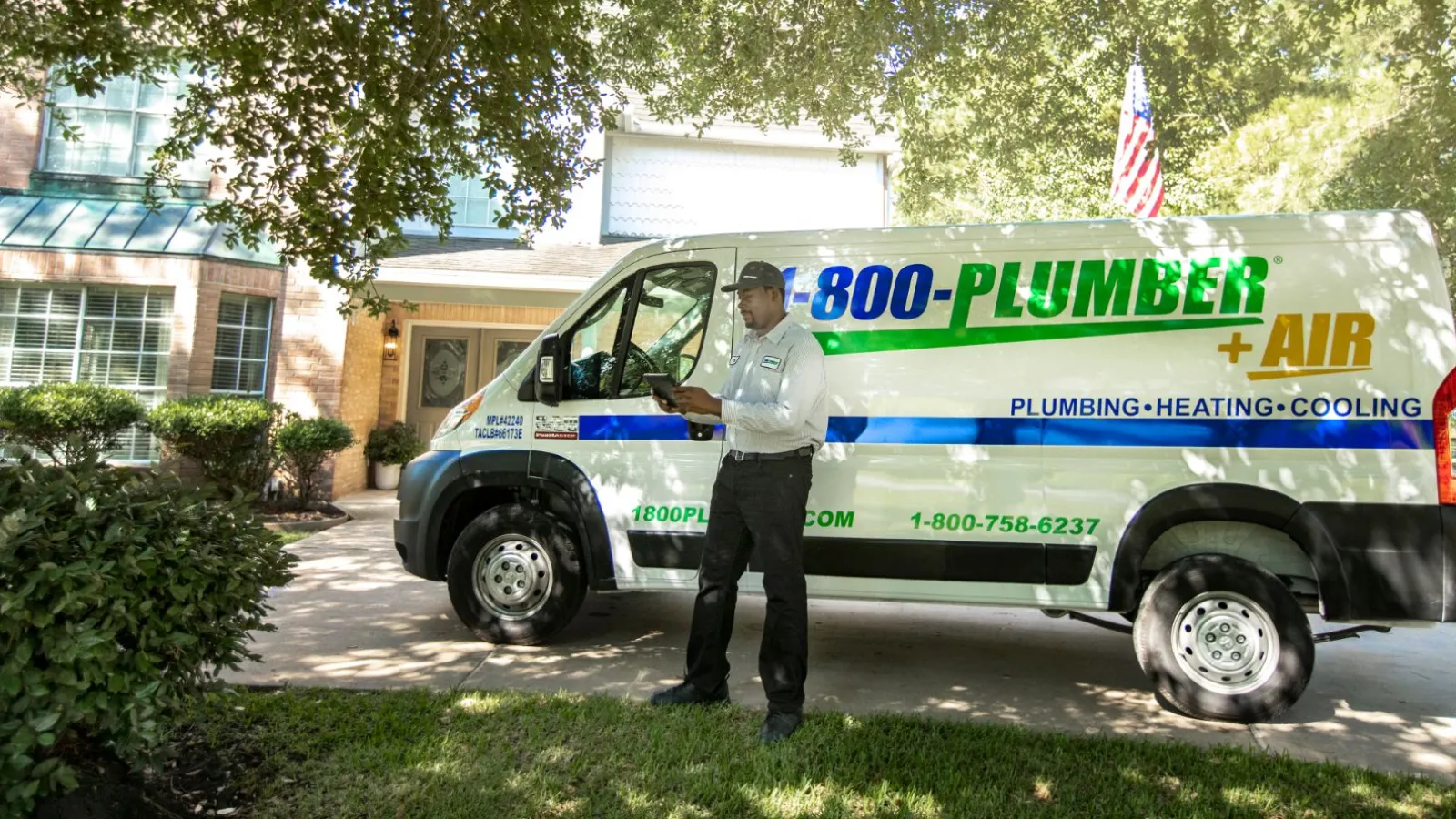 The Name You Trust for your
ELECTRICAL SERVICES
Having a
HOME EMERGENCY?
Call or Find Your Nearest Pro!
The zip code you entered is not associated with one of our locations. Please visit our Locations page to find your closest location.

Your Professional
SERVICES
Our Top Electrical
Services
A Guide to the Best Electrical Services in Amarillo
Imagine this: It's a hot summer day, and you're relaxing in front of the TV with the air conditioner blowing. Life is good. Suddenly, the power goes out in your home, and flipping your fuse switch doesn't solve the issue.
What do you do?
If you have electrical issues, you need to call a company with the best electrical services in Amarillo. Don't know who the right choice for the job is? Keep reading for a full guide on finding the best Amarillo electricians.
Ready to
GET IT FIXED?
Contact Us Now!
Find a Company That Matches Your Core Values
First and foremost, you want to find a company full of hardworking professionals whose core values match your own. At 1-800-Plumber, our core values couldn't be more clear: Quality, value, integrity, and convenience.
Quality
We hire only the most professional technicians, and equip them with top-of-the-line equipment to get the job done right. Our technicians have years of experience in the field. They know electrical issues like the back of their hands, leaving nothing up to luck or fate.
Value
As far as value goes, our prices really can't be beat. We price you by the job rather than the hour, and won't charge you extra no matter what day or time it is. We'll even make emergency trips on holidays and during the night!
Our technicians are professional in every manner. We'll serve you with a smile, and make sure to clean up any mess made in the service area.
Integrity
At 1-800-Plumber, we deliver on every promise we make.
We can guarantee that you'll be happy with the quality of the work we perform. Every technician remains professional, efficient, and friendly overall. We won't gouge you on price or try to sell you fixes you don't need.
Convenience
Best of all, we're the most convenient electrical company in Amarillo, TX.
We work tirelessly every weekend, on work nights, and always arrive on time. We'll even call before we show up to confirm we're on the way. We're available to you 24 hours a day, seven days a week.
Read the Reviews
The most reliable electric company will show their reviews and testimonials proudly.
At 1-800-Plumber, we pride ourselves on our positive testimonies. You'll find tons of five-star reviews when looking through our testimonies and Google reviews. Our customers love the quality of our work, the politeness of our technicians, and just how convenient our services are.
If you can't take our word for it, take our customers' words for it. You'll be hardpressed to find a better electrical company in Amarillo than 1-800-Plumber.
Get a Quote
Before you lock into any electrical company, shop around for a few quotes.
The best electrical companies offer free quotes, oftentimes straight from their website. To get a quote from 1-800-Plumber, just contact us by email or phone. Describe your problem, when you need the work done, and we'll figure out a time and price that works for you.
Companies like 1-800-Plumber understand that you're busy. We'll work with you to get the problem fixed when you need it, at your convenience -- not ours. We'll also offer you the most competitive prices in the area.
Find a Company That Wants to Help
There's nothing worse than picking up the phone for help and feeling like you're being rushed along.
If you're having electrical issues, you need to know that they're being handled properly by people who care. At 1-800-Plumber, we offer help 24/7. You can contact us at any time day or night and we'll be there for you to answer your questions and book you an appointment.
What's more, we'll treat you like a human rather than just another customer. Customers are our lifeblood, and we recognize that. We'll never condescend to you, and we'll guide you through your issue the best we can.
Find a Do-It-All Company
If you can find a company that handles more than just electrical services, you're set for any issue you might run into.
1-800-Plumber doesn't just specialize in electrical services. We also specialize in plumbing, heating, and cooling services. While we're fixing your electrical problem, why not also schedule us to fix a plumbing or heating issue?
Our team of professionals is wide-reaching, and ready to serve you in all problem areas. With our good work guarantee, you don't have to worry about us doing a bad job. We've got you covered for almost any issue you might face.
Trust a Company With Multiple Locations
Here's a helpful tip for those looking for a great company: The more locations, the better.
If a company has multiple locations spread across the state (or states) that usually means they're a successful business. They've managed to get enough positive business to expand their enterprise to more locations. This also shows how serious the company is, and how dedicated they are to helping the people at large.
This also means you may be able to get help from a slightly further away location if the nearest one is busy one day. Always check out all the locations a business has before making a call.
Get the Best Electrical Services in Amarillo
If you're looking for the best electrical services in Amarillo, there's no better choice than 1-800-Plumber. From our 24/7 service offerings to our upfront costs and wide-ranging services, you won't be disappointed scheduling an appointment with us. We'll give you a quality repair job with a smile every time.
If you're ready to get the fix you need, contact 1-800-Plumber today for a quote.