Amarillo
DRAIN CLEANING & ROOTER SERVICES
Having a
HOME EMERGENCY?
Call or Find Your Nearest Pro!
The zip code you entered is not associated with one of our locations. Please visit our Locations page to find your closest location.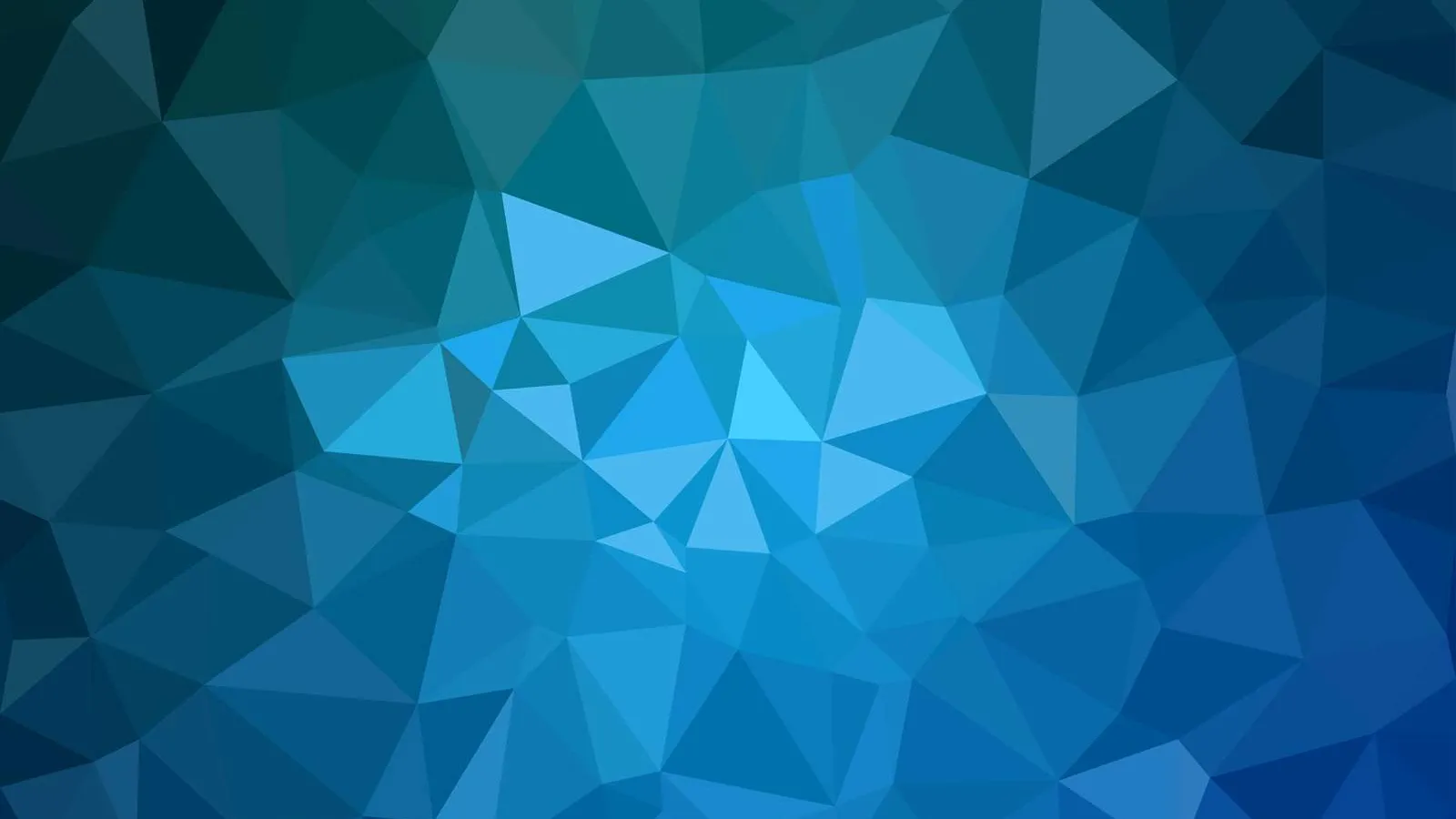 Your Professional
SERVICES
Our Top Electrical
Services
Clogged Drain
1-800-Plumber +Air and Electric of Amarillo

Clogged Drain - What Causes It And How To Fx It

Clogged drains are a common issue that many homeowners face. There are a number of reasons why drains can become clogged, but fortunately, there are also a number of ways to fix them. In this article, we will discuss what causes clogged drains and how to fix them.
One of the most common causes of clogged drains is hair. hair can easily become trapped in the drain and accumulate over time, which can lead to a sewer backup. To prevent this, it is important to use a drain catcher or hair strainer in your sink and shower drains.
Another common cause of clogged drains is food waste. When food waste accumulates in the drain, it can create a blockage. To prevent this, it is important to dispose of food waste in the trashcan and not down the drain.
Finally, another common cause of clogged drains is buildup of grease and soap scum. This can occur when soap and grease accumulate on the sides of the pipes and create a blockage. To prevent this, it is important to regularly clean your drains with a degreaser or vinegar solution.
If you follow these tips, you can help prevent clogged drains and keep your plumbing system running smoothly. However, if you do find yourself with a clogged drain, don't hesitate to reach out to us for help.
What to Do If You Experience a Sewer Backup
If you experience a sewer backup, the most important thing is to take action quickly to minimize the damage. Here are some steps to follow:
Turn off the water supply to your home. This will help prevent any additional water from entering the system.
Call a plumber to clean the drain and sewer line. Clogged drains can often cause a sewer backup, so it's important to have them cleaned as soon as possible.
If there is any standing water in your home, use a mop or towels to soak it up. Be sure to discard any items that may have been damaged by the water.
Keep an eye on the situation and take additional steps as needed to prevent further damage. For example, if you have a sump pump, you may want to run it continuously until the water level in your home has decreased.
Prevention Tips on how to Avoid a Clogged Drain
There are a few easy tips that can help you avoid a clogged drain in your home. First, make sure to never pour grease or cooking oil down the drain, as this can easily accumulate and cause a blockage. Instead, wait for the grease to cool off and then dispose of it in the trash. Secondly, try to avoid putting too many items down the drain at once. If you have a lot of dirty plates or cups, rinse them off in the sink before washing them in the dishwasher. This will help prevent food particles from building up in the drain and causing a clog. Finally, regularly clean and get your drains cleaned by a professional plumber. This will stop clogged drains from happening and catch any issues before they become a problem.
Clogged Drain? Don't Panic! Just Call 1-800-Plumber +Air and Electric
Clogged drains are a common issue that many homeowners face. While it can be frustrating, don't panic! Just call 1-800-Plumber +Air and Electric of Amarillo for prompt and professional drain cleaning services. Our team of experts will have your drains flowing freely in no time, so you can get back to enjoying your home. Don't let a clogged drain ruin your day - contact us today!
From regular service appointments to emergency services our professional service for plumbing repairs, we are the plumbing company for you.
Apart from the services we offer, there's a lot that makes us stand out from the rest of the pack. First, we listen! We strive to give our customers exceptional service, which includes listening to your needs. Our technicians will listen and come up with a practical and lasting solution. We encourage our clients to ask questions whenever they need clarification. We also ensure we explain our proposals thoroughly and keep you informed every step of the way. So contact us today!
Ready to
GET IT FIXED?
Contact us now!