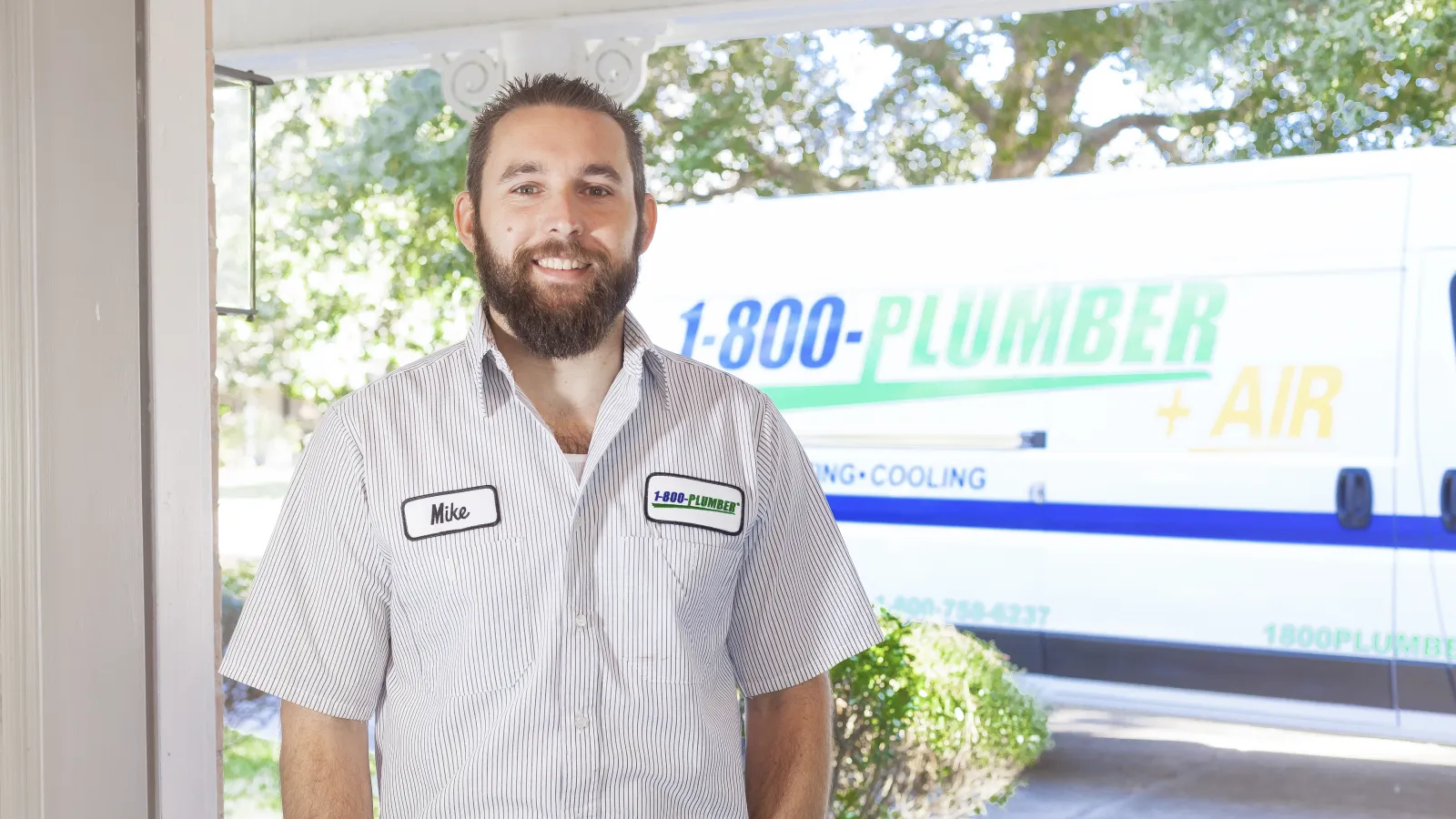 The Name You Trust for your
SMART PANELS
Having a
HOME EMERGENCY?
Call or Find Your Nearest Pro!
The zip code you entered is not associated with one of our locations. Please visit our Locations page to find your closest location.

Your Professional
SERVICES
Our Top Electrical
Services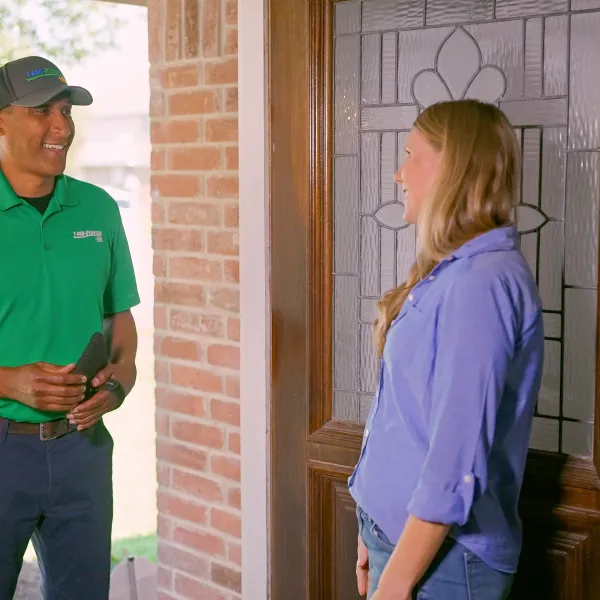 Hire the Best
Smart Panel Services in Amarillo
3. Pros and Cons of a Smart Panel
4. Can I Replace My Existing Panel with a Smart Panel?
5. Who to Call for a Smart Panel
In today's world of smart technology, engineers and electricians are making leaps and bounds in ways to manage and save electricity. Smart panels are one of the latest innovations in energy-saving smart technology that's being developed for homes throughout the country. Smart panels allow you to have more control over where your electricity is going and how much you're spending on it. Contact us at 1-800-Plumber + Air & Electric of Amarillo to find out more about how we can save you money on your monthly electrical bill!
Ready to
GET IT FIXED?
Contact Us Now!
What is a Smart Panel?
Every home in the U.S. that has electricity will also have a panel box, breaker box, or main electrical panel. This panel box is what acts as the motherboard or control board for the electricity in your home. A smart panel is a digitized addition or replacement to your existing electrical panel.
Simply put, smart panels give you live updates about where your power is being directed. They allow you the opportunity to know where your electricity is going and how much you're spending on it. Being equipped with this information allows you to save money and cut back on wasted electricity, which also helps to reduce your carbon footprint.
Smart panels can be programmed to automatically turn on and turn off power in the case of an outage. This will prevent a power surge if power is suddenly restored and you have too many devices turned on. Smart panels also tell you the current costs of electricity which allows you to use power when it's at its cheapest. Most smart panels also have an app that you can download on your phone, which allows you to control the panel remotely.
Do I Need a Smart Panel?
A smart panel is for anyone who wants more control over their home's electrical system. They're compatible with all-electric homes, partially electric homes, or homes that operate with solar panels. No matter what your main means of energy is, a smart panel can make your life easier.
No matter how big your home is, smart panels can accommodate your needs. In the same way that you can have more than one circuit breaker box in your home, you can have multiple smart panels for a single home.
Smart Panel for Solar Panels
Smart panels can be installed or integrated into any electrical system, but they're especially useful with solar panels. If you're considering making the upgrade to solar energy, contact us at 1-800-Plumber + Air & Electric of Amarillo. We can set you up with the best smart panel that money can buy and install, maintain, and repair it for you when the time calls for it.
Integrating solar or battery power into your home without upgrading to a smart panel can be cumbersome and problematic with a traditional panel box. Upgrading to a smart panel is the best way to make the most of your solar and battery power.
Pros and Cons of a Smart Panel
There's no doubt that smart panels offer you capabilities that traditional panels simply can't. However, smart panels aren't for everyone and it's important to weigh the pros and cons of having one installed in your home before you jump the gun. Here's a list of things to consider if you're thinking about adding a smart panel to your electrical system.
Pros
More control over how much electricity you're using and where your electricity is being used.

You'll save money by reducing energy use in areas where you simply don't need to be using it.

Real-time updates about how much your electricity costs and where it's going.

Smart panels will protect your home during power outages to prevent surges from damaging your electronics and possibly starting a fire.

If you're located in Amarillo, Texas, you'll have access to high-quality smart panel installation and maintenance. Contact us at 1-800-Plumber + Air & Electric of Amarillo for more details!
Cons
Smart panels are pricey to install and can cost anywhere from $2,000 to $10,000 to purchase and install. Make sure that you can afford the upfront cost, as it will take some time for the panel to pay for itself in electricity savings.

If you struggle with technology, a smart panel might not be right for you. You'll need to download an app or use a laptop to understand and properly utilize your smart panel.
Can I Replace My Existing Panel with a Smart Panel?
The good news about smart panels is that they can be incorporated into any electrical system. There are smart panel producers, such as Lumin, that make panels designed to be added to an existing electrical panel. Using this type of system will save money since the panel is slightly smaller and doesn't require as much work and rewiring to install. If you want to make the leap to a smart panel, but want to save money and keep your electrical system largely intact, adding this type of panel is the way to go.
However, if you want to completely replace your existing electrical panel and upgrade to the money-saving, eco-friendly smart panels, that's also a great option. Producers such as Span are known for producing full-scale smart panels that completely replace your existing panel. This type of panel is more expensive but is perfect if you're adding solar panels or want to upgrade your home.
Who to Call for a Smart Panel
Whether you want to replace your panel box or add a smart panel into your existing system, 1-800-Plumber + Air & Electric of Amarillo is the company for you. We can handle installation, maintenance, and repairs of smart panels of all kinds. Our technicians are qualified to work with plumbing, electrical, heating, and cooling systems, which means that we'll make sure each of these components is flawlessly integrated into your smart panel system. Contact us today for a quote and walk-through about what to expect with your smart panel installation!