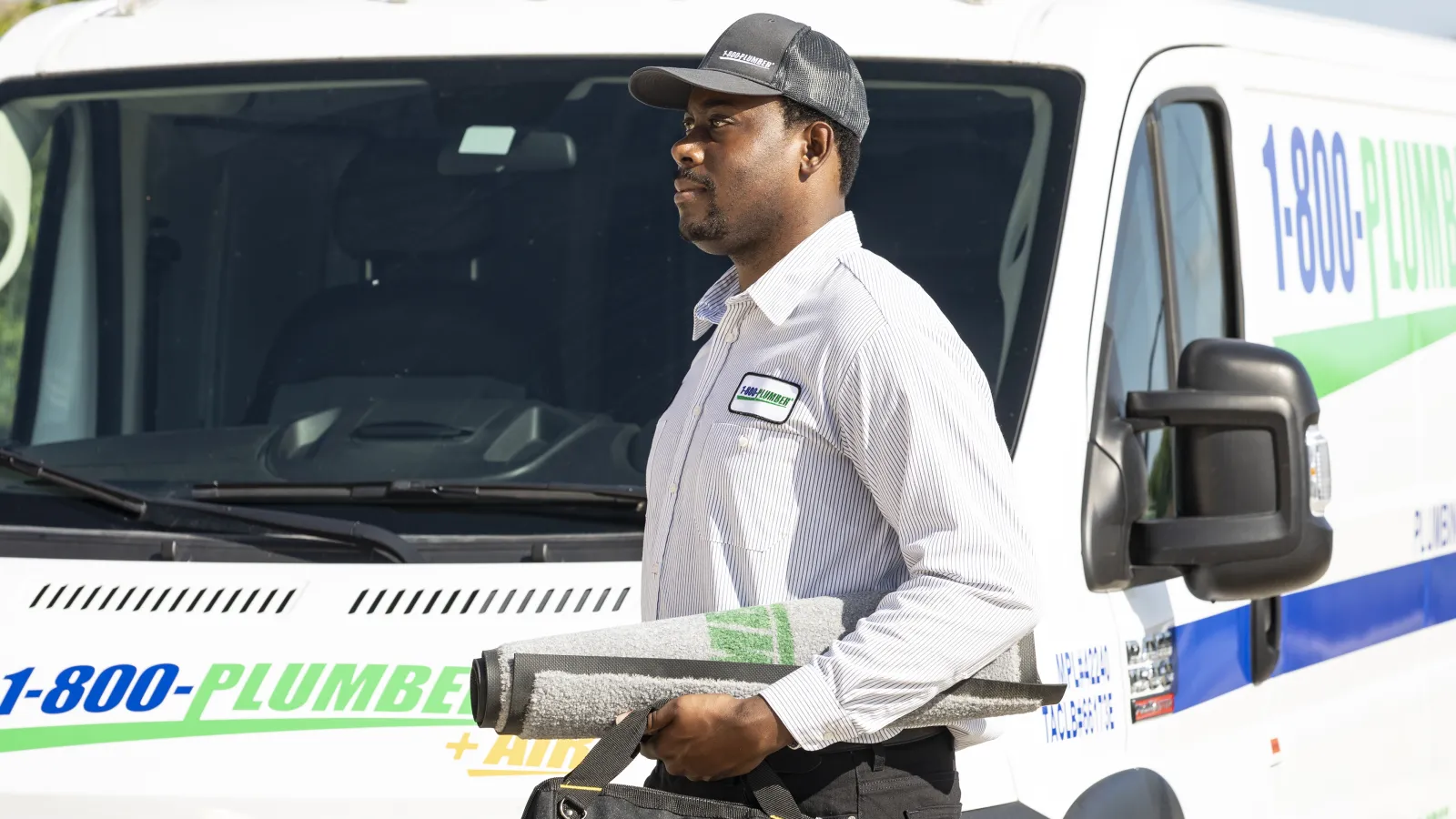 The Name You Trust for your
BACKUP POWER
Having a
HOME EMERGENCY?
Call or Find Your Nearest Pro!
The zip code you entered is not associated with one of our locations. Please visit our Locations page to find your closest location.

Your Professional
SERVICES
Our Top Electrical
Services
Amarillo Electrical
SERVICES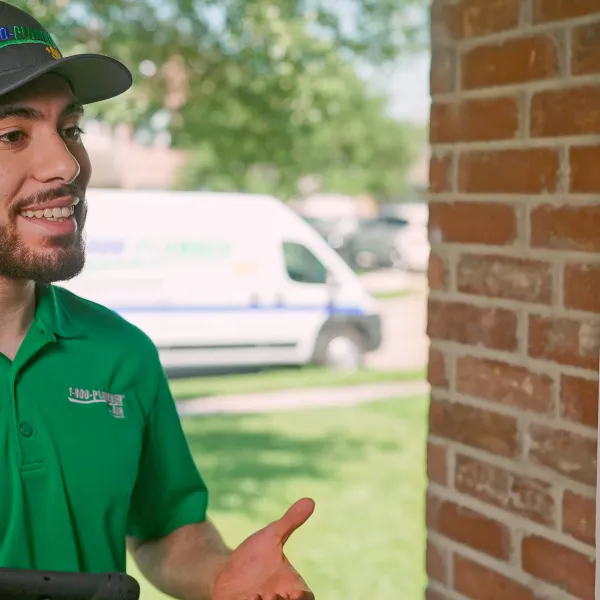 Backup Power
1-800-Plumber + Air & Electric of Amarillo

Reasons Why Backup Power is Important
Different Types of Backup Power
Why a Generator is Your Best Backup Power Option
How to Get Your Generator Installed
If the great Texas Freeze of 2021 taught us anything, it's that you can't always rely on the power companies for electricity. There was a myriad of reasons that the power grid failed in most of Texas, resulting in millions of Texans losing electricity for days on end. The only people that weren't affected by the outages were those who had a source of backup power.
Backup power is essential for various reasons, which we'll go into in a minute. If you're thinking about having some form of reserve electricity installed, contact us at 1-800-Plumber + Air & Electric of Amarillo. We offer quality installation at competitive rates for various types of backup power.
Ready to
GET IT FIXED?
Contact Us Now!
Reasons Why Backup Power is Important
What is a Smart Panel?
There are various reasons why having backup power is important, and most of them revolve around safety. Here are some of the top reasons people opt to have backup power installed in their homes.
Extra Protection During Winter
Dozens of people died during the Texas Freeze, many of them freezing to death because they didn't have a power supply for their heater. Many Texans heat their homes with heat pumps and other forms of electric heat. This means that there's no way to provide heat for your family when the power goes out. Backup power ensures that this won't happen.
Extra Protection During Summer
You're not just at risk if the power goes out during a winter storm. In Texas, summer days and nights can get unbearably warm, and you're going to wish that you had backup power if the electricity goes out. All air conditioners operate with electricity, which means that you won't be able to cool your home during a power outage.
Convenience
You also can't beat the convenience of knowing that you'll never be without power again. Modern generators are designed to automatically kick on if the main power goes out. Operating these generators is easy and convenient, and maintenance is relatively minimal.
Ensures Peace of Mind
Finally, you'll be able to rest assured that a power outage will never get the best of you or your family again. Backup power protects your home, your family, and your sanity. Contact us today to find out what form of backup power is best for your home.
Different Types of Backup Power
If you think that backup power is for you, let's look at the options that you have to choose from.
Solar Panels With Inverter
Solar panels are increasing greatly in popularity, especially in southern states like Texas. People love the eco-friendly nature of solar panels and the fact that they produce free electricity once they're installed. The only major downside of solar panels is that they're extremely expensive to install. If you're ok with a hefty upfront cost, solar panels are a solid backup power option.
Battery Power
Battery power is a decent option for backup power, but you're going to need a ton of batteries to power an entire home.
Wind Turbines
Wind turbines are similar to solar panels in that they're eco-friendly and extremely cheap to operate. However, they also cost a small fortune to install at your home. Another drawback of wind turbines is that they're prone to freezing over when temperatures get cold enough during the winter.
Portable Generator
Portable generators are one of the top options in all parts of the United States as a source of backup power. Most portable generators aren't big enough to provide power to your entire home, but they can keep essential appliances operating. Most portable generators are powerful enough to operate a furnace or AC, refrigerator, water heater, and several lights and outlets.
Standby Generator
If you want the all-around best and most reliable backup power option, a standby generator is the one for you. Standby generators come in all shapes and sizes, and they're large enough to power your entire home. They cost a decent amount to install initially, but nowhere near what solar panels or wind turbines cost. Standby generators often operate on natural or propane gas and aren't overly expensive to run.
Why a Generator is Your Best Backup Power Option
While each of the above backup power options has its place in the world, standby generators are the most reliable. Standby generators are professionally installed by the experts at 1-800-Plumber + Air & Electric of Amarillo and will never let you down. Here are the advantages of choosing a standby generator as your source of backup power.
Can operate all parts of your home
Standby generators can be as large or as small as you want. No matter the size of your home, there's a generator large enough to power everything inside of it. It's up to you as far as what all you want to provide power to, but you'll be able to power your furnace, refrigerator, washer, dryer, sump pump, water heater, and anything else you can think of.
Activate automatically when correctly installed
Standby generators are installed with a transfer switch that automatically starts the generator the instant that power is lost. You might notice a quick blink, but that's about it, as power will be restored instantaneously and automatically.
Standby generators are installed with a fuel source directly installed into them. Natural gas and propane are the two options normally used with standby generators, and they provide a constant flow of gas. As long as your generator is hooked up correctly and your propane tank is full, your generator will run indefinitely.
How to Get Your Generator Installed
If you're ready to make the responsible decision to have a standby generator installed at your home, we're ready to help. We're licensed and experienced with the installation of standby generators and everything that's involved with them. From start to finish, the pros at 1-800-Plumber + Air & Electric of Amarillo will install your standby generator and make sure that you're never without power again!