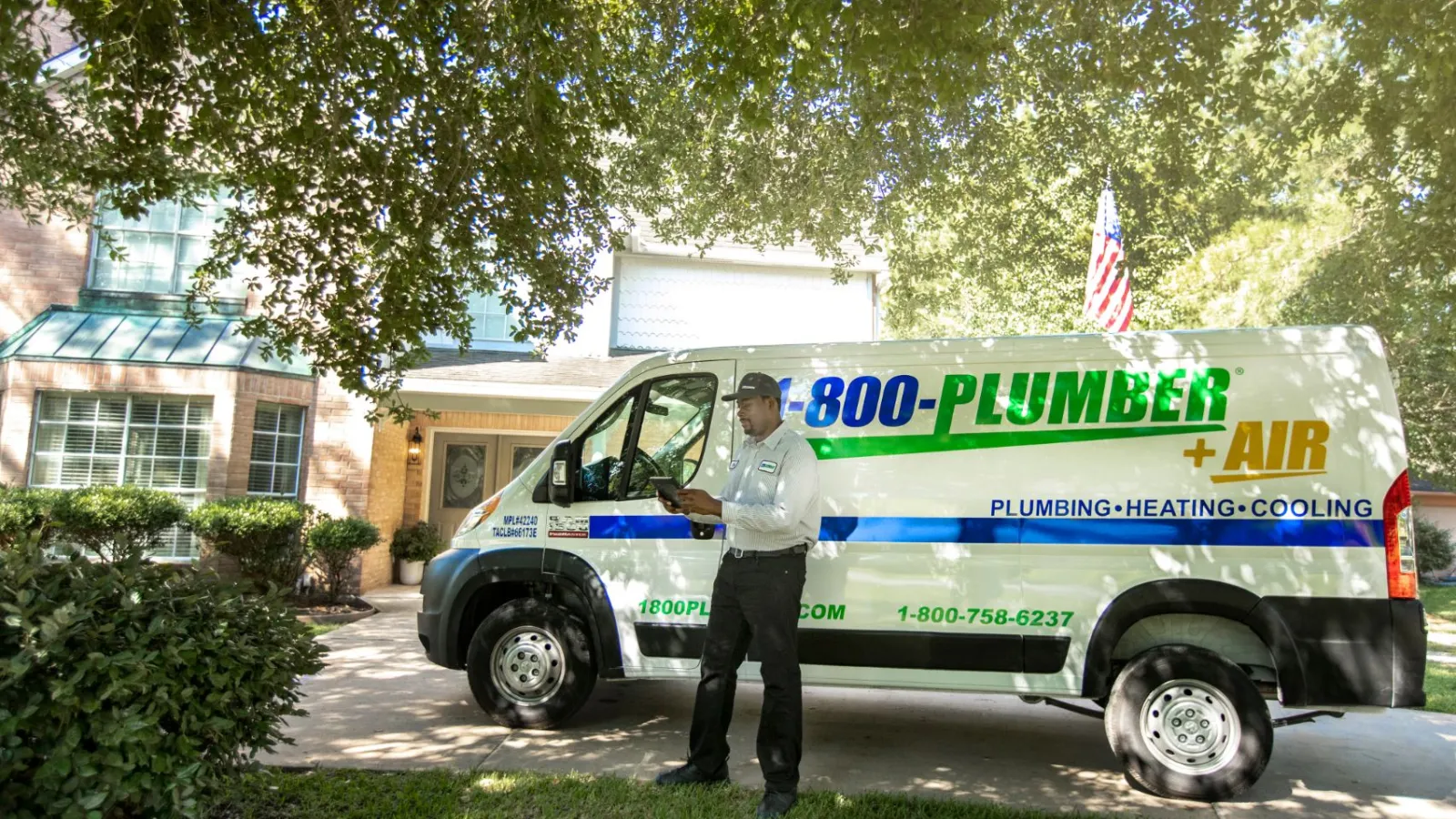 THE RESIDENTIAL ELECTRICIANS YOU TRUST

Having a
HOME EMERGENCY?
Call or Find Your Nearest Pro!
The zip code you entered is not associated with one of our locations. Please visit our Locations page to find your closest location.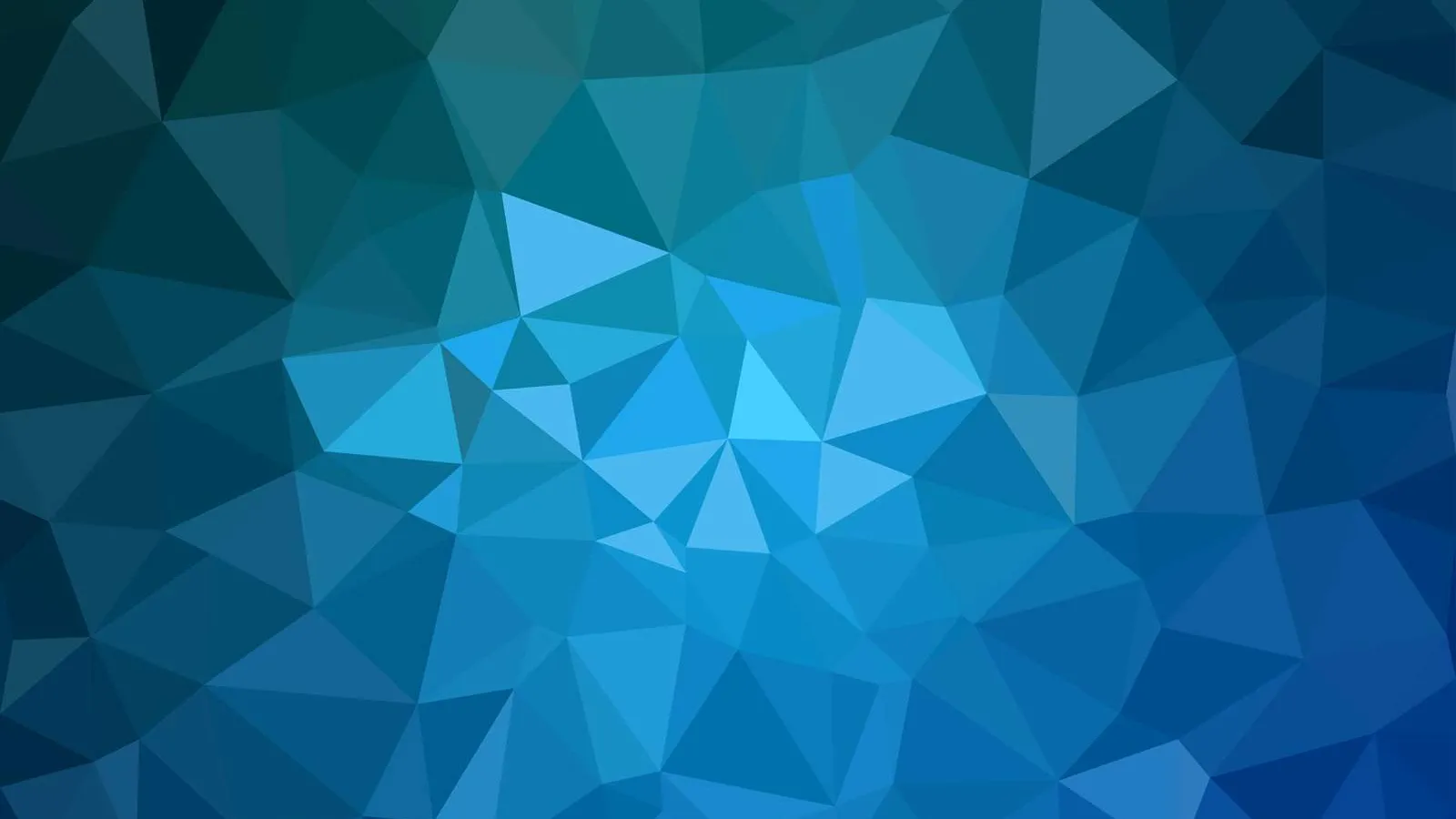 Your Professional
SERVICES
Our Top Electrical
Services
Amarillo Electrical
SERVICES
Residential Electricians Near Me
1-800-Plumber +Air & Electric of Amarillo

If you're considering hiring an electrician, that's a good sign that you definitely should. Don't try to take care of electrical issues yourself, because this can turn into a dangerous situation quickly. Electricians have years of training and have all the qualifications to make sure they take care of your home quickly and efficiently to make sure it's all safe for you and your family. Have you noticed flickering lights or a breaker that keeps tripping? Read on below to find out what to do.
Ready to
GET IT FIXED?
Contact Us Now!
Signs you need an electrician
There are a few different signs within your home that signal you should probably have an electrician come out to your home and check out your home and the electrical wires. Make sure you watch out for the following signs.



Flickering lights



If your lights flicker often or change in brightness or dimness or change when you use different appliances, this is a sign that something is going on, like maybe loose wiring. Of course, first check to make sure your light bulbs are screwed in correctly and tightly, and ensure you're using the right kind of light bulb. But if that isn't the issue, it may be time to call an electrician. It could be a sensory overload on the wiring or it could be a meter box issue. The problem with any kind of electrical issue is that it can turn into a house fire if it's a serious issue.



A trip in a circuit breaker



If your circuit breaker is tripped once or twice, it may not be a big issue, but if it's happening often, it could be a sign there's something bigger going on that can turn into an issue. First, identify where the trip is happening, like in the kitchen or living room. Turn off all the switches and appliances in that room and then turn off all the breakers in the house. Then turn them back on. After that full reset, if the breaker is still being tripped, it's time to call an electrician. Again, electrical issues need to be taken care of swiftly before it can turn into a dangerous situation.



Warm or hot electrical outlets



Your electrical outlets should never be warm or hot, so if they are, it's important to take care of it immediately. If you're unplugging or plugging something in and notice heat coming from an outlet, reset the circuit breaker and unplug everything from any warm or hot outlet. Then call an electrician to come out and check the situation because this could be a loose connection issue, which can lead to a house fire. They can fix whatever issue is causing the heat.



Fuse blowout



A fuse blowout is something you don't want to handle on your own. A fuse box is designed to handle when a circuit breaker trips and a fuse will blow when there's an overload. But because your fuse box is important to control your circuit breakers, it's important to get a professional out immediately to fix the issue. Don't try to fix it on your own because that's a risk of electrical shock.



Changes in your electric bill



If you have big changes in your bill but you're also using more appliances, that can be the root of the issue. But the issue could also be old wiring within your home that can't handle the load. Call an electrician to have them come out and check out the wiring within your home to make sure everything is safe and running properly.



Most common electrical issues



We recommend not handling any kind of electrical issues other than changing a light bulb or flipping a circuit breaker. The risk of electrical shock is just too big. Here are some examples of situations when you should call an electrician:




Loose outlet plug

Broken light switch

Short Circuit

Flickering or dimming lights

Light bulbs burn out frequently

Dead outlets

Warm outlets

Frequently tripping breakers



DIY Repair work



You might find articles on the internet that tell you how to Do It Yourself and repair your electrical wiring within your house, but there are only a few things you can safely do without an electrician, like changing a lightbulb, or flipping your circuit breakers. These are okay to do on your own, but anything else, we highly recommend calling a licensed and insured professional, because trying to work on electrical issues on your own is a giant risk of electric shock, or even fatal injuries. Electrical issues are best left to professionals with years of training and an understanding of the codes and policies that need to be followed when working with electrical work.



Why 1-800-Plumber +Air & Electric



Electrical needs are urgent and need the best service that will take care of you and your home and make sure they're safe. We are a service you can trust. Call us any day, any time, we are available 24/7 and ready to help you with anything you need.




At 1-800-Plumber +Air & Electric, we treat your home like our home. We make sure our service is top notch, we repair what you need quickly and efficiently, and we make sure we get it right the first time. Our professionals are licensed and insured, so you can rest assured you're getting the best service out there! Contact Us today!




Apart from the services we offer, there's a lot that makes us stand out from the rest of the pack. First, we listen! We strive to give our customers exceptional service, which includes listening to your needs. Our technicians will listen and come up with a practical and lasting solution. We encourage our clients to ask questions whenever they need clarification. We also ensure we explain our proposals thoroughly and keep you informed every step of the way. So give us a call today!