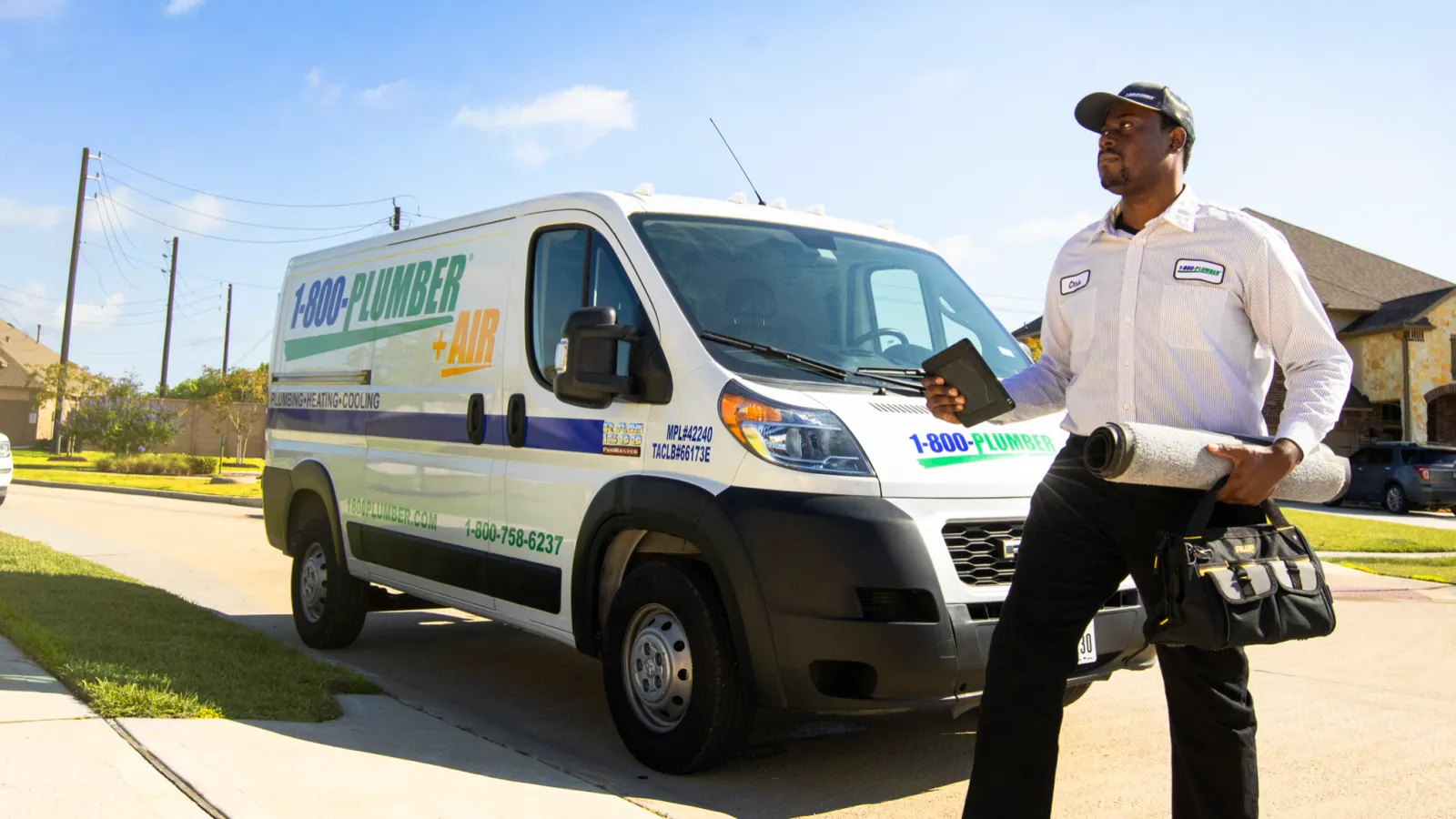 Having a
HOME EMERGENCY?
Call or Find Your Nearest Pro!
The zip code you entered is not associated with one of our locations. Please visit our Locations page to find your closest location.

Your Professional
SERVICES
Our Top Electrical
Services
Professional Water Treatment Solutions in Amarillo |1-800-Plumber +Air & Electric

Water is essential to our lives and we rely heavily on it every day. However, not all water is created equal. Hard water, high levels of chlorine, and other contaminants can cause a host of problems in your home, from clogged pipes to dry skin and hair. If you're experiencing any of these issues, it's time to turn to the professionals for water treatment solutions.
1-800-Plumber +Air & Electric of Amarillo is here to help. Our team of experienced technicians offers top-notch water treatment services that will improve the quality of your water and make your home a healthier, happier place to live.
Water Analysis
Before we can determine the best solution for your water treatment needs, we need to understand what's in your water. That's why we offer comprehensive water analysis services. We'll test your water to identify any contaminants and discuss our findings with you. From there, we'll recommend the best course of action for treating your water.
Water Softeners
One of the most common water treatment solutions we offer at 1-800-Plumber +Air & Electric of Amarillo is water softeners. Hard water is a common problem in our area, and it can cause a host of issues, including limescale buildup, clogged pipes, and dry, itchy skin. Our water softeners use ion exchange technology to remove the minerals that cause hard water, leaving you with soft, smooth, and better-tasting water.
Reverse Osmosis Systems
If you're looking for the ultimate in water purification, consider a reverse osmosis system. These systems use a membrane to remove contaminants such as lead, chlorine, and sediment from your water. The result is pure, clean water that's perfect for drinking, cooking, and cleaning.
Whole-House Filtration Systems
For a more comprehensive water treatment solution, consider a whole-house filtration system. These systems are designed to remove a wide range of contaminants from your water, including chlorine, sediment, pesticides, and more. They can also improve the taste and odor of your water, leaving you with water that's healthier and better-tasting.
Experienced Technicians
At 1-800-Plumber +Air & Electric of Amarillo, we pride ourselves on our experienced and knowledgeable technicians. Our team has the skills and expertise needed to diagnose and resolve any water treatment issues you might have. We also offer 24/7 emergency services, so if you have a water treatment problem that can't wait, we're here to help.
Need a Water Treatment Solution? Call Us!
If you're concerned about the quality of your water, turn to the professionals at 1-800-Plumber +Air & Electric of Amarillo. Our experienced technicians offer a range of water treatment solutions to improve the quality of your water and make your home a healthier, happier place to live. Contact us today to schedule your water analysis and take the first step towards cleaner, healthier water in your home.
The Benefits of Treating Your Water in Your Amarillo Home.
Now that you have learned about the different types of water filters, let's take a look at how they will help you and your home.
Health protection
After reading about the hazardous material that these different types of filters get rid of. Think about what would happen if these filters were not present.

These harmful chemicals have negatively impacted the lives of many people who do not have these types of filters. So much so, many new houses are being built with a wide variety of filtration systems.

Protect Your Appliances
Hard water is so named for a good reason. It's extremely damaging to any household appliances that normally come into contact with it (sink fixtures, dishwashers, washing machines, etc.). It's also not very nice to your skin, scalp, and clothing.

Conserve Money
One of the most common alternatives to home water filtration is buying cases of water. The convenience of water bottles has become more and more common over the years. However, as you buy these water bottles, think about how quickly you will recognize that you could have purchased a new filtration system.
Besides that, it's incredibly harmful to the environment. 70% of these containers end up in landfills-- where they'll remain for 500 years until they finally disintegrate or decompose.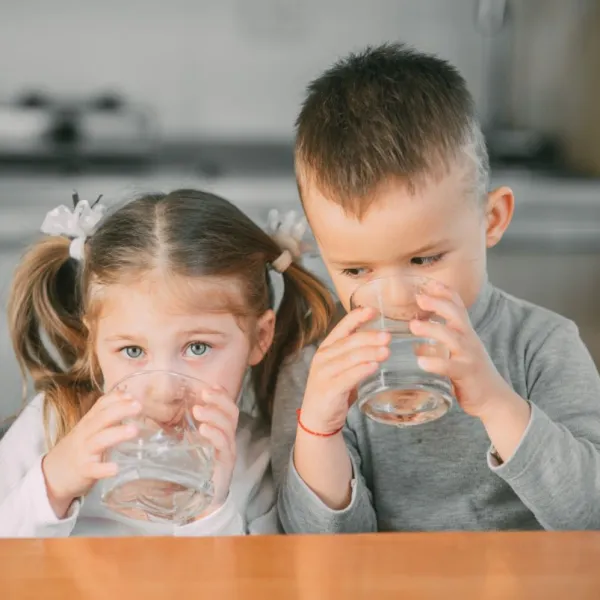 The Importance of Water Treatment in Amarillo
The value of water treatment for your household can't be understated. What's more vital than the health of your family as well as the environment?
See what the benefits of water treatment can do for you. Call us at 1-800-758-6237 or 806-622-3862 for more information and pricing. Or click here to find other 1-800-Plumber locations, nationwide.
Ready to
GET IT FIXED?
Contact Us Now!