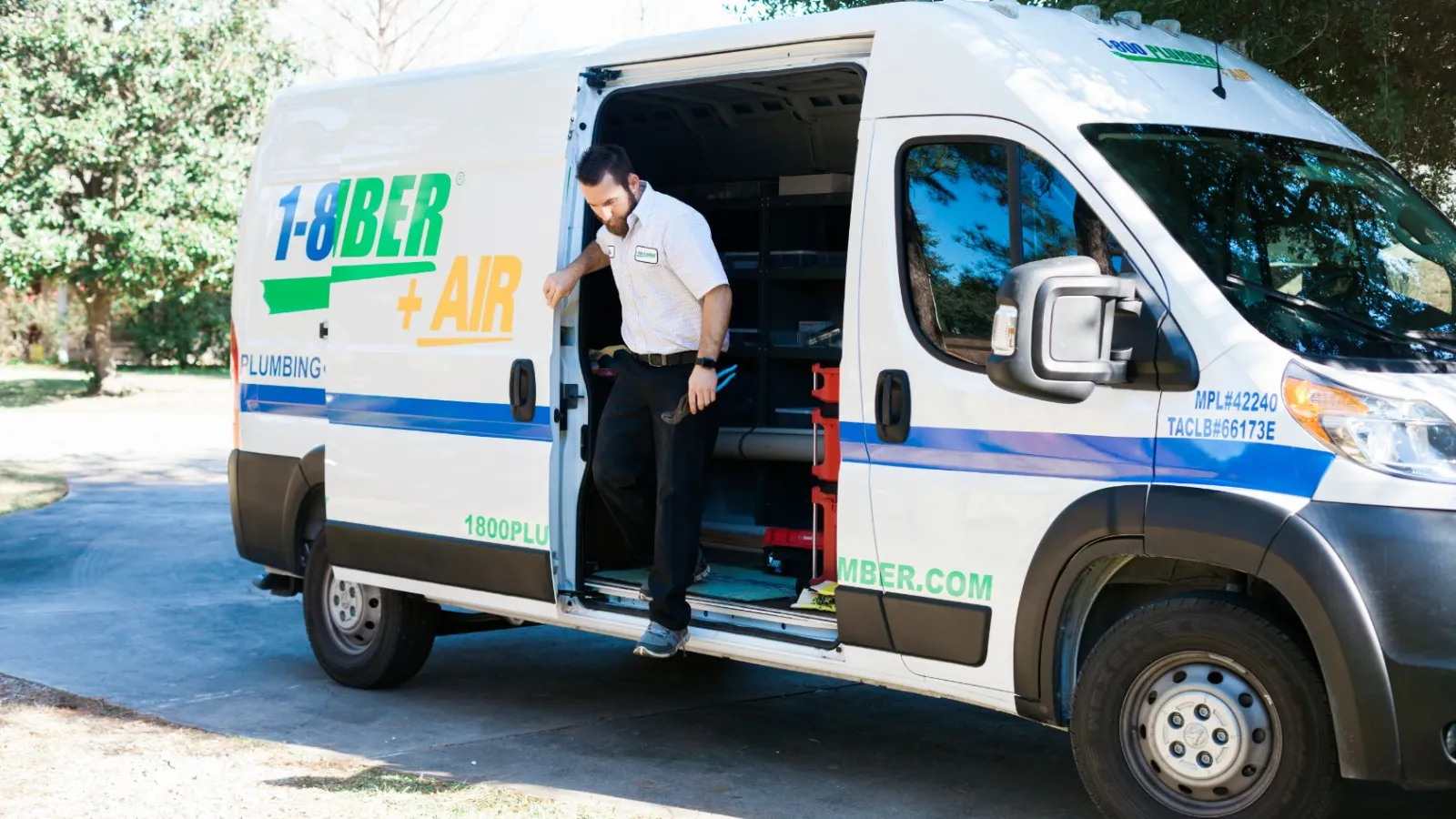 Amarillo
HEATING & FURNACE INSTALLATION
Having a
HOME EMERGENCY?
Call or Find Your Nearest Pro!
The zip code you entered is not associated with one of our locations. Please visit our Locations page to find your closest location.

Your Professional
SERVICES
Our Top Electrical
Services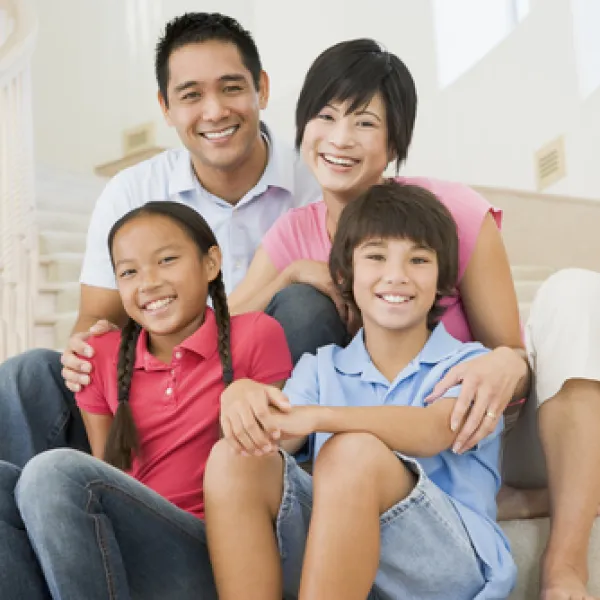 Furnace Installation Services in Amarillo, Texas
1-800-Plumber +Air & Electric
Early season snowstorms, garden-killing frosts, and high heating bills. We all know that winter in Amarillo, Texas can be brutal.
In 2020, Amarillo experienced the coldest September on record, with temperatures dropping into the low 30's. To prepare for the chilly winter ahead, city residents need to check on their furnaces and repair or upgrade where necessary.
Read on to learn more about what a furnace does, furnace installation instructions, and why it's important to use a professional furnace repair service.
Ready to
GET IT FIXED?
Contact Us Now!
How Does Home Heating Work?
Whether you're building a brand new house or upgrading the heaters in your existing home, it's important to understand the different types of heating systems available today. Industry professionals break heaters for the home down into three main types of systems.
Central Heating
Central heating systems distribute heat around your home through ducts.
If a furnace is at the center of this system, it works by heating air and pushing that warmed air into the rooms of your home. Electricity, oil, or gas powers a furnace.
Boilers and heat pumps also fall into this category.
Boilers transfer heated water around a home through wall-mounted radiators or baseboards. In the USA, these types of heating systems are usually powered by gas, and in rare cases, with oil.
Heat pumps are available as ducted or ductless systems. Ducted heat pumps ensure every room in your home stays the same temperature.
Ductless Heating
With ductless heating and cooling, you heat or cool a room using a wall-mounted indoor air handler. You need to install an indoor "handler" in every space you want to manipulate the temperature in.
An outdoor unit connects to all the handlers. It controls how heat is expelled from the home (for cooling) or absorbed into the home (for heating). Electricity powers the entire system and homeowners can control each handler.
Direct Heating
Direct heating systems are standalone heaters that plug into the electricity grid or use gas to generate heat. Baseboard heaters, wall heaters, and radiant heaters all fall into this category.
If using a direct heating system that runs on natural gas, such as an in-wall faux fireplace, choose a ventilated model. Badly maintained ventless gas heaters can release dangerous carbon monoxide into the home.
Space heaters and fireplaces are also considered direct heating systems.
When Is a Furnace the Right Choice for Home Heating?
With so many different kinds of heating solutions available to homeowners, it can be confusing to know whether a furnace is right for you. From the type of fuel used to ease of installation, furnaces tick a lot of boxes.
You Want a Heating System That Lasts
A good quality furnace can heat your home for up to 20 years, though a heating professional will need to assess most furnaces for efficiency after 15 years.
When shopping around for a long-life furnace, it's important to know what you're looking at when it comes to furnace materials and features.
A few factors to know about include:
The size of the furnace you need

The efficiency rating of the furnace

The reliability of the make and model you're considering

The type of fuel or energy source you plan to use
Get these things right the first time around and the investment you made in your furnace will keep your home warm for close to two decades.
You Want Environmentally Friendly Heating
Electric furnaces have zero carbon content so they leave the air around them clean and free of emissions. In areas of the USA where providers feed wind and solar energy into the grid, you can even power your furnace on renewable energy.
Of all the fossil fuels available today, natural gas burns the cleanest. It produces less carbon dioxide (CO2) and fewer air pollutants than all other fossil fuels while providing an equal amount of energy.
Not only do metal furnaces last decades, but you can also recycle them. You might even be able to make a bit of money off scrapping on an old furnace!
You Want Reliable Heating
Because furnaces burn fuel or use the electricity grid, they will generate heat even on the coldest of days. Furnaces are also efficient, meaning that they give you the most heat for the money that you spend.
Of course, furnace reliability can vary from brand to brand. Be sure to check out online reviews or ask your local furnace installation company for advice.
You Want to Make Your Home Comfortable
Maybe you've never thought about it, but the quality of the heat in your home matters. The hot air generated using a furnace feels toasty and comforting. It resembles the type of heat you might feel when gathered around a fireplace.
The heat generated by other systems is more passive.
Some types of heating systems distribute heat haphazardly throughout a home. This can leave you with troublesome hot and cold spots: areas in the home where the heat is venting in at a higher or lower rate. Install a zone control furnace-powered system and you'll be able to adjust how you distribute the heat throughout your home.
Want a warm bedroom but a cool home gym? Want to turn the heating off when the guest room isn't in use? It's doable with a furnace.
You Want an Affordable Heating Solution
There's an incredible range of furnaces on the market today, so you're certain to find an option that fits your budget without having to compromise on quality. Search "where to buy a gas furnace" (or other types of furnaces) and visit the stores near you to take a look at all the options in person.
If you choose to buy a furnace powered by natural gas, you'll be saving on fuel costs, too. Oil and propane were once the cheapest fuels, but costs have risen dramatically in recent years. Natural gas is usually the cheapest option in most areas-it's even cheaper than electricity.
Not only are furnaces among the most cost-effective heating purchases, but they're also easier (and thus cheaper) to install, repair, and maintain than other systems. If done by a professional, building a furnace platform is simple, cheap, and quick. And so long as you've installed a standard model furnace, repair work is affordable.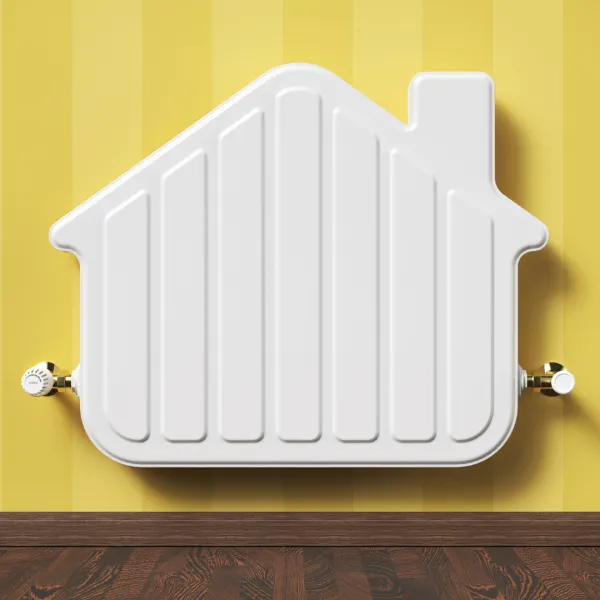 Get Professional Furnace Installation Instructions
You've done your research and decided that a furnace-powered heating system is right for your home. Or maybe your current furnace isn't working properly and the chill winds of winter are starting to bite. You're looking for a furnace replacement.
Either way, it's time to give your furnace installation Amarillo specialist a call.
New Furnace Installation Done Right
Correct furnace installation can mean the difference between a system that works as promised and one that was a waste of money or worse, compromises the home safety. Always work with a professional Amarillo plumber experienced in new furnace installation.
Choosing the right place for your furnace is essential. Not only does the location need to be big enough to hold a large furnace, but it also needs to have access to fresh air and good ventilation. Ideally, you will already have gas or electricity lines available.
A dry basement is where a furnace is most often installed, but you could also house it in a room, garage, attic, or a utility or laundry room. Ask your installation professional for advice in this area. They can assess your home and let you know where they think the right spot will be.
Your installation professional will also let you know whether building a furnace platform is necessary.
Troubleshooting, Furnace Repair, and Maintenance
Maybe you've noticed the air in your home cooling down recently? It might be time to get your furnace serviced.
When troubleshooting furnace issues, look out for:
The pilot light not igniting

The furnace blowing out lukewarm or cold air

The furnace blower not working

The furnace turning off and on
Some of these issues might be an easy DIY fix but it's important to get your local Amarillo furnace professional in to take a look first. Some furnace issues can be dangerous and lead to polluted indoor air or even carbon monoxide poisoning.
A trustworthy plumber will also let you know if a furnace replacement is necessary.
Even if your furnace seems to be working great, be sure to schedule regular maintenance with your heating professional. You don't want to be caught out in the middle of winter with no heat! The best time to schedule a heating system service is once a year in the fall.
Furnaces Rule the Roost in the USA
In 2017 alone, over 50 percent of households in the USA used gas or electric central furnaces for heating. This makes furnaces far-and-away the most popular heating choice in the country today.
And as we've seen, this is for good reason. Not only are furnaces affordable, but they're also efficient, eco-friendly, and simple to maintain or replace.
If you're an Amarillo, Texas homeowner in need of furnace installation or repair services, contact 1-800-PLUMBER +Air & Electric today for a free consultation.