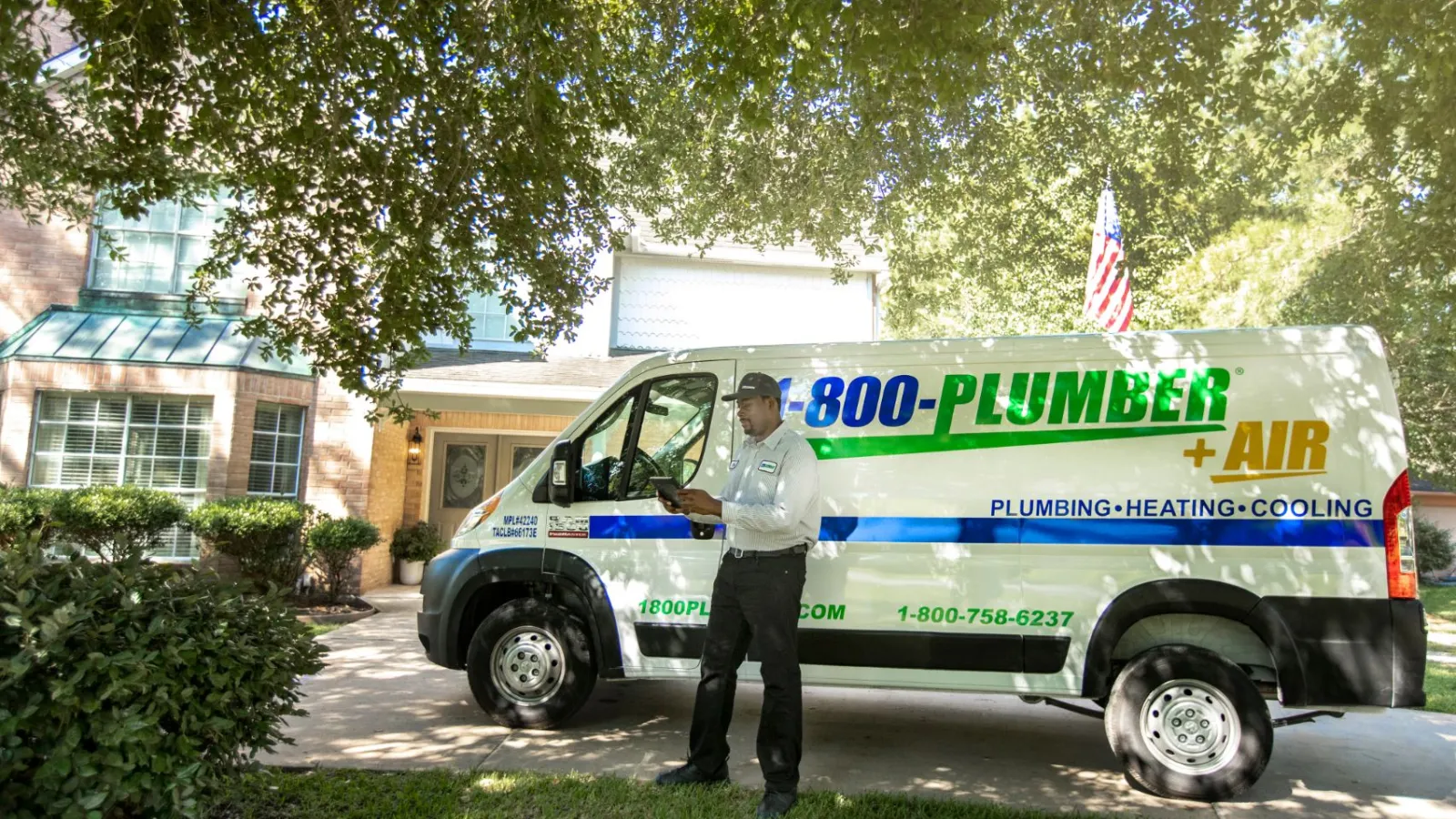 The Name You Trust for your
24-HOUR ELECTRICAL REPAIRS
Having a
HOME EMERGENCY?
Call or Find Your Nearest Pro!
The zip code you entered is not associated with one of our locations. Please visit our Locations page to find your closest location.

Your Professional
SERVICES
Our Top Electrical
Services
Amarillo Electrical
SERVICES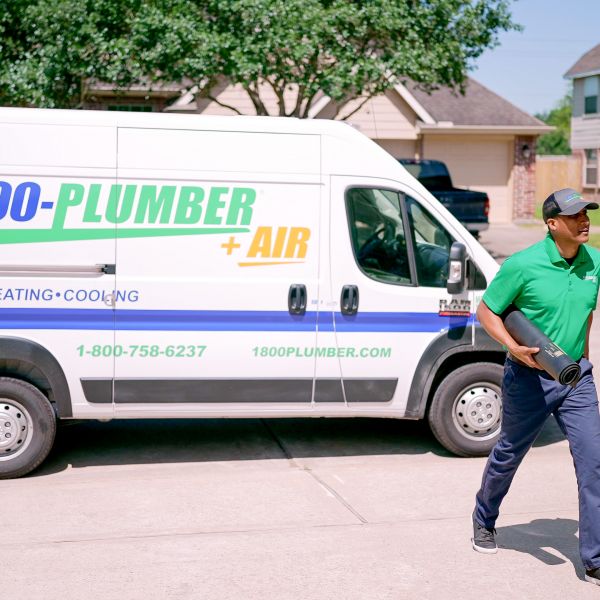 24-Hour Electrical Services in
Amarillo, Texas |
1-800-Plumber +Air & Electric of
Amarillo

Knowing who to call when you have an emergency electrical service is essential. 1-800-Plumber +Air & Electric is here to help. The weekend, late at night, or any time we can send one of our licensed and insured electricians to your home or business. Electricity can be dangerous so you do not want to put off calling an electrician. Read on below to see what problems require an emergency electrical repair.
Ready to
GET IT FIXED?
Contact Us Now!
The Importance of Response Time
When you are looking for an electrician in the middle of the night, it is critical that they have a quick response time. Anytime that safety or comfort is affected by an electrical problem, it is best to call a licensed and insured professional right away. At 1-800-Plumber + Air & Electric of Amarillo our services are available 24/7 for any Electrical Plumbing or HVAC need. Contact Us now to learn more.
Common Electric Emergencies
Below are some of the most common electrical emergency situations where you might have to call an Amarillo 24-hour plumber:
Overheating or Smoking Electrical Outlets
If your outlets are smoking or overheating, usually this trips the circuit breaker, which in turn will shut down the power. If the circuit breaker doesn't trip though and the outlet is starting to feel warm, or worse yet you see smoke. Feel the wall where the outlet is located, if it is hot and there is smoke coming out of it, evacuate and call 911. If the outlet is hot and nothing is plugged into it you can Contact Us.
Damaged or Exposed Wiring
Damaged or exposed wiring can cause electric shock or electrocution. If you come across any fraying or damaged wiring, contact a trusted electrician immediately. Exposed wires can cause fires, and covering it with electrical tape may seem like a viable option, but touching the wire can cause damage to yourself, and or your home. Never try to take care of a damaged or exposed wire by yourself. The risk isn't worth it.
Buzzing or a Overheated Breaker Panel
If your breaker panel is buzzing or overheating, the most common reason for this is a loosely connected wire. Sometimes a slight low buzz is normal, but if that buzzing grows louder over time, you should have it inspected. If your breaker panel is hot, that means it is probably overloaded. While putting a fan on it may fix the situation temporarily, this does not solve the underlying issue. Call an electrician if your breaker panel is buzzing, because if not taken care of, it could turn into a dangerous situation.
Sparks from an Outlet or Light Switch
If you start to see sparks coming from an outlet or light switch, that is most likely an indicator that it is beginning to wear out, and that may be due to the electrical load being too large when it passes through. If you see this, the best course of action is to turn the electricity off and call an electrician immediately. A sparking outlet can turn into an electrical fire, and your safety and your home's safety isn't worth the risk.


How to Call a 24-Hour Electrical Service
If there is a fire or you are in immediate danger, call 91. If it is a different issue, then you can call an electrician as soon as possible, but make sure you and your family are safe.
Describe the Problem
When you call the electrician, describe the problem. Tell them what is going on, including any information that might be relevant. Any previous work done on the house, if anything has recently changed, any work done that hasn't been electrical work. Like plumbing or HVAC. Everything uses electricity so it could be related. Let the electrician know how long the problem has been going on, if it's new, or has been going on for a while.
Let Them do the Work
The electrician will ask you questions, and will advise you on how to respond. They may ask you to turn the electricity off if it isn't already. This could prevent the problem from getting out of hand. And this is a good time for you to ask questions as well. Make sure you are comfortable and understand everything that will happen.


Ask if They Are Licensed and Insured
Even in an emergency, especially in an emergency, you still need your electrician to be licensed and insured. If not, the issue could turn even worse.
Unfortunately, there are people out there who call themselves an emergency service, but they aren't licensed. They rely on emergency situations where people are panicked and don't ask too many questions in order to take advantage of people in their time of need. If anyone refuses to show you their license, move on, and call someone else.
We can promise all of our electricians our fully licensed and insured.
Get an Estimate
Even though you are dealing with an emergency, you don't want any surprise costs. Over the phone they should be able to give you a cost range. Be as detailed as possible here, telling them the age of the home, and anything else you may think is relevant. Be wary if they give you a firm cost without even seeing the home. This can be a sign of a scam or a service that will tack on surprise charges at the end of the service.
A 24-Hour Electrical Service You Can Trust
1-800-Plumber +Air & Electric of Amarillo is always available. No matter what the situation or the time, we can come over to help with all your electrical needs. Call for immediate assistance or Contact Us for a future appointment. We're proud to serve the Amarillo region and people like you!