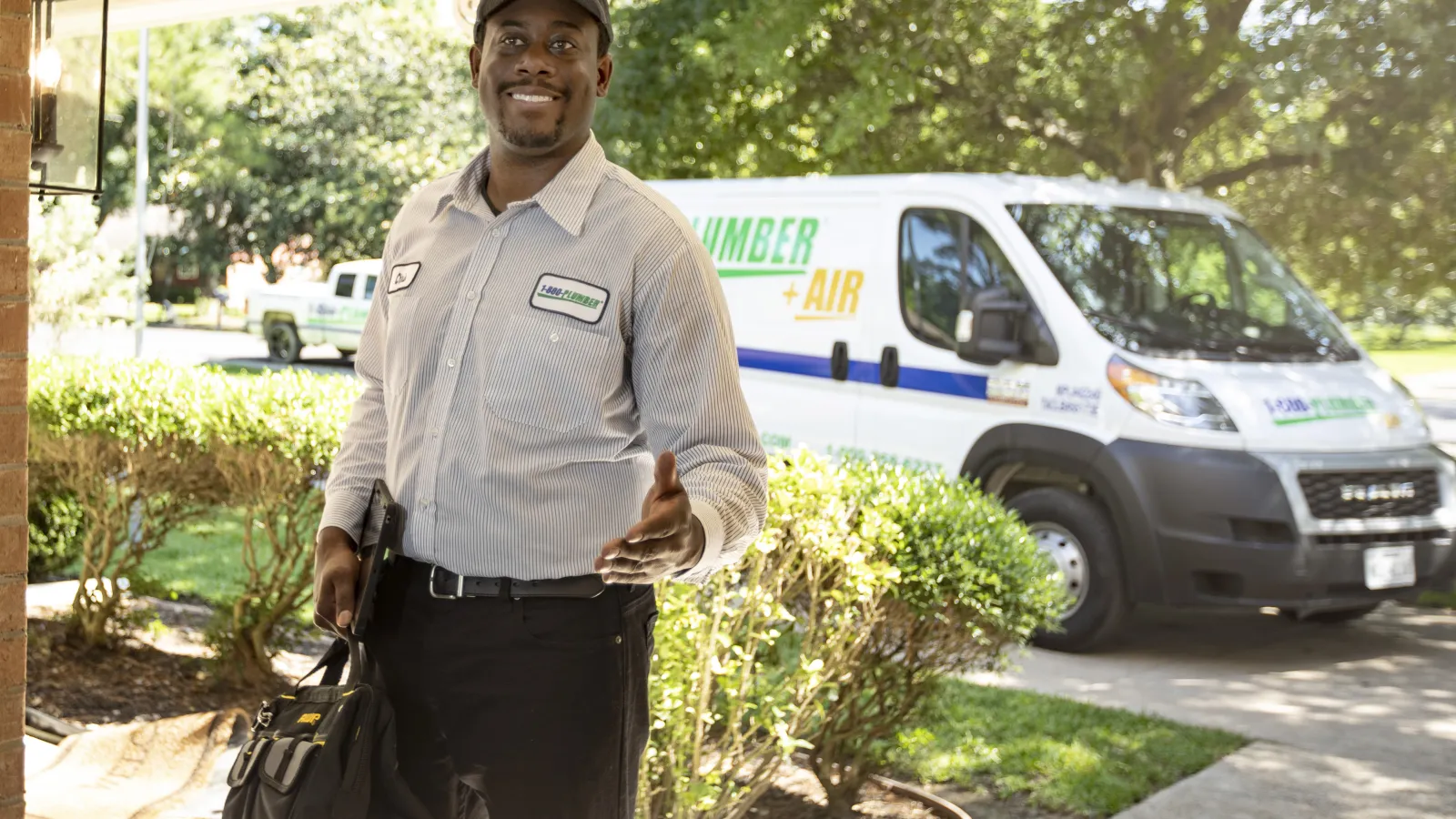 The Name You Trust for your
BACK-UP GENERATOR
Having a
HOME EMERGENCY?
Call or Find Your Nearest Pro!
The zip code you entered is not associated with one of our locations. Please visit our Locations page to find your closest location.

Your Professional
SERVICES
Our Top Electrical
Services
Amarillo Electrical
SERVICES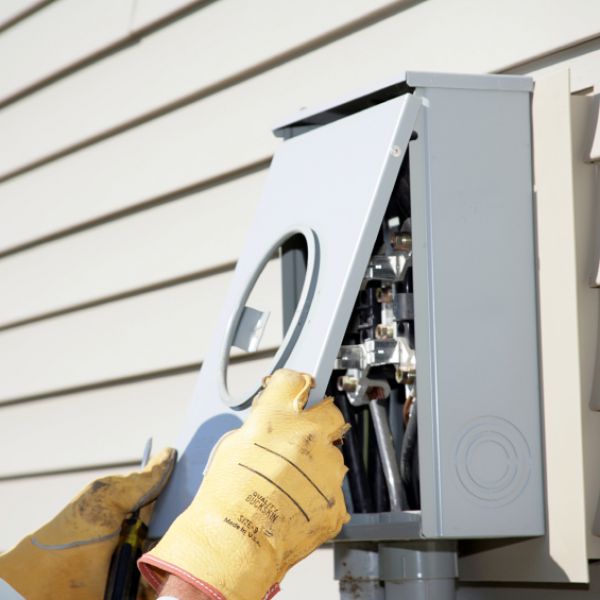 5 Good Reasons to Schedule Generator Service
and Repair in Amarillo
Do you need generator service and repair in Amarillo? That was a trick question—of course you do!
All generators need regular maintenance to keep functioning properly and to maximize their lifespan. And that's not all.
Such maintenance saves you money both long-term and short-term. Besides, what if you desperately need to use your generator only to discover that it won't turn on?
As you can see, there are numerous reasons why it's essential to keep your generator properly serviced. You'll find five of these reasons in the article below.
To learn all about the importance of generator service and repair, read this guide.
Ready to
GET IT FIXED?
Contact Us Now!
Early Diagnosis/Prevention of Problems
Most of the time, you don't notice generator problems developing. You notice them when things go wrong—that is, when your generator stops working properly. Then you have to call a repair technician and wait to have the problem fixed.
One common example is fuel problems like algae buildup. This buildup happens naturally over time and can clog up your whole system and kill the batteries. Then, your generator will shut down entirely and might suffer permanent damage.
It does you no good to identify problems this way. It's far better (and usually cheaper) to prevent generator problems before they happen. This is only possible when you schedule professional, routine generator service.
It Keeps Your Generator Running Smoothly

If you are routinely preventing generator problems as described above, your generator is always working at maximum efficiency. What's the point of having a generator if it doesn't work well when you use it?
It Ensures Functionality In Emergency Situations

More importantly, most people don't use their generator all the time, anyway. They only use it when they really need to, like during a sudden power outage. Thus, if there are any problems, they won't notice them until it's too late.
This could mean throwing out the contents of their fridge and freezer, or something even worse. Power loss could lead to an emergency situation for those who rely on electronic medical devices at home.
Save Money In the Short Run

Also, making sure your generator system runs efficiently means burning less fuel during use. Thus, you spend less per month on generator fuel.
Save Money In the Long Run

A well-functioning generator also lasts longer than one that is poorly maintained. Remember our previous example, the damage that can be caused by algae buildup?
If the generator isn't working efficiently because of algae buildup or other problems, then it's working harder each time you use it. This accelerates wear and tear, leading to more breakdowns/repairs and a shorter lifespan.
All this ultimately costs you a lot more money over the life of the generator, plus the added cost of replacing your generator more frequently. And let's not forget the cost of discarding your perishables each time the generator won't turn on.
Get the Generator Service and Repair You Need In Amarillo

There's no need for us to repeat our original question. You're now fully aware that you definitely need generator service and repair on a regular basis.
Click here to contact us for generator service in Amarillo, TX. Or, click the Locations tab on our website menu to find the location nearest to you.