Become a Franchise Owner!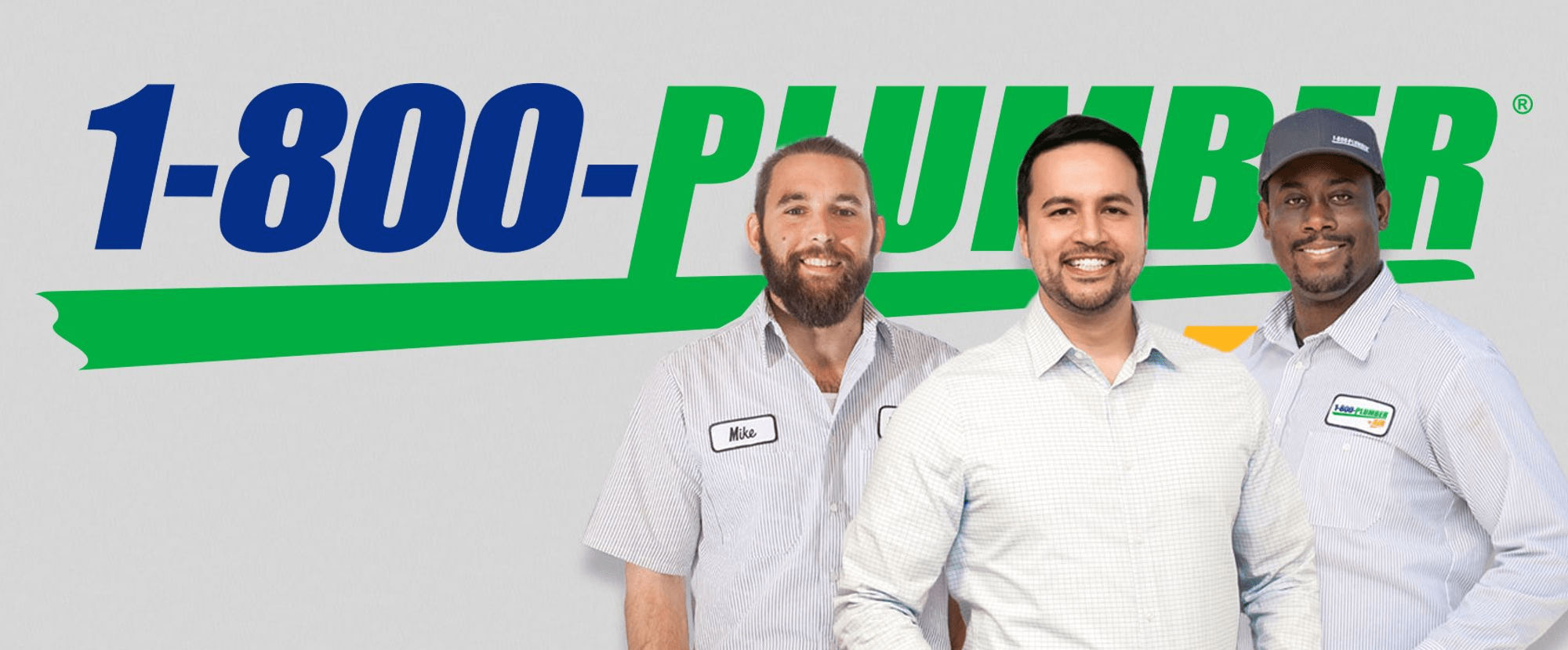 You've taken an important first step, and we're excited you're interested in becoming a 1-800-PLUMBER +AIR franchise! We know this is a decision that's not taken lightly, and we're here to help you start the next chapter in your career and life.
We offer a plumbing and HVAC franchise experience unlike any other, and we set ourselves apart from all other plumbing and HVAC companies by offering a brand that is our name, number, and website all in one. 1-800-PLUMBER +AIR is the only combined plumbing and HVAC franchise opportunity on the market today, and you immediately gain an advantage over the competition by your customers being able to easily identify and memorize our number.
Fill out the brief form below, and someone from our team will be reaching out to you shortly!

Need a bit more info?
No worries, hear what our current franchise owners have to say:
---
Meet Chris Nguyen
Owner, 1-800-PLUMBER +AIR of Portland
Chris brings more than 20 years of business management experience to 1-800-Plumber +Air. He began his career overseeing the maintenance operations of student and conventional multi-family developments in the Southeastern US, where he gained experience in residential and light commercial, plumbing, HVAC, and electrical trades. Chris chose 1-800-Plumber because he was looking for a strong brand with a good reputation and well-defined systems to provide the best service possible.
"1-800-Plumber's dedication to customer service and continuous improvement far exceeded my expectations." - Chris Nguyen

---
Meet Andrew Zai
Owner, 1-800-PLUMBER +AIR of McKinney

Andrew's decision to join 1-800-Plumber wasn't a sudden epiphany, but a long decision making process. He evaluated 20+ franchises before making his final decision. What initially led him to the decision in joining 1-800-Plumber was the attraction of the size of territory he could buy, as well as the opportunity of multiple verticals, plumbing and HVAC.

"What really solidified my decision was meeting the CEO, Mark, personally. Once I realized the type of person I would be doing business with, that was all I needed to see to know that I made the right decision." - Andrew Zai
---
Meet John Kocot

Owner, 1-800-PLUMBER +AIR of Shelton
John Kocot, from JP's Plumbing and Heating, LLC, joined forces with the 1-800-Plumber +Air brand to bring 1-800-Plumber +Air of Fairfield County. John and his team continue to service their loyal customers and will now bring all of the industry advantage that the 1-800-Plumber +Air brand offers.
"I'm always looking for ways to better serve my customers, which is why I've chosen to join forces with the 1-800-PLUMBER +AIR team. " - John Kocot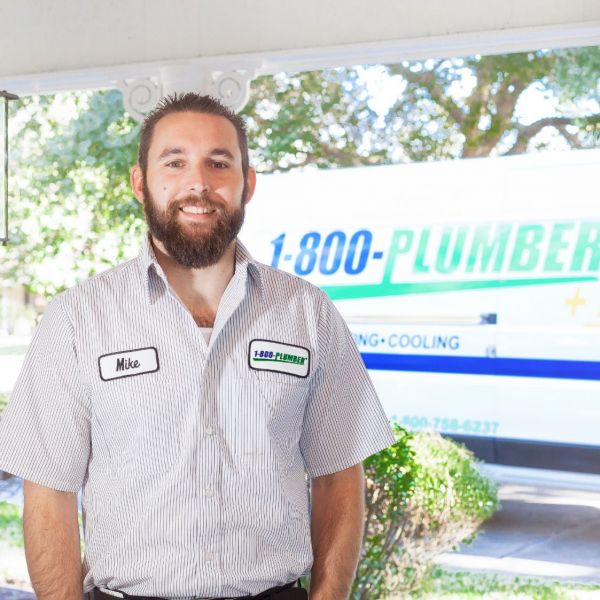 CULTURE
At 1-800-PLUMBER® + Air, we strive everyday to create an environment within the 1-800-PLUMBER® + Air franchise organization that our franchise owners and employees can be proud of. Culture within any organization is a critical component for success, and the culture of 1-800-PLUMBER® + Air is rooted in values and the implementation of these values.
We strive to create an environment that those within the 1-800-PLUMBER® + Air organization would be able to hold their head high and proudly say they are with 1-800-PLUMBER® + Air. One key element to this is that we strive to function as a team. As with any strong team, everyone must be a contributing member of the team. A strong team must also be focused on the same goal.
With everyone contributing to a common goal, it creates a culture of which many want to be a part. A culture built on strong values also creates an environment of which individuals are excited to be a part. Your technicians will also be able to rest easy at night, knowing they treated each one of their customers with honesty and integrity.

Your Name is Your Number!
When you a become
1-800-PLUMBER +Air
Franchise you immediately get a brand that is easily identifiable. You also get a number that is almost impossible for your customers to forget. This immediately gives you an advantage over your competitors. Not only does the 1-800-PLUMBER® + Air brand allow you to immediately identify what services are being offered, the brand is also the primary way for the customers to reach each franchise location. There are very few brands across any industry which maintain those characteristics, and there is not a brand in the plumbing industry with these characteristics.
Our System for Success
The 1-800-PLUMBER +AIR System
allows you to immediately run your business effectively.
1-800-PLUMBER+AIR
will provide you with a proven system that is highly successful. This system will teach you how to successfully run your business, how to effectively generate calls from new customers, how to recruit, hire, and train employees, and all the other necessary components needed to be successful.
Industry Leading Software

Part of your success is having the information you need to make the right decisions quickly. With our industry leading software, you will have the data that you need at your fingertips to make the right decisions fast.
Marketing Expertise

Our proven marketing system will allow you to quickly get in front of the right customers at the right time! It is important that you know the right channels to advertise in, how much you should spend, and how to measure these results effectively. Our marketing system takes the guess work out of it.