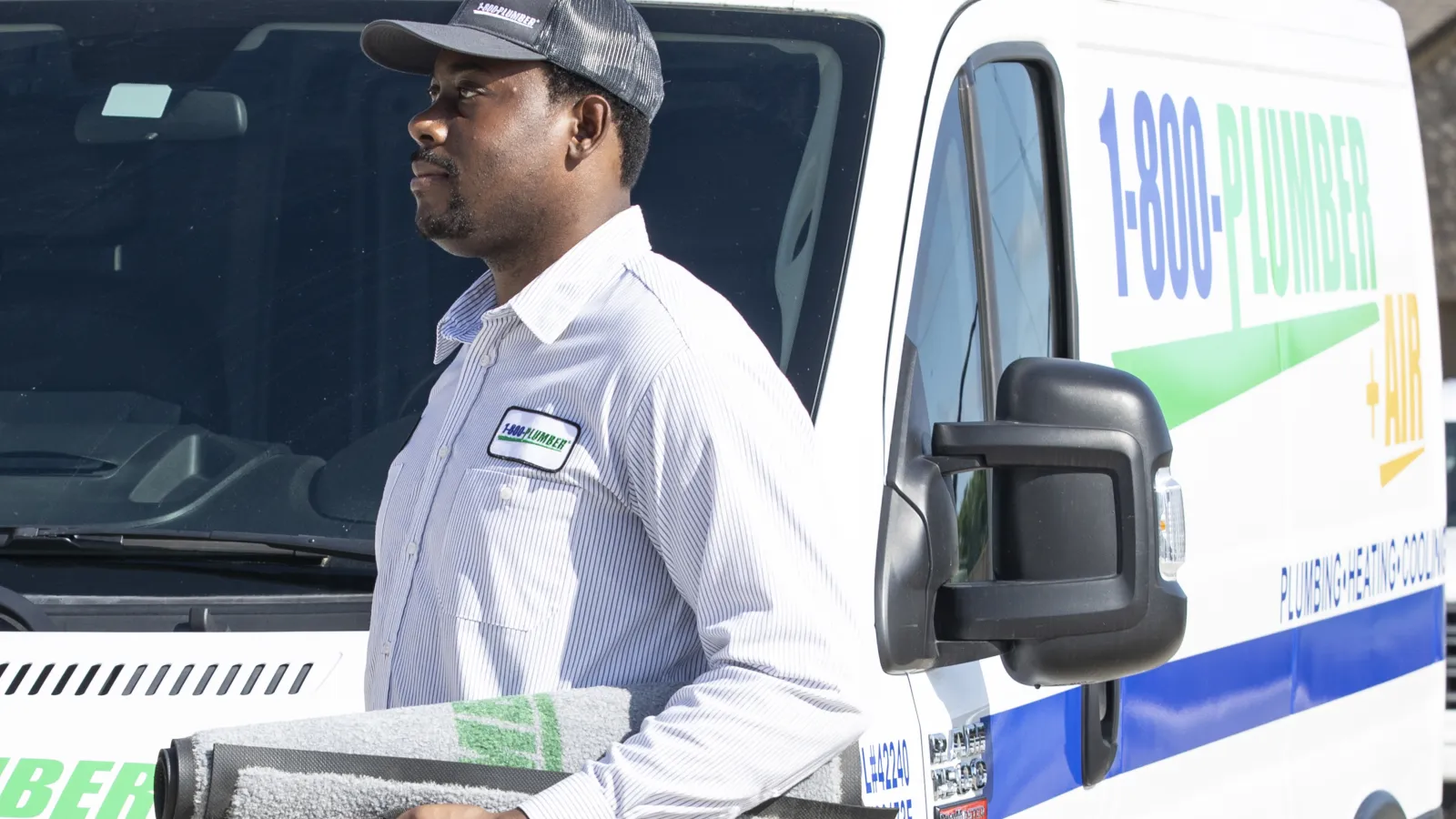 Amarillo
HEATING & COOLING
Having a
HOME EMERGENCY?
Call or Find Your Nearest Pro!
The zip code you entered is not associated with one of our locations. Please visit our Locations page to find your closest location.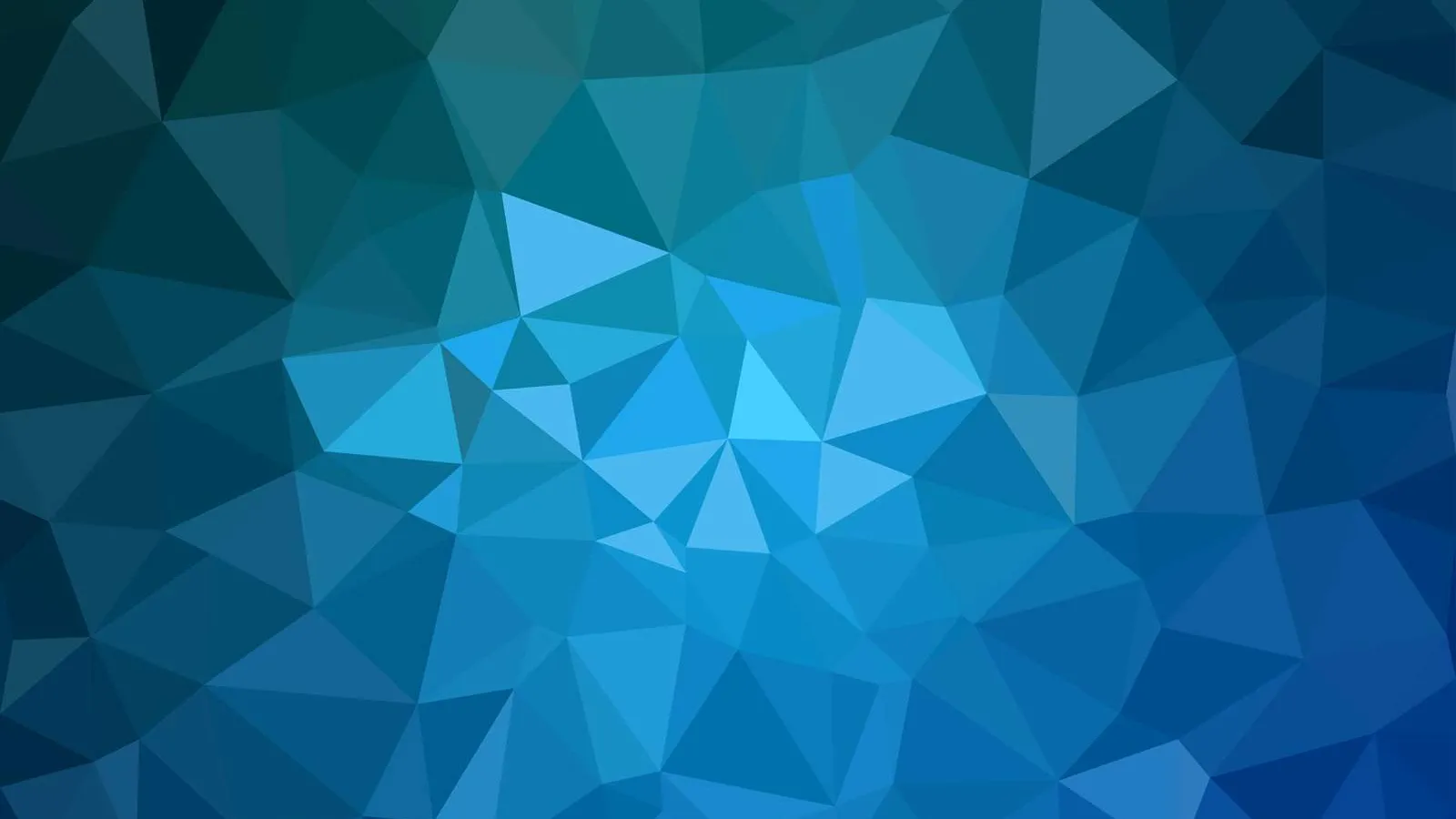 Your Professional
SERVICES
Our Top Electrical
Services
Why Choosing a Certified HVAC Service Company in Amarillo is Important
1-800-Plumber +Air & Electric of Amarillo
When it comes to maintaining a comfortable and energy-efficient home, your HVAC system plays a crucial role. Unfortunately, HVAC systems can break down unexpectedly, leaving you in need of reliable repair services. But how do you know you are choosing the right HVAC service company for the job? In this blog post, we will discuss the importance of choosing a certified HVAC service company in Amarillo.
Ready to
GET IT FIXED?
Contact us now!
Expertise and Experience

One of the main reasons to choose a certified HVAC service company is expertise and experience. Certified technicians have completed rigorous training and passed strict assessments to earn their certifications, which means they are equipped with the skills and knowledge to handle any HVAC issue. They know how to properly diagnose problems and make the necessary repairs to ensure your system is functioning optimally and efficiently.
Quality of Services
Certified HVAC service companies have strict quality standards they adhere to in order to maintain their certification. They go above and beyond to ensure they are delivering quality services to their clients. This means you can expect prompt and courteous service with attention to detail in everything they do, from the initial consultation to the final repairs or installation.
Safety
Your safety is of utmost importance when it comes to HVAC repair and installation. A certified HVAC service company understands the safety concerns involved in the repair or installation process and takes steps to ensure there are no risks or hazards present. They follow safety guidelines and have proper equipment to ensure the job is done safely and efficiently.
Warranty Protection
A certified HVAC service company provides warranty protection for their services and products. This gives you peace of mind knowing that if something goes wrong, you are covered for a certain period of time. Additionally, certified service providers typically offer maintenance programs that will ensure your HVAC system runs smoothly throughout the year.
Save Money
Choosing a certified HVAC service company can save you money in the long run. Your system will run more efficiently and effectively, reducing your energy bills. Regular maintenance will also extend the life of your system, saving you money on costly replacements.
1-800-Plumber +Air & Electric Your Certified HVAC Service Company in Amarillo
Choosing a certified HVAC service company is crucial for homeowners in Amarillo who want to ensure their HVAC system is operating optimally, safely, and efficiently. A certified service company provides quality services, expertise, experience, warranty protection, and cost savings. At 1-800-Plumber +Air and Electric, our certified technicians are dedicated to providing top-quality HVAC services to our clients. If you are in need of HVAC services, don't hesitate to give us a call today!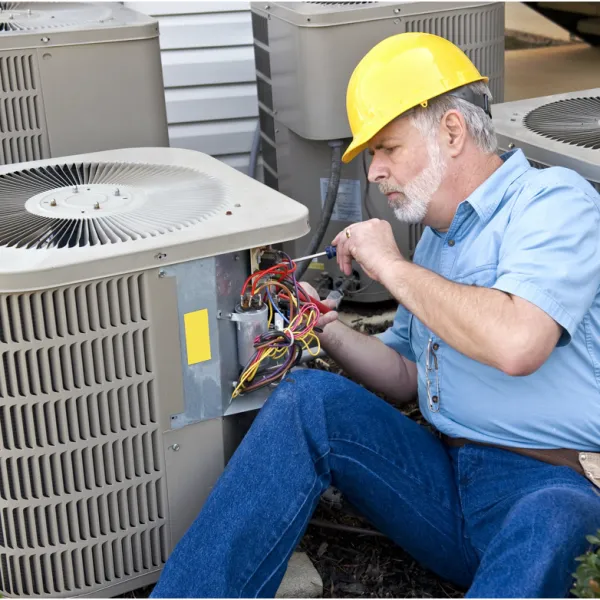 Need Heating and Cooling Repair Services in Amarillo?

Do you require heating and cooling repair services in Amarillo, TX? If so, we here at 1-800-Plumber +Air & Electric are the people to see.
Regardless of the problem that your heating or cooling system is facing, our skilled and experienced team can get it back to normal. We look forward to assisting you.
Contact us now to schedule service!