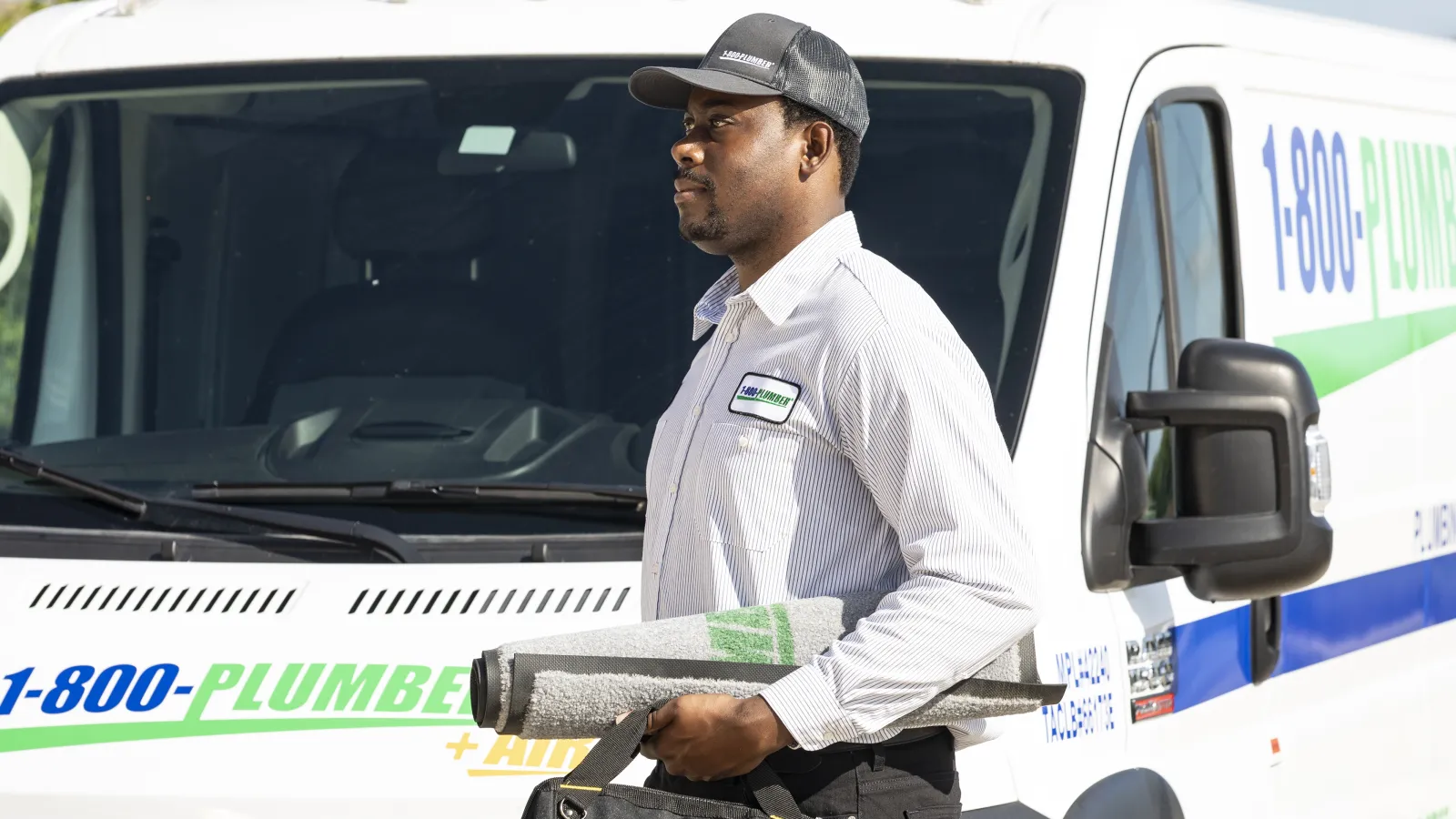 Having a
HOME EMERGENCY?
Call or Find Your Nearest Pro!
The zip code you entered is not associated with one of our locations. Please visit our Locations page to find your closest location.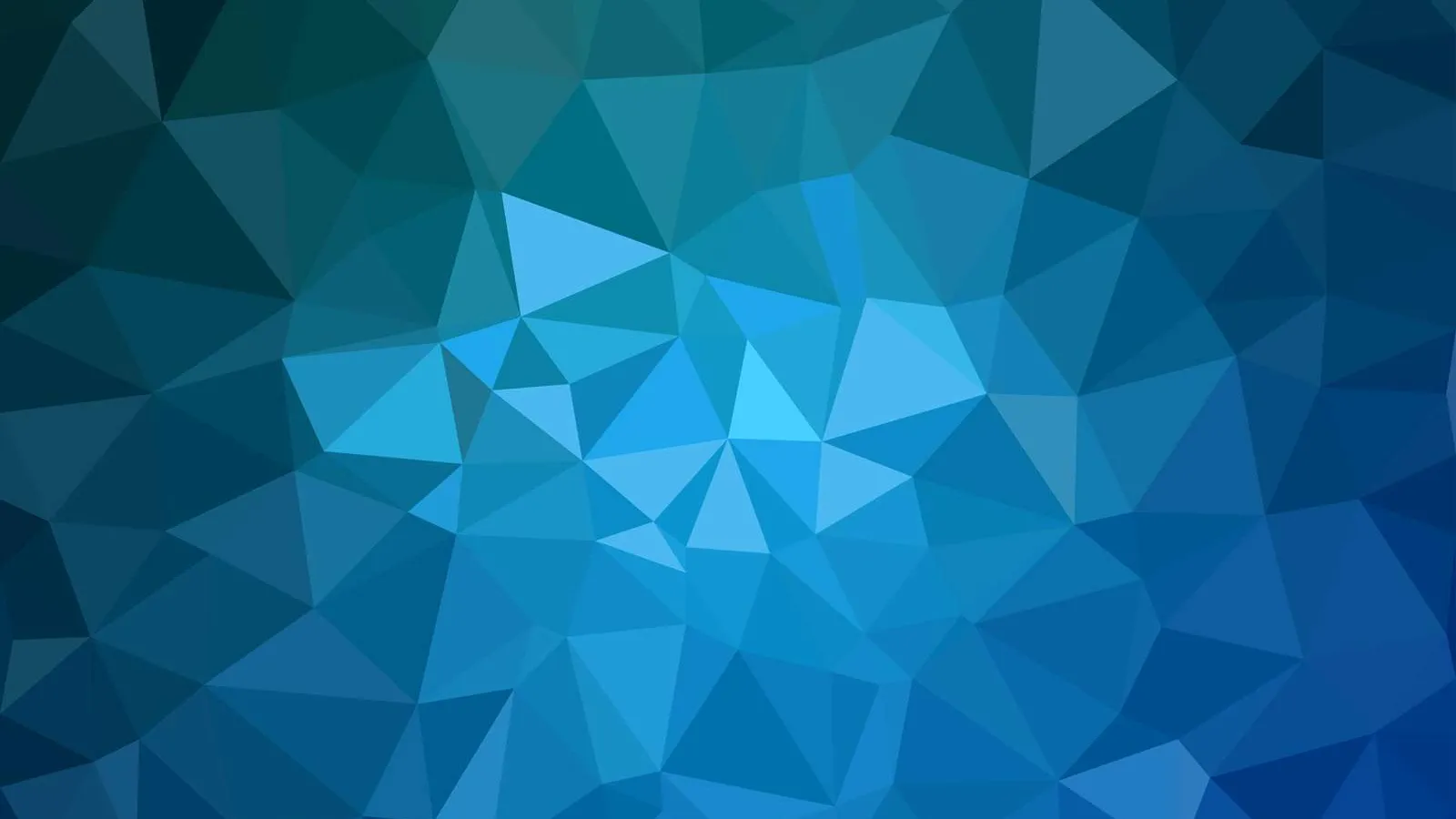 Your Professional
SERVICES
Our Top Electrical
Services
Commercial HVAC
1-800-Plumber + Air & Electric of Amarillo

Ready to
GET IT FIXED?
Contact Us Now!
What are the Most Common Commercial HVAC Problems?
One of the most common reasons that people seek out commercial HVAC professionals is because of problems they experience on their property. Whether it's an issue with your furnace, air conditioner, or any other part of your system, we likely have a fix for it. Here are some of the most common issues to be on the lookout for.
Problems Related to Maintenance
Most commercial HVAC problems are a direct result of a lack of maintenance. There's only so much that you or your maintenance man can do to protect your heating and cooling system. At least once per year, you should contact us to schedule a maintenance visit. We'll be able to spot and fix problems that aren't obvious to those who lack HVAC experience.
Not Changing Your Air Filters
Changing the air filters on your furnaces or air handlers is one of the easiest things in the world. However, it's also one of your HVAC system's most forgotten maintenance items. You should make sure to set a monthly reminder on your phone or calendar to check your air filters each month.
A dirty air filter can damage your heating and cooling system, reduce airflow throughout your building, and pollute the air you're breathing in. Normal air filters need to be changed at least every three months, while larger filters require examination every three months and should be changed as needed.
Refrigerant Leaks
Refrigerant leaks can occur anywhere on your air conditioning system. They can be microscopic in size or cause a total burst on your refrigerant lines. However, most refrigerant leaks are so small that you can't see or hear them, but they will deplete your refrigerant levels over time. If you notice ice buildup on your air conditioner, indoor coil, or refrigeration lines, there's a good chance that you have a refrigerant leak.
Thermostat Issues
Depending on how old your commercial building is, there's a chance that your thermostat will start acting up sooner or later. Old thermostats are especially prone to wear and tear or even mechanical glitches or wiring problems. Regardless of the cause, your best bet is to upgrade to a programmable or smart thermostat. These types of thermostats are more efficient than older ones and can save you big bucks on your monthly utility bills.
Lack of Air Balance
Another common problem in older homes and buildings is experiencing a lack of air balance. One room might feel like a sauna while the furnace is running, while another room feels like a freezer. Air balancing technology and methods have come a long way, and there's a good chance you could benefit from installing dampers or reworking your HVAC system.
Which Commercial HVAC System is Right for Me?
Adding to the confusion of commercial HVAC systems is choosing which one is right for you. There are a surprisingly large amount of options to choose from, and we can help you make the right choice based on the layout of your building.
For more significant buildings and properties, rooftop systems are one of the most common options. Rooftop units consist of a single piece of equipment that contains the air conditioner, furnace, and evaporator coil. There is a duct system connected to each rooftop unit that feeds and removes air from different rooms in your building.
Split systems are where you have an air conditioner located outside, a furnace inside, and a refrigeration line connecting the two. You will also have ductwork running to and from the furnace to various parts of the building to supply air. You can have a single split system or multiple ones depending on the size of your building.
Mini-Split systems are one of the newer forms of HVAC systems. They're similar to split systems in that they consist of an indoor unit and an outdoor one connected by a refrigeration line. However, mini-split systems don't have ductwork, and they double as a furnace and air conditioner, making them heat pumps. They're ideal for individual rooms in a commercial building.
While boilers have gone somewhat out of style, they were extremely popular in older commercial buildings and homes. If your commercial property has a boiler that gives out, it may be easier to replace it with a new one than to redo your entire system. The downside of boilers is that they only provide heat, so you'll have to compensate for it with mini-splits or window air conditioners.
Commercial HVAC Services We Offer
There are many different commercial HVAC services you may need from time to time. Whether you're constructing a brand new building, remodeling your old one, need to rework your existing HVAC system or require service work, we do it all.
Who to Call for My Commercial HVAC Needs
No job is too big or small for the pros at 1-800-Plumber + Air & Electric of Amarillo. We handle new constructions, remodels, repairs, and service work of all kinds. We even offer 24/7 commercial HVAC services and repairs if your system breaks down in the middle of the night or on a holiday.
We have the experience, knowledge, tools, and manpower to handle any type of commercial HVAC project or problem. Give us a call today to schedule an appointment and find out if we're the right company for you.