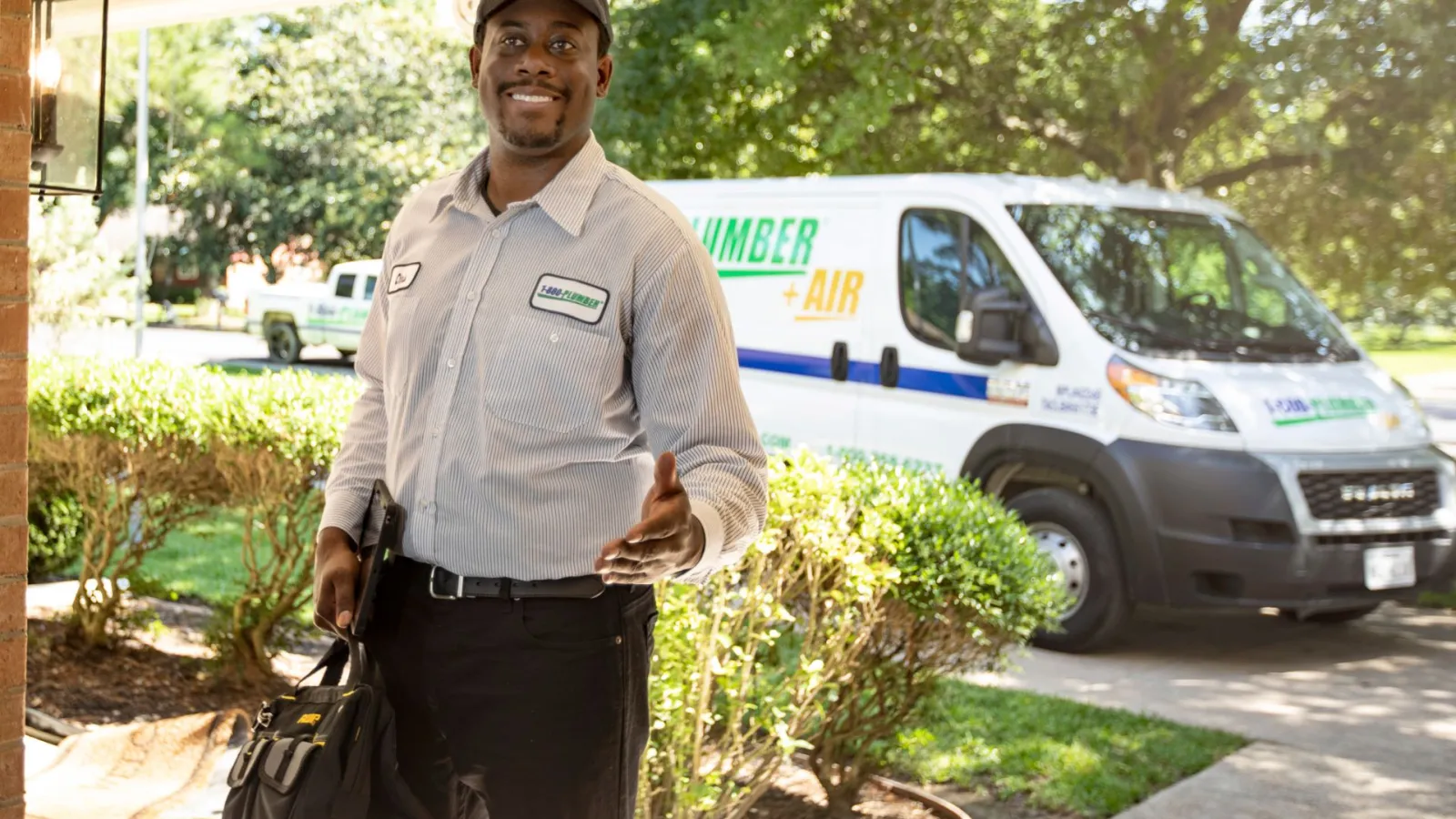 Amarillo
COMMERCIAL PLUMBING
Having a
HOME EMERGENCY?
Call or Find Your Nearest Pro!
The zip code you entered is not associated with one of our locations. Please visit our Locations page to find your closest location.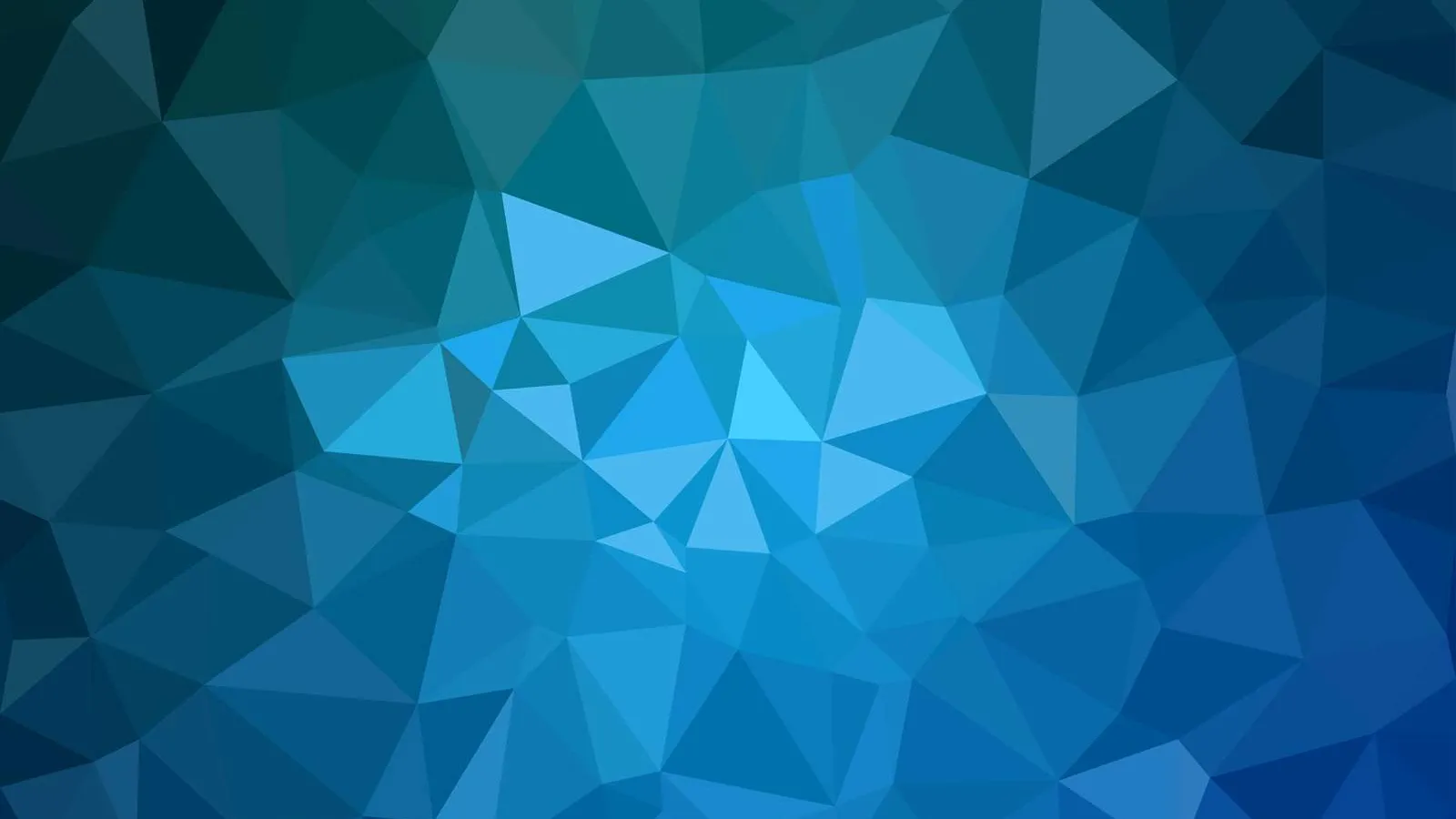 Your Professional
SERVICES
Our Top Electrical
Services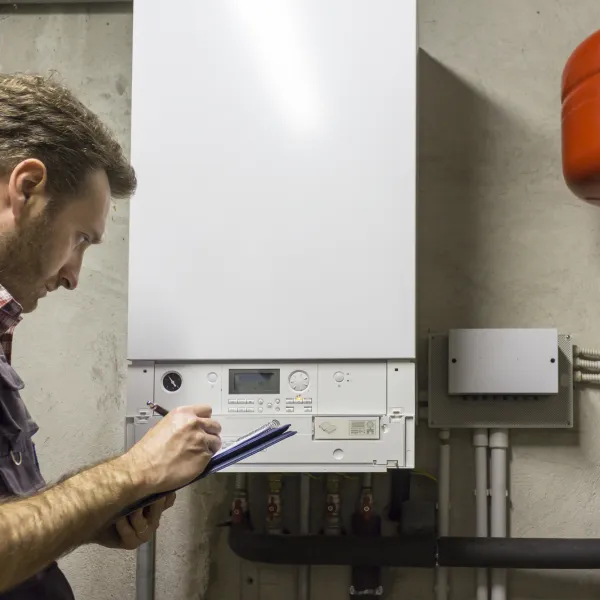 Emergency Drain Cleaning | 1-800-Plumber +Air & Electric of Amarillo
Did you know that life expectancy in the US has more than doubled within the last two centuries? Or that plumbing systems have contributed to such impressive health improvements? For starters, plumbing systems paved the way for safe sewage management.
The thing is, ill-maintained plumbing systems can also give rise to illnesses. Clogged drain pipes, for instance, can result in sewage and wastewater backups. If you get exposed to these wastes, you can contract diseases like infections.
That's why you must know when and who to call for emergency drain cleaning services. This way, you can prevent illnesses from befalling your family. Having your drains cleaned ASAP can also keep your home from getting flooded with waste.
Ready to learn all about 24-hour drain cleaning in Amarillo, Texas? Then let's get this guide started!
Ready to
GET IT FIXED?
Contact Us Now!
Signs You Need Emergency Drain Cleaning Services
If you only have a single drain issue, you may opt to schedule a same-day or next-day drain cleaning service. However, if you have simultaneous plumbing woes, it's time to ring up a 24/7 plumber. This is especially important if you experience the following "symptoms."
Drain and Toilet Backups
Raw sewage can harbor at least 100 types of viruses. Sewage and wastewater are also home to harmful bacteria, worms, parasites, and fungi.
It's no wonder then that experts link sewage and wastewater exposure to many diseases. There are more than a dozen sewage-related illnesses, including diarrhea and gastroenteritis.
You and your family can get exposed to these hazards if your drains start to back up. Water backing up of multiple drains and toilets means you have severe plumbing clogs. The fastest, safest way to resolve this is with the help of an Amarillo drain cleaning company.
Note, too, that major plumbing backups can result in indoor flooding. Severe backups can occur if the sewer lines get overtaxed during inclement weather.
Now, keep in mind that there are over 25 flood zones in Amarillo. If you live in one of these areas, you may be at a greater risk of sanitary sewer overflows (SSOs). An SSO incident can push wastewater back into your home, causing a plumbing backup.
Problems With More than One Drain
If you have two or more drains that aren't doing their job, it's time to call emergency drain cleaners. Simultaneous clogs usually indicate a blockage in your main drain or sewer pipe. Such blockages warrant emergency cleaning because they may already be a whole-house issue.
Keep in mind that each of your Amarillo home's drain pipes connects to the main drain. Your main drain then directs the wastewater to the sewer facilities.
So, if your main drain gets clogged, wastewater won't be able to leave your home. This is why a blockage in the main drain can result in multiple clogged sink and floor drains. Unless you get the main drain cleared, all your home's drains won't function properly.
Burst Pipes
In 2018, 23.8% of homeowners' insurance claims were for water damage and freezing. Worse, such claims resulted in an average insurance payout of a staggering $10,849.
Frozen and burst pipes are among the most common reasons for water damage in US homes. After all, when water or drain lines freeze, they can create so much internal pressure. If left untreated, the force inside the pipes can make them rupture.
Note that existing drain clogs allow larger chunks of ice to form much more quickly. This can then result in the internal pressure building up faster than if there weren't clogs. In such cases, it usually doesn't take long for pipes to fracture.
If you find a burst drain pipe in your Amarillo home, don't delay calling a 24-hour drain cleaning service. This way, the plumbing expert can stop the wastewater from flowing out of the broken line. Depending on how severe the crack is, the plumber may either repair or replace the damaged pipe.
Worsening Water Damage
According to surveys, about one in two US homes have a dampness issue or mold problem. Leaking plumbing pipes contribute to many of these structural and health concerns. Many plumbing leaks go unaddressed, seeing as most pipes aren't visible or accessible.
However, even hidden pipe damages ultimately create obvious surface water stains. You often see these unpleasant-looking marks on ceilings and walls. If you've noticed a few of them in your Amarillo home, take that as a sign of plumbing leaks.
Pipe leaks that have already caused significant water damage warrant emergency repairs. That's because large water stains usually indicate that you've had the leak for some time now. In this case, the pipe may have weakened so much that it can crack any time soon.
However, it's even more crucial to call Amarillo drain cleaning experts if you have a leaky waste pipe. These warrant emergency cleaning and repairs, as they are leaching out hazardous waste.
Who Does Emergency Drain Cleaning in Amarillo?
It's too hazardous for untrained individuals to handle sewage and wastewater. For this reason, drain cleaning is a task that you best leave in the hands of professional plumbers. These experts have undergone rigorous training to handle drain maintenance properly.
Please note that Texas enforces strict regulations on drain cleaning services. At the very least, those who carry out drain cleaning must carry a Drain Cleaner Registration. This means that they have passed an exam or have worked for a certain number of hours as a drain cleaner.
Note that the City of Amarillo itself requires plumbers to register with the City. To register, plumbing contractors and Master Plumbers must first have a state license. They must also meet liability insurance requirements.
How to Find a Service Who Cleans Drains
A quick Google search should give you a long list of plumbers who offer drain cleaning services. However, many of them only operate during the usual business hours. What's more, many of those who do offer emergency drain cleaning charge premium rates.
As such, it's best to use specific keywords like "emergency" or "24-hour" drain cleaning. Make sure you also check reviews to find out if they have complaints lodged against them. Don't forget to contact your prospects and ask them for quotes.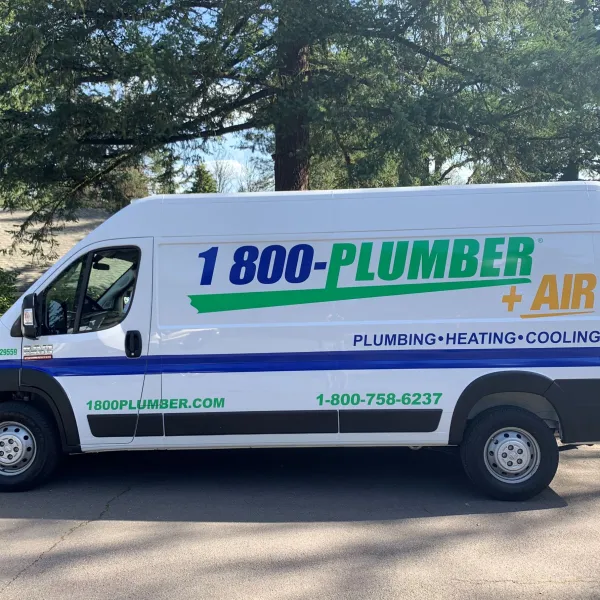 1-800-Plumber +Air & Electric of Amarillo: Your Top Reputable Drain Cleaning Service Choice
1-800-Plumber +Air & Electric of Amarillo is a fully licensed and insured plumbing company. Our team consists of state-licensed and Amarillo-registered plumbing professionals. Part of our long list of services is emergency drain cleaning.
Here are some of the things that you can expect when you choose us to clean your drains.
Immediate Response
1-800-Plumber +Air & Electric of Amarillo is open 24 hours a day, seven days a week. Our team members are always on standby to heed your service requests. We'll be at your doorstep no matter what time you need us to clean your drains.
No "Premium" Emergency Rates
1-800-Plumber +Air & Electric of Amarillo charges by the job and not by the hour or day. We don't charge higher rates for midnight or early-morning jobs. You can also rely on us to help you with your drain woes during weekends or holidays.
Guaranteed Satisfaction
We take pride in every job we complete, and we are very confident in every work we do. As such, you can expect us to provide you with a work guarantee. If there's anything you're unhappy about, let us know, and we'll fix it right away.
Latest Drain Cleaning Technology
1-800-Plumber +Air & Electric of Amarillo uses the latest rooter technology to clean drains. These include manual and motorized drain cleaning rotor equipment. Depending on how severe your drain clogs are, we may also use water pressure to get rid of the blockages.
More than Just Emergency Drain Cleaning Services
Aside from Amarillo drain cleaning experts, our team also has licensed HVAC specialists. This means that you can also rely on us for emergency heating and cooling services. You can also feel free to book our services the next day or whichever day is most convenient for you.
You can also depend on our licensed electricians to help you with your electrical needs. Our electrical services include repairs and installation, as well as lighting and generators. Just like our plumbing and HVAC technicians, our electricians are also available 24/7.
Keep Your Drains Clear to Keep Your Family Safe and Healthy
As you can see, emergency drain cleaning can make a huge difference in your family's health and safety. So, book these essential services as soon as you experience multiple drain clogs. It's even more important if you've already seen your drains spew out filthy water.
If you have serious drain problems in your Amarillo home, please feel free to
get in touch with us
now. This way, we can send a highly-trained drain cleaner to your home as soon as possible.