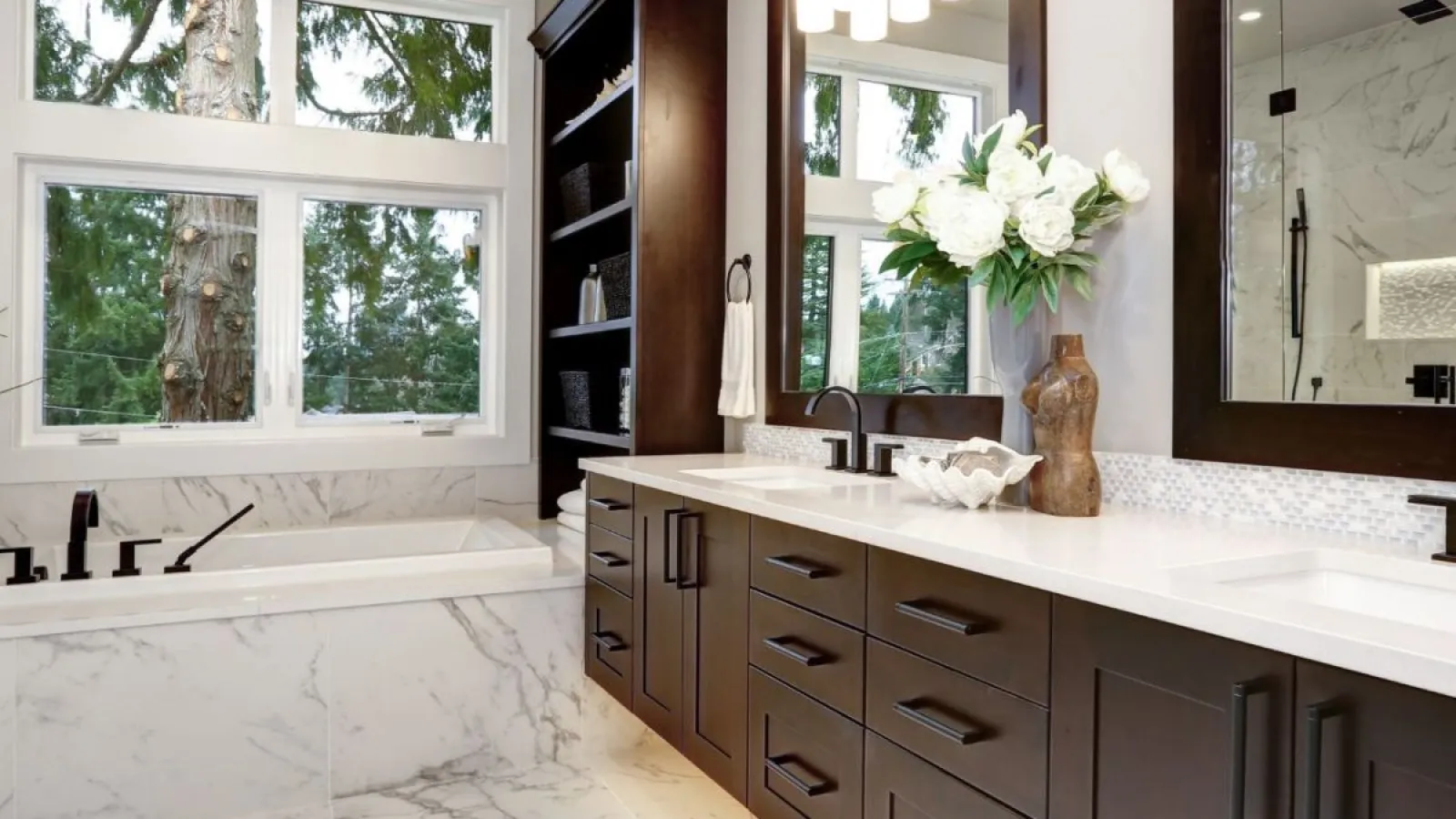 1-800-Plumber +Air
Toilet Installation
Having a
HOME EMERGENCY?
Call or Find Your Nearest Pro!
The zip code you entered is not associated with one of our locations. Please visit our Locations page to find your closest location.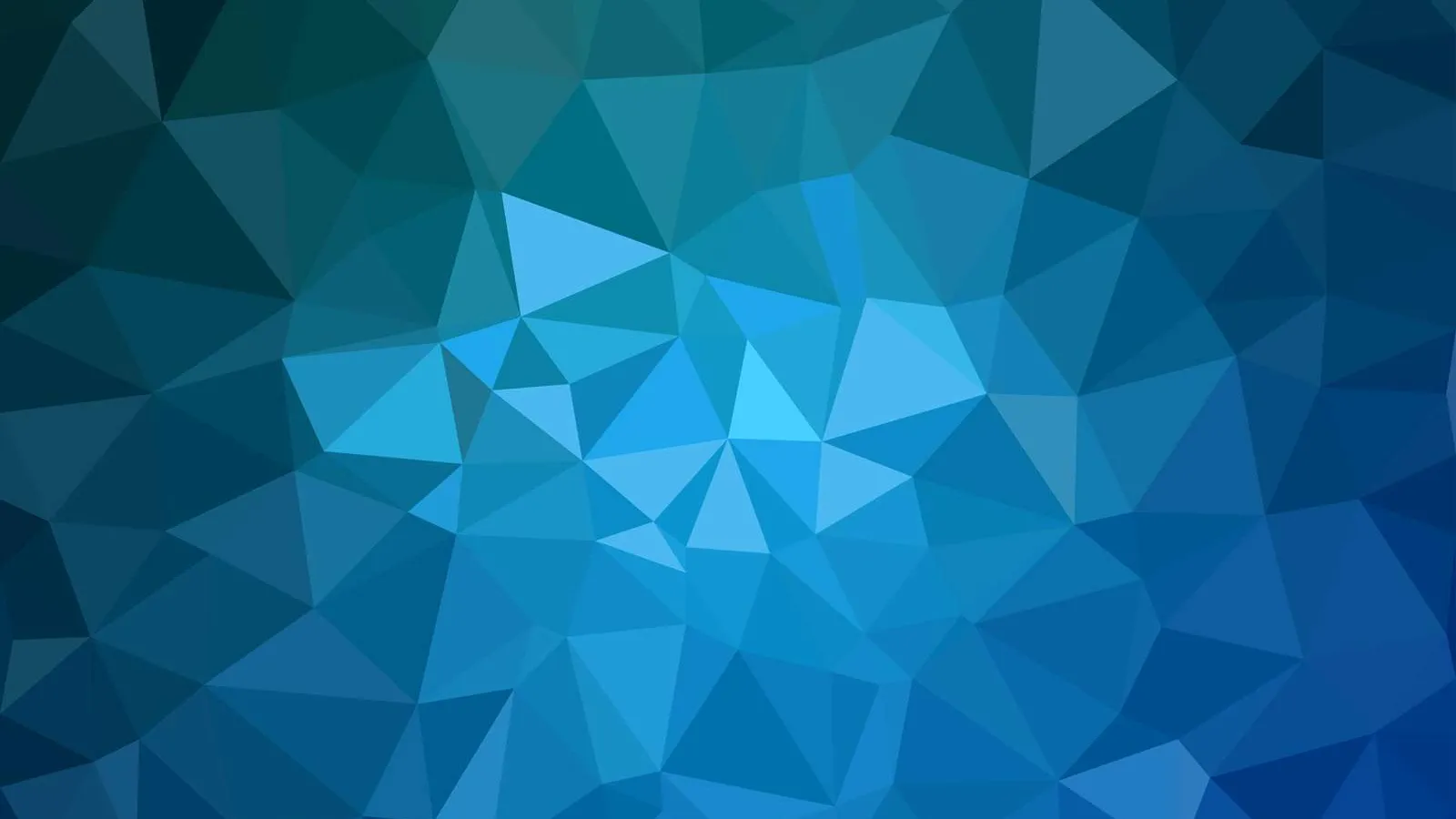 Your Professional
SERVICES
Our Top Commercial
Services
Your Complete Guide to
Toilet Replacement

Signs You Should Replace Your Toilet
Who to Call for Toilet Replacement Services
Your toilet is one of those plumbing appliances that everyone needs but no one likes to talk about. While toilets are thought of as one of the smelliest and nastiest fixtures in your home, they're also some of the most essential. Anyone who's gone without a working toilet for any amount of time, or who has experienced toilet problems knows how inconvenient life is when they're not working properly.
If you're worried about the integrity of your toilet or think there's a problem, contact us to find out for certain. Whether you need to have your toilet fixed, replaced, or examined, we're the team for the job.
Ready to
GET IT FIXED?
Contact Us Now!
Signs You Should Replace Your Toilet

In most cases, toilets don't simply break down or give out in a single day. Toilet problems usually evolve slowly, but worsen the longer you leave them unattended. Once they get bad enough, your only option is to replace them with a newer one. Here are some of the top ways to tell if you've reached this point.
Cracks Along the Base of the Toilet
One of the most obvious signs that it's time to replace your toilet is if you notice cracks along the base or tank. Cracks can start out tiny, but they tend to grow and worsen quickly. Eventually, you could have a leaky or busted toilet and a massive mess on your hands.
Frequent Clogs
While frequent clogs could be the result of a clogged sewage or drain line, it could also be the fault of the toilet. The only way to know for sure is to contact us and allow one of our licensed plumbers to perform an examination of your plumbing system. There's no sense in replacing a perfectly good toilet if your pipes are causing the problem.
A Leaky Toilet
A leaky toilet is also a cause for alarm and can happen in multiple places. The two main spots to watch out for are at the bottom of your toilet where it meets the floor, and at the back of your toilet where it connects to the tank. Either way, your best bet is typically to replace the toilet rather than try to fix it.
An Unstable Toilet
An unstable toilet that rocks back and forth or side to side is usually a precursor to a leak. Toilets aren't meant to move around once they're set in place, so make sure that you firmly fasten them to the floor.
How to Replace a Toilet
Replacing a toilet is difficult, tedious, and dirty work. However, if you think that replacing a toilet DIY-style will save you money, here's what you need to do.
Step 1: Choose a Replacement Toilet That's the Right Size
The first thing you'll want to do is take measurements of your old toilet so you can purchase a new one that's the same size.
Step 2: Turn Off the Water Supply and Flush the Tank
Once you have your replacement toilet ready, you can start with the replacement process. First, turn off the water supply at the back of the toilet and flush the toilet to get rid of the existing water in the tank. You can use a sponge or shop vac to get rid of any excess water in the tank and bowl.
Step 3: Remove the Water Line and Tank
With the tank and bowl empty of water, disconnect the water supply line, and remove the bolts connecting the tank to the toilet bowl. Once the bolts are removed, you can lift the toilet tank off the bowl and set it safely aside.
Step 4: Remove the Toilet Base and Wax Ring
Next, remove the toilet itself, as well as the wax ring underneath it. You'll need a wrench to loosen the bolts holding the toilet in place, and you may need a putty knife to remove any excess wax left behind. Once everything is loosened, set the old materials aside and make room for the replacement toilet.
Step 5: Install New Closet Bolts and Wax Ring
Before setting the toilet in place, make sure to check the toilet flange. If it's still intact, you don't need to replace it. If it appears damaged, however, make sure to replace the flange with a new one. At any rate, you'll want to install new closet bolts to hold the toilet in place if your old ones are damaged. To do that, simply remove the old ones near the flange, and set the new ones in their place.
Next, you can either attach the wax ring to the bottom of the toilet or set it in place in the middle of the flange. Either way, make sure to follow the instructions attached to your wax ring.
Step 6: Install the New Toilet
If your closet bolts and wax ring are ready, go ahead and set the new toilet in place. Make sure to set it down so that you don't have to wiggle it around as that could damage the wax ring and cause a future leak. You also want to ensure that the toilet is sitting straight so that it isn't crooked with either wall it's close to.
After the toilet is set in place, tighten the nuts on top of the closet bolts to make sure that the toilet can't move. It may take several turns on either side to fasten the toilet firmly in place, as it takes a few minutes for the wax ring to compress. During this time, you can also attach the toilet tank to the back of the toilet, install the toilet seat, and reconnect the waterline.
With everything in place and ready to go, turn the water back on. Allow the tank to refill, then perform several practice flushes to ensure there aren't any leaks in the waterline, between the tank and toilet, or between the toilet and floor.
Toilet Replacement Cost
If you replace your own toilet, you're likely looking at between $100 and $200 depending on the materials you purchase and the type of toilet you choose. Make sure to remember a wax ring, a possible wax ring extension, closet bolts, and water line accessories if necessary. Having your toilet professionally replaced usually costs around $250 and $500 when you factor labor into the equation.
Who to Call for Toilet Replacement Services
While it's possible to save a little money by replacing your own toilet, having 1-800-Plumber + Air do it for you will save you time and give you peace of mind. Toilet replacements are nasty and finicky jobs, and we have the skills, equipment, and expertise necessary to make the process go as smoothly as possible.
Nice bunch of guys. Did what they said and did it very well. Explained everything and took extra pre cautions with the Virus outbreak.

Mike P.
did a excellent job on repiping my house n clean n very please with the work they done.

Willie W.
Kyle, was great! 800-PLUMBER called to say when he would arrive, and he was right on time. He even completed another job that wasn't planned on my end while he was there. I would recommend 800-Plumber to any of my family or friends. Laura Clear Lake

Laura E.
This was my first time with 1-800-Plumber Air of Pearland. I called with a minor issue with the dishwasher drain hose and asked that a tech be dispatched on Saturday so that I could be home from work. Chad was scheduled between 8am & 10am today (Sat) and arrived just before 9am. Chad was very knowledgeable and explained to me the entire process. He also answered my many many questions about what he was doing as he was doing it. I'm a smart guy but know very little about plumbing. I felt very comfortable with Chad doing the repair. The long and the short of it, 1-800-Plumber Air of Pearland has a new longtime customer and I will request that Chad be sent if possible the next time I have a plumbing issue.

George T.
"Great service ,plumber was very good and did a great job .very happy"
Joseph G.

Had a problem with my drain. Representative came out and knew exactly what was wrong. They fixed it the problem fast and customer service was great! Will definitely use them again!

Adrian B.
Detailed orientated and honest inspection. Chad took his time and explained everything that was going on very well. The service fee was fair for the small issues he fixed, and he was able to make a referral for water restoration for us, I would use his service again and plan to when our water heater goes out.

Katie D.
Mark was great! He took the time to not only give a price, but explain everything a new system could do and how it would benefit them not just in heating and cooling, but dust reduction, utility bills, etc. Very Very pleased. read less

Satisfied Customer
I was very impressed with Nick and that he was very professional. This was the first time we had used 1-800 Plumber and it wont be the last. Nick went above and beyond. read less

Satisfied Customer
Very professional and informative!

A B. No surprise
costs at the end of a job On-Time
Committed to on-time arrivals