1-800-Plumber +Air
Repipe Services
Having a
HOME EMERGENCY?
Call or Find Your Nearest Pro!
The zip code you entered is not associated with one of our locations. Please visit our Locations page to find your closest location.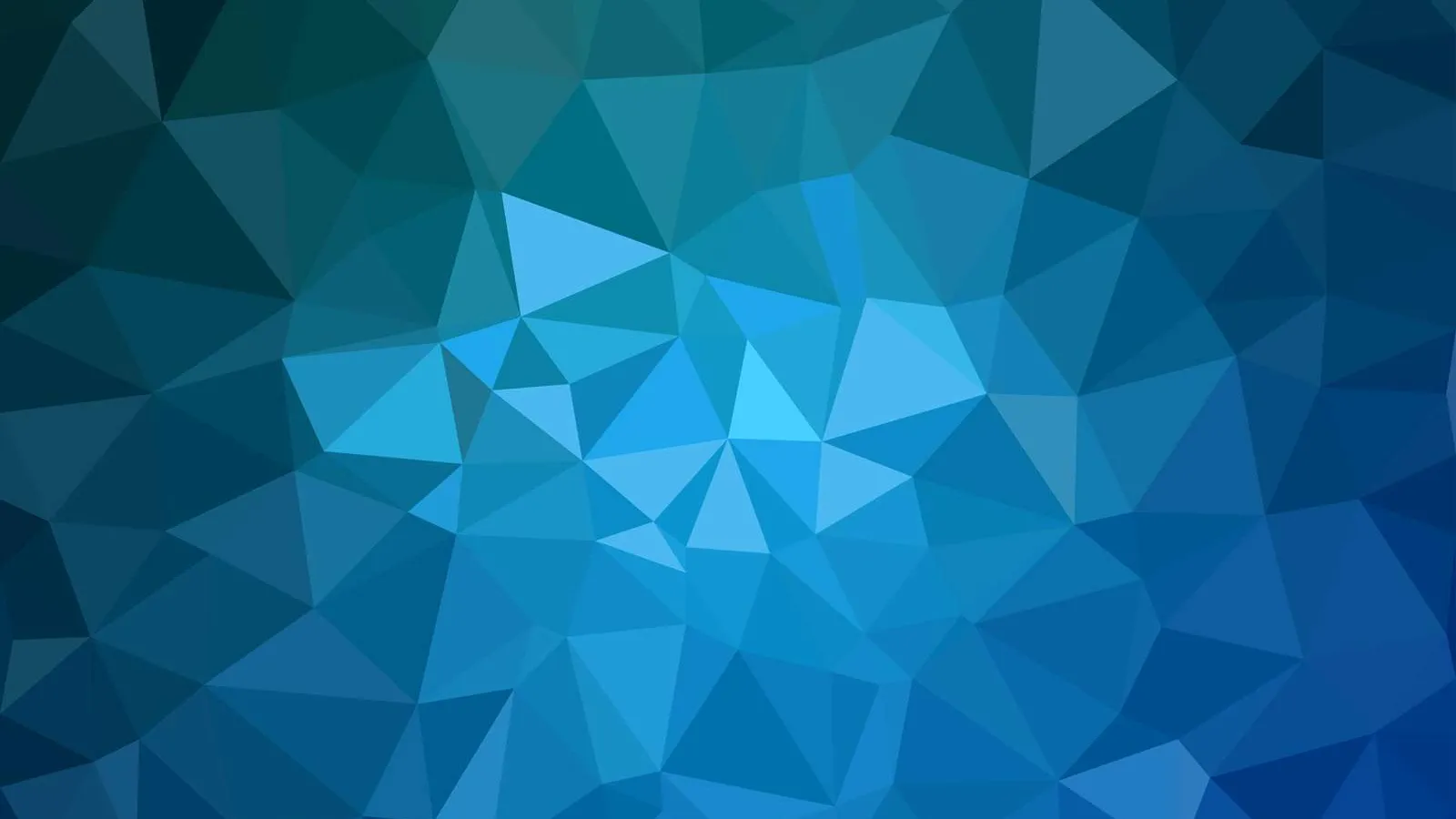 Your Professional
SERVICES
Our Top Commercial
Services
Everything You Need to Know About Repiping Your Plumbing System
1-800-Plumber + Air
What's Involved With Repiping a House?
Signs You Need to Repipe Your House
What to Expect During the Repipe Process
Who to Call for Repiping Services
Depending on how old your home or business is, it might be time for a new plumbing system. Installing a new system, also known as a repipe, is when you tear the old pipes out of your home or business and install new ones. Repipes are a lot of work, but they're well worth it in the end if you want to increase the value of your home.
Plumbing issues are a part of life when you're a homeowner. While they're more common in older homes, they can still happen in new homes too. If you're worried that the pipes in your home aren't functioning as well as they should, you can contact us at 1-800-Plumber + Air for a plumbing inspection. We can advise you as to how healthy your pipes are and whether or not it's time for a repipe.
What's Involved With Repiping a House?
A whole-house repipe is when some or all of the plumbing pipes in your home are replaced, and here's what's involved.
You contact us or a licensed plumber to come to your home and perform a plumbing inspection.

We'll inspect your drain lines, water lines, vent pipes, and sewage pipes for damage, clogs, or wear and tear.

If only a few of your pipes need to be replaced, we'll keep the job minimal. However, if your entire system looks aged and damaged, we'll recommend installing a completely new one.

Repiping your system includes your indoor sewer lines, possibly your outdoor sewer lines, your vent pipes, water lines, and your drain lines.
Repiping a house is a lot of work, and it involves every part of your home. Typically, you'll have sewer, drain, water, and vent pipes in your basement, and water, drain, and vent pipes on your main floor. Essentially, anywhere you have a bathroom, kitchen, laundry room, or any plumbing fixture, you'll have plumbing pipes.
Signs You Need to Repipe Your House
Just because you have an old house doesn't mean you need a repipe, but it can definitely be one of the causes. If you're curious what other clues to look for, here are a few signs you need a plumbing system repipe.
The Type of Pipes You Have
Plumbing systems and materials have come a long way in the past thirty years. Most newer houses will have plumbing systems with pipes made of pex, PVC, or copper. These materials are much more functional and long-lasting than the materials that were once used.
The biggest culprit when it comes to plumbing issues is when your drain pipes are made of steel or cast iron. These materials were once thought to be indestructible and perfect for plumbing. Unfortunately, they tend to rust, corrode, and break down from the inside out, which can lead to dirty water and clogged drain lines. Therefore, if your current plumbing system has a bunch of steel and cast iron, it might be time for a repipe.
Strange Noises From Your Pipes
If you hear strange gurgling or bubbling noises coming out of your drain lines, it's either time for a repipe or a drain cleaning service. Bubbling and gurgling noises mean there are clogs in your drain lines and water is struggling to get around them.
Bad Smells or Odors
Bad smells and odors coming out of your drain lines are a sure sign that there's a clog somewhere in your system. This can happen in either your drain lines, your vents, or your sewer lines. Unfortunately, it's tough to pinpoint the issues because all your pipes are connected.
Frequent Leaks and Issues
Finally, if you're constantly having to call a plumber to repair your pipes, it's time for a repipe. Tearing out old plumbing pipes and installing new ones is expensive and timely, but it's better than constant leaks, clogs, and issues.
What to Expect During the Repipe Process
Like we said before, repiping a house is a bit of a pain, but it might be worth it. Here's a bit of what's involved with the repipe process.
After you've had your plumbing inspection and confirmed that you need a whole house repipe, we'll get right to work.

We'll try to do the repipe one room or phase at a time so that you can keep your house livable and keep parts of your plumbing system operational.

However, it would be better if you had somewhere to stay during the repipe because the process will go faster and smoother.

Repiping a house involves removing drywall, and ceiling tiles, going into your attic and tearing up the flooring. There's going to be a lot of dirt, drywall, insulation, and debris lying around, and it isn't always possible to contain the mess.

One by one, we'll replace every single vent pipe, water line, drain line, and sewer pipe inside and outside your home.

It's a good idea to cover your furniture and carpeting with plastic or blankets to keep them from getting dirty or damaged.

Remove anything from the areas being worked on, both to protect them and to ensure the work keeps moving along.
Is Repiping a House Worth It?
While repiping a house is a ton of work and can cost between $3,000 and $10,000 depending on the size of your home, it's worth it. A house repipe will increase the value of your home, save money in future repairs, and get your plumbing system working as it should. Repipes are especially worth the work if your plumbing system is on the verge of a major leak or disaster.
Who to Call for Repiping Services
If you think it's time for a commercial or residential repipe,
contact us
at 1-800-Plumber + Air. We have experience working with all manner of plumbing pipes and have the manpower and tools to tackle projects of all sizes. If you have nowhere to stay during the project, we can take things one room at a time and make sure your plumbing system is working each day before we leave. However, if you have somewhere to stay,
we'll move into your home and finish your project
as quickly as possible.
How Much Does It Cost to Repipe a House?
The average cost to repipe a house ranges from around $4,000 to more than $10,000. The exact cost per house depends on:

The number and placement of plumbing fixtures
Piping type
Home size
Local permitting requirements


Fixtures

Plumbing fixtures include toilets, bathtubs, sinks, and water-using appliances. The more fixtures you have and the harder they are to reach, the higher your repiping costs will be. Similarly, large homes will have higher costs simply because you need more pipe to cover the distances involved.

Piping Type
Similarly, your repipe costs will be higher if you use expensive materials like copper piping instead of cheaper but equally durable options like PEX tubing. Rigid piping also routinely costs more to install than flexible PEX because it requires more removal of walls and floors, which increases labor costs.
For example, repiping the same 1,500 square foot home would cost twice as much using copper pipes as it would if you selected PEX.

Permits
Local permitting requirements and costs can vary widely. Getting the right permits is essential, however.
Fortunately, when you hire plumbing and drain professionals like 1800 Plumber to handle your repiping project, they will take care of all the permitting for you. This ensures that your project is done up to code, on time, and hassle-free.

Repiping Your Home
When it comes time to repipe your home, don't get caught floundering. Call the experts at 1800 Plumber and let them answer all your questions about how much it cost to repipe a house and what type of piping you need.

Ready to
GET IT FIXED?
Contact Us Now!
Nick did a great job and very nice and professional. Thanks

Evonne H.
Wow wow wow, Paul was excellent. Fair price, honest, did everything he said he would do and more. Fixed a line not slopped and 2 breaks at the tap. I recommend this business any day of the week. Excellent. I will use them for all my plumbing needs. He let me use my online coupon.

Debra's Passion Boutique
Kyle came when he said he would. He stayed in touch through out the day. Was very quick and efficient. If you need a plumber call Kyle.

Ashley C.
We had to have someone come out today due to a sink and toilet leak. Swayze McLauglin was our plumber and he did a great job explaining the problem and how we could get it fixed. He was great at explaining price as well as what he was doing. Swayze was friendly and professional while he was here as well as working in these trying times with COVID-19 he followed all procedures and was great. We will be using yall the next time we need someone. Thank you so much Swayze for all your help!

Satisfied Customer
Very professional and informative!

A B.
Plugged drain outside of house. Came out the next day, showed us the video of the tree branches in our line, gave me a quote over the phone and I had them start work. Finished in a few hours and left with our system drain restored.

Craig C.
Enes provided a very thorough and professional inspection, assessment and proposal for my sewer drain replacement.

Rany W.
Chad C. with 1-800-plumber really cared. He was extremely thorough and made sure the job was done correctly. Would definitely recommend him!

Kathy Y.
Chad was very informative and professional. He and his co-worker are a very rare breed in that they fully prepared to go to work and get the job done right then. I would definitely recommend and use again Chad an 1-800-plumber.

Kenneth C.
Justin and Richard did a great job.

Satisfied Customer No surprise
costs at the end of a job On-Time
Committed to on-time arrivals