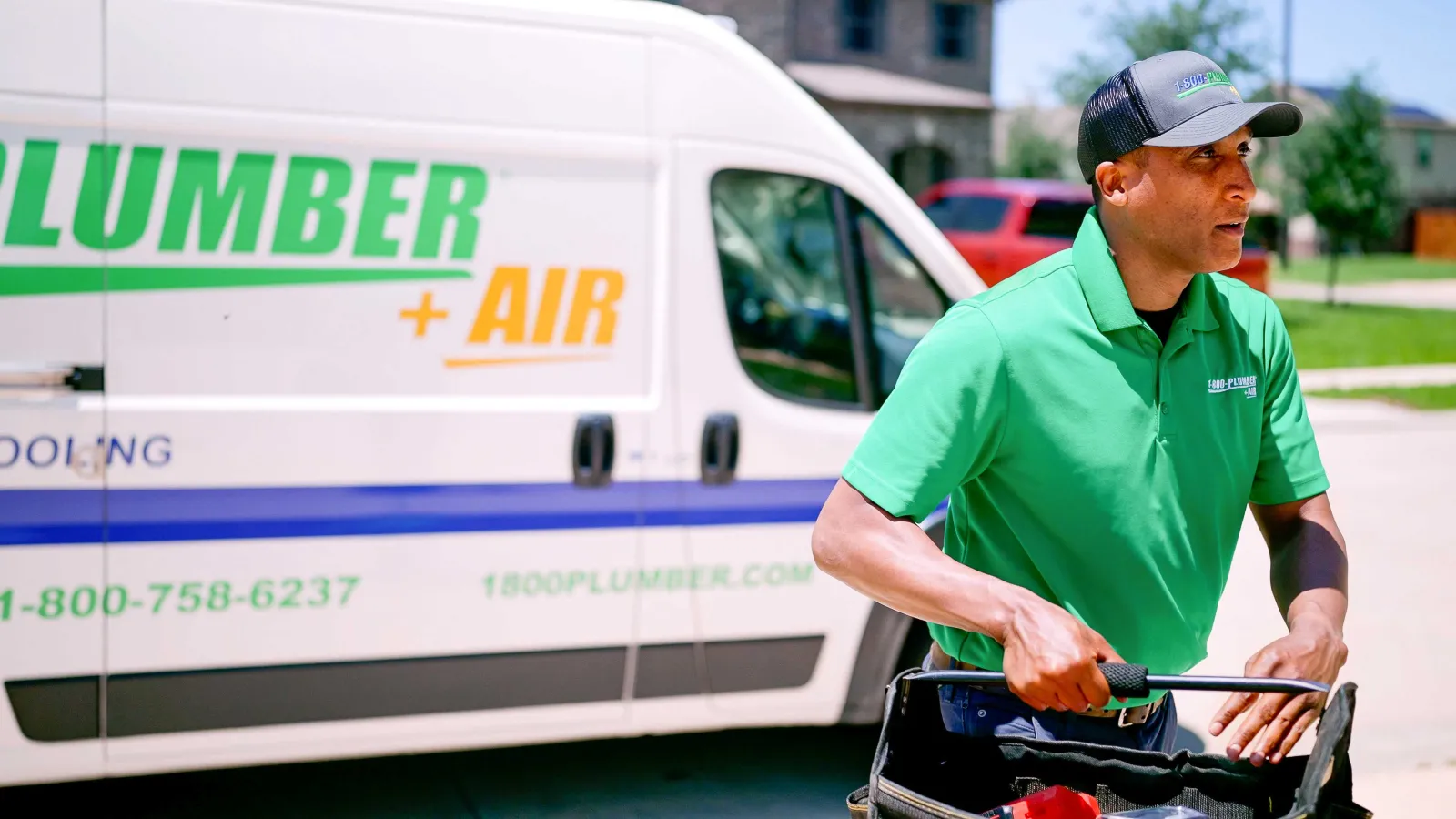 Having a
HOME EMERGENCY?
Call or Find Your Nearest Pro!
The zip code you entered is not associated with one of our locations. Please visit our Locations page to find your closest location.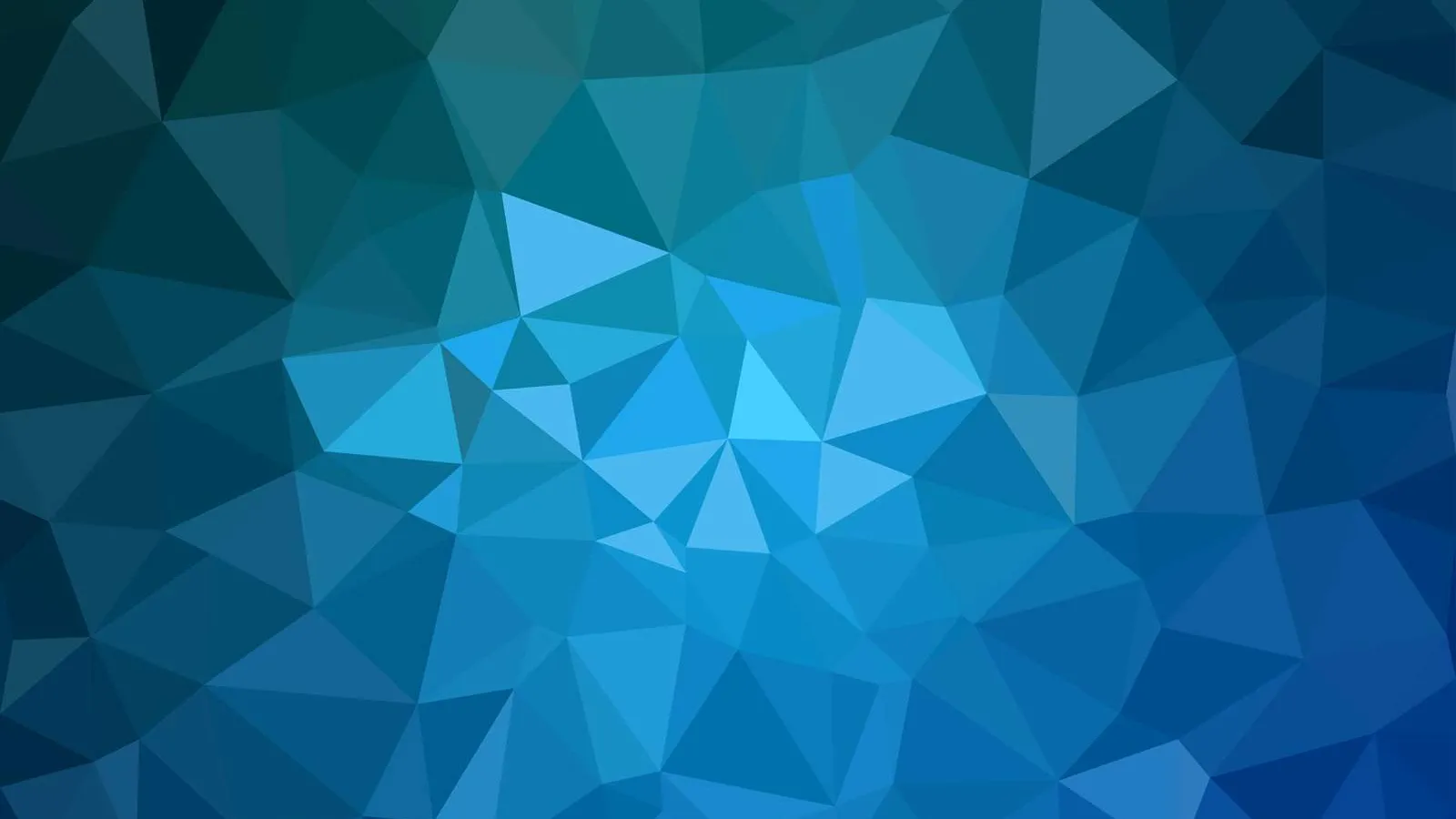 Your Professional
SERVICES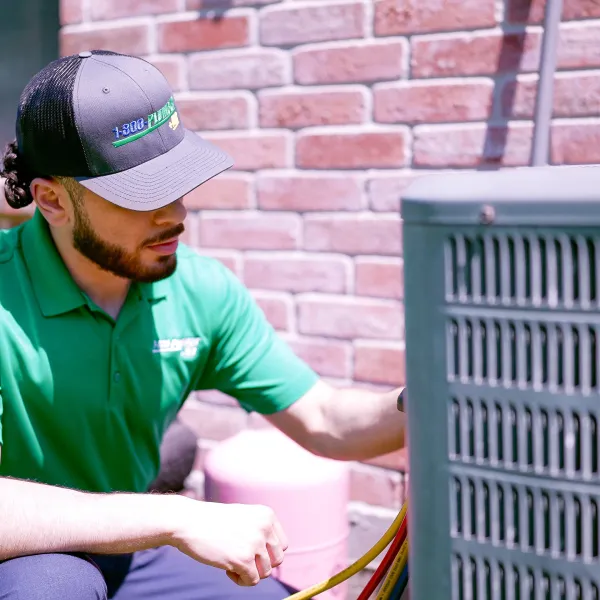 1-800-Plumber +Air | Cooling Services
Did you know that August 2020 was the hottest summer on record in the Northern Hemisphere? Given the rising temperatures and the record-breaking summers, having a fully-functional AC unit is more important now than ever.
If your air conditioner needs to be repaired, or you want to have one installed, then you're probably looking for the right cooling services business to work with. You may have several questions, such as:
"How do I know how to find a local cooling specialist near me?"
"If my AC needs repairs, do I need to hire someone, or can I fix it myself?"
"I've heard of scam AC repair companies. How do I know the signs?"
It can be stressful to have all these questions, and sitting at home with the AC not working only makes the task of figuring out what to do more unpleasant and exhausting.
That's why we've put together this guide. By providing you with all the information you need about ACs, AC repair, common AC problems, and cooling specialists near you, you can get your AC issue resolved in no time. Read on to learn more.
Ready to
GET IT FIXED?
Contact us now!
How to Find a Local Cooling Specialist Near Me
If you're asking yourself, "Where can I find a heating & cooling service near me?" we've got the answer. Whether you're dealing with an AC that shuts off during the hottest part of the day, or you want to install a new unit in another room, we can help you find a heating & cooling service near you.
The first place you'll want to start is word-of-mouth.
Most people get recommendations for home improvement services from friends and family, because no amount of marketing will be as powerful as knowing someone who's happy with the work someone has done for them.
They'll describe to you, "They got the job done fast, and I haven't had any issues with the AC since the installation." If you come over and feel the cool air on your face, you'll know you want to hire that company.
If your friends and family don't have any recommendations, the next thing you'll want to do is contact your landlord, the co-op board, or the person who runs your property. They've probably worked with local cooling services businesses before, so they'll know good companies in your area.
Additionally, you might be able to get a discount, if it's a company that's worked with houses or apartments in your area before.
Finally, you should look online for a local cooling specialist. Go to Google, type in, "heating and cooling repair services near me" with your zip code, and review the Google reviews on Google Maps.
This way, you can see what people have to say about the businesses near you. Additionally, look at reviews on Yelp, and visit Angie's List, an online construction and repairs version of Craigslist.
1-800-Plumber +Air
Another option is to get in touch with us here at 1-800-Plumber +Air. If you're in need of a cooling system service, or need one installed, we can help you stay cool in the hottest of summers.
In addition to providing you with services, we can help you with:
Figuring out how much a repair should cost, including not only the fee itself, but also the cost of materials, service charges, and labor

What tax credits you might be eligible for when installing a new HVAC system

Understanding the importance of working with a repair company that's insured and licensed, and how you can find that information
The more informed you are, the better decision you'll make about what repair your HVAC system needs and how much to pay. When looking for the right cooling repair services company, keep in mind that 1-800-Plumber +Air offers services 24/7.
Air Conditioner Is Not Working
If your air conditioner isn't working, then you'll need to make the decision about whether you're going to repair your HVAC system or replace it entirely. By considering the following, you'll be able to make this decision.
How Much Will It All Cost?
The first thing you'll want to consider is cost. If you have a cooling services professional come by and they give you a quote where the repair is half the cost of a new HVAC system or more, then it's worth replacing your AC.
After all, you don't want to have to pay that amount, only to have to do a second repair the next summer, making the total cost the cost of a new system.
The Age of your Current System
Another consideration is how old your current HVAC system is. If you've been running it for eight years or longer, then it's time to replace it. Think about buying a high-efficiency unit so that you save money over time.
Think About the Ducts
If your HVAC system is actually working properly, but your house is still hot, then the problem might be your ducts. By getting an energy audit, you can find out if your ducts are the culprit, in which case you'll want to have them cleaned out and tightened.
House is Hot
If your house is hot, there are a few things you should check out before getting your air conditioner fixed. Sometimes, the cause can be a blocked air filter or issues with the thermostat, and not the HVAC system itself.
The Thermostat
A wonky thermostat can cause your HVAC system to heat at the wrong temperature or at the wrong time, because the readings on temperature are actually inaccurate. If you're having problems, consider replacing your thermostat with a smart or digital thermostat.
The Air Filters
Air filters should be replaced regularly. If they're full of dust and debris, then they'll block the cool air you so desperately need to come into your home. To tell if they need changing, look at them. If they're gray, then it's time for a replacement.
Take a Look at the HVAC Unit
Detach your HVAC unit from the wall or window, and take it outside. By pulling it apart (carefully), you can see if there are any blockages inside the unit. If you clear them out, and the unit works properly, you won't have to replace or repair it.
Plugged drain outside of house. Came out the next day, showed us the video of the tree branches in our line, gave me a quote over the phone and I had them start work. Finished in a few hours and left with our system drain restored.

Craig C.
Great job! Very professional and friendly! Thank you for coming out on short notice!

A.S.
Emanuel was excellent. He fixed our issue very quickly and explained exactly what the problem was and how he fixed it. Very friendly and trustworthy!

Kyle S.
Emanuel came out to inspect why our commode was not flushing properly. After an inspection he describer the options. Since the commode was over 40 years old we picked the option to replace the commode with a new one. He Asked several questions about what we would like and the showed us two options. We picked the one that we liked and he obtained the commode from the ware house and installed it the same afternoon.. He completed the installation and did a great clean up of the area and answered answered all of our questions. I fully recommend Emanuel and 1-800-Plumber of Pearland

Steve E.
As a consumer and customer I am very happy with 1-800-Plumber Air of Pearland. I really appreciate the concern Joe and his helper showed for my issue and for the work they performed. I highly recommend 1-800-Plumber Air of Pearland

Lee
Swayze did a wonderful job.

Satisfied Customer
Nick did a great job and very nice and professional. Thanks

Evonne H.
Positive: Professionalism , Punctuality , Quality , Responsiveness , Value

Satisfied Customer
Very nice and knowledgeable people from office staff to the plumbers. Would definitely recommend using this plumbing company.
Linda G.
Very professional, friendly, and on time.

A M. No surprise
costs at the end of a job On-Time
Committed to on-time arrivals
Fixing a Broken Air Conditioner
However, there are some signs that show that your air conditioner does need a repair. If you notice any issues related to temperatures that go up and down constantly, barely any air coming out, pricey electricity bills, or strange noises coming from the unit, then it's time to fix your air conditioner.
Additionally, there are some emergency reasons for having to fix your AC. If the heat wave you're experiencing is dangerously hot, and you have children or older people living in your home, then your AC needs to be fixed ASAP.
How to Spot a Scam Company for Cooling Services
If you need to repair your AC unit, then you don't want to end up paying a large amount to a scam company that runs off with your money and doesn't repair anything at all. When looking at potential repair companies, here's how to spot a scam company:
Prices that are far lower than the industry standard

Prices going up suddenly once construction has started

Work stopping suddenly or a change in the work they're doing
Other signs to look out for are if the company has low quality materials or tools, or they prefer that you pay in cash, telling you it will be cheaper if you do. To avoid these issues altogether, have an insured company work with you, and always read reviews before working with any construction or home repairs company.
Common Air Conditioner Problems
It's also good to be aware of how to avoid common air conditioner problems. By taking these steps, you can avoid costly repairs or installation before you're forced to pay for either. These preventative steps include:
The condensing unit needing to be cleaned regularly

Cleaning the area around your outdoor unit (for example, if foliage is in the way)

Checking that the drain pan and coil's drainpipe are working correctly
Additionally, you'll want to consider getting regular maintenance on your HVAC Unit. Over time, this is cheaper than having to get a sudden repair done or a new unit installed because your HVAC is suddenly not working.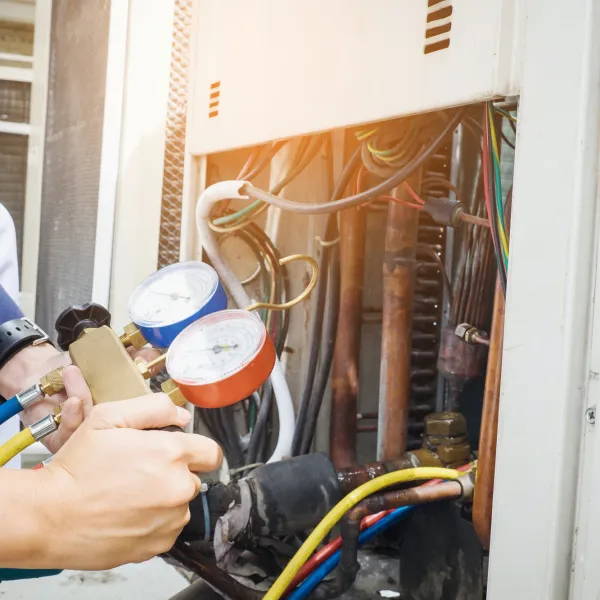 Need More Help?
Do you need more help with finding cooling services near you or fixing a broken air conditioner? Or maybe your house is hot because your air conditioner is not working, but you're not sure if a repair isn't even necessary.
Whether you need help identifying a problem or installing engineered cooling services, we're here to help. At 1-800-Plumber +Air, we can help you with any home repair. Visit our contact us page to learn more.