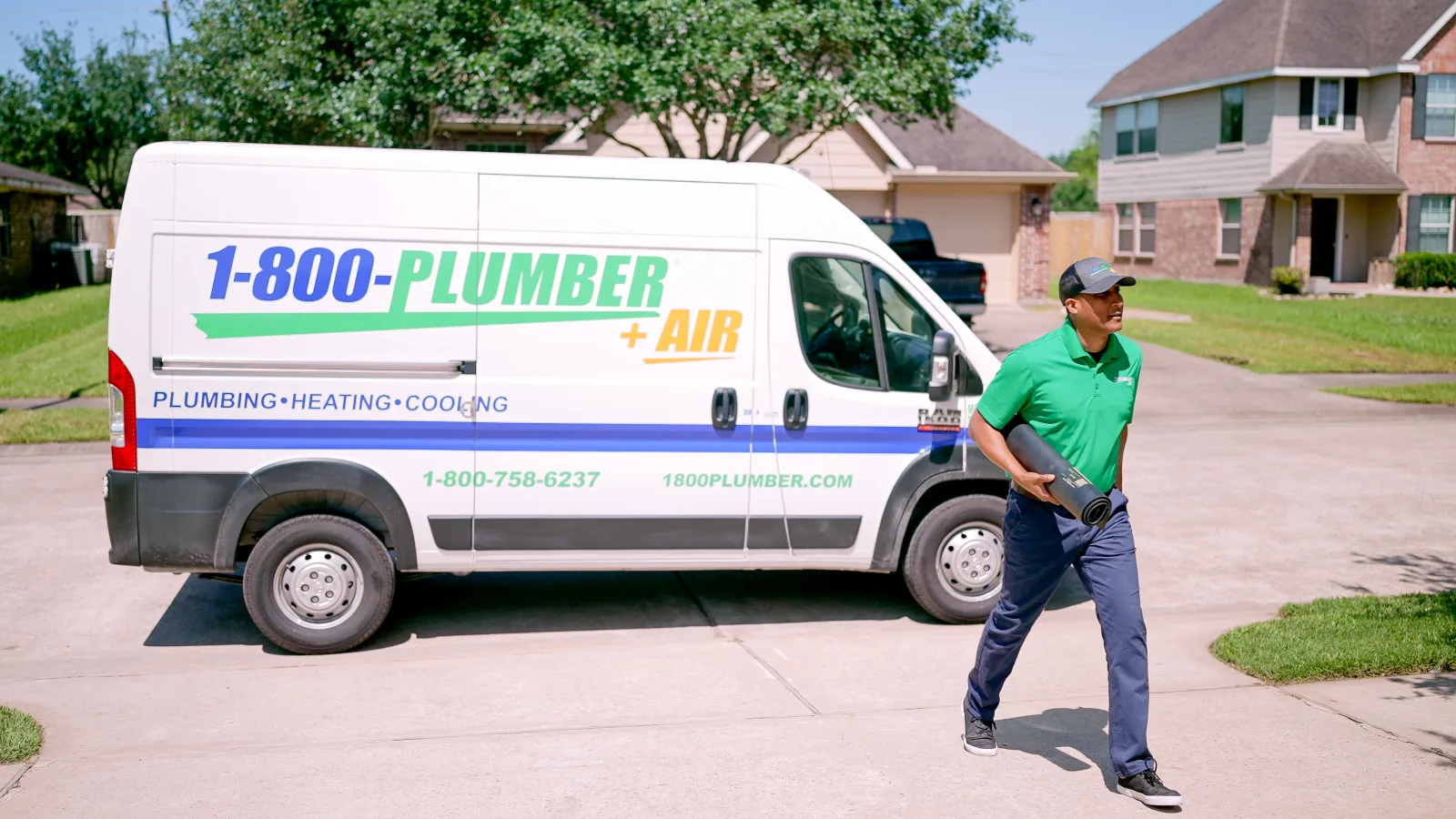 1-800-Plumber +Air
AC Maintenance
Having a
HOME EMERGENCY?
Call or Find Your Nearest Pro!
The zip code you entered is not associated with one of our locations. Please visit our Locations page to find your closest location.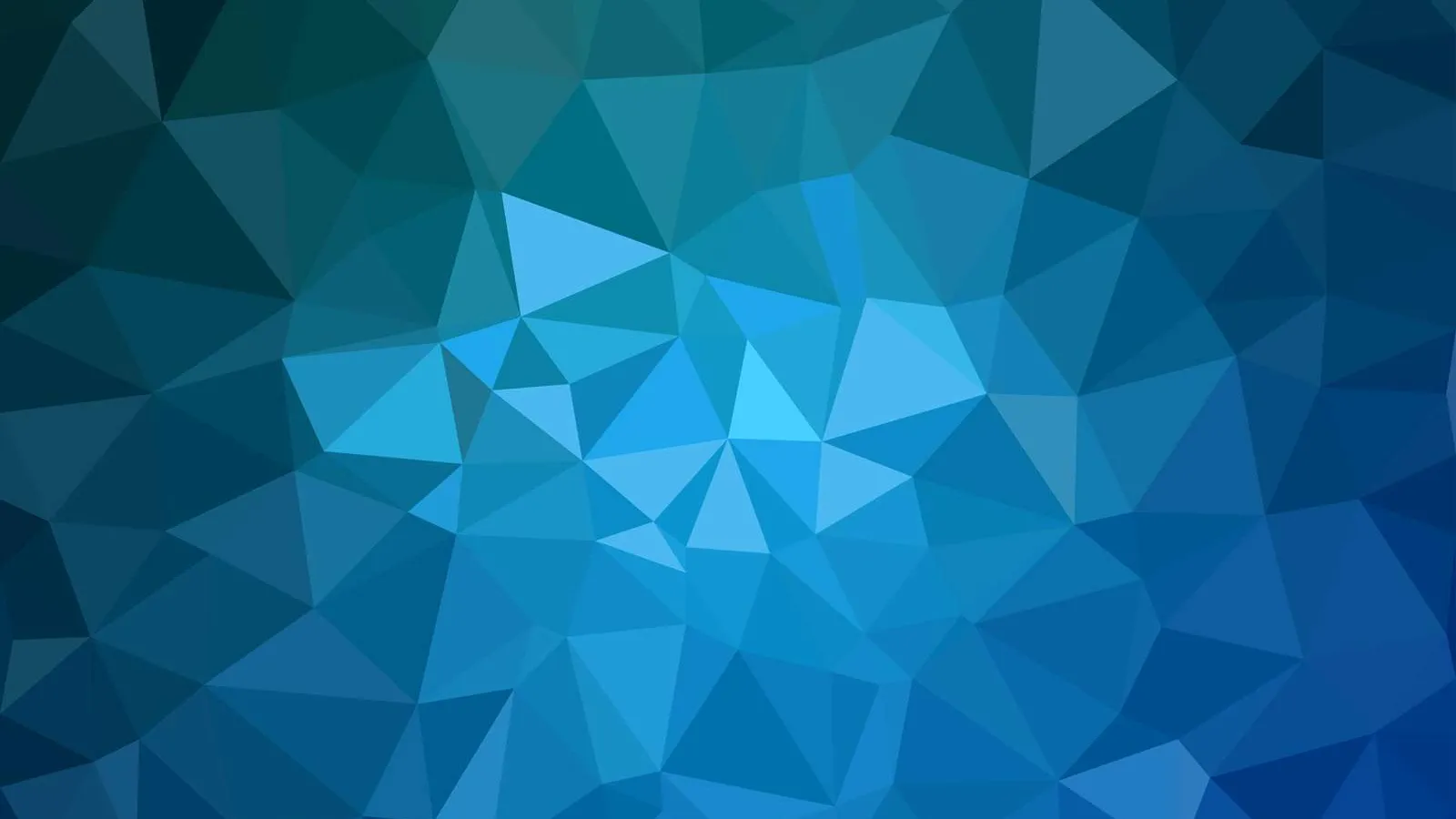 Your Professional
SERVICES
Our Top Commercial
Services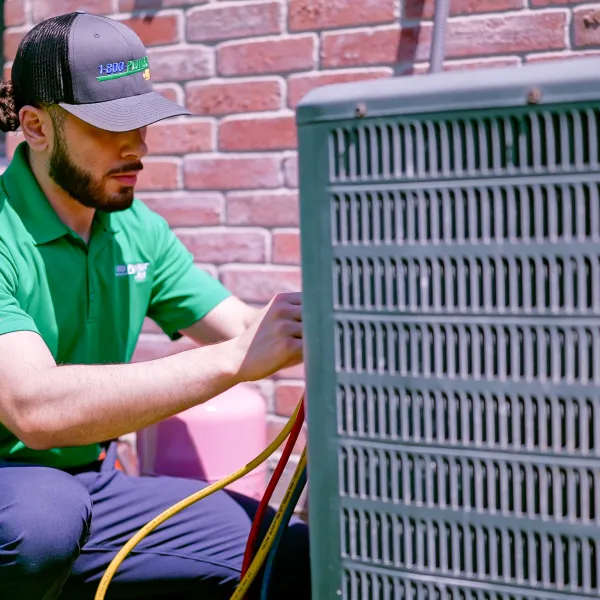 My Air Conditioning Won't Turn On
1-800-Plumber + Air

Reasons Air Conditioning Doesn't Turn on
What to Do If My Air Conditioner Won't Turn on?
Who to Call for Air Conditioning Service?
An air conditioner that isn't working is one of the most infuriating and inconvenient problems that people can encounter. This is especially true in Texas, where the summers are hot and humid, depending on where you live. A working air conditioner is essential to stay comfortable and safe and keep your home from developing mold and mildew damage. If you are worried about your air conditioner and think it's time to get it serviced, contact us at 1-800-Plumber + Air. If you need your air conditioner working ASAP, but it won't turn on, we'll go over what to do and who to call in the sections that follow.
Reasons Air Conditioning Doesn't Turn on
Like all electrical appliances, air conditioners are complicated machines, and many components are involved with their operation. Because of that, there are also many things that can go wrong and cause it to malfunction. Here are some of the main things that can cause your AC not to turn on at all.
Circuit Breaker is Tripped
Your AC operates on its own circuit breaker within your main electrical panel box. If your electrical grid gets overloaded, the circuit breaker may trip as a safety measure. This will cause your AC to shut down, and it won't turn back on until you flip the breaker.
Thermostat Batteries are Dead
Your air conditioner is ultimately controlled by the thermostat in your home. If the thermostat isn't working because of dead batteries or a bad wiring connection, your AC won't work either.
Air Filter is Clogged
Your air filter is located inside your home and is attached to either your furnace's bottom, top, or side. The filter's job is to trap contaminants and contagions and keep them from circulating through your heating system and into your home. If this filter gets too dirty, however, your AC won't be able to push air through it, which will overload the air conditioner and cause it to shut down.
Mechanical Failure on the AC Itself
Your air conditioner has several internal components, including the motor, compressor, electrical connections, and much more. If anything goes wrong with these components, it will cause your air conditioner to shut down.
Blown Fuse
Both your air conditioner and your furnace have internal fuses necessary to keep your HVAC system running smoothly. If any of these fuses blow, your air conditioner won't be able to turn on or operate.
Dirty Evaporator or Condenser Coils
Dirty evaporator and condenser coils present the same problem that a dirty air filter does. Air must be able to circulate throughout your HVAC system and within the air conditioner and furnace. If your evaporator or condenser coils are so dirty that air cannot move about freely, your air conditioner will get overworked and shut down. It may power up and down periodically, but your AC won't run constantly until the coils are cleaned.
What to Do If My Air Conditioner Won't Turn on?
Now that you know all the possible problems that can cause your air conditioner not to turn on, you likely understand why years of experience are necessary to troubleshoot the various problems. Let's go over a step-by-step procedure of what you should do when your AC doesn't turn on.
Check the Thermostat
The best place to start with a problematic AC is at the thermostat. If you have a digital thermostat and the screen is blank, you likely need to replace the batteries. If you don't have a digital thermostat and can't tell if it's working just by looking at the screen, change the thermostat setting to turn the Fan or the Furnace On. If nothing happens, you most likely have a bad thermostat.
Check the Breakers
As we discussed above, your air conditioner and furnace circuit breakers tend to flip if the system gets overloaded. If your thermostat seems to be working, your next step is to check the breakers. If they aren't flipped, it's time to move on to step 3.
Check the Disconnect and Reset the Air Conditioner
Another safety measure that air conditioners have installed is a disconnect switch outside your home next to the air conditioner. It will look like a metal, rectangular box about the size of a book. There should be a cover on the outside that opens up and reveals the disconnect switch underneath. Flip or remove the switch to completely kill power to the air conditioner. Wait for several seconds before providing power to the AC once again. There's a chance that this simple reset will start your AC back up again.
Check the Air Filter
Your next option is to check the air filter attached to your furnace. If you remove the filter and it appears overly dirty, you should replace it with a duplicate of the exact dimensions. Try turning your AC on again and see if that does the trick.
Check the Condensate Drain
As your air conditioner is operating, it produces condensation. You'll notice that there are a series of small, white pipes that run from the evaporator coil above the furnace to a nearby floor drain or condensate pump. If this drain becomes clogged with dirt or debris, it will cause your air conditioner to shut down due to a flooded evaporator coil. You'll have to unclog the condensate drain before you can have a working air conditioner again.
Who to Call for Air Conditioning Service?
There are a ton of things that can cause your air conditioner not to turn on. Unfortunately, there are only so many things that you can do and check yourself without the proper tools or training. If you're at your wits end with your AC, contact us at 1-800-Plumber + Air. We have the tools, skills, and training necessary to diagnose your air conditioning problems and get your system up and running. We even offer 24/7 emergency service so that you never have to be without air conditioning again!

Ready to
GET IT FIXED?
Contact Us Now!
Very professional and informative!

A B.
Justin and Richard from electric cane. Did a superb job! Highly recommend always!

Satisfied Customer
Kyle came when he said he would. He stayed in touch through out the day. Was very quick and efficient. If you need a plumber call Kyle.

Ashley C.
I really appreciated Manolos attitude and the way he had patience for all of my questions and never seemed like he was rushing or annoyed with me. He took the time to reexplain it to my husband when he got home. I didn't feel pressured into spending more money or like he was trying to just sell me stuff. I felt like he really took his time and that I was his priority. Thank you for having great service.

Satisfied Customer
First plumber we called wanted $3500.00 to replace everything. Emanuel came out and suggested we change one part and less than $300.00 later we was up and running again. From Mark, to Taylor, and then on to Emanuel the whole experience was professional and I will be a customer for life. Hopefully not often though. Great working with you guys!.

Brian
1-800 Plumbers Sugar Land is the best!! Hector the owner and his team of men, specifically Chad were great! Very friendly, thorough, fast, and I didn't feel like I was being taken advantage of or robbed.

Erinn D.
Nick was very nice, professional, and explained what he was going to do first and if we had to do something else we talked first. Nick knew his job. Great work. Appreciate you!

Evonne H.
Positive: Professionalism , Punctuality , Quality New hot water heater installed same day as estimate. Very friendly and quick. Very thorough explaining everything. read less

Satisfied Customer
The tech was so nice, knowledgeable and efficient.

Satisfied Customer
Joey was fantastic. Really great service!

Kathy C. No surprise
costs at the end of a job On-Time
Committed to on-time arrivals