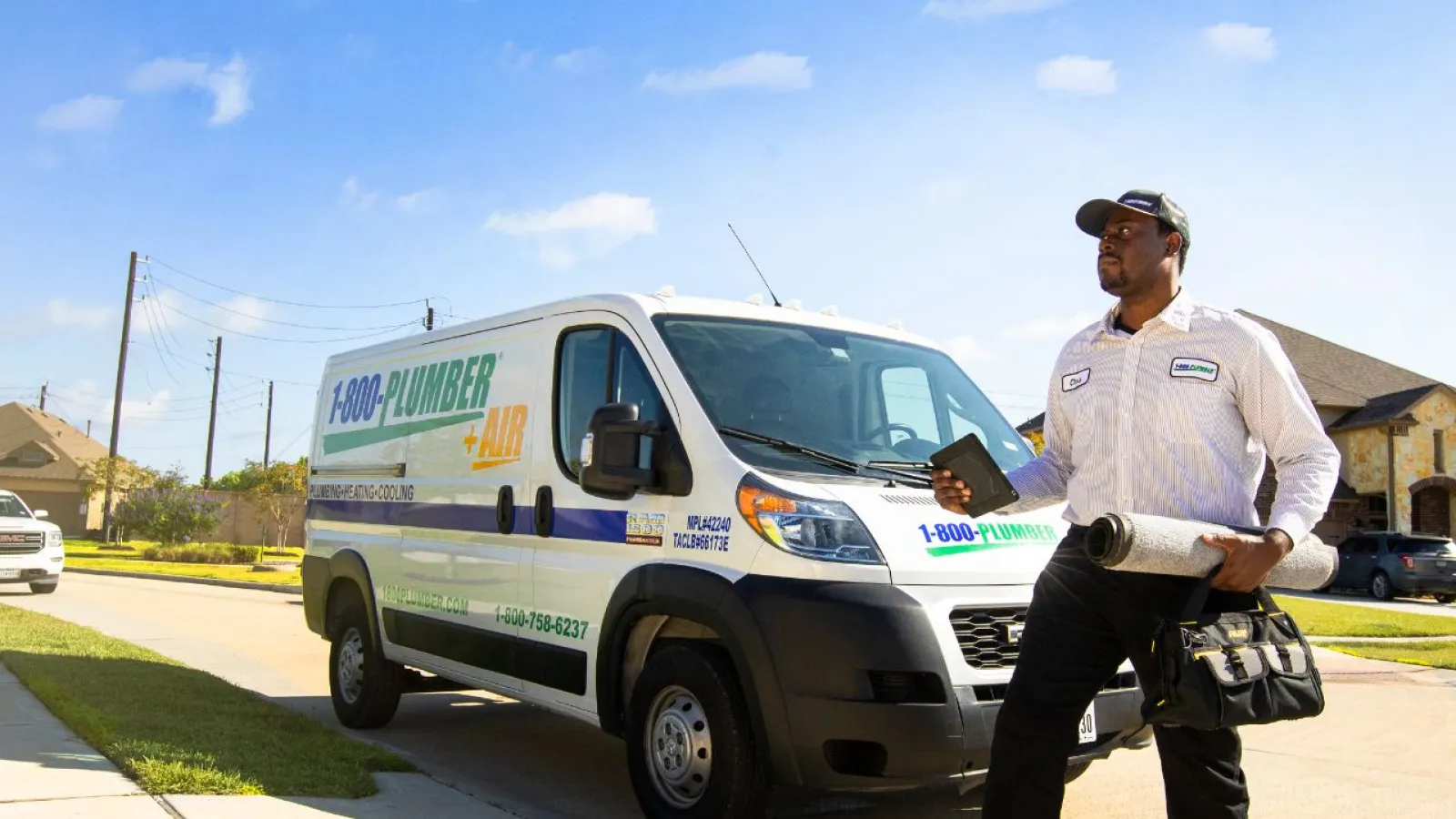 The Name You Trust for your
EMERGENCY DRAIN CLEANING
Having a
HOME EMERGENCY?
Call or Find Your Nearest Pro!
The zip code you entered is not associated with one of our locations. Please visit our Locations page to find your closest location.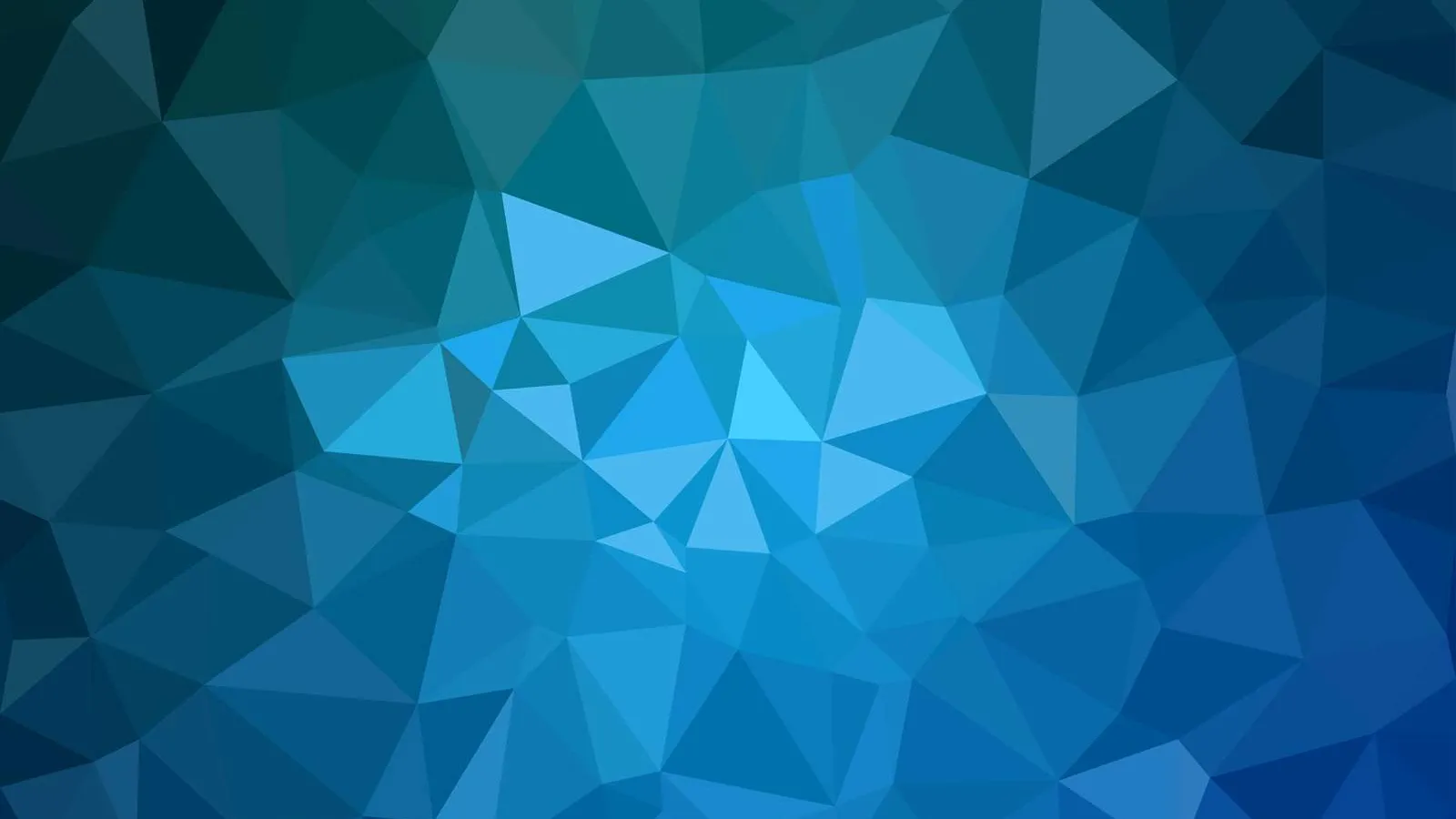 Your Professional
SERVICES
Our Top Emergency
Services
Emergency Drain Cleaning
1-800-Plumber +Air of Princeton

No one wants to deal with a clogged drain. When the sink or shower doesn't drain, it can really put a hold on your life. It can be really frustrating when you don't know how to fix it. That's where we at 1-800Plumber +Air of Princeton come in. We are here to answer all of your questions and help get your drains working properly again. If you need immediate assistance, don't hesitate to contact us now or give us a call at 1-800-Plumber +Air of Princeton.
How do clogged drains happen?

Eventually, drains will get clogged. This is because of a number of reasons, but it can be fixed. Here are some tips on how to prevent clogged drains and what to do if you have one. If you have a clogged drain, please contact us for help right away.
Common causes of clogged drains
Most bathroom drain clogs are caused by a buildup of dirt, skin flakes, soap scum, and hair. All of these items over time can stick to the side of the drainage pipe and slowly restrict water flow until it stops completely.

When the toilet won't flush, it's a really frustrating experience. The first thing to do is turn off the water, and then you can find out why the water is going up instead of down.
Toilets get clogged when people put things down that they shouldn't. Things like flushable wipes. People think that because the name says "flushable" that they are safe to put down the toilet, but this is not true. The wipes do not break down when they come into contact with water and can cause drain stoppages over time. There are some things that you should never put down your toilet because they can easily clog it. These things include feminine products, diaper wipes, dental floss, and cotton swabs. The best way to prevent your toilet from getting clogged is to only put waste and toilet paper down it that dissolves quickly.
The most common time kitchen sinks get clogged is when fats, oils, and grease go down the drain. This happens because when these substances cool off, they can create a blockage in your drains. Small bits of food and soap can also contribute to this problem.
Do not put fats, oil, and grease down the drain. It is better to let them solidify and then throw them away in the garbage.
Can I fix the clogged drain by myself?
While a clogged drain or toilet may seem like a simple fix, it might be something more serious. That's why we always recommend calling a licensed plumber to take a look at it. They'll be able to tell you if it's an easy fix or if there is something more wrong, and then they can quickly take care of the problem for you so you don't have to worry about it.
Clogged toilets
For a clogged toilet, the trusty plunger may do the trick, we have a couple of tips and tricks that may help you.
The first plunge with a plunger should be a gentle one, the plunger will be filled with air, so being gentle here will save you from hopefully getting water splashed on you.

Once the air is out of the plunger, plunge gently but forcefully, you will want to keep the seal on the plunge the whole time, this will be forcing water to move in both directions, hopefully clearing the blockage.

Keep enough water in the bowl to keep the plunger covered, forcing air down the toilet usually isn't enough to clear the blockage.

If this doesn't work, call a plumber, they will be able to get it cleared in no time and get your bathroom back up and running.
Clogged drains
If your drains are clogged, we recommend that you call a licensed and trusted plumber. Some people recommend trying to fix the drains yourself with a plunger, but this can sometimes cause more harm than good. Sinks and drains are usually not as sturdy as toilets, so you might be able to break some pipes if you're not careful. A plumber will be able to look at it and fix it without causing any damage. If you have any questions, feel free to call us at 1-800-Plumber +Air of Princeton or Contact Us now.
Have a clogged drain? Call us, 1-800-Plumber +Air of Princeton
If you have a clogged drain, it can be very frustrating. It can feel like your life is on hold until the drain is fixed. But don't worry, we can help. 1-800-Plumber +Air of Princeton offers plumbing and HVAC repairs so you can get your life back to normal as soon as possible.
If you need a plumbing company that you can trust, 1-800-Plumber +Air of Princeton is always available. We are one of the industry leaders. No matter what the situation or the time, we can come over to help with all of your plumbing needs and more! Call for immediate assistance or Contact Us for a future appointment.
Apart from the services we offer, there's a lot that makes us stand out from the rest of the pack. First, we listen! We strive to give our customers exceptional service, which includes listening to your needs. Our technicians will listen and come up with a practical and lasting solution. We encourage our clients to ask questions whenever they need clarification. We also ensure we explain our proposals thoroughly and keep you informed every step of the way. So give us a call today!
Ready to
GET IT FIXED?
Contact Us Now!
Finding the Right Emergency Plumbers
Emergencies need to be addressed right away, but you also need to make sure you have the right plumbers. These are some ways to ensure your emergency plumbers are legitimate.
Start Your Search Early
The ideal time to buy a fire extinguisher isn't when a fire has broken out; it's when everything is fine. Every property owner needs to know the name of a good emergency plumbing service. Whether you're maintaining a home or your own business, you need to know the best names in plumbing help.
Look for referrals among your social network and check online reviews to get a better idea of a company's reputation. Call up the company to ask any burning questions you might have, such as about how they charge for emergency services vs. ones during standard hours.
Ask For Licenses
You need to make sure you're only hiring certified and insured plumbers. If it's an emergency, it's tempting to overlook this and just hope everything goes okay. But if it doesn't, you could be held liable for any damages sustained by the plumbers and/or your home.

Not only that, but you can be subject to fines and have difficulty selling your home if it's revealed you had non-permitted work performed. This is a lot easier to catch than you might realize. Be smart, and only hire qualified, professional plumbers, like the ones at 1-800-Plumber +Air of Princeton.
Contact Multiple Companies
During an emergency, you always need a backup plan or two. If your preferred emergency plumber isn't available when you need them, go to your second choice. This shouldn't be a lesser option, just one you can count on in case of a delay.
At 1-800-Plumber +Air of Princeton, we strive to be your number one choice for all plumbing emergencies. We have multiple plumbers available at every hour, so you won't have to wait long for our excellent services.
Avoiding Constant Calls
If you keep having to call plumbers, emergency or otherwise, it indicates there might be something seriously wrong going on. These are some things to consider if your plumbing visits have skyrocketed.
Rethink Your Habits
Some of your plumbing problems might just feel like bad luck, but some introspection can prove otherwise. Are you flushing things that shouldn't be flushed, putting fats, rice, and other clog-starters down your garbage disposal, or using a chemical drain cleaner to unblock your drain. These are all habits to eliminate to keep your plumbing system healthy.
If you're not sure about something, do a few minutes of research. It can seem like a lot to keep up with, but it's really about stopping to think for five seconds. That alone could save you hundreds, if not thousands, of dollars.
Upgrade Your Equipment
Do you keep having problems with your aging toilet or water heater? We understand we can get attached to our appliances, and worry about the cost of replacing them. However, it reaches a point where the frequent calls are so much more expensive than just replacing the system.
Newer systems can pay for themselves with their energy-efficient designs. A low-flow toilet and a tankless water heater use less water, leading to a substantial decrease in utility bills. You don't know what you're missing until you go for the upgrade.
Inspect Your Pipes
Catch leaks early, before they become emergencies. Examine your pipes to see if there's any dripping or moisture accumulation. Notice if they have any rust or other signs of corrosion. If you think you might need repipes or to reline existing pipes, call 1-800-Plumber +AIr of Princeton.
Clean Your Gutters
You need your gutters to be pristine, so rainwater doesn't take up residence on your roof. However, if they're clogged with leaves, that water is going to have nowhere to go. Nowhere that is, but perhaps inside your home.
While it's a little bit of a hassle to clear your gutters, it's nothing compared to the hassle of dealing with water damage from ignoring the problem. Get yourself a sturdy ladder and clean out the debris, or hire a professional gutter-cleaning service.
Excellent work by all, starting with the ease of making an appointment, the arrival of the service crew in a timely manner. They were on neatly dressed, very pleasant, explained everything and took the little extra steps to make the visit a success. I have used this plumber three times now and have always had exceptional service from them.

Jan C.
Nick was very nice, professional, and explained what he was going to do first and if we had to do something else we talked first. Nick knew his job. Great work. Appreciate you!

Evonne H.
Nice bunch of guys. Did what they said and did it very well. Explained everything and took extra pre cautions with the Virus outbreak.

Mike P.
This was THE most painless repair experience! We had a leak in a pipe behind our water heater, spewing water out into space, ugh. Joe and his apprentice, Dan, were here in about an hour or so. They were both so very friendly from the moment they showed up at the front door! After they determined the problem, we discussed the needed repair, and then they began to replace the pipe(s) behind the water heater. This was pretty much an all-day job and I can honestly say it was no problem having them in my home. They were not only professional and courteous employees; they were two very kind individuals, who were also comfortable and friendly around my crazy dogs! I have had nothing but the finest experiences with this company and cannot recommend them highly enough! They are the best!

Barbara H.
So nice and professional.

Sharen B.
Swayze did a wonderful job yesterday, he answered all my questions perfectly, was very respectful and took the time to clean up his mess. I am really impressed and pleased with his work. read less

Satisfied Customer No surprise
costs at the end of a job On-Time
Committed to on-time arrivals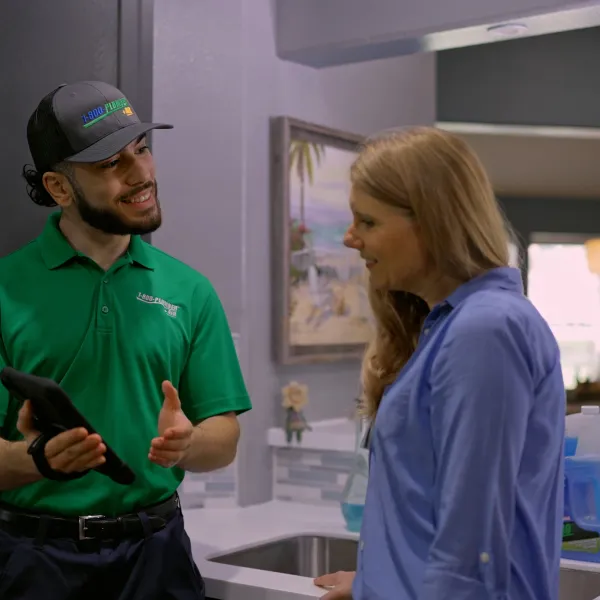 Need Plumbers in Princeton? Call Us
1-800-Plumber +Air of Princeton is your best choice for plumbing in Princeton. We offer 24-hour emergency plumbing services, meaning we can attend to any issue, no matter what the time or day. Contact us today for further information or call us right now for emergency plumbing services.