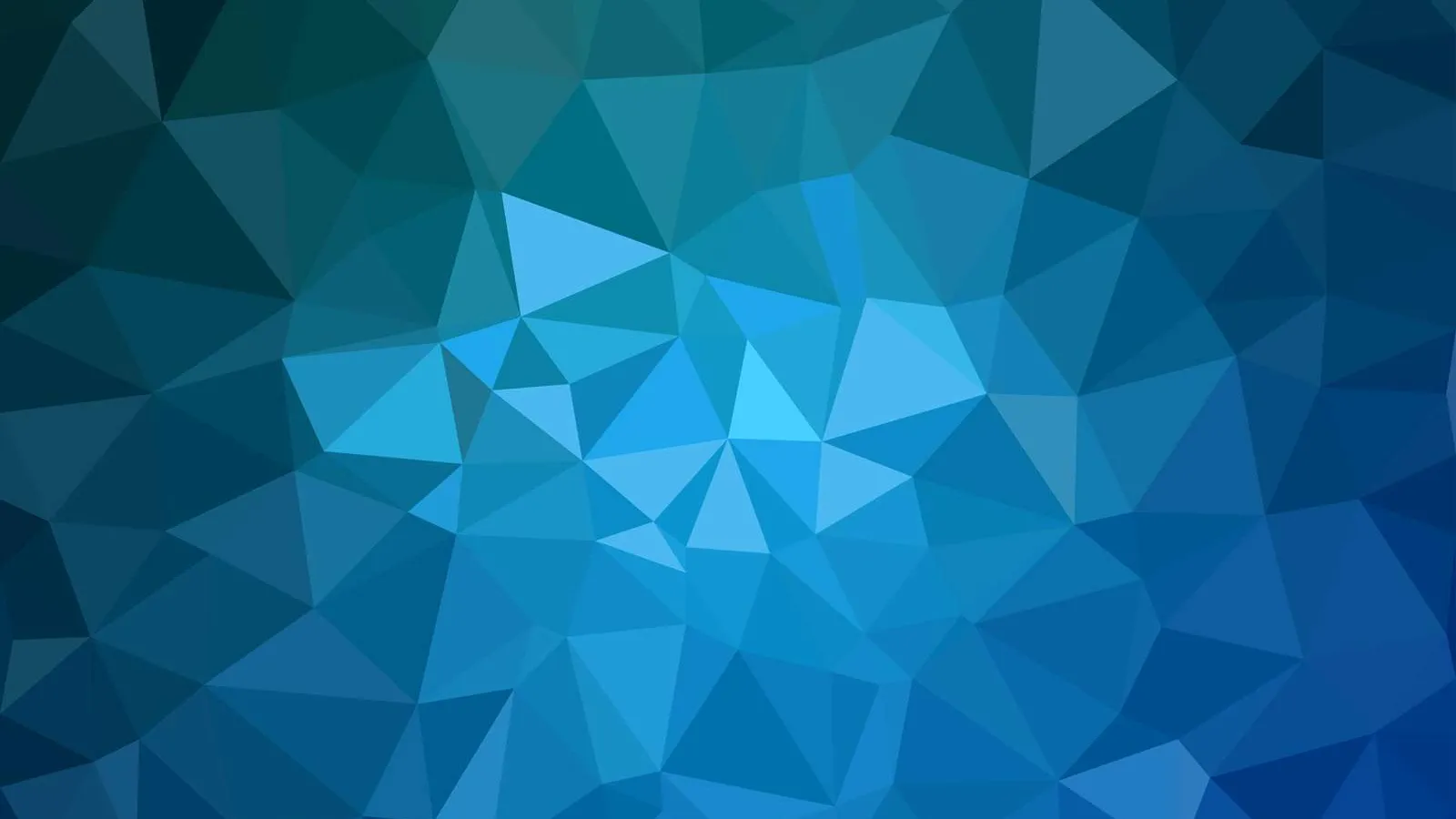 Your Professional
SERVICES
Our Top Emergency
Services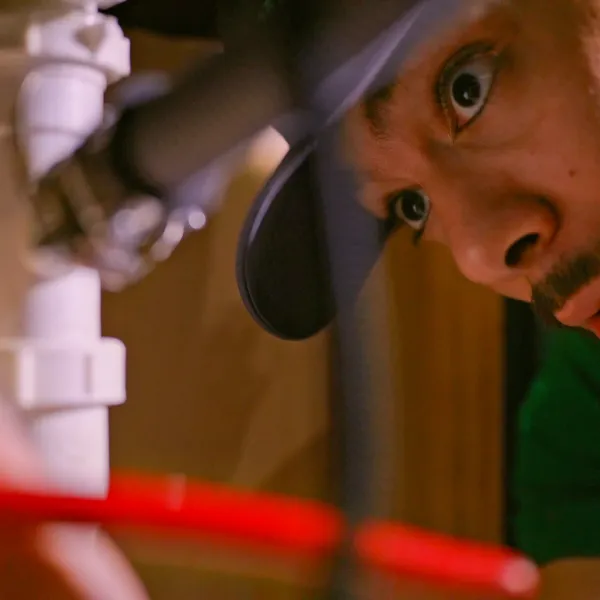 Kitchen Plumbing
1-800-Plumber +Air of Plymouth

Your kitchen is the heart of your home, and the plumbing that provides water and water supply for your kitchen is an important part of making sure your family and guests have the water they need to keep the party going. Just like any other part of your home, plumbing in your kitchen requires maintenance and repair from time to time. The pipes and water supply in your kitchen are often exposed to higher amounts of water and higher temperatures, which can cause them to wear down and develop leaks. If you notice water damage or begin to notice a change in water pressure or supply in your kitchen, it's a good idea to schedule kitchen plumbing services to inspect and repair your pipes. We at 1-800-Plumber +Air of Plymouth are here to help.
Understanding the parts of your kitchen plumbing system

You know the saying, "water is life". We depend on water for so many things: cooking, cleaning, drinking, and so much more. When your home plumbing backs up, it can cause a lot of damage, and most importantly, cause you to lose water. This can be especially frustrating when it happens unexpectedly, in the middle of the night, or on the weekend.
Water Pipes
When you think about plumbing, the first thing that comes to mind is probably water pipes. Water pipes play a vital role in the maintenance and security of your home by delivering water to your faucets, toilets, and other fixtures. However, water pipes are so much more than just pipes that deliver water.
Water pipes are an essential part of your home's plumbing system. They provide the water you use for drinking, cooking, and hygiene. Without water pipes, your home would be uninhabitable. When water pipes become damaged, they can cause major disruptions in your life. You can always Contact Us, all of our plumbers at 1-800-Plumber +Air of Plymouth hold the proper licenses so you don't have to worry about if the job is going to be completed correctly, we fix it right the first time.
Fittings
The fittings of the plumbing system make it so the pipes and water can get to where they need to go. Fittings connect different pipes allowing the water to travel throughout your house.
These are available in a variety of styles. There are tee fittings, wye fittings, cross fittings, coupling fittings, adapter fittings, bushing fittings, union fittings, and elbow fittings (to name just a few). Each of these was created to connect the pipes at certain angles, though these may be relatively small compared to pipes and such, they play a vital role in your plumbing system, if one of these fails, they can cause water leaks throughout your house, that is one of the many reasons it is important to get regular maintenance, so a plumber can catch it before it fails, hopefully saving you from having a burst pipe.
Fixtures
Fixtures are where the water comes out. They are your sinks, tub, showers, dishwasher, refrigerators, laundry machine, and any other appliance that uses water. All of the pipes and fittings lead to a fixture.
Drains
All water that flows into your house has to go somewhere safely, that is where your drains come in. Without drains and a sewer system, there would be no place for the used water to go.
When it comes to kitchen drainage, there are several drains available. These typically include sink drains, dishwasher drains, and refrigerator drains.
Gas Pipes
When you think of plumbers, you probably only think about water, but plumbers do a lot more than just unclogging sinks or toilets, they are also the ones that service, or install gas lines.
Gas lines can include natural gas, propane, and in some cases even oil. And for gas or any of those items to be transferred from place to place, you need pipes, fittings, and a fixture such as a stove or a fireplace.
If you believe you are experiencing a gas leak, leave the area immediately and get to safety before you call emergency services or a plumber.
Kitchen plumbing repair
You can't go a day without water and your kitchen is the heart of your home. From preparing meals to washing the dishes, water is used in the kitchen on a daily basis. When something goes wrong with your plumbing, it can cause major inconvenience. Plumbing repair is a necessary service that can prevent bigger issues in the future.
Whether you're in the middle of cooking dinner or just want to take a quick shower, plumbing problems can cause considerable inconvenience. The kitchen sink may be backed up, or you might be unable to flush the toilet. Whatever the issue may be, it's important to address plumbing problems as soon as possible. Our plumbers can diagnose and repair kitchen plumbing issues to get your home back to normal.
If your kitchen plumbing is leaking under the sink or causing strange sounds in the pipes, it's time to call a plumber. Your kitchen is the heart of your home, so when the plumbing doesn't work correctly, it can be frustrating and stressful. The good news is that plumbing repairs don't have to be costly. The professionals at 1-800-Plumber +Air of Plymouth can find the source of the leak and fix it for a reasonable price.
Apart from those, we can also fix or replace a jammed-up garbage disposal, repair a dripping faucet, and leaky pipes, don't hesitate to Contact Us now.
Kitchen Plumbing Service You Can Trust
Dealing with any plumbing problem can be a headache from no hot water to a clogged drain, there is no time to lose when it comes to repairing and fixing your plumbing problem. Get your kitchen back up and running fast with 1-800-Plumber +Air of Plymouth, we are here to help.
If you are searching for a plumbing company you can trust, 1-800-Plumber +Air is always available. We are one of the industry leaders. No matter what the situation or the time, we can come over to help with all your kitchen plumbing needs and more! Call for immediate assistance or Contact Us for a future appointment.
Apart from the services we offer, there's a lot that makes us stand out from the rest of the pack. First, we listen! We strive to give our customers exceptional service, which includes listening to your needs. Our technicians will listen and come up with a practical and lasting solution. We encourage our clients to ask questions whenever they need clarification. We also ensure we explain our proposals thoroughly and keep you informed every step of the way. So give us a call today!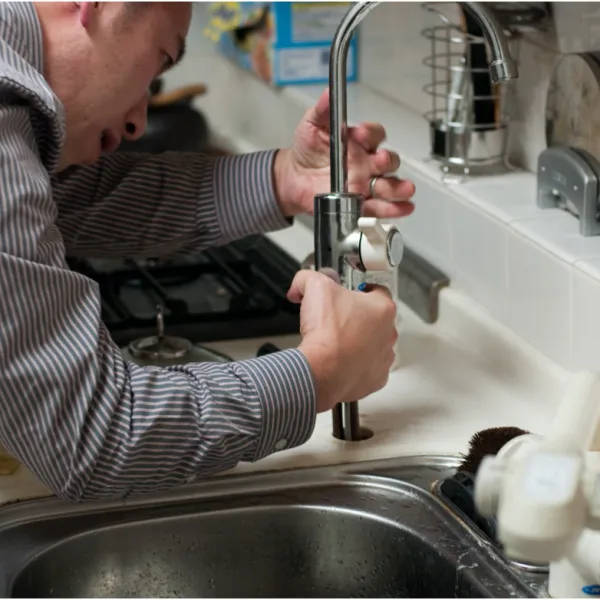 Need Plumbing Repairs? Call 1-800-PLUMBER +AIR in Plymouth

Without functional kitchen plumbing, you won't be able to use your kitchen. Plumbing is the reason the water runs, the sink drains, and the gas stove works.

If you're having issues with your plumbing or kitchen drainage, contact us today for plumbing repairs.

Ready to
GET IT FIXED?
Contact Us Now!
Emanuel Reyes replaced my kitchen faucet and sink basket strainer today, 3/2/20. I appreciate the quality of his work. Emanual did a fantastic job. If I need a plumber in the future, I'll call 1-800-Plumber and ask for Emanuel Reyes.

Jean Broussard M.
Kyle provided excelleent service as he always does. I have had some tricky plumbing problems and he has always solved the problem with efficient service and winning personality. He did a beautiful job on my pipe. He takes a lot of pride in his work .

Ruth L.
1-800-Plumber fixed burst water pipe in my home. Hector and Chad explained the issue well, communicated timelines and completed work with an affordable price tag. I recommend their services.

Bhavna P.
We had to have someone come out today due to a sink and toilet leak. Swayze McLauglin was our plumber and he did a great job explaining the problem and how we could get it fixed. He was great at explaining price as well as what he was doing. Swayze was friendly and professional while he was here as well as working in these trying times with COVID-19 he followed all procedures and was great. We will be using yall the next time we need someone. Thank you so much Swayze for all your help!

Satisfied Customer
This was THE most painless repair experience! We had a leak in a pipe behind our water heater, spewing water out into space, ugh. Joe and his apprentice, Dan, were here in about an hour or so. They were both so very friendly from the moment they showed up at the front door! After they determined the problem, we discussed the needed repair, and then they began to replace the pipe(s) behind the water heater. This was pretty much an all-day job and I can honestly say it was no problem having them in my home. They were not only professional and courteous employees; they were two very kind individuals, who were also comfortable and friendly around my crazy dogs! I have had nothing but the finest experiences with this company and cannot recommend them highly enough! They are the best!

Barbara H.
Nice bunch of guys. Did what they said and did it very well. Explained everything and took extra pre cautions with the Virus outbreak.

Mike P.
Kyle was efficient and professional when handling my faucet water leak. He was an expert problem solver to my numerous problems. Success!

Cheryl S.
Had a problem with my drain. Representative came out and knew exactly what was wrong. They fixed it the problem fast and customer service was great! Will definitely use them again!

Adrian B.
Nick was very nice, professional, and explained what he was going to do first and if we had to do something else we talked first. Nick knew his job. Great work. Appreciate you!

Evonne H.
Chad was a pro..... personal..... and got right to work...... he explained each step he was taking and why .... very pleased with his. service and will highly recommend

Andy M. No surprise
costs at the end of a job On-Time
Committed to on-time arrivals