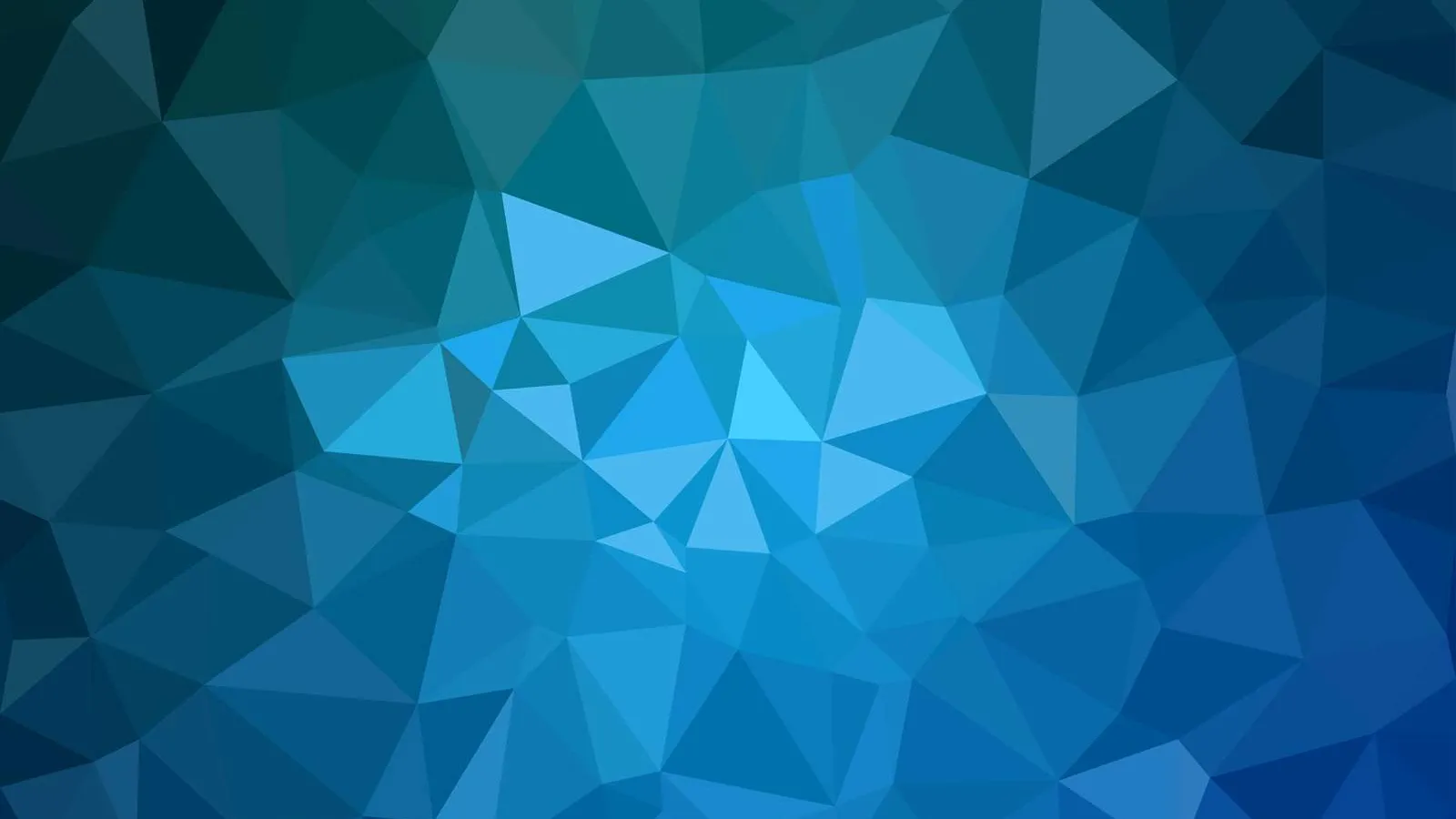 Your Professional
SERVICES
Our Top Emergency
Services
Drain Cleaning in Plymouth
1-800-Plumber +Air of Plymouth
Whether it be due to hair or errant toothbrushes or general residue, drains clog all of the time. The important thing is to get them unclogged and back in working order.
But who do you call when you need drain cleaning services? If you're in Plymouth, Minnesota, the answer is 1-800-Plumber +Air. Our team is well-versed in the cleaning of drains and will ensure that your drains operate like new.
So, when you're in need of drain cleaning in Plymouth, MN, give us a call. One of our team members will be ready to assist you.

How to Find a Service Who Cleans Drains
When searching for a service to clean your drains, there are a number of things you should do and look out for. They include the following.
Search Google
The first thing you'll want to do is search Google. Type in something to the effect of "drain cleaning services near me" or "drain cleaning services Plymouth MN." This should return a list of the various drain cleaning specialists in your area.
Once you have this list in front of you, comb through it, paying attention not only to the star rating beside each specialist but to the customer reviews on each specialist as well. Use these ratings and reviews to form opinions, and then write down a list of your favorite candidates.
Ask Your Acquaintances
You might know someone who has used drain cleaning services in the past. That person might have even had a great experience. For this reason, when searching for drain cleaning services, you need to ask your acquaintances.
Your brother might have a recommendation. Your mom might have a recommendation. Your best friend might have a recommendation. And a recommendation from a close friend or family member is much easier to trust than is a recommendation from a stranger online.
Check for Insurance
Having a professional clean your drains is a fairly worry-free process. However, that doesn't mean that damage couldn't accidentally be done. There is a small chance of your drains becoming damaged.
For this reason, when choosing a drain cleaning specialist, you need to make sure that they carry insurance. Insurance will not only protect you in the event of damage to your property, but it will also protect you if one of the contractor's employees gets injured on your property.
In particular, you need to see proof of both general liability insurance and workers' compensation insurance. These two insurances will cover you entirely, preventing you from having to file any lawsuits or fight any cases in court.
Make Sure the Service Has Some Experience
You wouldn't hire an inexperienced surgeon to fix your heart, and you shouldn't hire an inexperienced drain cleaner to clean your drains. Sure, it's not as risky, but it can still result in some serious damage to your drainage system.
As such, when choosing a drain cleaning specialist, you need to make sure that he or she has plenty of experience in facilitating the task. At a minimum, your chosen candidate should have 2 years of experience in the field.
Ask How the Service Facilitates Drain Cleanings
There is more than one way to clean a drain. You can break apart residue with the use of long rods; you can clean your drain with the hydro-jetting technique, you can use a drain auger, and more.
While all of these methods can be effective, you might have a preference. As such, when searching for a drain cleaning service, make sure to ask about the methods they use.
Get Monetary Quotes
Drain cleaning specialists aren't forced to charge any specific price. What they charge is completely based on their discretion. So, while one specialist might charge hundreds of dollars an hour, another might charge tens of dollars an hour.
As such, before choosing a specialist, you need to obtain monetary quotes or estimates. Call around to the candidates on your list and ask what the price will be for the service you require. Write each quote down and compare it to the others.
Stay away from the high quotes, be skeptical of the low quotes, and focus on the average quotes. The key here is to get the most bang for your buck.

Contact Us for Your Emergency Drain Cleaning Needs
Are you in need of emergency drain cleaning in Plymouth,
Minnetonka
,
Minneapolis, Hopkins, Long Lake,

or Wayzata
? If so, contact us today to solve the problem, no matter what time of day. We are glad to be your go-to solution for any drain or plumbing problems in your home. Our expert and professional team will resolve all of your drain problems, offering peace of mind and a quick repair for your kitchen, bathroom, or piping.
Ready to
GET IT FIXED?
Contact Us Now!
fast appointment. service tech was awesome.

Satisfied Customer
I would like to recognize both Taylor and Emanuel for both outstanding customer service, professionalism,and craftsmanship on a recent repair at my home.

Alan J.
z was fantastic! Very nice and easy to talk to and he explained everything perfect! Very professional! I would recommend him to anyone !

Satisfied Customer
Exceptional service! I highly recommend them for your plumbing needs!

Angelica C.
Fine young man and as far as I am concerned he can be his permanent tech. He was very polite and he was very pleased with him and will be calling us again to work with Manolo. Manolo needs a pat on the back and he did a good job.

Satisfied Customer
Mark was great! He took the time to not only give a price, but explain everything a new system could do and how it would benefit them not just in heating and cooling, but dust reduction, utility bills, etc. Very Very pleased. read less

Satisfied Customer
Detailed orientated and honest inspection. Chad took his time and explained everything that was going on very well. The service fee was fair for the small issues he fixed, and he was able to make a referral for water restoration for us, I would use his service again and plan to when our water heater goes out.

Katie D. No surprise
costs at the end of a job On-Time
Committed to on-time arrivals