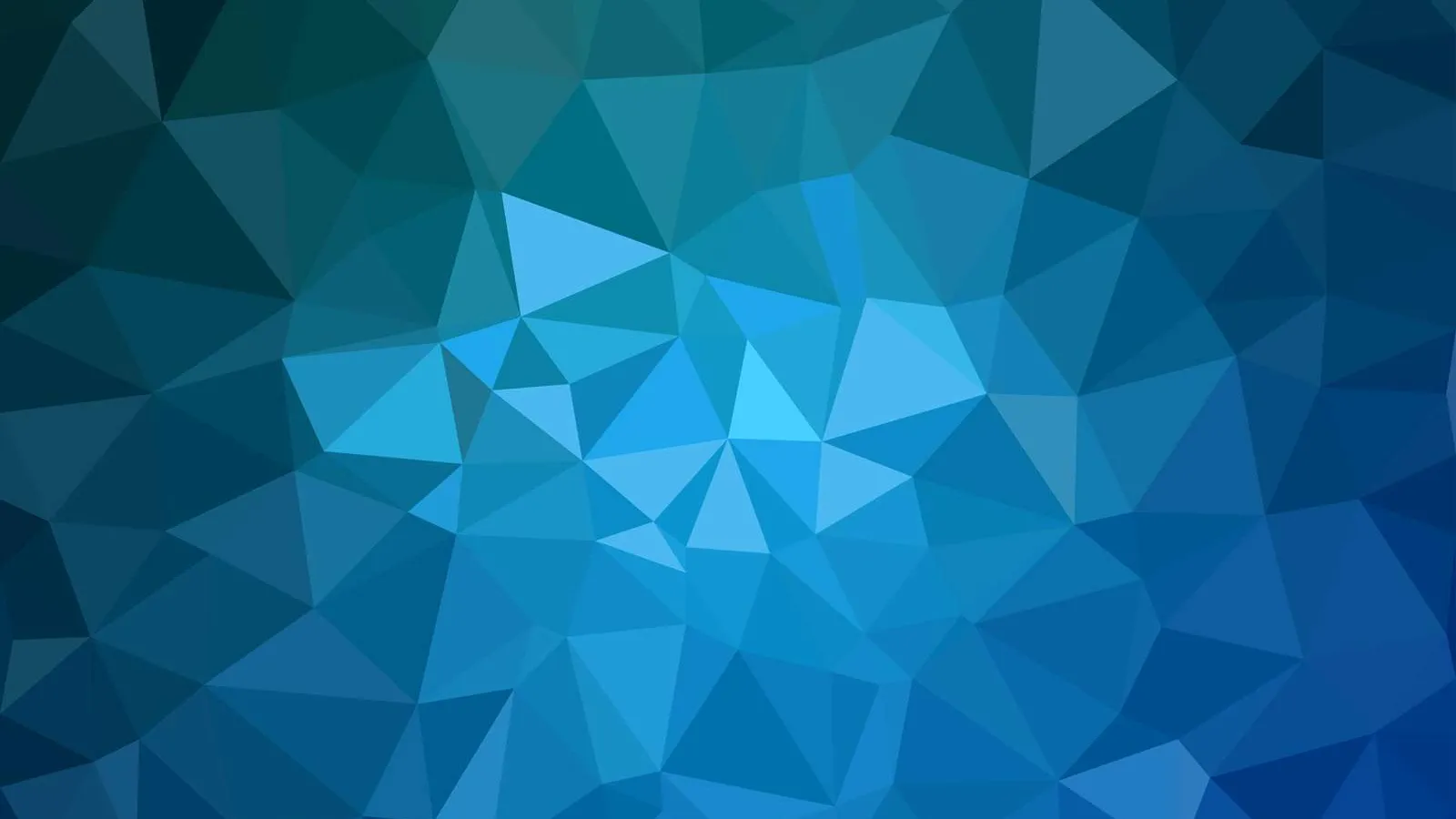 Your Professional
SERVICES
Our Top Emergency
Services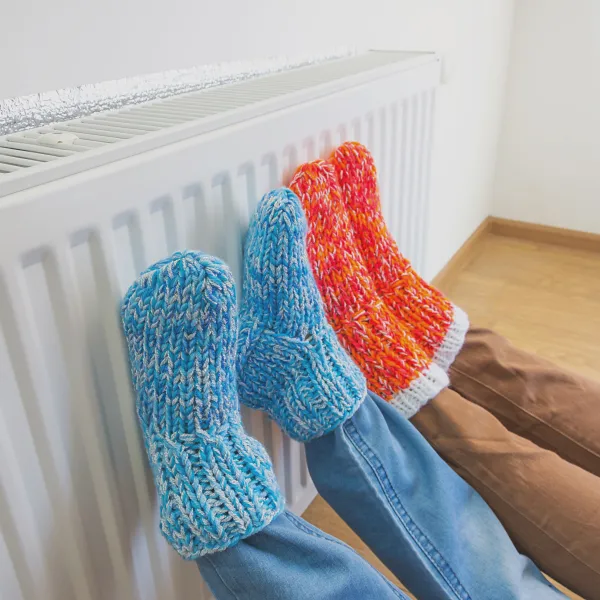 What to Do When You Need Heating Services in Minnesota

Did you know that the very first heating unit dates back to 1300 B.C.? Winter always surprises us and is here before we know it! Another surprise you are sure not to like is when your heating system stops working. When that happens, you immediately start thinking "how can I find heater services in Texas" as well as "how can I avoid scams".
In this write-up, we'll warm you up to the different problems you can be experiencing with your heat. Likewise, you will discover just how to spot a fraud company. Read on as you let 1-800-Plumber +Air in Plymouth take you through this short article to find out just how your home heating issues can become a distant memory.

1. How to Find a Local Heating in Plymouth, MN
When you're searching for house heating services, you might wonder what's the very best way to locate a good home heating expert? Initially, you reach out to friends and family to see if they have any referrals.
Remember that although word of mouth is wonderful, you need to constantly look for a certified heating specialist with terrific reviews and also experience.
Prior to making telephone calls and searching the net, make sure you have written down what kind of heating unit you have, how old it is, as well as any details about what happen before it broke down.
Once you find a Plymouth plumber or HVAC company, you'll want to ensure they come for routine maintenance as well as see to it everything is running smoothly.

2. 1-800-Plumber +Air in Plymouth, MN

Whether you're searching for plumbing, heating, cooling, or emergency services 1-800-Plumber +Air has you covered. We'll be there for you during all emergencies, as well as to help prevent emergencies before they happen.
As far as cooling and heating, we can aid you out with maintenance/service, repair work, and also system installation. You'll see exactly how we offer superior service and also offer routine upkeep to make sure your system is in top condition.

3. House Heating System Not Working
Don't wait for your heating system to quit working, you'll intend to spot the indications early.
Your heating might require to see a heating specialist right away if there's:

Low airflow
Odd sounds

It's not working

Short cycling


Short cycling is where your heating system feels like it's not running regularly. Maybe it runs for a short period of time and then shuts off? It could be something as little as a filthy air filter but beware, it may be something more serious.
If you hear any type of rattling, banging, or thumping from your heating unit you should immediately reach out to a professional. Even if you hear a soft clicking sound (not regular), you should seek professional assistance, immediately.
If your heater isn't turning on, it can mean a blown fuse. It might additionally imply you have an older heater where the pilot burner isn't working.
4. Furnace Turns on but No Heat
If your furnace turns on but no heat is coming out, you'll want to see if your thermostat is set to on. If it is, this could be causing the heat to not come out. Check your thermostat, and where it says fan on or auto, set it to auto.
Another option is to check your fan limit switch.
If your furnace fan limit switch is broken it might let your fan run even when the heat exchanger is turned off. If your fan limit switch is set to manual instead of auto, you'll want to change it.

5. Central Heater is Not Working but your AC Is
If you discover heater troubles where it's not functioning maybe it could be the following

Leaks
Low energy supply

Clogged Ducts.

Dirty filters.

Malfunctioning thermostat.
Excessive condensation.
The blower motor is malfunctioning.

You might likewise see that your pilot burner isn't functioning. This is if you have a gas or oil heating system. This could be due to problems with igniting the fuel.
It's ideal to have heating checked out prior to issues occur; this will allow you to repair it as necessary.
6. How to Spot a Scam Company
Beware of scams out there for HVAC services. They might promise you the world and a great price, but don't be fooled!
First, they should offer you immediate results unless it's a long job. They should never install used parts into your furnace.
Beware of unmarked vehicles. If they've been around for a while, they'll have a professional van with their services listed.
Also, watch out for those who want to come to your home more than twice a year. While emergencies happen, if they routinely want to come over numerous times, you'll want to cancel their services.

7. Common Furnace Problems
There are common furnace problems you can explore.

Some of them are:

Not having it maintained
Clogged filters
Pilot light problems
Overrun heat pump
Lack of airflow

If you have an overrun heat pump, this means it's constantly running. They're best for areas that are normally less than 35 F.
If your fan motors aren't properly working, this can cause a lack of airflow. When it's not maintained, your furnace can overheat.
When you have a clogged filter, that means your furnace has to work harder for air circulation. Make sure you change the air filters every month to avoid this.
A modern heater will have one or two ignition systems. When there's a mechanical problem, it can cause no heat or a problem with the heat coming out of the vents.
A lack of maintenance can cause all of these problems and more. This can cause repairs that could have been avoided, the need for replacements, etc.
It's best to have your heating specialist come routinely to check and make sure everything is running smoothly.

Ready to
GET IT FIXED?
Contact Us Now!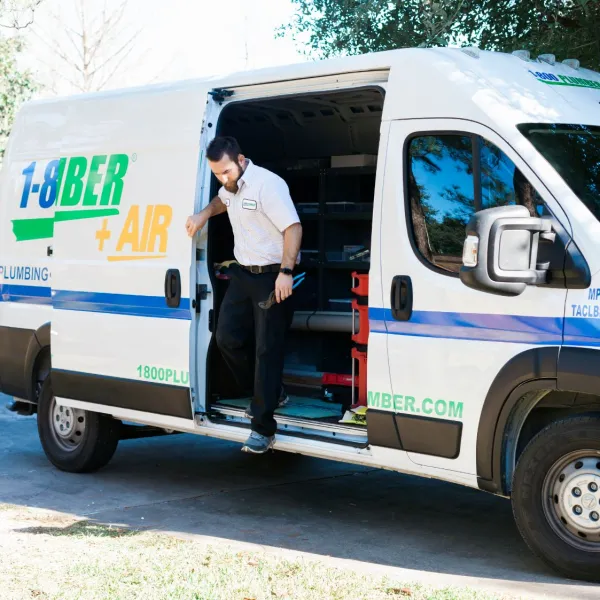 Exploring the Different Heating Services Available
With this complete guide on heating services, you should be prepared to find a qualified heating professional for your needs.
Are you ready to get your heating problems under control? Call us and we'll come up with an action plan specific to your needs.

I was greeted by Manolo Baez, introduced himself, polite, very clean, Manolo checked things out, I needed a new filter, explained the importance of good filters and how they work, I was very satisfied with his explanation. Manolo is knowledgeable and very professional, made me smile read less

Satisfied Customer
Enes provided a very thorough and professional inspection, assessment and proposal for my sewer drain replacement.

Rany W.
This was my first time with 1-800-Plumber Air of Pearland. I called with a minor issue with the dishwasher drain hose and asked that a tech be dispatched on Saturday so that I could be home from work. Chad was scheduled between 8am & 10am today (Sat) and arrived just before 9am. Chad was very knowledgeable and explained to me the entire process. He also answered my many many questions about what he was doing as he was doing it. I'm a smart guy but know very little about plumbing. I felt very comfortable with Chad doing the repair. The long and the short of it, 1-800-Plumber Air of Pearland has a new longtime customer and I will request that Chad be sent if possible the next time I have a plumbing issue.

George T.
Great job! Very professional and friendly! Thank you for coming out on short notice!

A.S.
Fine young man and as far as I am concerned he can be his permanent tech. He was very polite and he was very pleased with him and will be calling us again to work with Manolo. Manolo needs a pat on the back and he did a good job.

Satisfied Customer
My daughter Natalie Permenter actually ordered the service. I'm at her house during the day to keep my grandson. I was very impressed by Emanuel, the plumber that cam. He was very professional and seemed to really care about his clients. Natalie tells me the lady in the office also showed professionalism and a genuine desire to help. Emanuel was disappointed that he couldn't get the job done on day one; but promised to come back the next day. True to his word he was here bright and early. I am so impressed to finally find a company that really cares about the consumer; not just the dollar.

Judi W.
Had a plumbing issue on a Sunday afternoon. Joey came out and got the problem resolved. He was very courteous, professional and knew exactly what to do.

Satisfied Customer
Kyle Urban is great! He does beautiful work and is a great guy! We will request him personally from now on.

Kelly W.
Positive: Professionalism , Punctuality , Quality New hot water heater installed same day as estimate. Very friendly and quick. Very thorough explaining everything. read less

Satisfied Customer No surprise
costs at the end of a job On-Time
Committed to on-time arrivals