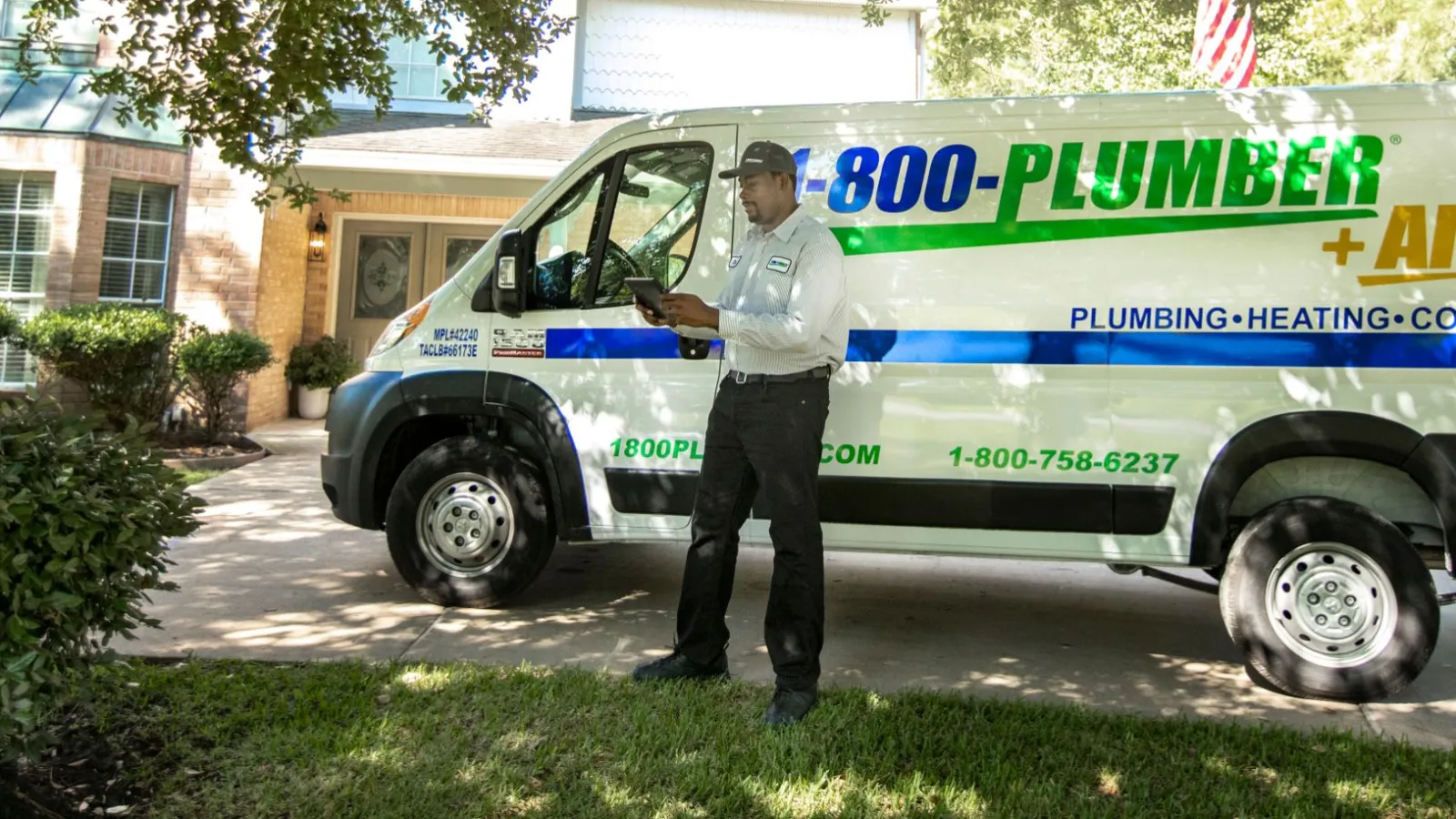 The Name You Trust for your
PLUMBING REPAIRS
Having a
HOME EMERGENCY?
Call or Find Your Nearest Pro!
The zip code you entered is not associated with one of our locations. Please visit our Locations page to find your closest location.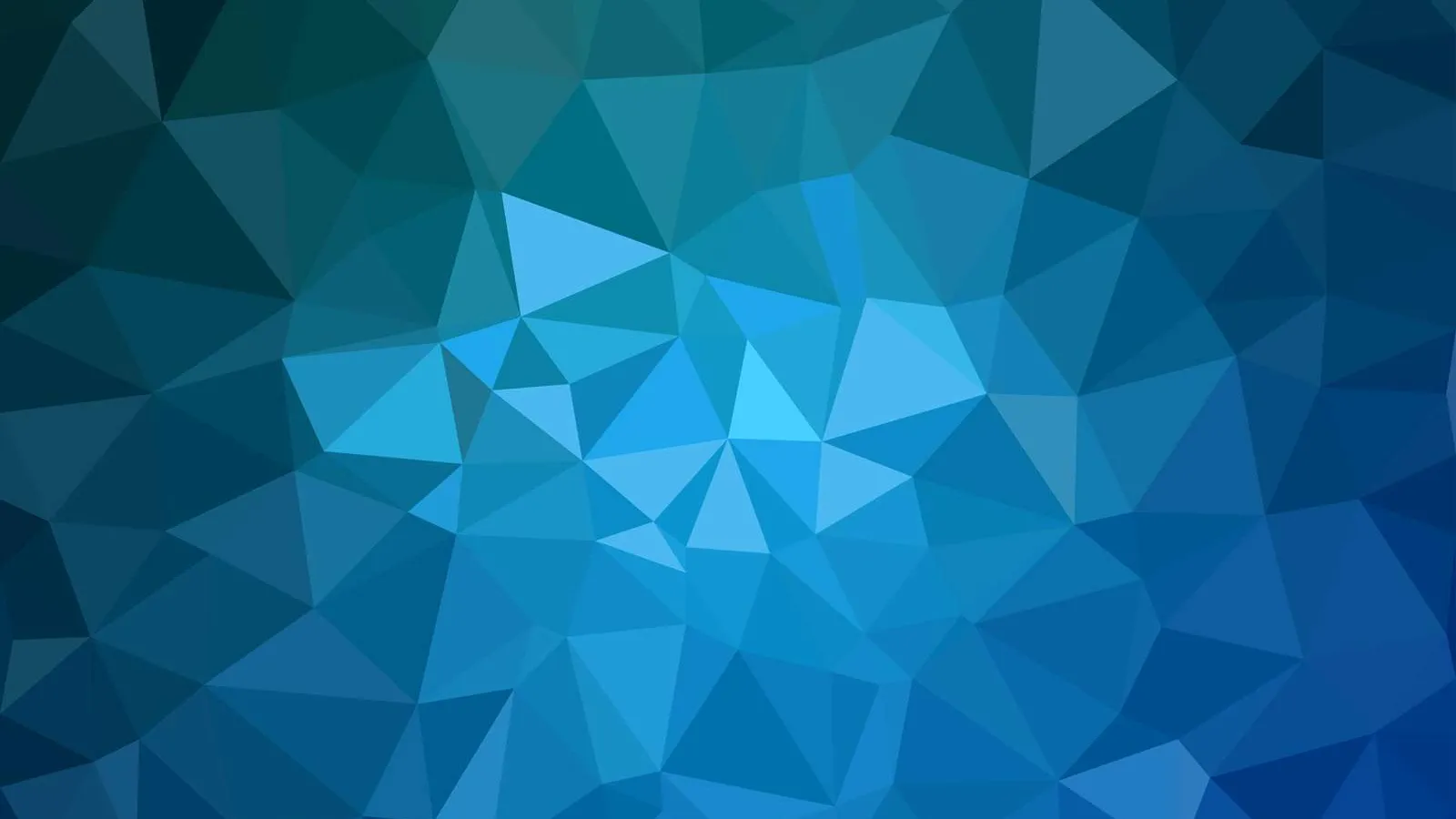 Your Professional
SERVICES
Our Top Emergency

Services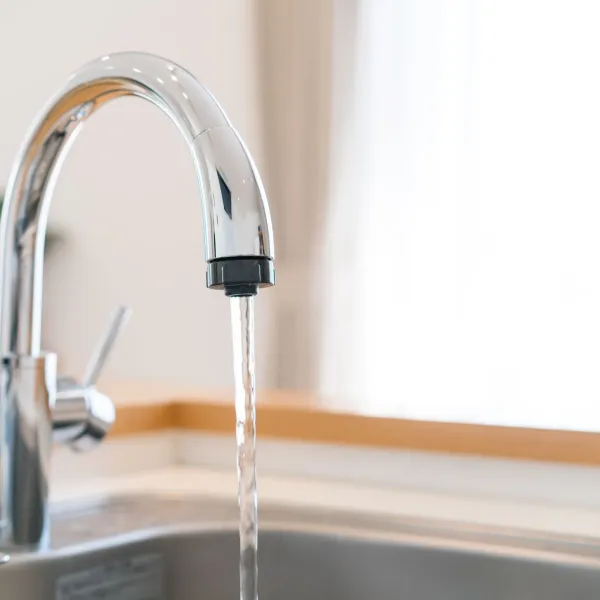 Getting Plumbing Assistance in Clayton
Are you a homeowner looking for a good plumber in Clayton? You're not alone. Plumbing service is one of the most sought services nationwide. Despite how good your water system is, you'll still need a plumber for maintenance and checkups.
Trying to solve plumbing issues such as clogged drains, backed up toilets and leaking sewers by yourself can lead to injuries or even worsen the situation. It's always advisable to hire a professional to do it for you.
Here is a guide on how to identify a good plumbing company and the steps for choosing one. Keep reading.
Ready to
GET IT FIXED?
Contact Us Now!
What's A Plumbing Service?
A plumbing service is a business that provides installation and maintenance of water, sewage, fuel and air pipes. Here are the best tips for choosing the right one.
Conduct Online Research
Research allows you to look at all the available options you have and those whose quotes are within your budget. A simple Google search such as "how to find a local plumber near me" can help you discover much about Clayton's top plumbing companies.
Online reviews on the company's site or other sites allow you to determine the type of business it is because you can see the reputation it has built. Most past customers love talking about their experiences online, which makes this step easier.
Look at Their Previous Work
A look at a plumbing company's portfolio goes a long way in showing its experience and expertise. Choosing an experienced company guarantees you excellent services since you're sure it has solved many similar issues before.
A business with many years of experience will also get the job done fast and professionally because its technicians know how to diagnose and repair issues quickly. You don't want to work with a company whose plumbers can fix a particular issue but can't explain its cause or tell you how to prevent it from recurring.
If not sure of how a specific company performs, call or visit their offices to understand how they solve issues.
Check Their Availability
Some plumbing companies only work during the day, while others are available 24/7. Choosing the latter is the best option because such a company understands plumbing needs are often emergencies and need immediate attention.
A responsive company will be at your doorstep even in the night's oddest hours as long as you need them. Imagine a company that doesn't respond to your calls when an emergency such as a flooding basement crops up at midnight? You'll end up incurring crazy expensive damages.
Remember to ask if there are extra fees for emergency services because most plumbers have different charges for that.
Look at Their Services Range
You don't want a company that works on one problem then tells you to hire someone else to fix another issue because they don't do that right. A professional plumbing company in Clayton, such as 1-800-Plumber +Air of Clayton, offers a variety of services. You can tell if a plumber only provides installation services or they have other offerings by looking at their website.
A company offering different services can fix all your issues on the same day. For example, if the plumber is installing a hot water system in your house, and you notice another problem such as a leaking tap, the professional can fix the two before leaving. Such professionals save you lots of time and help to reduce the chances of the same issue recurring.
Look at Their Equipment
Checking the equipment a plumber uses is vital because some companies use substandard materials to earn more money from you without caring about the efficiency you need. If you work with such a business, you'll always need repairs because the equipment used was shoddy and didn't deliver quality services.
A professional plumbing company in Pearland should also service any equipment it installs. There is nothing worse than paying hundreds or thousands of dollars for something only for it to start misbehaving the following day. It's vital that you always ask a company for that information before hiring it.
Perform an Employee's Background Check
Some plumbing companies are great but suffer because they don't ensure high standards when hiring staff, which leaves clients with different experiences. You can ask the company about the standards it sets when hiring because that will help evaluate the type of staff it employs. A transparent company won't have a problem disclosing that information to you.
Check Insurance and Licenses
Checking the bonds, insurance and licenses of a plumbing business is another significant step when looking for plumbing services in Pearland. Whether you're working with an individual contractor or a company, always check if the person or staff has undergone excellent training and can, therefore, handle any plumbing issues confidently.
Also, a company with the necessary insurance covers guarantees your interests are protected, and you're safe in case anything happens during and after the repair.
If a company does not have any certifications or licenses, don't hire it for any plumbing services because it won't guarantee quality work. The same applies for companies that offer a specific service only as they don't have a license to perform other things.
Location
Location is another major factor most people overlook. Working with a company based outside Clayton is very expensive because you'll always have to pay for call-out fees.
A plumbing service within Clayton will offer you exceptional reliability, especially during emergencies. Local companies are also cheaper.
Evaluate Communication Skills
Communication is essential in every life aspect, including plumbing. A professional plumber must have perfect communication skills. You can determine if a company's staff has excellent communication skills by visiting its office or calling the person in charge of an interview. A plumbing service with this skill is an excellent choice as you can always count on it to respond to your plumbing queries in an easy to understand manner.
Check the References
Checking a company's references is crucial. References show a plumber has a record of working on different projects successfully.
Combining these references with the reviews you uncover during your research will help you decide whether to work with the company.
Get Recommendations
Asking for friends' recommendations can help you avoid making costly mistakes because they might know some dreadful companies you shouldn't hire. They can also recommend you to their go-to plumbing company such as 1-800-Plumber +Air of Clayton, saving you time and money you'd have spent searching and testing several businesses' efficiency.
What to Ask A Plumber
The following is a list of the best questions to ask a plumber to help you make the right decision:
1. Is This the Total Cost?
Be wary of companies that love giving you a free estimate over the phone. A professional company should come to your house, evaluate the plumbing issue and tell you the approximate repair costs.
After getting the quote, ask if it includes materials and labor to determine whether to take the deal. Some deals might look good on paper but turn into huge expenses because they bear many hidden costs.
2. Is This a Flat or Hourly Rate?
Some contracts state that you'll bear any reasonable costs during the repairs, which could be a catch. Therefore, it's vital to ask if the estimate is a flat rate (inclusive of labor costs), or the company charges an hourly rate. The issue with the latter is that although the materials have a fixed price, the overall price keeps increasing depending on the number of hours the plumber will take to complete the job.
3. When Should I Pay You?
You must ask what payment terms the company accepts. If a company asks for a 100% payment before working, then walk away. You might pay the whole amount then get substandard services, which can be frustrating. The best option is a business that uses milestones because it allows you to pay only after a certain amount of work is done. For instance, some contractors may require that you pay at 25% intervals of the whole project.
Hourly charges are great but can be problematic if the plumber takes ages to complete the job.
4. Do You Clean Up Your Messes?
Not all plumbing companies clean up their mess. Some might leave boxes, old parts and debris that was clogging pipes or sewers unattended. Always ask if a company cleans up their mess and, if not, ensure they don't charge you for it.
Other Plumbing Companies Vs 1-800-Plumber +Air of

Clayton

and How They Are Better
If other plumbing companies have disappointed you, then here is good news for you. 1-800-Plumber +Air is among the most skilled plumbing companies in Clayton with over two decades of experience. This plumbing service has created a solid reputation over this time and served many customers all over Clayton.
One thing that makes this company unique is that it allows you to pay after service. That way, you can verify if the job is well done before spending your hard-earned bucks.
Also, 1-800-Plumber +Air of Clayton offers 24/7 emergency plumbing services, ensuring all Pearson's residents receive any urgent plumbing assistance at any time of day or night.
If you want a plumbing company in Clayton that:
Uses advanced technology to ensure high-quality work

Never charges extra costs on weekends, holidays and nights

Has highly-trained professionals

Cleans up its mess after all jobs

Has no surprise prices after the service, and is

Highly professional
Then 1-800-Plumber +Air of Clayton is the best fit for you!
Picking a Professional Plumbing Company in Clayton
All homeowners and businesses need plumbing services at some point. Hiring a reputable plumbing company allows you to save on future costs because it can repair all your issues and fix the problem's source for good. Take time to look for a plumbing company that won't disappoint you and will be worth the investment. 1-800-Plumber +Air of Clayton is the best option to try out in Clayton! Contact the professionals today.
I had Kyle U as my plumbing tech. He did a great job and worked really hard to get to the bottom of things (like roots). He was also polite and honest.

Linda D.
Very professional, friendly, and on time.

A M.
Although plumbing is an extremely expensive repair, these guys always get it right and make it as painless as possible.

Satisfied Customer
friendly, knowledgeable, helpful and courteous

Satisfied Customer
I was greeted by Manolo Baez, introduced himself, polite, very clean, Manolo checked things out, I needed a new filter, explained the importance of good filters and how they work, I was very satisfied with his explanation. Manolo is knowledgeable and very professional, made me smile read less

Satisfied Customer
Very knowledgeable, friendly and awesome work. Highly recommend this crew for any plumbing needs.

Tom T.
Jeff did a great job and let us know what was going on continually. He is a very personable technician.

Theresa D.
Kyle came when he said he would. He stayed in touch through out the day. Was very quick and efficient. If you need a plumber call Kyle.

Ashley C. No surprise
costs at the end of a job On-Time
Committed to on-time arrivals