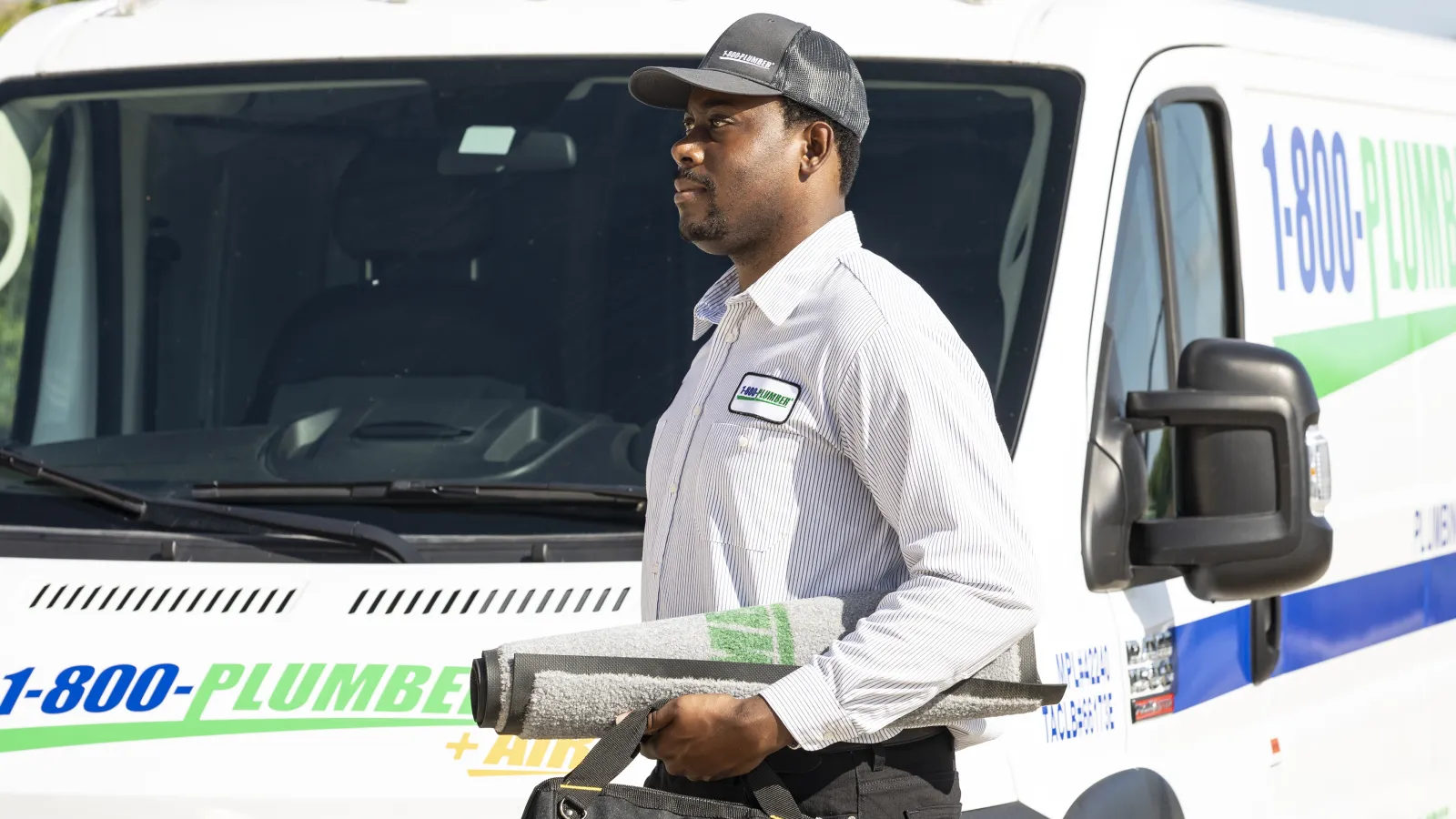 The Name You Trust for
24-HOUR PLUMBING SERVICE
Having a
HOME EMERGENCY?
Call or Find Your Nearest Pro!
The zip code you entered is not associated with one of our locations. Please visit our Locations page to find your closest location.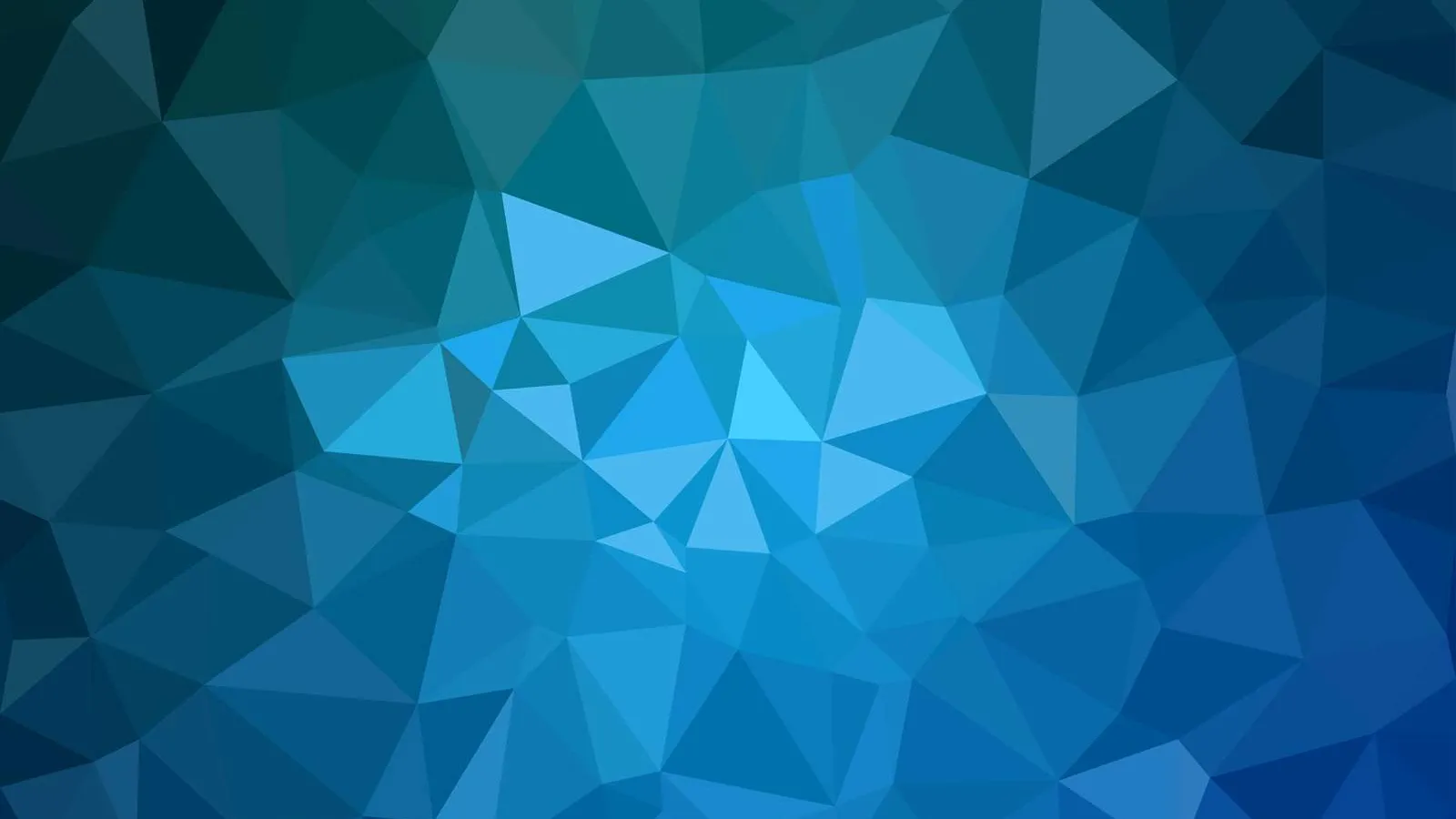 Your Professional
SERVICES
Our Top Emergency
Services
When to Call a 24-Hour Plumbing Service
1-800-Plumber +Air of Plymouth

None of us want to run into a plumbing emergency in the middle of the night, but unfortunately, it can happen. You want a plumbing service you can trust and that will be there quickly. If you live in Plymouth, you should know about 1-800-Plumber +Air, their 24-hour plumbing service, and how it can help you in your time of need.
The Importance of Responding Quickly

If you're experiencing a plumbing emergency, you want a plumber that understands the importance of responding quickly in order to take care of your home. A good 24-hour plumber will understand that even a few minutes can make all the difference in an emergency situation.
Make sure you check the reviews of every 24-hour plumbing service. Try to find out how they have responded to emergency situations in the past. You want to know that if you have a broken pipe or a leak that's filling the room quickly, you'll have a team that responds quickly to take care of the emergency and your home.
Emergencies and non-emergencies
Before calling a 24-hour plumber in the middle of the night, it's best to know which situations are indeed an emergency and which could wait until morning. We've compiled a list to determine if a situation is an emergency:
A Health Risk
Your safety and your family's safety is the most important factor in an emergency. Is the situation a threat to your safety? This can include a gas leak, which can be assessed if you're smelling rotten eggs or hear a hissing sound, a raw sewage leak, a broken pipe, or anything like a leak or a knocking noise coming from the water heater. All of these are considered an emergency situation and should be dealt with immediately by calling a plumber.
Damage to Your Home
Even something like a small leak can cause very serious damage down the road if not handled quickly and properly. Things like mold, a burst pipe, or water damage can come from any leak. While a plumber may not be able to fix the damage, a plumber can fix the problem of a broken or leaking pipe to ensure it doesn't turn into an even bigger issue. Getting the root issue fixed immediately is the only way to prevent future damage or health problems from coming up later if the problem is left to become worse.
Can it be Handled by Myself?
Most plumbing issues should be left to licensed and insured professionals. But you can take some preventative measures yourself, such as turning off the water supply to stop a leak from becoming a burst pipe. As you know, it's best to know where all your water shut offs are located just in case of an emergency situation like this one.
If you've found videos or tutorials on how to fix plumbing issues by yourself, we suggest avoiding those for the most part. For example, some tutorials advise using store bought chemicals or home supplies like vinegar to pour down a drain to unclog it, but that isn't a good idea. These do it yourself methods could make the pipes or situation much worse, being more costly and potentially more dangerous to your home. It's best to leave anything you're unsure of to the professionals to ensure your home is safe and to ensure everything follows health and safety codes, to which professional plumbers are well educated. Contact Us now if you have any questions.
Is there a backup plan?
Say it's a small leak, not a complete emergency, but you do have to shut off the water to prevent it from becoming something much bigger. In this case, you still need access to fresh water in the house, like a few cases or jugs of drinking water. If you do not have any other water in the house, as sometimes that's the case for some people, because no one expects their water to be shut off at any time, and stores are closed, then it may be necessary to call the plumber immediately. You don't want to go any amount of time without drinking water in your home.
Common Plumbing Emergencies
There are a few common situations where you should call a 24-hour plumber immediately.
Gas Line Issues
If you smell sulfur, more commonly described as rotten egg smell, or hear a hissing noise, call a plumber right away. Gas line issues are serious and can even be deadly. Start by immediately ventilating your home. Open all the windows and turn off any gas or electric devices. Vacate the area and call a plumber. Gas fumes are dangerous to breathe and in the worst case, can cause an explosion. This should be dealt with immediately.
Burst Pipes
If the weather outside is freezing or below, make sure to leave your faucets on at a trickle and open the cabinets under the faucets. This is to help keep the pipes moving and warm so they don't freeze and burst. Of course, burst pipes can happen in other situations than just cold weather, like if a clog backs up the pipes for a long period of time. If you do have a burst pipe, call a plumber immediately. Sometimes you may not find the burst pipe immediately, but once it's found, call a plumber. The plumber can find the root issue and make sure no more damage can occur, however, you will need to call another company to take care of the water damage that has already happened.
Leaking or Noisey Water Heater
Issues with a water heater need to be dealt with immediately. A leak or any weird noises like knocking or hissing can indicate something is wrong, and in the worst case, could lead to an explosion due to pressure within the tank.
If a plumber tells you to replace a water heater, don't ignore it. An aging water heater can be dangerous both to you and your home. Water heaters need regular maintenance to run their best and ensure safety, so make sure to get regular maintenance before any problems arise.
How to Call a 24-Hour Plumbing Service
You should call a plumber as soon as possible, but make sure you and your family are safe:
Get to a Safe Place
If you're dealing with a gas leak, leave your home as soon as possible to call the plumber. We advise vacating the home if you're hearing knocking noises from the water heater, have a sewage backup. All of these things can be seriously fatal and require immediate attention. But ensure you are safe first, and vacate the area.
Take a Deep Breath
A plumbing emergency can be very stressful. Now that you're in a safe place, try to calm your nerves.
Describe the Problem
Call the plumbing service and describe everything that happened. First, describe what's happening now. Then anything else, including background information like any previous work done on the house and if anything has changed like the installation of a new water heater or work done on the bathroom or kitchen. Let the plumber know how long this problem has been happening, if it just started or if it's been a few hours.
Listen
The plumber will ask questions and advise you on how to respond now. They may ask you to turn off the water, for example. This will help prevent further damage to the home and help them assess the problem more quickly. Make sure you ask any questions you have to ensure you are comfortable and understand everything that needs to happen.
Ask for Credentials
Even in an emergency, you still need a plumber who is licensed and qualified for the job. If not, you could have an even bigger problem both structurally and financially.
Unfortunately, there are fraudulent businesses that exist and call themselves emergency services even within a license. These businesses exist to prey on people who are vulnerable and in need of help, and sometimes too panicked to ask any questions. Make sure you ask to see this documentation via email immediately. If they refuse, call someone else.
We can promise that our plumbers are fully licensed and insured.
Get an Estimate
Make sure to be as detailed as possible about the issue, including how old your home is. The plumber should be able to give you a cost range.
However, be wary about a firm estimate without inspection. This is a bad sign because no one should be able to give a firm estimate without seeing the work that needs to be done, and this may be a sign of a business that will hit you with surprise charges at the end.
A 24-Hour Plumbing Service You Can Trust
1-800-Plumber +Air of Plymouth is always available. No matter what the situation or the time, we can come over to help with your plumbing and/or plumbing devices. Call for immediate assistance or Contact Us for a future appointment. We're proud to serve the Plymouth region and people like you!
Ready to
GET IT FIXED?
Contact Us Now!
Positive: Professionalism , Punctuality , Quality New hot water heater installed same day as estimate. Very friendly and quick. Very thorough explaining everything. read less

Satisfied Customer
They were very professional and clean. Also did a great job on my air conditioning my house feels great.

Satisfied Customer
Jeff did a great job and let us know what was going on continually. He is a very personable technician.

Theresa D.
On time, fast working, and did a great job

Michael R.
"They were very professional and on time, the technician did what he was suppose to do then cleaned up and left me with instructions on how to finish installing the parts after I finish doing some tile work that needs to be done."
Andrei G.

Had a problem with my drain. Representative came out and knew exactly what was wrong. They fixed it the problem fast and customer service was great! Will definitely use them again!

Adrian B.
Great job! Very professional and friendly! Thank you for coming out on short notice!

A.S.
Kyle provided excelleent service as he always does. I have had some tricky plumbing problems and he has always solved the problem with efficient service and winning personality. He did a beautiful job on my pipe. He takes a lot of pride in his work .

Ruth L.
Excellent work by all, starting with the ease of making an appointment, the arrival of the service crew in a timely manner. They were on neatly dressed, very pleasant, explained everything and took the little extra steps to make the visit a success. I have used this plumber three times now and have always had exceptional service from them.

Jan C.
Tony and Carlos are awesome in what they do. They did a great job on about 20 different projects for my family and me. They did security lights patio lights front porch lights. Ran all the electrical for our new master bath remodel. Added on some new interior lights and changed out some switches. I have light where there once was darkness. Thanks guys.

Satisfied Customer No surprise
costs at the end of a job On-Time
Committed to on-time arrivals