ARE YOU READY TO
START YOUR OWN BUSINESS?
There has never been a better time for you to be your own boss. Find out more how you can get started in owning your own 1-800-Plumber +Air location.

ARE YOU READY TO
TAKE YOUR BUSINESS TO THE NEXT LEVEL?
If you own an existing plumbing or HVAC company and you are ready to take your business to the next level by branding yourself as one of the most recognizable brands in the industry, then click here to learn more about the exciting opportunity here at 1-800-Plumber +Air.
Learn About Our
FRANCHISE PROCESS
A Message from the CEO


"We do not want to just be better than our competition, we want to deliver the BEST experience our customers have ever encountered, Period.


- Mark Collins
President & CEO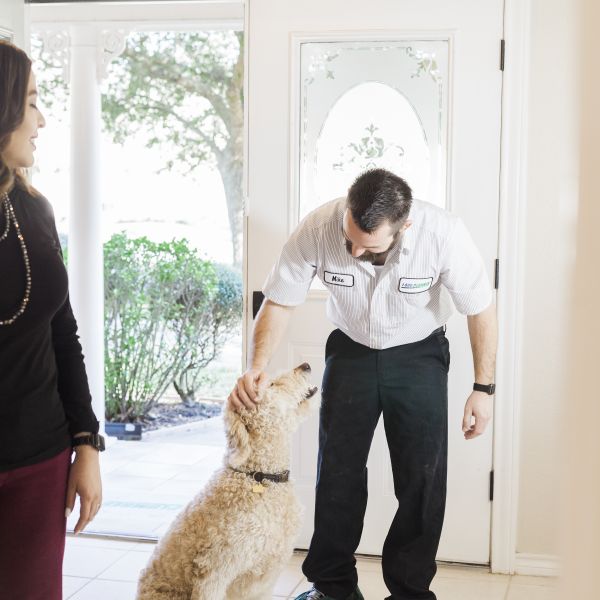 THE 1-800-PLUMBER +AIR ADVANTAGE
1-800-PLUMBER +AIR is an industry-leading plumbing and HVAC franchise throughout the United States and Canada. We offer a plumbing and HVAC franchise experience unlike any other, and we easily set ourselves apart from all other plumbing and HVAC companies by offering a brand that is our name, number, and website all in one. 1-800-PLUMBER +AIR is the only combined plumbing and HVAC Franchise on the market today.

As a service company there are two things you need in a brand and logo. The customer needs to know what you do and how they can get a hold of you. We believe we accomplish this better than any other brand on the market.

1-800-PLUMBER is your phone number, and 1-800-PLUMBER + AIR is the name of your business. It's that simple. By partnering with us, you immediately gain an advantage over your competition. Imagine the growth your business would experience if all of your customers could memorize your number!