Your Professional
SERVICES
Our Top Emergency
Services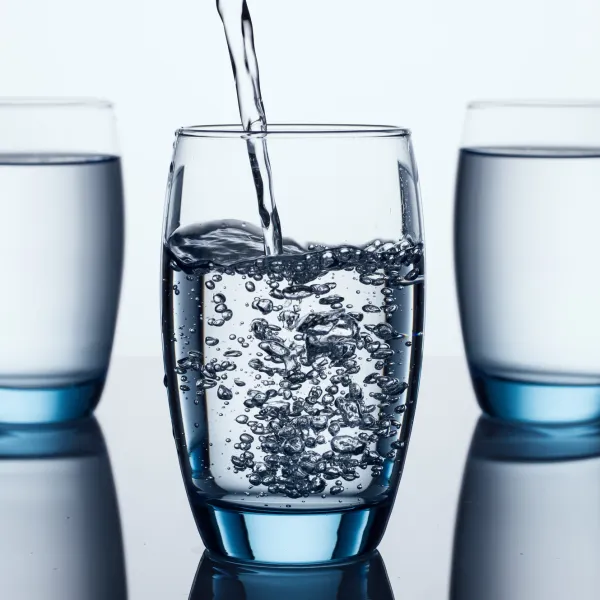 Why your Scottsdale house needs water treatment

There has been speculation about the need for water treatment through your home. Some believe it is not necessary while others swear by it. We are here to give you a view as to why it is important. The guide will inform you exactly what water treatment can do for you and your home in
Scottsdale
. You'll find out the various water treatment options, how they function, and also the advantages they offer you and your house Wish to know even more? We pack this page with even more information.
Different Water Treatment Systems
Before we get into water treatment and the details, you need to first understand what water treatment does.
Activated Carbon Water Filters
The activated carbon in these systems removes contaminants in water by bonding with them when the water passes through. These are highly effective at eliminating:
Chlorine
Chloride
VOCs
Nitrate
Lithium
Phosphate
Microplastics
Pesticides
Herbicides
Carbon filters are the most effective system for removing trihalomethanes (THMs-- harmful chlorine byproducts) and various other volatile organic compounds (VOCs).

Reverse Osmosis Filter Systems
RO systems make use of a semi-permeable membrane layer that allows water molecules to travel through while blocking the molecules that are harmful. Reverse osmosis typically removes many more types of impurities; than carbon filters. In addition to what carbon filters eliminate, RO systems additionally filter out:

There are some NSF-approved carbon filters designed to remove these contaminants as well. But many carbon filters let these contaminants slip right through.

Water Softeners
Water softeners are another type of filter; they are common as they make water gentler for your skin. This is done by removing extreme minerals like magnesium as well as calcium that make the water "hard" or irritable to the skin.
The Benefits of Treating Your Water in Your Scottsdale Home.
Now that you have learned about the different types of water filters, let's take a look at how they will help you and your home.
Health Protection
After reading about the hazardous material that these different types of filters get rid of. Think about what would happen if these filters were not present.

These harmful chemicals have negatively impacted the lives of many people who do not have these types of filters. So much so, many new houses are being built with a wide variety of filtration systems.

Protect Your Appliances
Hard water is so named for a good reason. It's extremely damaging to any household appliances that normally come into contact with it (sink fixtures, dishwashers, washing machines, etc.). It's also not very nice to your skin, scalp, and clothing.

Conserve Money
One of the most common alternatives to home water filtration is buying cases of water. The convenience of water bottles has become more and more common over the years. However, as you buy these water bottles, think about how quickly you will recognize that you could have purchased a new filtration system.
Besides that, it's incredibly harmful to the environment. 70% of these containers end up in landfills-- where they'll remain for 500 years until they finally disintegrate or decompose.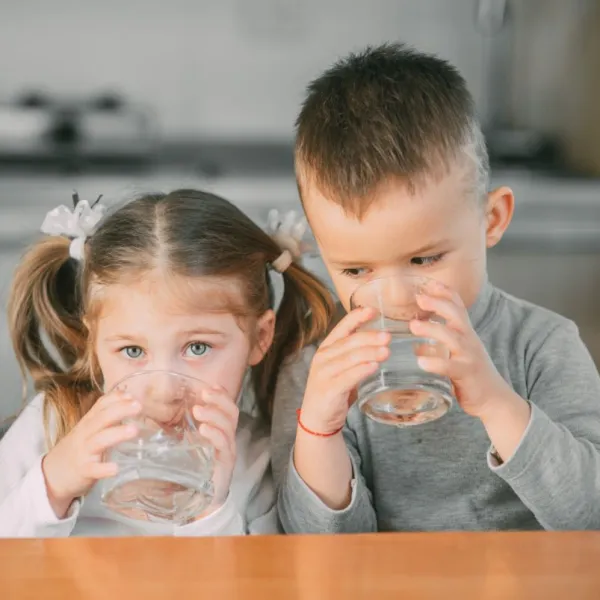 The Importance of Water Treatment in Scottsdale
The value of water treatment for your household can't be understated. What's more vital than the health of your family as well as the environment?
See what the benefits of water treatment can do for you. Call us at 1-800-758-6237 for more information and pricing. Or click here to find other 1-800-Plumber locations, nationwide.
Ready to
GET IT FIXED?
Contact Us Now!
Although plumbing is an extremely expensive repair, these guys always get it right and make it as painless as possible.

Satisfied Customer
Mark was great! He took the time to not only give a price, but explain everything a new system could do and how it would benefit them not just in heating and cooling, but dust reduction, utility bills, etc. Very Very pleased. read less

Satisfied Customer
Joey and Moses came out to replace a waterline and were AWESOME!!! They answered my questions, where patient, friendly (respectful) and VERY professional! This my 2nd time using 1800 plumber and both visits were great! I look forward to continue using them! read less

Satisfied Customer
They replaced our heater and did an excellent job.

Satisfied Customer
Emanuel was excellent. He fixed our issue very quickly and explained exactly what the problem was and how he fixed it. Very friendly and trustworthy!

Kyle S.
Justin and Richard from electric cane. Did a superb job! Highly recommend always!

Satisfied Customer
Very professional and knowledgeable. The office staff communicated well and were helpful and courteous. We had a major plumbing job done. The cost for all they did was reasonable. The service pro tech, Emanuel Reyes did a great job! We will definitely recommend 1-800 plumber of Pearland,

Wanda N.
The tech was so nice, knowledgeable and efficient.

Satisfied Customer
Positive: Professionalism , Punctuality , Quality New hot water heater installed same day as estimate. Very friendly and quick. Very thorough explaining everything. read less

Satisfied Customer No surprise
costs at the end of a job On-Time
Committed to on-time arrivals