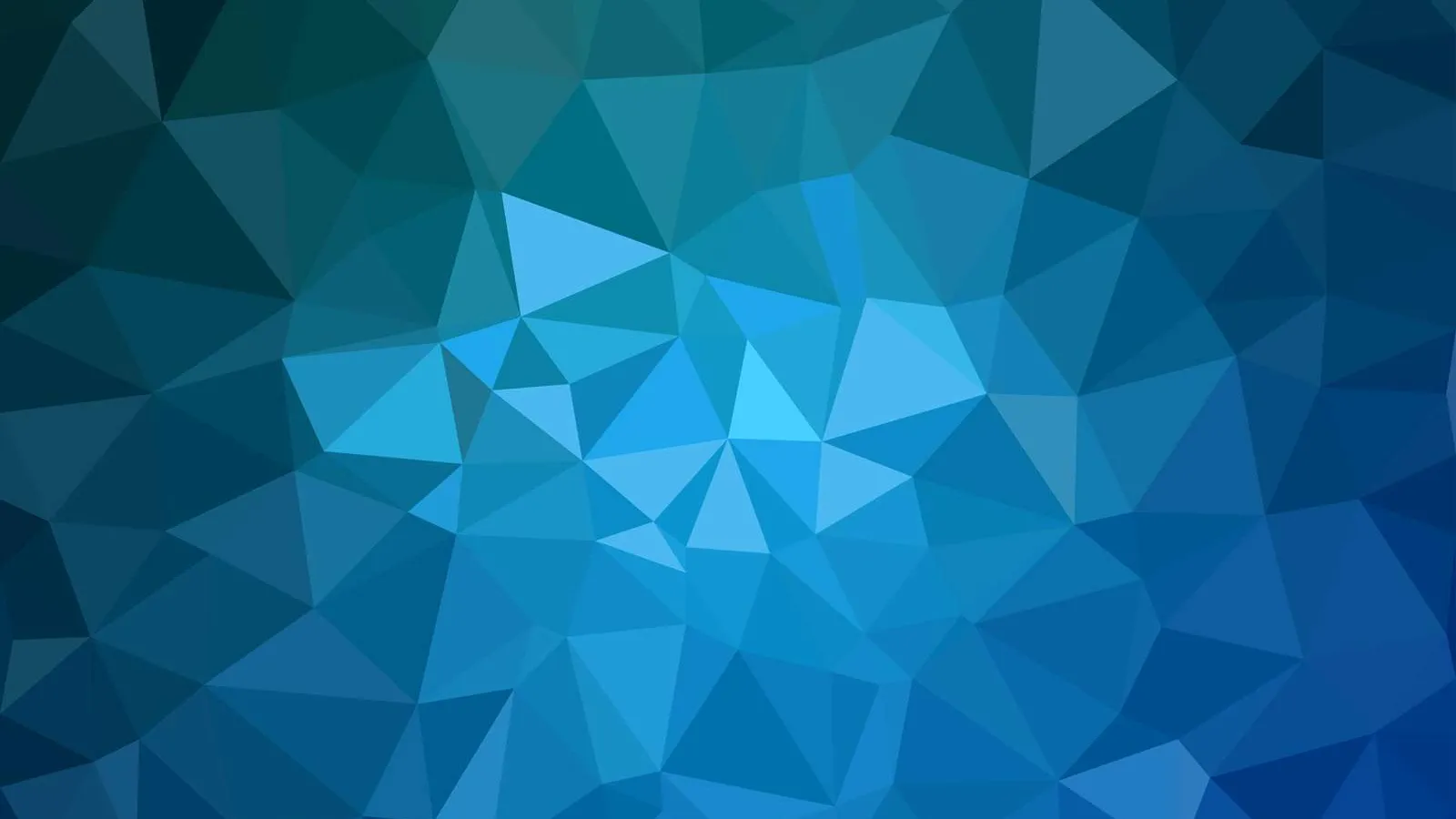 Your Professional
SERVICES
Our Top Emergency
Services
Emergency Drain Cleaning
1-800-Plumber +Air of Scottsdale
When your drains become clogged, it can cause a backup of sewage in your home. This can be a dangerous and messy situation. 1-800-Plumber +Air of Scottsdale is available 24/7 to help you clean your drains and restore order to your home. We have the experience and equipment to handle any drain clog, no matter how big or small. Contact us today. We're here for Scottsdale, Phoenix, Tempe, and Paradise Valley!
Ready to
GET IT FIXED?
Contact Us Now!
What to do when you have a clogged drain
Clogged drains are a common problem in homes and businesses. A clogged drain can be caused by a variety of things, including hair, grease, food, and other debris. If a drain becomes clogged, it can cause water to back up into the sink, toilet, or bathtub.
If you notice that your drain is clogged, there are several things you can do to try to clear it. You can try using a plunger to suction the clog out. But when you have a clogged drain, the best thing to do is call a professional plumber. They will have the tools and expertise to clear the drain and get your plumbing back up and running. If you try to clear the drain yourself, you may end up making the situation worse. A professional drain cleaner will have the tools and experience to clear clogs quickly and efficiently.
If you have a drain clog, don't hesitate to call 1-800-Plumber +Air of Scottsdale. Our experienced technicians will be able to clear your drain quickly and get your home or business back to normal.
How to prevent clogged drains
One of the best ways to prevent clogged drains is to be mindful of what you put down them. Fats, oils, and grease (FOG) are a major contributor to drain clogs, so try to avoid pouring them down the drain. Instead, collect them in a container and dispose of them in the trash.
Another way to help prevent clogged drains is to use a drain screen or drain cover. This will help keep large objects from going down the drain and causing a clog. Hair is another common culprit of clogged drains, so using a drain cover or mesh strainer can help catch it before it has a chance to accumulate and cause a blockage. And finally, regular maintenance can go a long way in preventing clogged drains. A plumber can clear out any built-up debris or obstructions in your plumbing system that might otherwise lead to a clog. By being proactive and taking these simple steps, you can help keep your drains flowing freely and prevent costly drain cleaning bills down the road.
1-800-Plumber +Air is always here to help with your drain cleaning needs, so don't hesitate to give us a call!
Emergency drain cleaning services
If you're experiencing a clogged drain, a sewer backup, or any other emergency drain situation, don't wait to call! 1-800-Plumber +Air of Scottsdale offers emergency drain cleaning services 24/7, so we can help you get your life back to normal as quickly as possible. Our experienced professionals have the tools and expertise to get your drains flowing again in no time.
Don't try to handle a drain emergency on your own - call the experts at 1-800-Plumber +Air of Scottsdale! We're here to help.
How to recognize a plumbing emergency
If you are having a plumbing emergency, it is important to know what to do. Here are some signs that you need to call a plumber:
- Your sink or shower is clogged and you can't fix it yourself
- You have a burst pipe
- Your toilet is overflowing
- Your basement is flooding
- You smell gas
If you are having any of these problems, it is important to call a professional plumbing service right away. Emergency plumbers are trained to deal with all sorts of plumbing problems, big or small. They will be able to quickly assess the situation and come up with a solution that will get your plumbing back to normal as soon as possible.
How 1-800-Plumber +Air of Scottsdale can help
If you're experiencing a clogged drain, sewer backup or any other emergency plumbing issue, don't hesitate to call 1-800-Plumber +Air of Scottsdale. Our team of experienced and qualified plumbers are here to help 24/7. We have the tools and expertise to get your drains flowing smoothly again in no time. Don't wait until it's too late - call us today!
From a regular service appointment to emergency services our professional service for plumbing repairs, we are the plumbing company for you.
Apart from the services we offer, there's a lot that makes us stand out from the rest of the pack. First, we listen! We strive to give our customers exceptional service, which includes listening to your needs. Our technicians will listen and come up with a practical and lasting solution. We encourage our clients to ask questions whenever they need clarification. We also ensure we explain our proposals thoroughly and keep you informed every step of the way. So contact us today!
Contact Us for Your Emergency Drain Cleaning Needs
Are you in need of emergency drain cleaning? If so, contact us to help solve the problem, no matter what time of day.
We are glad to be your go-to solution for any drain or plumbing problems in your home. Our expert and professional team will resolve all of your drain problems, offering peace of mind and a quick repair for your kitchen, bathroom, or piping.
Plugged drain outside of house. Came out the next day, showed us the video of the tree branches in our line, gave me a quote over the phone and I had them start work. Finished in a few hours and left with our system drain restored.

Craig C.
1-800-Plumber fixed burst water pipe in my home. Hector and Chad explained the issue well, communicated timelines and completed work with an affordable price tag. I recommend their services.

Bhavna P.
Very knowledgeable, friendly and awesome work. Highly recommend this crew for any plumbing needs.

Tom T.
Had a problem with my drain. Representative came out and knew exactly what was wrong. They fixed it the problem fast and customer service was great! Will definitely use them again!

Adrian B.
Emanuel Reyes arrived on time and was extremely courteous and professional. Evaluated problem and took care of it in extremely short time and price was very fair. Will call again when necessary.

John T.
Wow wow wow, Paul was excellent. Fair price, honest, did everything he said he would do and more. Fixed a line not slopped and 2 breaks at the tap. I recommend this business any day of the week. Excellent. I will use them for all my plumbing needs. He let me use my online coupon.

Debra's Passion Boutique
The tech was so nice, knowledgeable and efficient.

Satisfied Customer
Got a text! Dispatcher was friendly and informative. Several text keeping me up to date and giving me plenty of opportunity to cancel if need be. Z was prompt, curtious and knowledgeable. Was glad to sign up for future business with the company. Excellent experience.

Tambre L.
Great job! Very professional and friendly! Thank you for coming out on short notice!

A.S.
1-800 Plumbers Sugar Land is the best!! Hector the owner and his team of men, specifically Chad were great! Very friendly, thorough, fast, and I didn't feel like I was being taken advantage of or robbed.

Erinn D. No surprise
costs at the end of a job On-Time
Committed to on-time arrivals