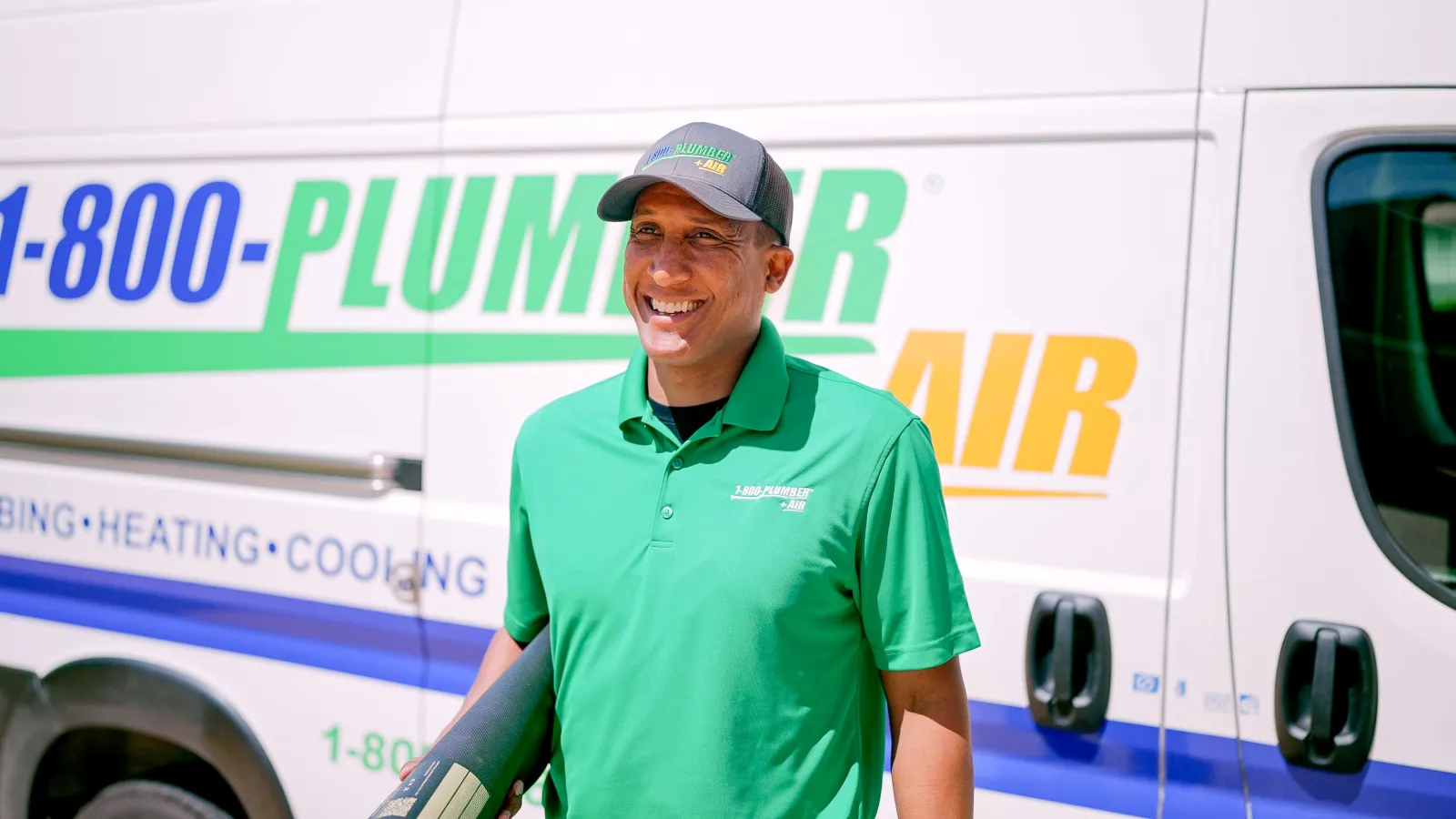 Pipe Lining Services in Scottsdale
Having a
HOME EMERGENCY?
Call or Find Your Nearest Pro!
The zip code you entered is not associated with one of our locations. Please visit our Locations page to find your closest location.

Scottsdale's Expert Pipe Lining Services
1-800-Plumber + Air of Scottsdale
When it comes to homes, pipes are one of the most important lines of defense against innumerable problems, and any issue can lead to several unwanted consequences. As a homeowner, it is necessary to maintain them to prevent even minor problems from becoming severe. That's why we highly recommend Scottsdale's expert pipe lining services from 1-800-Plumber + Air.
A lot of people often overlook how necessary maintaining pipes is, but it is vital for keeping your home in good shape and avoiding hazardous situations such as water damage. In this blog post, we will discuss the benefits of pipe lining services, how to identify when pipes require repairing, and how Scottsdale's expert pipe lining services can help.
Benefits Of Pipe Lining Services
Pipe lining, also known as trenchless pipe repair, is a popular, innovative method for addressing damaged pipes. It is a more cost-effective solution than traditional plumbing repairs, as it doesn't require digging and disrupting your entire yard. By investing in pipe lining services, homeowners can increase the lifespan of their pipes by 50 years or more without ever having to replace them altogether.
Identifying when pipes require repairing
There are various warning signs that homeowners should look out for to identify when their pipes require repairs. This includes water drainage problems, pipe corrosion, tree root intrusion, foundation movement changes, and sewer backups. If you experience any of these signs, it is highly recommended that you contact 1-800-Plumber + Air's expert pipe lining technicians as soon as possible.
Expert pipe lining services in Scottsdale
1-800-Plumber + Air is one of Scottsdale's premier plumbing service providers, and they pride themselves on providing top-notch pipe lining services. Their technicians are professional, knowledgeable and experienced in everything from diagnostic testing and pipeline assessments to the inspection and repair of pipes.
The technicians first conduct a thorough inspection of your pipes to identify the root problem, then suggest possible solutions, and work with you to choose the best option based on your budget, time, and home situation. Once you have given the go-ahead, they will proceed to repair the damaged pipes and make sure the fix is effective and long-lasting.
Customer service
Aside from delivering high-quality services, 1-800-Plumber + Air also prioritizes customer service. They understand the stress and inconvenience that comes with faulty pipe systems, and their plumbers go above and beyond to ensure that their clients feel supported and cared for during and after the repair process.
Contact us for all your plumbing needs
In conclusion, pipe lining services are crucial when it comes to keeping your home in good condition and avoiding unnecessary expenses and hazards. By addressing pipe problems early, you can extend the life of your pipes while avoiding the headache and high cost of replacement. Expert pipe lining services from 1-800-Plumber + Air in Scottsdale will not only solve your plumbing problems but will also help keep your mind at ease and your family comfortable. Contact them for all your plumbing needs.