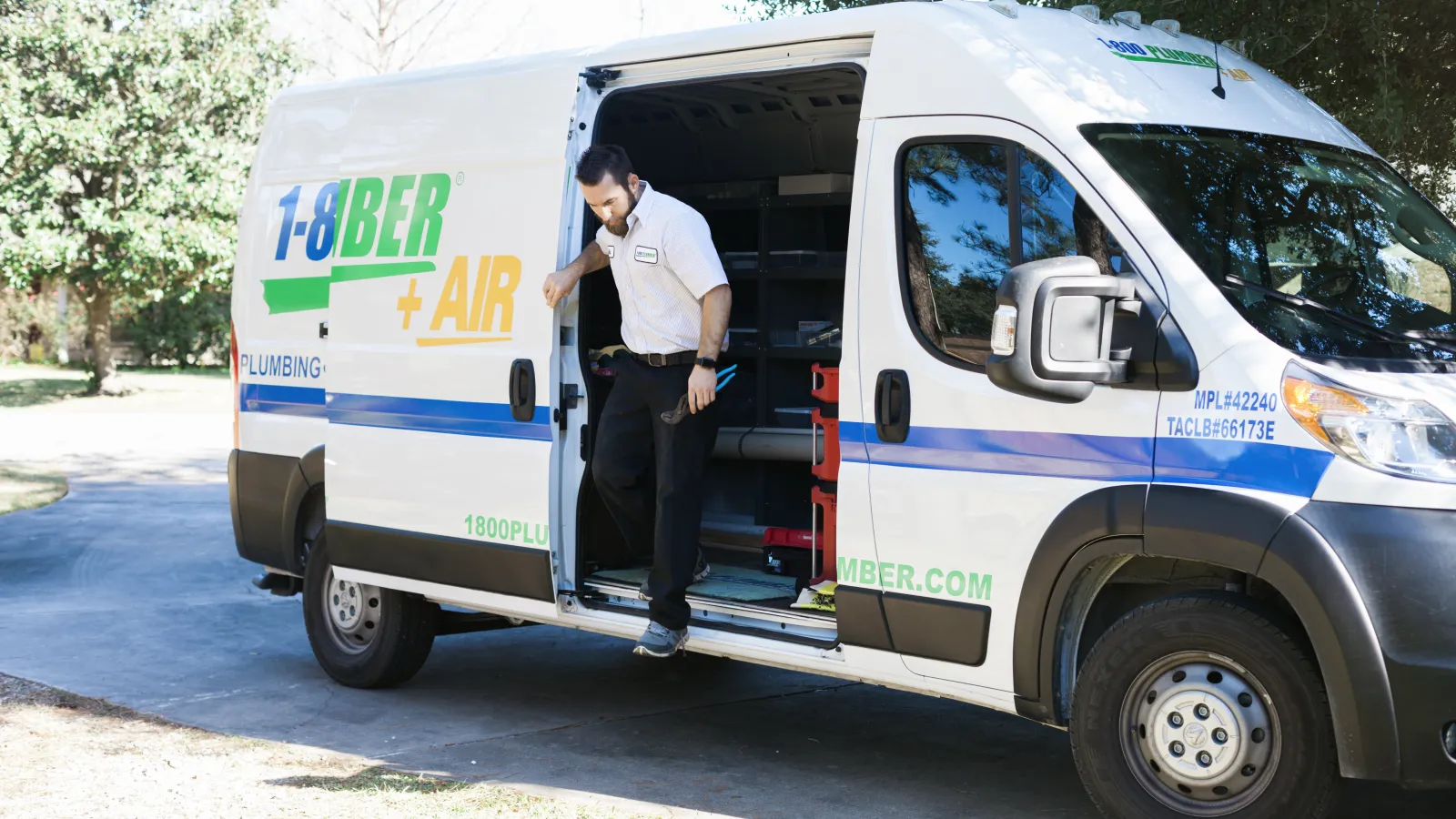 The Name You Trust for your
WATER HEATER SERVICES
Having a
HOME EMERGENCY?
Call or Find Your Nearest Pro!
The zip code you entered is not associated with one of our locations. Please visit our Locations page to find your closest location.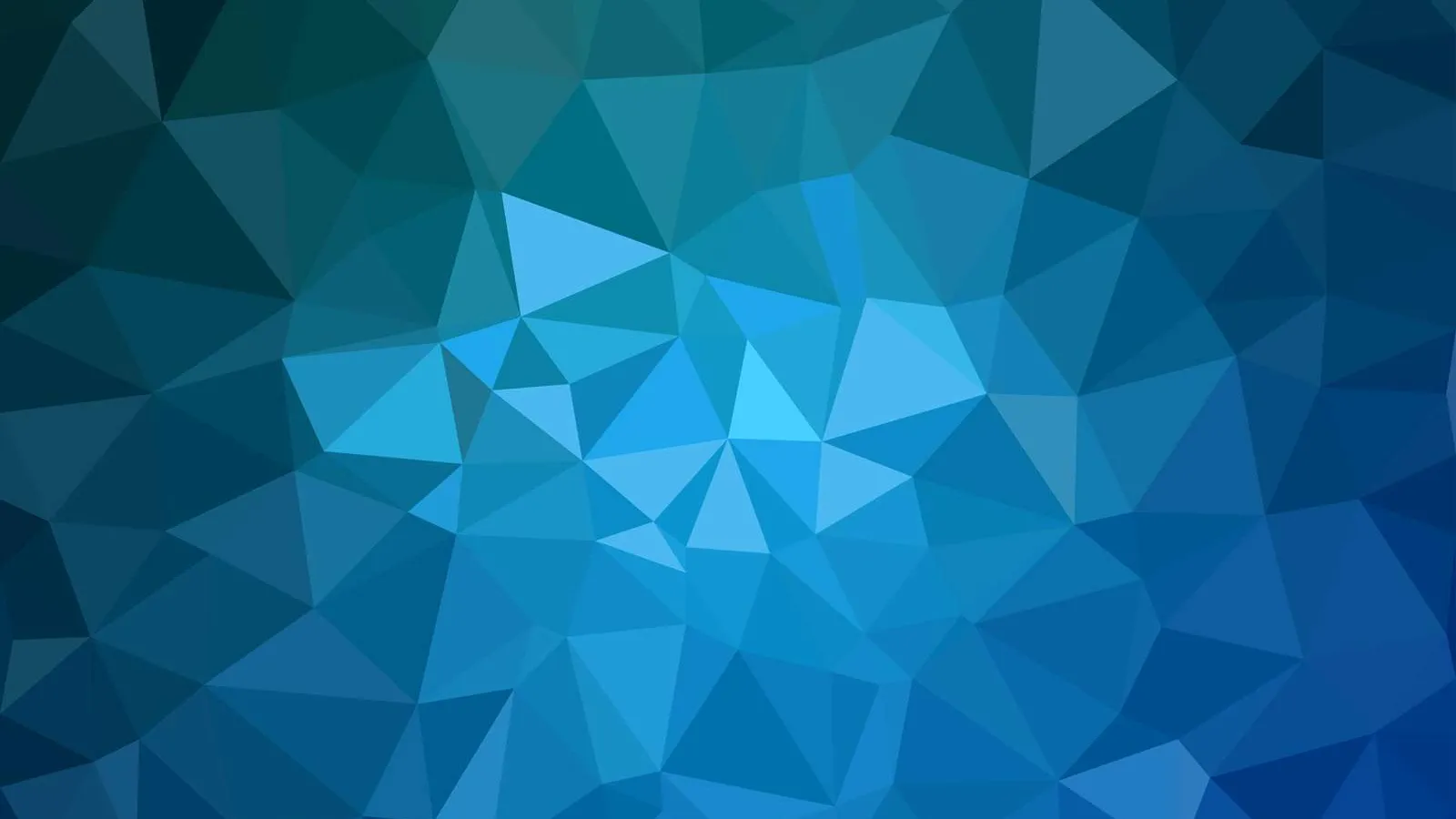 Your Professional
SERVICES
Our Top Emergency
Services
How to Flush a Water Heater
1-800-Plumber +Air of Portland
Your toilet isn't the only appliance that needs to be flushed. Water heaters can develop a nasty buildup of sediment, affecting the overall quality of your water. Without somewhat regular flushing, you could be severely reducing your water heater's lifespan.
At 1-800-Plumber +Air of Portland, we take water heaters seriously. In this guide, we're going to teach you about the importance of flushing your water heater and how to do it.

Ready to
GET IT FIXED?
Contact Us Now!
What Happens to Water Heaters?
It's not just water going through your water heater. Years of usage mean mineral sediment gets caked inside. Buildup of magnesium and calcium contributes to hard water, a surplus of minerals in water.

Although magnesium and calcium are key components of balanced diets, and won't cause any harm to your body, they can cause harm to your water heater.

These are some of the things that can happen to your water heater without flushing:
Bursting
Once sediment sinks to your water heater's base, it stays there. With more separation between the water and the burner, the heater is forced to work harder. You might hear some strange popping sounds coming from your heater. This is the water trying to breach the sediment. While this layer doesn't develop overnight, it can eventually ruin your water heater, causing it to burst.
Low Water Pressure
Blockage from sediment buildup is most noticeable when you see how bad your shower's water pressure has become. Without proper intervention, this problem is bound to get worse. Check the pressure on all of your faucets. If it's confined to a single appliance, it may be a problem with your hot water valve. A universal problem indicates your water heater needs flushing. Eventually, low pressure could lead to no pressure.
Sediment Coming Out of Faucets
Although sediment accumulates in your water heater tank, it doesn't always stay there. You could turn on your sink and see an unappetizing stream of murky water flowing forth.

Corrosion
Sediment poses a threat to your water heater and to your health through corrosion. The heater can start to decay, leading to dangerous chemicals polluting your water. Some rust can accumulate in the pipes and heater as well. While this doesn't pose nearly as much of a threat, it's still good to address right away. Left unchecked, it could lead to further damage to your heater and water supply.
What Else Can Cause Sediment in Water?
Sediment in water can develop due to forces outside of your control. There might be construction work or a problem with your community's water main, causing sediment accumulation. You may also need to review the age of your pipes. Over time, they can become clogged and decayed from sediment, potentially leading to the release of harmful chemicals.
Replace your pipes if they've made of galvanized steel or lead. You should also avoid polybutylene pipes, which are prone to bursting.
Flushing Your Water Heater
There aren't too many steps involved in flushing your water heater. However, it's important to follow them all closely, to prevent further complications to your heater and home.
Turn It Off
The very first thing you need to do before flushing your water heater is turning it off. Electric water heaters can be turned off by flipping the breaker switch connected to the heater or disconnecting the heater's plug from its outlet. With a gas water heater, you just need to lower the temperature setting to "Pilot." Avoid setting it to "Off," as you'll have to reignite the pilot light to restart the heater.

Neglecting this step can be ruinous to your water heater. If you turn it on with no water in the tank, you could be left with a melted, inoperable water heater. Worse still, a fire could break out, spreading throughout your house. Remember: it only takes a few seconds to protect yourself.
Shut Off Water
You'll need to shut off the cold water supply leading to your water heater. Find the proper valve and turn it off. It should be easily accessible from your water heater. Depending on the age of your house, you may also need to shut off your primary water supply as well.
Connect Hose to Drain Valve
Near the base of your water heater is the drain valve. Retrieve a garden hose and firmly attach it to the valve, without tightening too much. This is a key part of the flushing process, as we'll explain further on. You should also make sure you have a receptacle to put the other end of the hose into, such as a bucket. Alternatively, you can lead the other end outside.
Run Hot Water
How are you supposed to drain water out of your tank when the cold water supply is shut off? The answer is by running hot water, out of any faucet. This is so air can easily pass through your tank, allowing the water to flow out in the process.
Open Drain Valve
To begin the draining process, you need to open the drain valve. Retrieve a flathead screwdriver and fit into the drain valve's groove, rotating slightly counterclockwise. Be cautious and use protection, like work gloves, while opening the valve, as it can release water hot enough to scald.

You might find that no water is coming out. This could be due to having a backflow preventer valve, which keeps water from flowing backward.

With your pressure relief valve, located on your water heater, you can bring the water out. This valve's actual purpose is to release water when the temperature and/or pressure becomes too high. Turn the relief valve's arm upward, and make sure to put it back in its original position after draining your water heater.
Examine the Water
When the water starts coming out, you should pay close attention. See how much sediment is in your water and how it's affecting the appearance. It might be little to none, but it's still good to have an idea of what's been inside your water heater all this time. The water should be at its clearest towards the end of the draining.
The water will be incredibly hot, so you need to make sure that it's contained or at least not going to come in contact with any person or animal. The total flushing time depends on the size of your tank. Smaller tanks can be flushed in 20 minutes, but larger ones can take up to an hour.

Wrapping Things Up
Finishing the initial drain is satisfying, but there are still a few things left to do before calling it a day.

There might still be some sediment lingering inside your tank. That's why you should briefly open your cold water inlet, letting it release excess water. Keep doing this until the water is clear and free of sediment.

Now, it's time to perform one last draining. Turn the cold water valve back on, then close the drain hose and pressure relief valve. Once the tank has filled up (after the sound of water flowing in has stopped), you can reopen the drain and pressure relief valves, while closing the cold water valve.

There might be some bits of sediment left after this final draining. However, you should be good to go from here. Reclose the drain valve, take off the hose, reopen the cold water inlet, and let the tank fill back up. Once the tank is about to reach capacity, close the pressure relief valve.

Next, you can restart the tank, then turn on one of your hot water faucets to release any trapped air.
Had a plumbing issue on a Sunday afternoon. Joey came out and got the problem resolved. He was very courteous, professional and knew exactly what to do.

Satisfied Customer
"They were very professional and on time, the technician did what he was suppose to do then cleaned up and left me with instructions on how to finish installing the parts after I finish doing some tile work that needs to be done."
Andrei G.

"Had them install 3 faucets. Tech (Dustin) was on time and professional Nice job, clean and neat. Had tiny problem, called and he was here right away. Great and will use them again"
Wilbert H.

Thanks for getting here so quickly and finding the issue. Also thanks for suggesting the locking caps - Hopefully this will prevent theft of the freon.

David P.
I would like to recognize both Taylor and Emanuel for both outstanding customer service, professionalism,and craftsmanship on a recent repair at my home.

Alan J.
Joey and Moses came out to replace a waterline and were AWESOME!!! They answered my questions, where patient, friendly (respectful) and VERY professional! This my 2nd time using 1800 plumber and both visits were great! I look forward to continue using them! read less

Satisfied Customer
I was very impressed with Nick and that he was very professional. This was the first time we had used 1-800 Plumber and it wont be the last. Nick went above and beyond. read less

Satisfied Customer
Very professional and knowledgeable. The office staff communicated well and were helpful and courteous. We had a major plumbing job done. The cost for all they did was reasonable. The service pro tech, Emanuel Reyes did a great job! We will definitely recommend 1-800 plumber of Pearland,

Wanda N. No surprise
costs at the end of a job On-Time
Committed to on-time arrivals
How Often Should You Flush Your Water Heater?
You should flush your water heater at least once a year. There might not be anything visibly wrong with it or your water, but it's still good to do for safekeeping.

Not only can you make your water heater last longer through flushing, but it can also perform so much better. It'll warm up faster and stop making irritating noises.

It's also just incredibly satisfying to see all that water flow out, becoming more clear with each draining.

Do You Need to Flush Tankless Water Heaters?
Yes, tankless water heaters also require flushing, as they can also accumulate sediment. This process is similar to flushing a standard water heater, but you need to make sure you review all the proper procedures first.

Call the Water Heater Experts
Flushing your water heater is an excellent way to increase its longevity. However, if you have any problems with your water heater that you can't solve on your own, call us. At 1-800-Plumber +Air of Portland, we know all about repairing and installing water heaters.

Our expert technicians are as enthusiastic as they are knowledgeable. Your water heater and overall water quality can be vastly improved through our help. Contact us today, and we'll help you to set up an appointment.