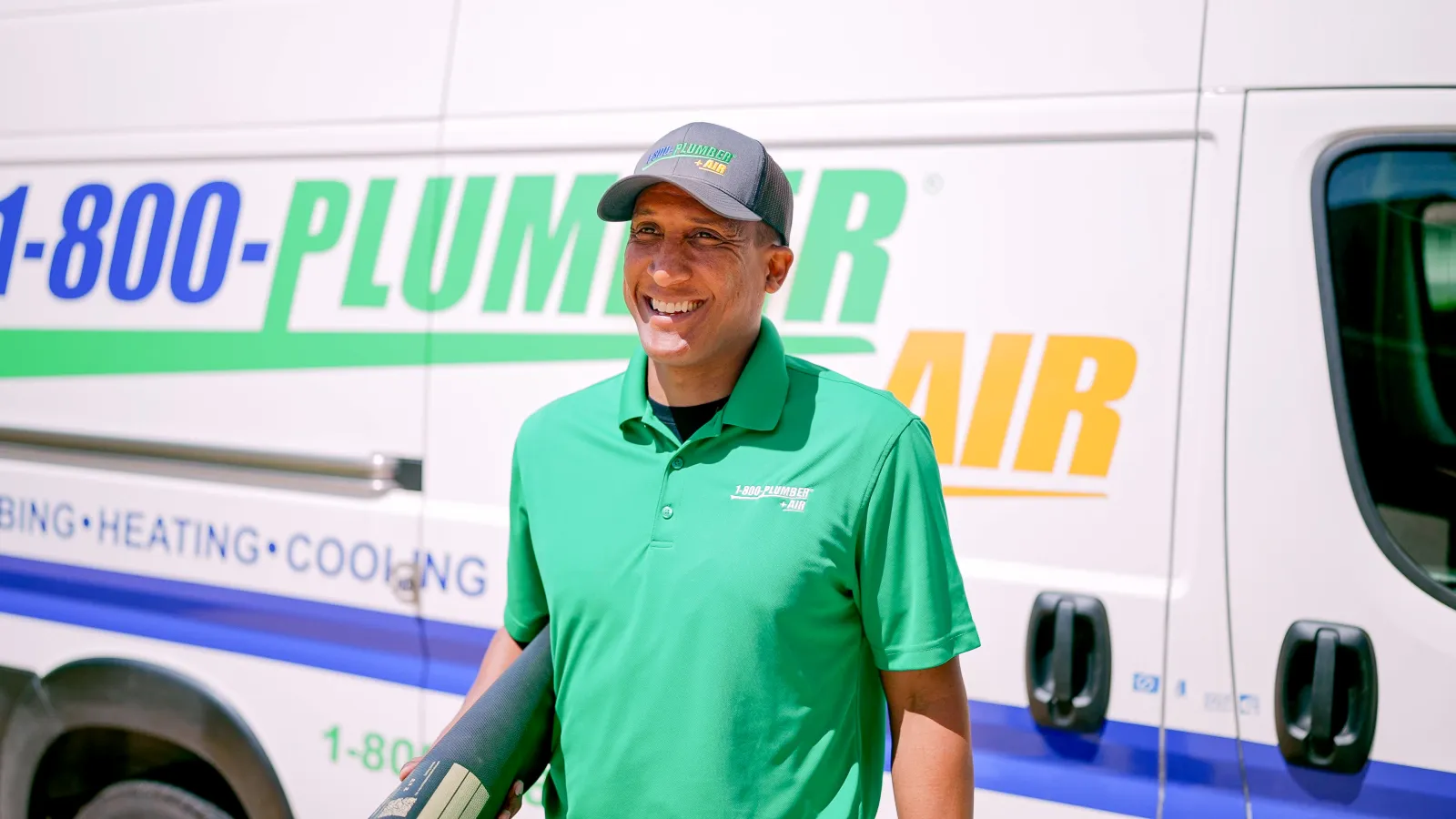 The Name You Trust for your
COMMERCIAL PLUMBING
Having a
HOME EMERGENCY?
Call or Find Your Nearest Pro!
The zip code you entered is not associated with one of our locations. Please visit our Locations page to find your closest location.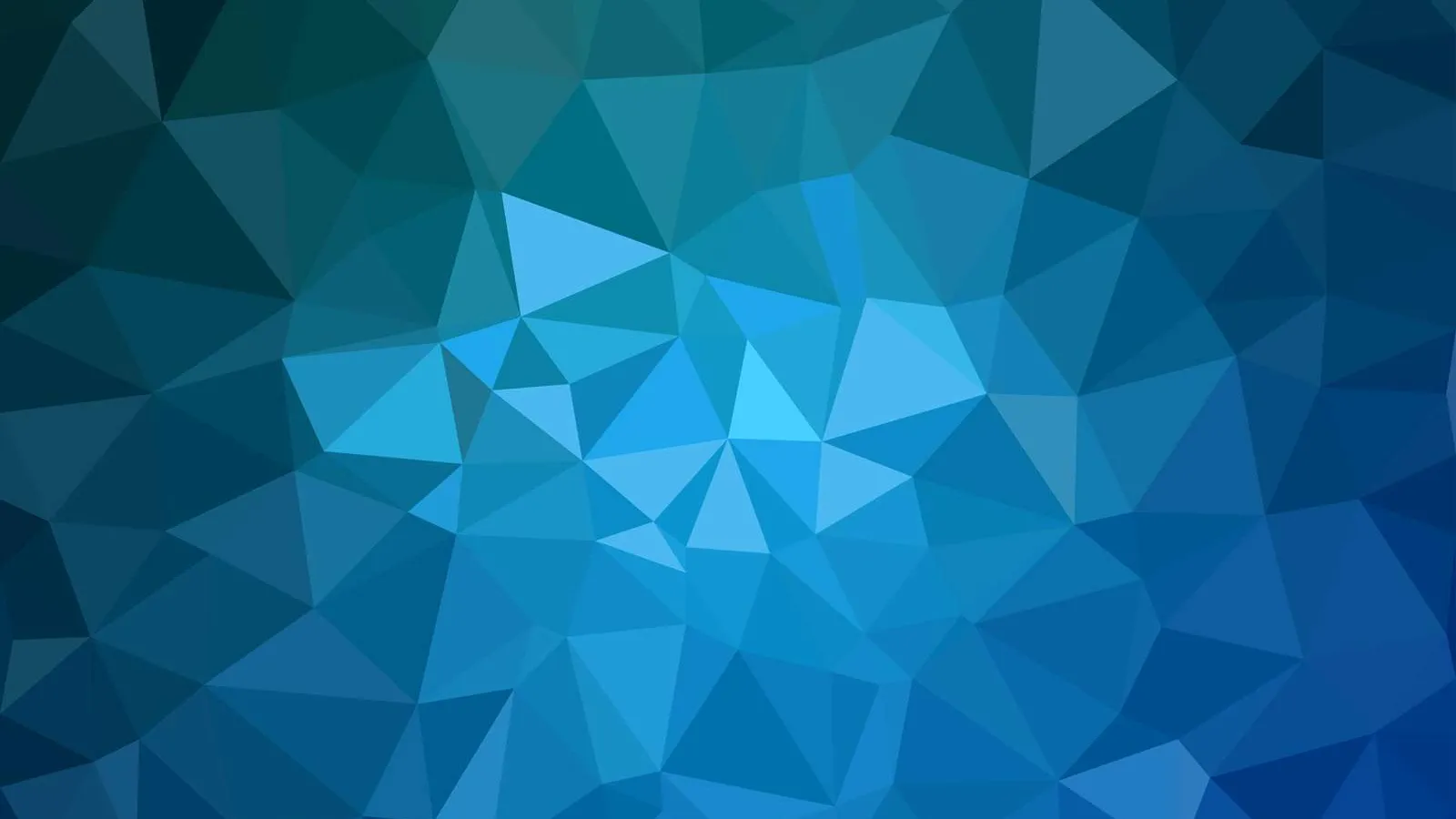 Your Professional
SERVICES
Our Top Emergency

Services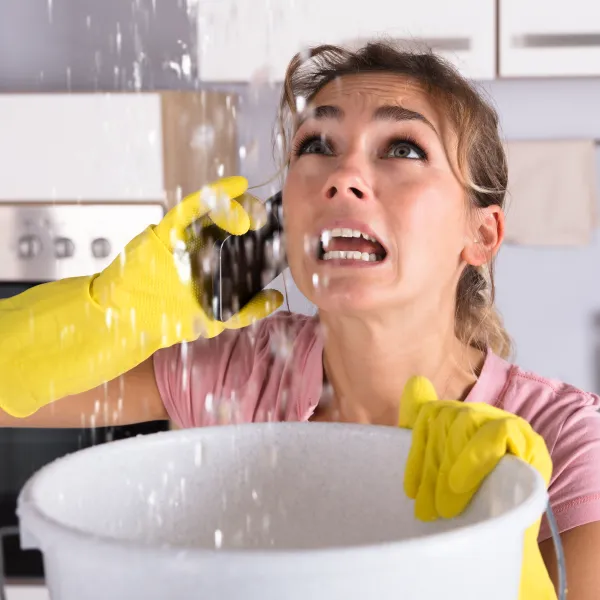 Commercial Plumbing
1-800-Plumber +Air of Pearland
1. Difference Between Commercial and Residential Plumbing
2. Most Common Commercial Plumbing Repair Needs
3. Who to Call for 24/7 Commercial Plumbing Repair Service
Whether you have a plumbing issue at your office, store, or any other commercial property, it can bring your business to a grinding halt. Commercial plumbing repairs are one of the most common issues that business owners face on a daily basis. Anything from a clogged toilet to a burst water line can constitute the need to call out a commercial plumber to get your operation back up and running.
Knowing who to call and when to call them is difficult to know, however. You don't want to just willy-nilly call a plumber over every little thing and waste money in the process. In this article, we're going to look at who to call for commercial plumbing repairs and when you should call them.

Difference Between Residential and Commercial Plumbing

If you have a plumbing problem at a commercial property, it's important to know that you can't call just any plumber. Commercial plumbers have advanced skills and resources that are necessary to tackle commercial plumbing issues. Depending on where you live, there may even be laws that prevent plumbers from working on commercial projects without the proper certification.
Let's look at why commercial and residential plumbing seems similar but are worlds apart.
More Complex Problems
Commercial plumbing is much more complicated and complex than residential plumbing. The plumbing pipes and fixtures used in commercial properties are different than residential ones and have unique features. Unless a plumber has previous experience working with commercial fixtures, they'll take much longer to get the job done, and there's no guarantee it will be done right.
Wear and Tear is a Factor
By and large, the plumbing fixtures at commercial properties get used much more often than residential plumbing fixtures. Stores, offices, schools, churches, universities, etc., usually have hundreds of people flowing in and out every day. The toilets, urinals, and sinks in these places get used dozens if not hundreds of times per day, whereas a home toilet might get used 5 to 10 times at most.
As a result, commercial plumbing fixtures are much sturdier and longer-lasting than residential plumbing fixtures. They're also installed differently and have code requirements that vary from residential plumbing fixtures.
Scale and Size
Perhaps the biggest difference between residential and commercial plumbing is the sheer size of the projects. Everything from the buildings to the pipes to everything in between is bigger with commercial plumbing than with residential plumbing. The largest pipes that a residential plumber sees are usually no more than 3 to 4 inches in diameter.
However, in commercial plumbing, it's not uncommon to run into pipes that are two or three times as large. The water lines are usually larger, more numerous, and operate at higher pressures than residential plumbing water lines. Because the buildings are larger, locating various drain lines and water lines in commercial plumbing is also more challenging.
Maintenance Needs
Finally, the maintenance needs in commercial plumbing are very different from those of residential plumbing. Commercial properties require regular maintenance, sometimes on a daily basis. However, if the building doesn't have a regular maintenance man, plumbing needs often go unnoticed.
For that reason, it's crucial that commercial property owners consider getting regular plumbing inspections to make sure everything's working as it should. Even if you don't have an immediate problem, contact us at 1-800-Plumber + Air for a commercial plumbing inspection. We'll catch issues before they have a chance to cause a problem!
Most Common Commercial Plumbing Repair Needs
Like residential properties, plumbing issues aren't unheard of in commercial buildings. They're actually quite common because of the wear and tear that commercial plumbing fixtures and pipes put up with. Let's look at some of the most common commercial plumbing repairs to be on the lookout for.
Toilet Issues
The most common issues that commercial properties have are toilet issues. Toilets aren't complicated plumbing fixtures, but they're used often and undergo a ton of wear and tear.
Leaky Toilet
There are two types of toilet leaks, and we'll address both of them. The first and more serious toilet leak is if you start noticing water leaking out from underneath your toilet. If this happens, it means that the wax ring under the toilet has been compromised, and you need to contact a plumbing professional immediately.
Clogged Toilet
We've all seen and plunged clogged toilets at some point in our lives, and it's never fun. Commercial toilets are especially prone to clogging because of how often they're used and how little they're maintained.
Running Toilet
The second type of leaky toilet is known as a running toilet. A running toilet is when water is constantly leaking into the toilet bowl from the tank, even after the bowl should be full. You'll be able to hear a slight trickle or the sound of running water near your toilet if this is happening. It's most likely being caused by a faulty flapper inside the toilet tank.
Clogged Drain Lines
Clogged drain lines can occur in bathrooms or kitchens of commercial buildings. It's often caused by flushing things down the toilet that you shouldn't or putting things down the kitchen sink drain. Unless your kitchen sink has a garbage disposal, you should avoid putting anything into them. Contact us if you need a drain line cleaned or cleared.
Foul Odors in Your Building
Foul odors are a common and disgusting nuisance in commercial buildings. Foul sewer odors can occur anywhere that there's a plumbing drain because all the drain lines in the sewage system are connected. If you notice foul sewage smells, water draining slowly, or water backing up completely, you likely have a clogged drain somewhere in your sewage system.
Who to Call for 24/7 Commercial Plumbing Repair Service
No matter what time of day or night or how severe your commercial plumbing repair is, contact 1-800-Plumber + Air. We have the skills, experience, and resources to tackle any residential or commercial plumbing repairs. Our plumbing professionals have seen and fixed everything in the book, and no repair is too big or small for us. We even offer 24/7 emergency service if your repair simply can't wait!
Ready to
GET IT FIXED?
Contact Us Now!
Jeff did a great job and let us know what was going on continually. He is a very personable technician.

Theresa D.
Although plumbing is an extremely expensive repair, these guys always get it right and make it as painless as possible.

Satisfied Customer
Very professional, friendly, and on time.

A M.
As a consumer and customer I am very happy with 1-800-Plumber Air of Pearland. I really appreciate the concern Joe and his helper showed for my issue and for the work they performed. I highly recommend 1-800-Plumber Air of Pearland

Lee
Mark was great! He took the time to not only give a price, but explain everything a new system could do and how it would benefit them not just in heating and cooling, but dust reduction, utility bills, etc. Very Very pleased. read less

Satisfied Customer
Wow wow wow, Paul was excellent. Fair price, honest, did everything he said he would do and more. Fixed a line not slopped and 2 breaks at the tap. I recommend this business any day of the week. Excellent. I will use them for all my plumbing needs. He let me use my online coupon.

Debra's Passion Boutique
did a excellent job on repiping my house n clean n very please with the work they done.

Willie W.
Outstanding work and very professional!!!

Mando C. No surprise
costs at the end of a job On-Time
Committed to on-time arrivals