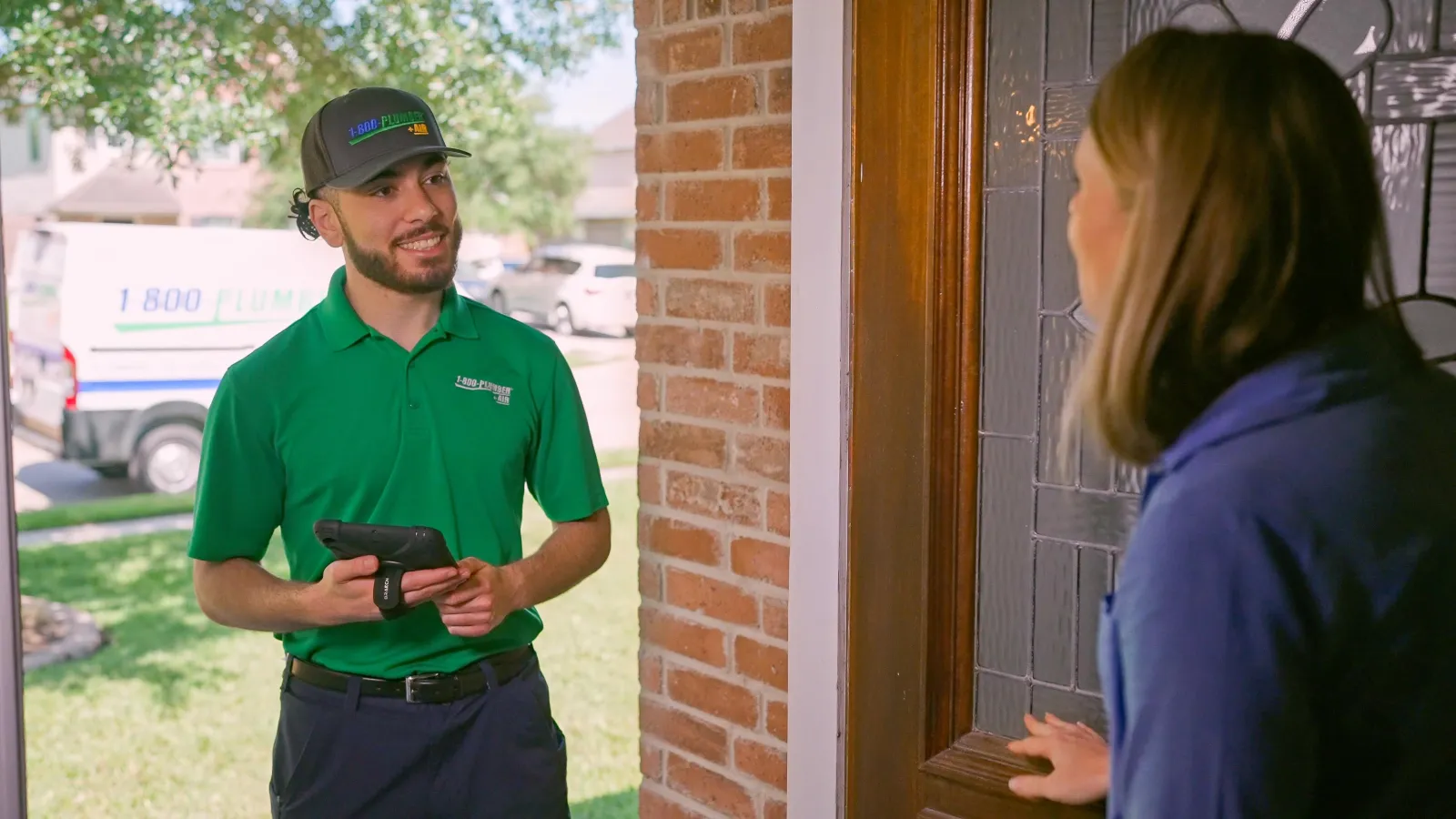 Water Treatment
1-800-Plumber +Air of Northwest San Antonio
Having a
HOME EMERGENCY?
Call or Find Your Nearest Pro!
The zip code you entered is not associated with one of our locations. Please visit our Locations page to find your closest location.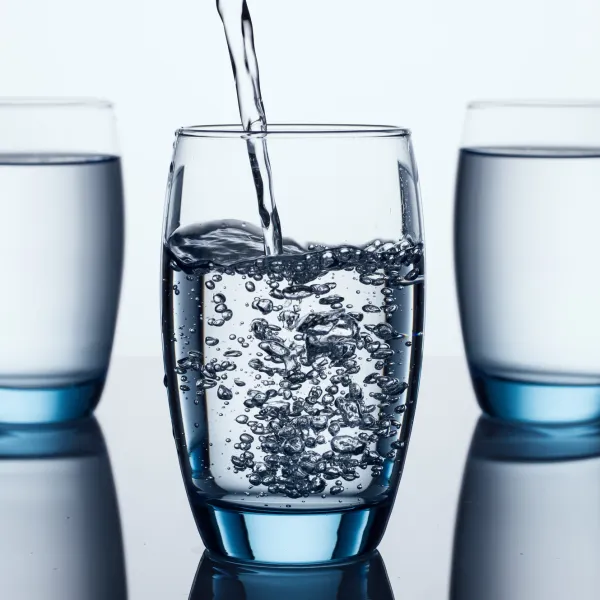 The Importance of Water Treatment in San Antonio
1-800-Plumber +Air of Northwest San Antonio
Water Treatment ensures the safety and quality of your drinking water by removing contaminants such as bacteria, viruses, and other hazardous substances. Our plumbing technicians will help you choose the right filtration system for your home, ensuring your family has safe, great tasting water all year long. Scroll to read our guide to water filtration systems, and make an appointment for your installation.
1. Different Types of Water Filters
Different Water Treatment Systems
Before we get into water treatment and the details, you need to first understand what water treatment does.
Activated Carbon Water Filters
The activated carbon in these systems removes contaminants in water by bonding with them when the water passes through. These are highly effective at eliminating:
Chlorine
Chloride
VOCs
Nitrate
Lithium
Phosphate
Microplastics
Pesticides
Herbicides
Carbon filters are the most effective system for removing trihalomethanes (THMs-- harmful chlorine byproducts) and various other volatile organic compounds (VOCs).

Reverse Osmosis Filter Systems
RO systems make use of a semi-permeable membrane layer that allows water molecules to travel through while blocking the molecules that are harmful. Reverse osmosis typically removes many more types of impurities; than carbon filters. In addition to what carbon filters eliminate, RO systems additionally filter out:

There are some NSF-approved carbon filters designed to remove these contaminants as well. But many carbon filters let these contaminants slip right through.

Water Softeners
Water softeners are another type of filter; they are common as they make water gentler for your skin. This is done by removing extreme minerals like magnesium as well as calcium that make the water "hard" or irritable to the skin
The Benefits of Treating Your Water
Now that you have learned about the different types of water filters, let's take a look at how they will help you and your home.
Health protection
After reading about the hazardous material that these different types of filters get rid of. Think about what would happen if these filters were not present.

These harmful chemicals have negatively impacted the lives of many people who do not have these types of filters. So much so, many new houses are being built with a wide variety of filtration systems.

Protect Your Appliances
Hard water is so named for a good reason. It's extremely damaging to any household appliances that normally come into contact with it (sink fixtures, dishwashers, washing machines, etc.). It's also not very nice to your skin, scalp, and clothing.

Conserve Money
One of the most common alternatives to home water filtration is buying cases of water. The convenience of water bottles has become more and more common over the years. However, as you buy these water bottles, think about how quickly you will recognize that you could have purchased a new filtration system.
Besides that, it's incredibly harmful to the environment. 70% of these containers end up in landfills-- where they'll remain for 500 years until they finally disintegrate or decompose.