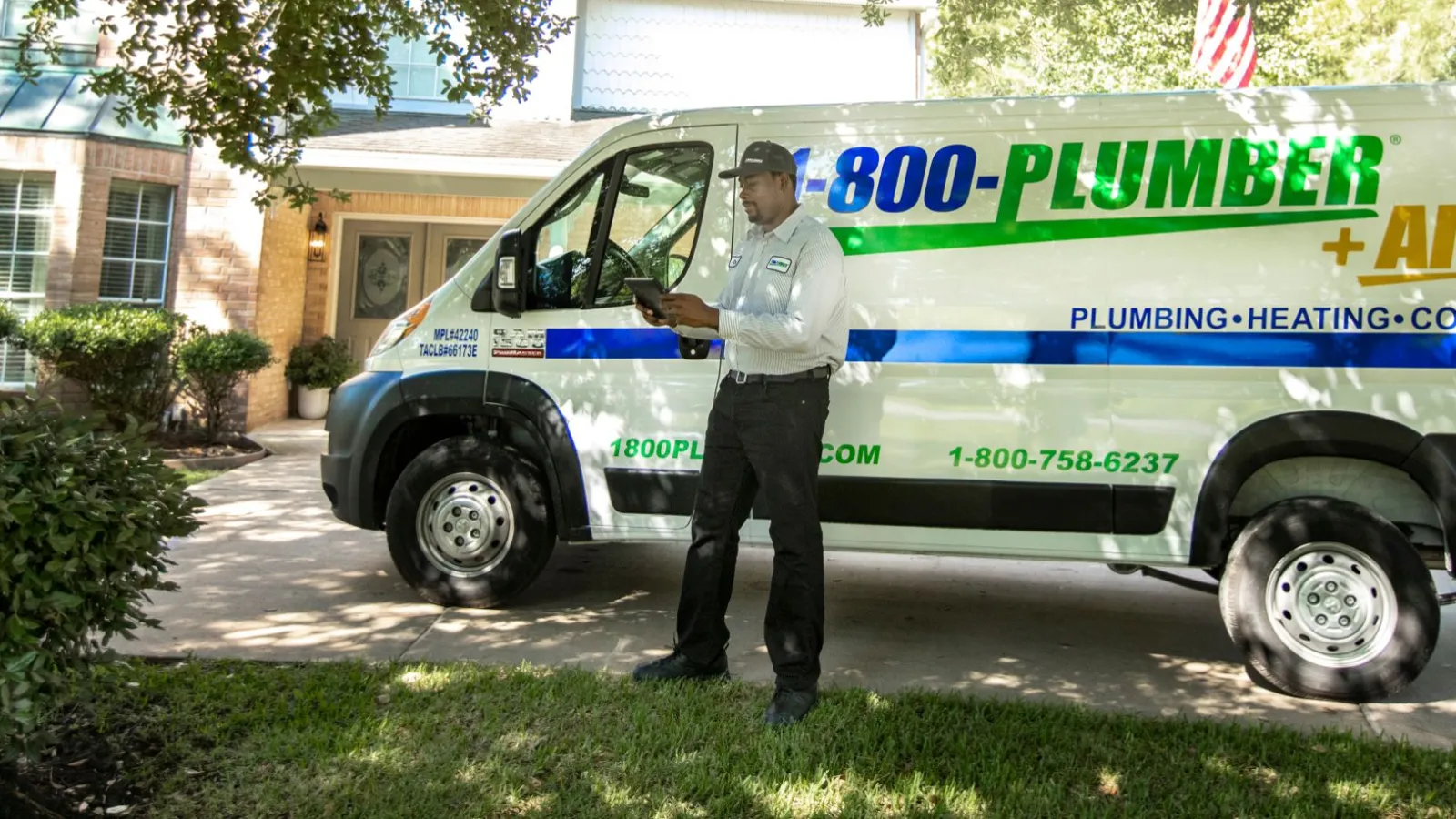 The Name You Trust for your
AC Maintenance
Having a
HOME EMERGENCY?
Call or Find Your Nearest Pro!
The zip code you entered is not associated with one of our locations. Please visit our Locations page to find your closest location.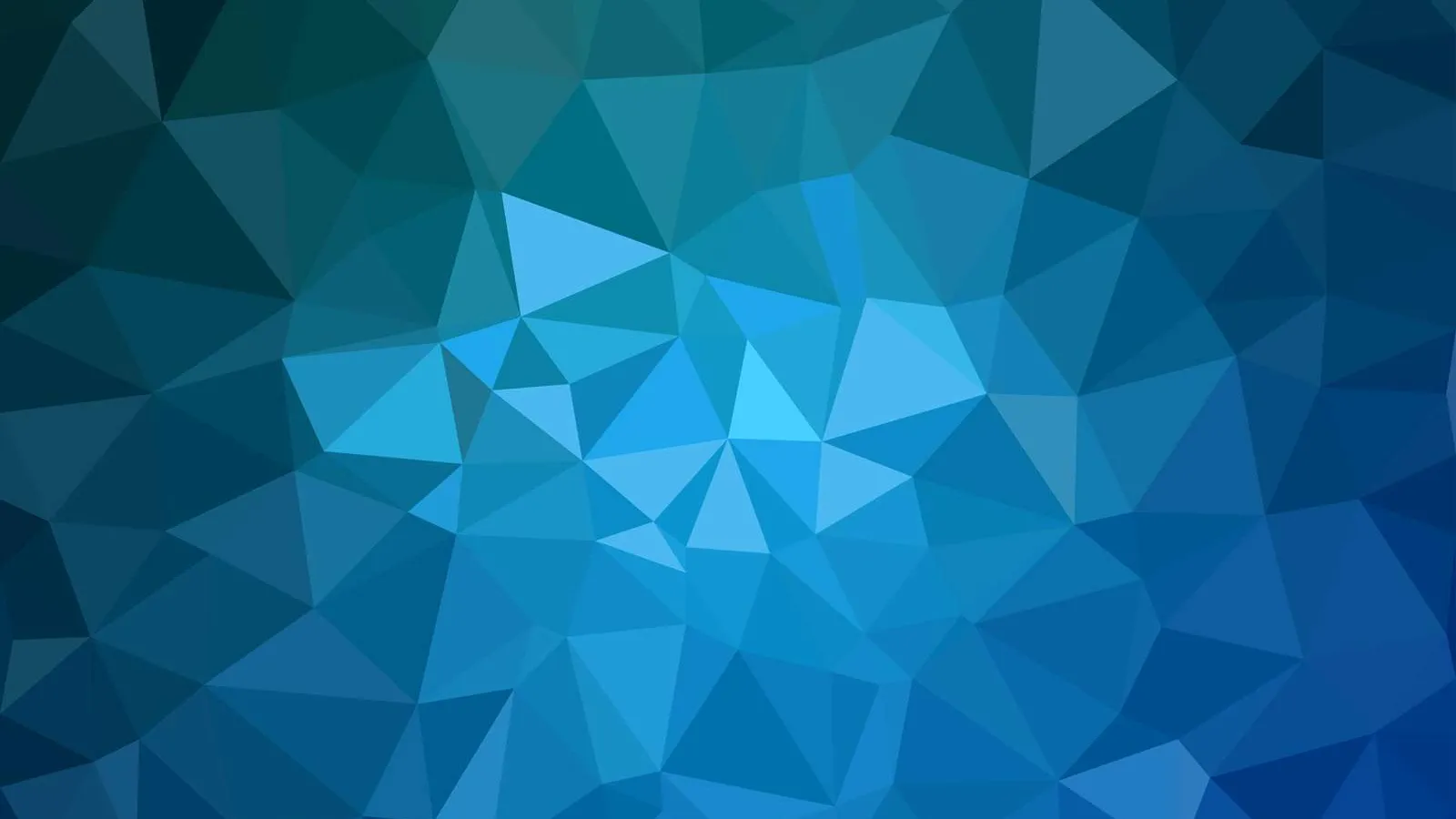 Your Professional
SERVICES
Our Top Emergency

Services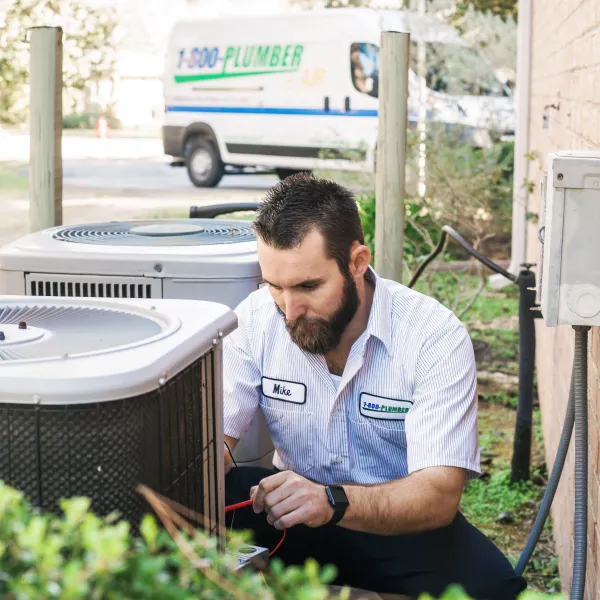 1-800-Plumber +Air of North Atlanta, Georgia | AC Maintenance in North Atlanta
Here in North Atlanta, the summers can be very long and hot, with highs of over 90 degrees. Not to mention, summers can be very muggy as well, which can make it feel even more unbearable.
And the winters? Well, you can still get temperatures of over 70 degrees in some cases!
For these reasons, you want to make sure your AC unit is in tip-top shape, no matter what time of the year it is. This is entirely possible if you keep up with maintenance.
To learn more about air conditioner maintenance schedule in North Atlanta, GA, and other related subjects, read on. We're here to explain everything in detail for you!
Why Is Air Conditioner Maintenance Important?
First of all, why should you even bother with air conditioner maintenance? After all, if it's running fine, it should stay fine, right?
However, if you don't keep up with maintenance, you'll probably find yourself in trouble. And these issues will have been easily preventable by keeping up with a regular air conditioner maintenance schedule (more on this later).
For one, not all AC problems are immediately noticeable. By the time you do notice them, they might've turned into much bigger (and more expensive!) problems!
As a result, this can put unnecessary wear and tear on your AC unit. Two things can happen from this: either an unexpected breakdown in the hottest of weather, or worse yet, a complete breakdown since your air conditioning's lifespan was shortened prematurely.
Even if things don't break down, that extra effort your air conditioning has to put in can drive up your utility bills.
In any case, not only will you go through inconvenience, but also major unexpected costs. It's better to schedule regular AC maintenance rather than face these issues at the most inconvenient times. Spending a little bit of money is worth every bit of peace of mind you'll get.
Air Conditioner Maintenance Schedule
When it comes to AC maintenance, you should aim to have it checked at least once a year. Ideally, you want to have your air conditioner maintenance done before the hot weather arrives, so this should be around springtime.
Considering that you most likely have an HVAC system, we felt that it's important to cover the heating side of things as well. You should also have the furnace maintenance at least once a year. This should ideally be in the fall, before the cold weather arrives.
Make sure you keep up with maintenance for your HVAC system every year. Just one year's lapse in appointments can cause a complete breakdown for your air conditioner and furnace. And if not that, then you might be causing extra strain on your system.
Self Maintenance
Just because you have a professional come take a look at your air conditioner doesn't mean that's sufficient for your unit to run fine. There are some things you should do yourself during the year to ensure that your AC won't fail you when you need it the most.
The best thing you can do is keep your AC unit clean, free of debris, and with plenty of space around it. In general, it should have about 2 feet of clearance all around.
Take the time to check that your air conditioner is still on level ground and clear away things like twigs and leaves. And of course, make sure it's free of dust.
Do note that you should not open up your unit. If you feel like it's dirty on the inside, this is where a professional's touch could definitely help.
There are some other things you can do on your own, but we'll discuss those in the next section.
Ready to
GET IT FIXED?
Contact Us Now!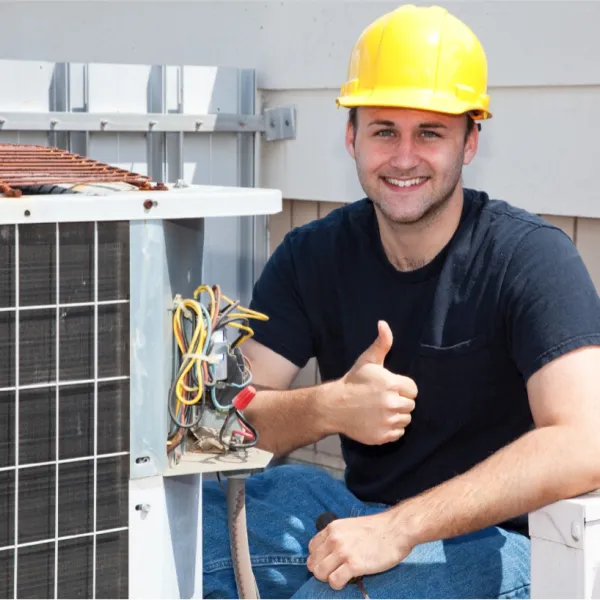 Air Conditioner Maintenance Checklist
By now, you're probably wondering what you need to do to perform good AC maintenance in Pearland, TX. We're here to provide you with a checklist of important items, some of which you can do yourself! As for the others, rely on HVAC experts to do it for you.
Change the Air Filter
The air filter is what keeps your AC running smoothly and efficiently. Naturally, over time, it'll get a buildup of things like dust, pollen, and other pollutants. This is why it's important that you change it out regularly.
In general, replace the air filter every 3 months; this is something easy you can do yourself. Take the filter out and look at it against some light. If no light is getting through, then it's definitely time to change it.
If there have been extreme weather conditions that have made the air quality less than desirable, then you might have to check and change the air filter more often. Homes with lots of foot traffic (due to people and pets) should also check and change more often.
Inspect the Drain
It's not uncommon to see a buildup of mold and algae in your HVAC drain. The technician will inspect and also unclog the drain if necessary.
Clean the Evaporator and Condenser Coils
Over time, dirt, dust, and other debris can accumulate on the evaporator and condenser coils. You can clean them off yourself or have an HVAC technician do it if you're not comfortable with it.
Clean the Fins
There are fins on the coils that might get bent. An HVAC expert can both straighten and clean these fins so you get maximum airflow.
Check of Overall System
A professional can check the following for you while on your property:
Refrigerant (amount and if there are leaks)

Airflow (seal any leaks that are found)

Control board (see if it's 100% operational)
Air Conditioner Maintenance Service
If you need air conditioner maintenance service in North Atlanta , you can count on 1-800-Plumber +Air to help! Our business has been around since 1983 and chooses only the best to join our franchise. As you can see from our name, we're not just for plumbing; we can also provide maintenance services for AC systems.
Our technicians are available 24/7 and will be upfront about costs. We're committed to being on-time for our appointments so you're never left waiting.
This means that even if you need an emergency repair, we'll have someone out on your property in no time. We won't charge extra for weekends and nights either!
So it's clear that if you're in North Atlanta GA, 1-800-Plumber +Air is who you need to call in your time of need.
Air Conditioner Maintenance Work
You might be worried that when you have air conditioner maintenance work done, you'll lose a whole day to it. After all, there are quite a few things on that maintenance list from above!
However, if you're working with professionals who have years of experience, that shouldn't be a worry at all. It should take just a few hours at the most, and they'll be out of your hair.
And if they determine that your AC unit needs to be replaced, that can be done quickly as well. They'll make another appointment with you if necessary.
Emanuel Reyes did a very thorough job and was very courteous.

Charles M.
He is very professional and very respectful.

Satisfied Customer
Jeff did a great job and let us know what was going on continually. He is a very personable technician.

Theresa D.
As a consumer and customer I am very happy with 1-800-Plumber Air of Pearland. I really appreciate the concern Joe and his helper showed for my issue and for the work they performed. I highly recommend 1-800-Plumber Air of Pearland

Lee
Positive: Professionalism , Punctuality , Quality , Responsiveness , Value

Satisfied Customer
Mark was great! He took the time to not only give a price, but explain everything a new system could do and how it would benefit them not just in heating and cooling, but dust reduction, utility bills, etc. Very Very pleased. read less

Satisfied Customer
I cannot thank Nick enough for taking care of my plumbing inspection and fixing those shut off valves. He s a true professional and have a wonderful future ahead of you! God bless you and thanks again! read less

Satisfied Customer
First plumber we called wanted $3500.00 to replace everything. Emanuel came out and suggested we change one part and less than $300.00 later we was up and running again. From Mark, to Taylor, and then on to Emanuel the whole experience was professional and I will be a customer for life. Hopefully not often though. Great working with you guys!.

Brian
Very professional and informative!

A B. No surprise
costs at the end of a job On-Time
Committed to on-time arrivals
Air Conditioner Maintenance Cost
Are you wondering about air conditioner maintenance costs? There's no single answer to this question, but we'll try to break it down as best as we can for you.
Typically, you'll pay anywhere between $75 to $200 for simple maintenance.
For those who want to bundle HVAC system maintenance, you can! Have an expert maintain both your AC and furnace with a service contract. This can cost anywhere between $150 to $500.
This might sound like a lot, but let's take into account the inconvenience and cost of a broken air conditioning unit. Not only will you have to suffer through some time in unbearable heat, but you'll also have to shell out anywhere between $50 to $150 per hour for an HVAC technician to come fix your problem.
You'll also have to deal with the uncertainty of your AC breaking down again, which means paying again by the hour for a repair. You're basically gambling on whether or not your air conditioning will work during the summer.
It's much better to just pay the yearly maintenance cost so you not only spend less, but also get more peace of mind.
1-800-Plumber +Air of North Atlanta, GA
Now you know all about the air conditioner maintenance schedule in Pearland, TX. Not only that, but we've also provided you with some extra information about AC maintenance, such as a checklist, service, work, and cost.
As you can see, it's very important to keep up with air conditioning maintenance, whether you live in Pearland or somewhere else in the country. Without it, you can be putting unnecessary wear and tear on your unit, which can then cause it to break down prematurely.
So save yourself some money in the long run and be diligent about air conditioner maintenance service. You'll thank yourself for it!
If you want to schedule air conditioner maintenance in Pearland, TX. We're available 24/7 and will always be on time!