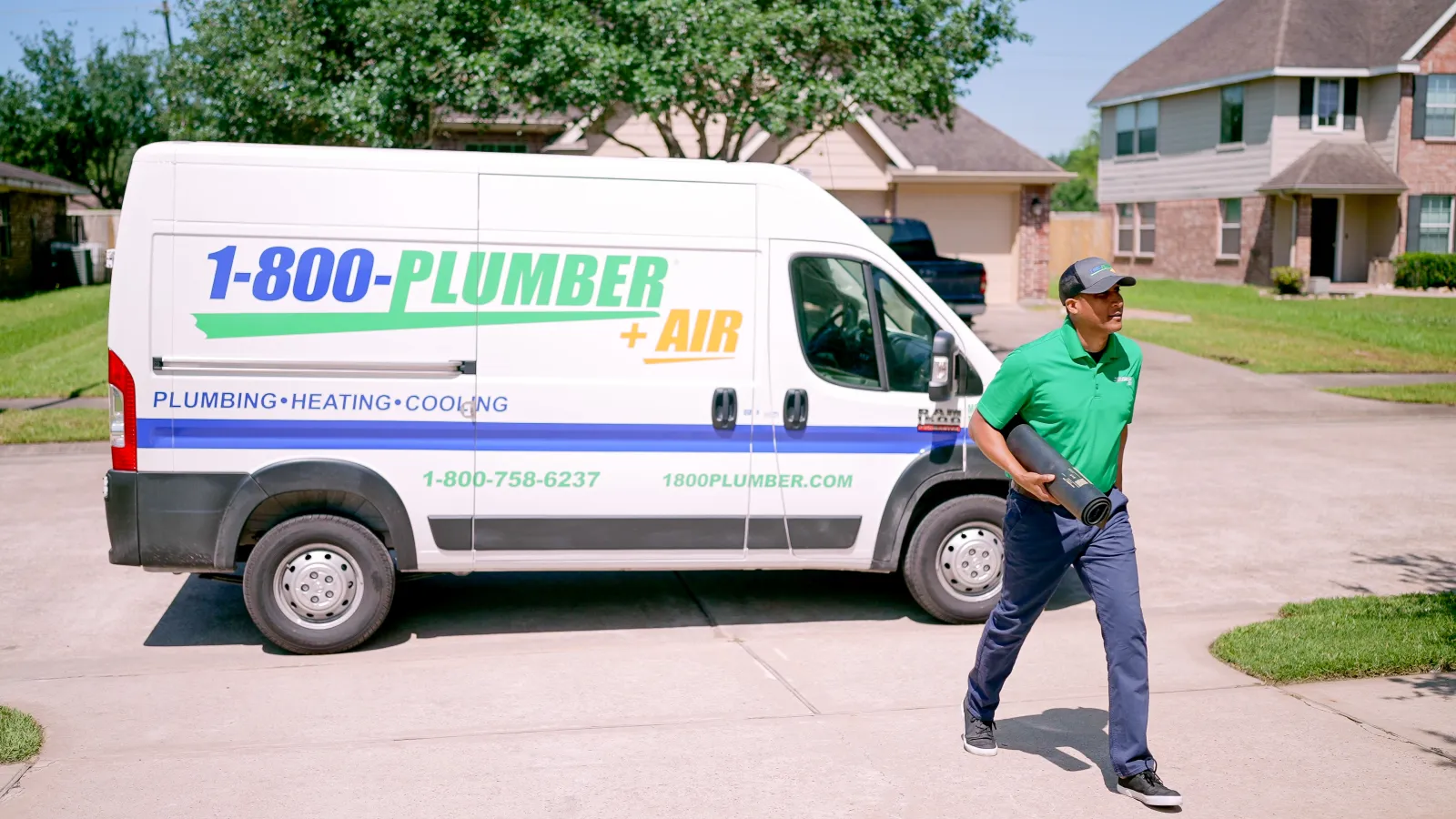 The name Marietta trusts for
Drain Cleaning
Having a
HOME EMERGENCY?
Call or Find Your Nearest Pro!
The zip code you entered is not associated with one of our locations. Please visit our Locations page to find your closest location.

Drain Cleaning
1-800-Plumber +Air of Marietta
We don't often think about our drains -- until they're clogged. Regular drain cleaning can help to keep your drains clear of buildups and clogs, and can help to prevent costly repair bills in the future. It can also help to keep your home free of unpleasant odors, as well as prevent the spread of bacteria and viruses. If you notice any of the tell-tale signs of a clog, give us a call. Our expert technicians will be there as soon as possible.
Indications of a Clogged Drainpipe:


Slow Drains
One of the most apparent signs of an obstruction is sluggish drains pipes. If you observe water remaining in your sinks, bathtubs, and showers, something may be obstructing the pipes.
With time, drains accumulate hair, soap, as well as scum. The materials accumulate and over time will obstruct the water flow. The obstruction prevents water from easily moving with your pipes, creating drainage problems.
The longer the water remains in your sinks and bathtubs, the more trouble it causes. The blocked drain can result in drain flies that feast on the material within the drains. While the flies aren't harmful, they lug germs as they breed in stagnant water.
Foul Scents
Sometimes drain scents come from food particles or the garbage disposal. But if you are observing that the scents are becoming a lot more regular, you can have an accumulation of food, sewer, or cooking oils in your major pipe system.
As a general rule, food should never be dropped in your drain, that is unless you have a garbage disposal. Avoid putting products such as grease, eggshells, coffee grinds, or vegetable cuttings, directly in your drain.
If you have already done this, you may want to consider hiring a professional to help clear these out.
Multiple Blocked Drains
Sometimes you can scent drainpipe troubles prior to you see them. As the blocked products rot in your pipelines, they create unpleasant smells. If you follow your nose, it will certainly lead you to the damaged drainpipe.
Obstructed drains pipes develop musty smells, similar to sewer. The odors are most prominent around drain covers. The scent will get worse when the faucet is turned on. Appropriate drain cleansing upkeep will certainly leave your pipelines tidy and eliminate any type of nasty odors in your house.
Signs of a Clogged Drain:
Unusual Smells
It's not uncommon for your pipes to make noise from time to time, but homeowners should identify the sounds to know if there is a problem.
Gurgling noises from drains, pipes, and toilets are early signs of a plumbing problem. When drains are clogged, air trapped in the pipes push through the plumbing fixtures and create gurgling sounds. If you notice these noises, your drain is blocked.
Frequent Clogs
Frequent clogs in toilets and sinks are a cause for concern. Regular toilet backups, gurgling noises, and slow drainage are signs of tree roots in your drain or sewer line.
Tree roots can grow towards your pipes and create a blockage. Once the roots reach your drainpipes, they coil around and crush them. That's why property owners are advised to plant large trees 20 to 30 feet from their plumbing systems.
Should You Call a Professional?
It might seem easier to take matters into your own hands but leave drain and sewer cleaning to the professionals. DIY methods offer short-term results. Home remedies may seem to work, but, instead, make the problem worse.
Many people don't realize the severity of their clog without professional equipment, so the blockage continues to cause structural damage to your pipeline.
Homemade mixtures or chemical cleaners strip the interior lining of your pipes, making your plumbing system weaker. Using a plumbing snake without a professional technician can tear away enamel in your sink, toilet, or bathtub.
When you schedule a professional draining with a 1-800-Plumber +Air of Marietta technician, you can put your mind at easy knowing your service will be safe and effective. A professional cleaning will fix current issues and prevent futures ones from occurring.
Contact Us for Your Emergency Drain Cleaning Needs
Are you in need of emergency drain cleaning? If so, contact us to solve the problem, no matter what time of day. We are glad to be your go-to solution for any drain or plumbing problems in your home. Our expert and professional team will resolve all of your drain problems, offering peace of mind and a quick repair for your kitchen, bathroom, or piping.