Wouldn't it be a dream to never worry about AC again?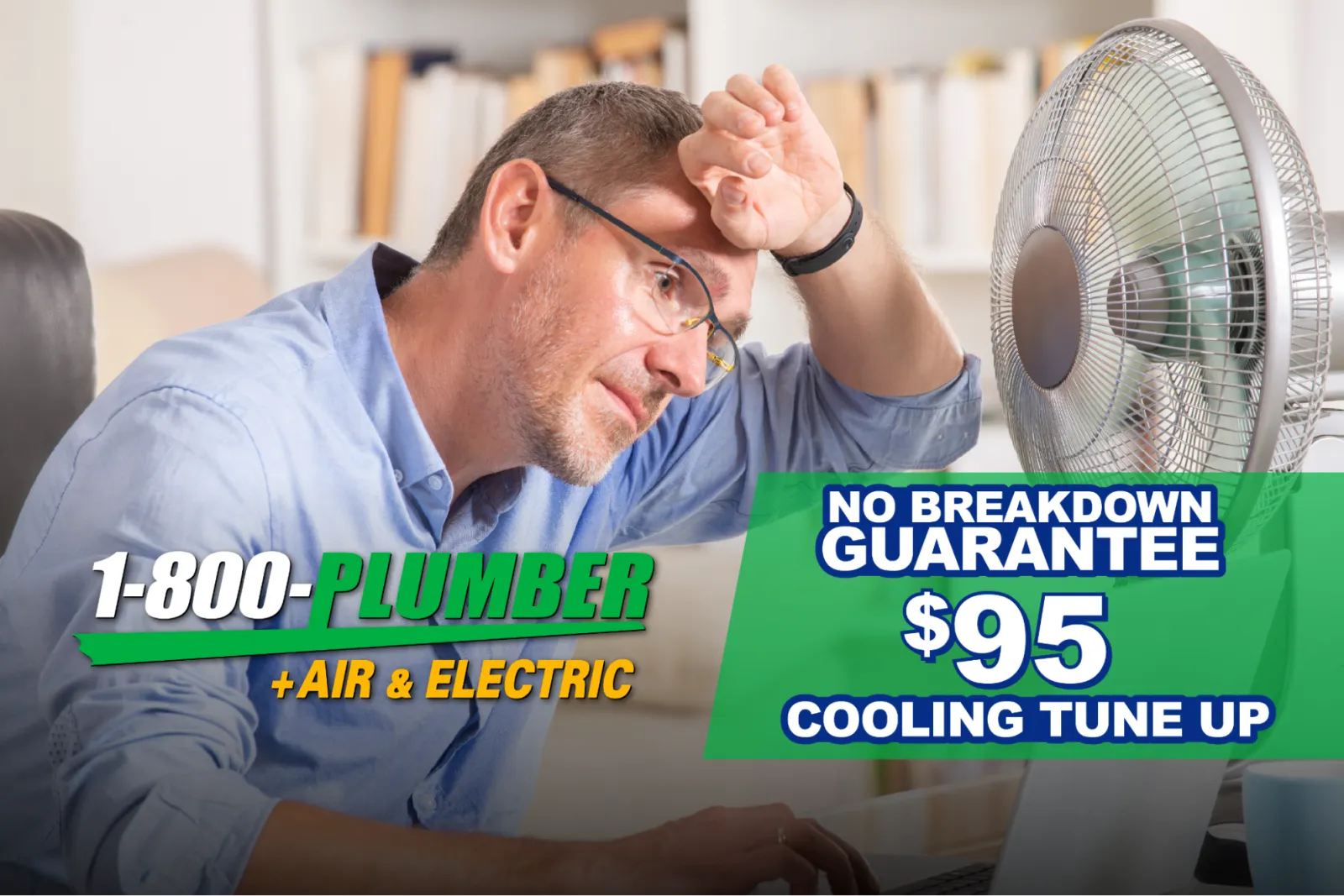 With our no-breakdown guarantee, we make that dream a reality in 4 easy steps.
Step 1: Contact our team to schedule your tune-up! Remember, AC tuneups are like oil changes, everyone needs one.
Step 2: Sit back and relax as our certified technicians will come to your property and audit your system.
Step 3: Your technician will provide you with the results of your audit and the steps (if any) needed to bring your system up to compliance.
Step 4: Once those steps are complete, boom! Your system Is covered for the rest of the year.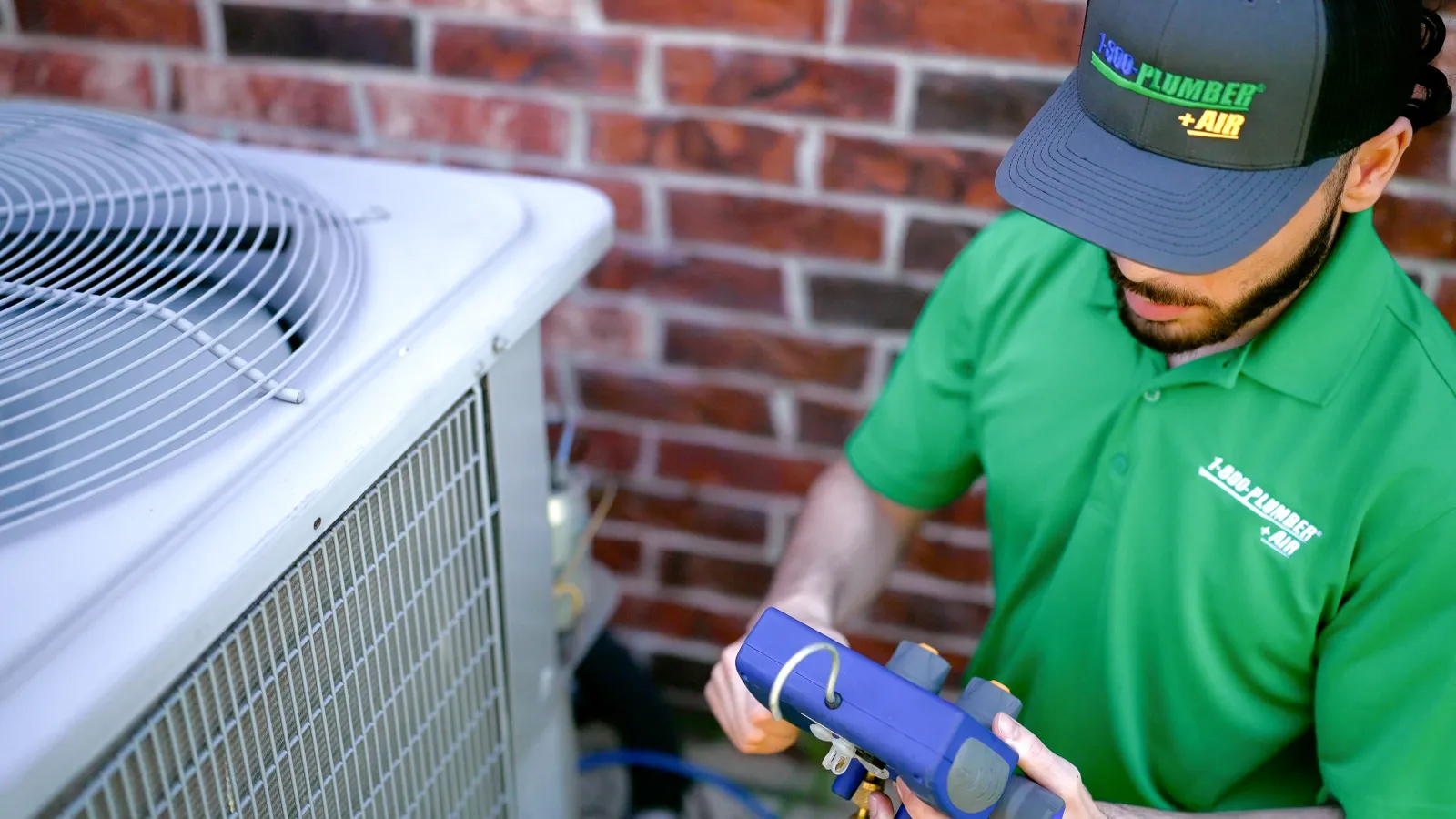 AC tuneups are like oil changes! Get it to increase the longevity of your system. What are some early signs you may notice?
✓ Does it seem like your house takes a longer time to cool?
✓ Your thermostat reads a certain temperature and does not adjust to the cooler temperature.
✓ Your vent seems to blow warmer air.
✓ Your electricity bill seems to be extremely high.