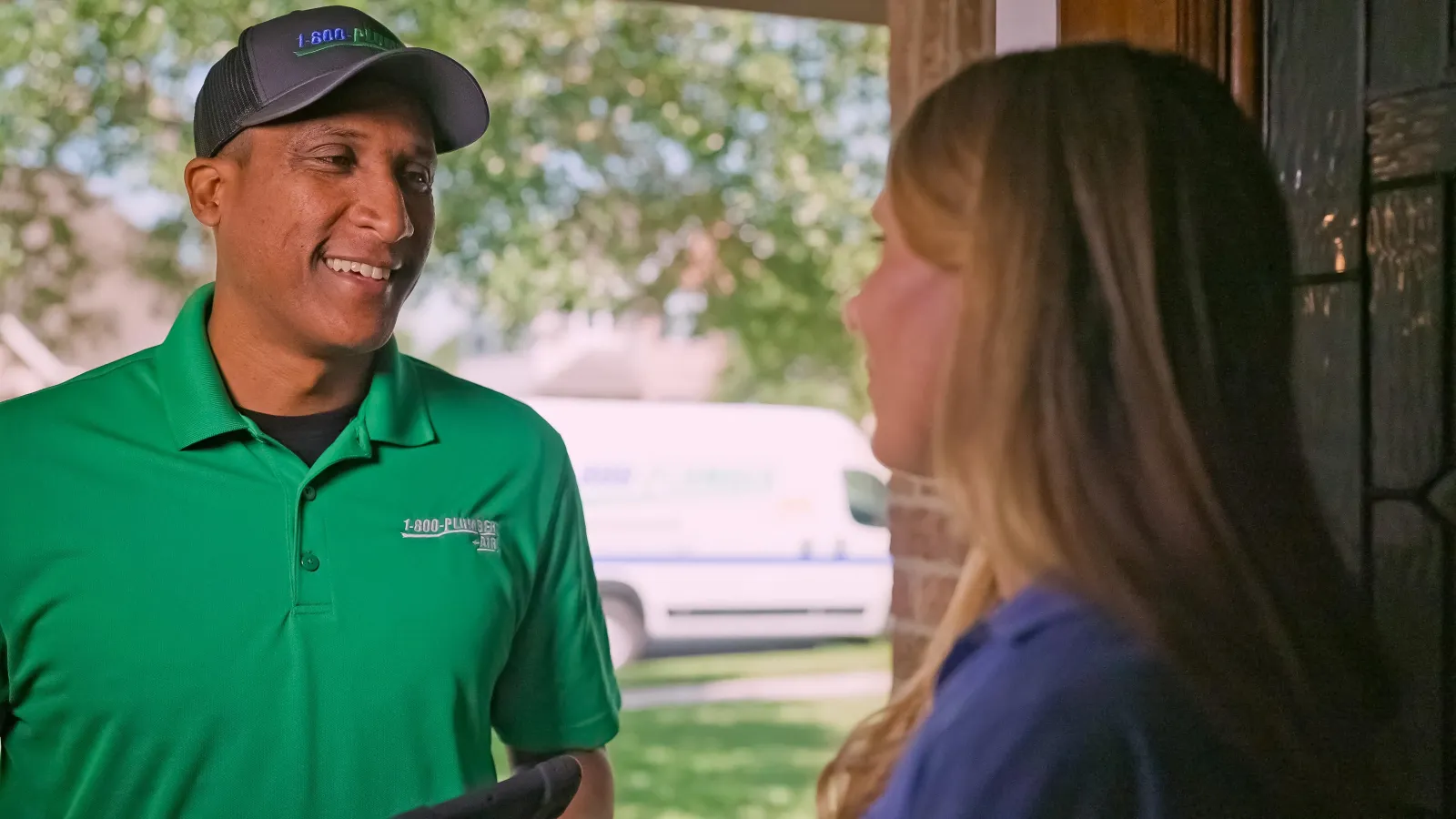 Gas Line Repair & Inspection
Having a
HOME EMERGENCY?
Call or Find Your Nearest Pro!
The zip code you entered is not associated with one of our locations. Please visit our Locations page to find your closest location.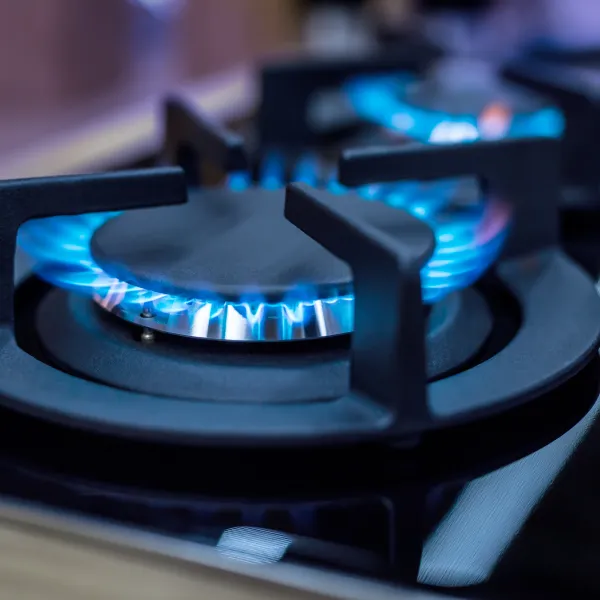 Gas Lines
1-800-Plumber +Air of Salt Lake City
If your home has a gas leak or needs a gas line repair, it needs to be addressed immediately. Gas leaks are dangerous and need to be handled by trained professionals who understand codes and policies to ensure you, your family, and your home stay safe. We've put together a guide to teach you about gas leaks and what to do if you think you have one. Read on below to find out if you may be susceptible to gas leaks and how to fix them.
Ready to
GET IT FIXED?
Contact Us Now!
Can I DIY My Gas Line Repairs?
The short answer is no, because repairing your gas lines in Texas is illegal. This job has to be done by a qualified and licensed professional because it can be dangerous and in worst cases, fatal, if not done the correct way. Safety is the biggest reason you can't do this job alone. For the safety of your family and your home, make sure you don't try to fix gas lines by yourself, and hire a professional to help you.
What Should I Do If There's a Gas leak?
If you have a gas leak or suspect a gas leak, leave your home or building immediately. A gas leak is dangerous if inhaled and can cause explosions. Don't stay in your home to open any windows, don't use any electronic devices. Don't stay inside your home for any reason if you suspect a gas leak. Evacuate with your family and get a safe distance away from your home. Then call 911 to let them know of the gas leak. Then you can call your gas company or a licensed technician to take care of the issue.
Signs of a gas leak include:
The smell of sulfur (sulfur smells like rotten eggs)

A hissing or whistling sound near a gas line

A white cloud or dust cloud near a gas line

Bubbles in puddles in the yard

A damaged gas pipe

Dead plants, trees, or bushes near a gas line

If your gas bill is higher than normal
There are also physical symptoms that are important not to ignore:
Breathing difficulties

Dizziness

Fatigue or drowsiness

Feeling lightheaded

Flu-like symptoms

Headache

Eyes and throat irritation

Nausea

Nosebleeds

Chest pain

Ears ringing
A gas leak is dangerous to your health and must be dealt with immediately. Evacuate if you see any of these signs, feel any of these symptoms, or suspect you may have a gas leak. If you feel any of the above symptoms, or a member of your family does, go to a hospital immediately to seek medical treatment.
Do not re-enter the house until it is confirmed safe by a certified inspector. They will use a tool called an electronic gas analyzer to check for a gas leak and to determine if the levels are gone and the house is safe. Once the house is safe, make sure to install a carbon monoxide alarm if you do not already have one.
Am I at risk for a gas leak?
Anyone that has gas in their home can be susceptible to a gas leak, but there are things that make a leak more likely. Gas pipes, over a long period of time, can age and warp, bend, or break. Age and exposure can age gas lines and corrode their outer material until breaks start to happen. Other than age, poorly installed appliances can also lead to gas leaks, this is why it's important to always have a licensed plumber hook up appliances and handle gas lines.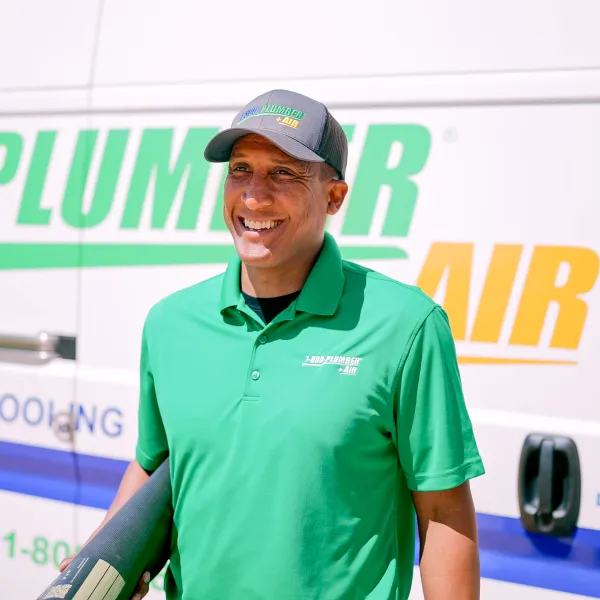 How do I minimize risk of a gas leak?
The best thing to do to minimize risk is to schedule regular inspections. A certified professional can inspect your house regularly to ensure your gas lines are in proper working order and safe. They can let you know if it's time to make repairs or to replace gas lines before any problems occur. Make sure to install carbon monoxide detectors. While this can't get rid of a gas leak, it can help you be prepared if one does happen.
How Often Do Gas Leaks Happen?
Gas leaks are more common than you might think. They're common in front yards. If you see little patches in your yard without grass growth, this could be a sign of a gas leak. Gas leaks that are major and cause explosions are less common, but they do happen. That's why it's extremely important to diligently have a licensed professional check up on your gas lines and get them repaired or replaced before any major damage can happen.