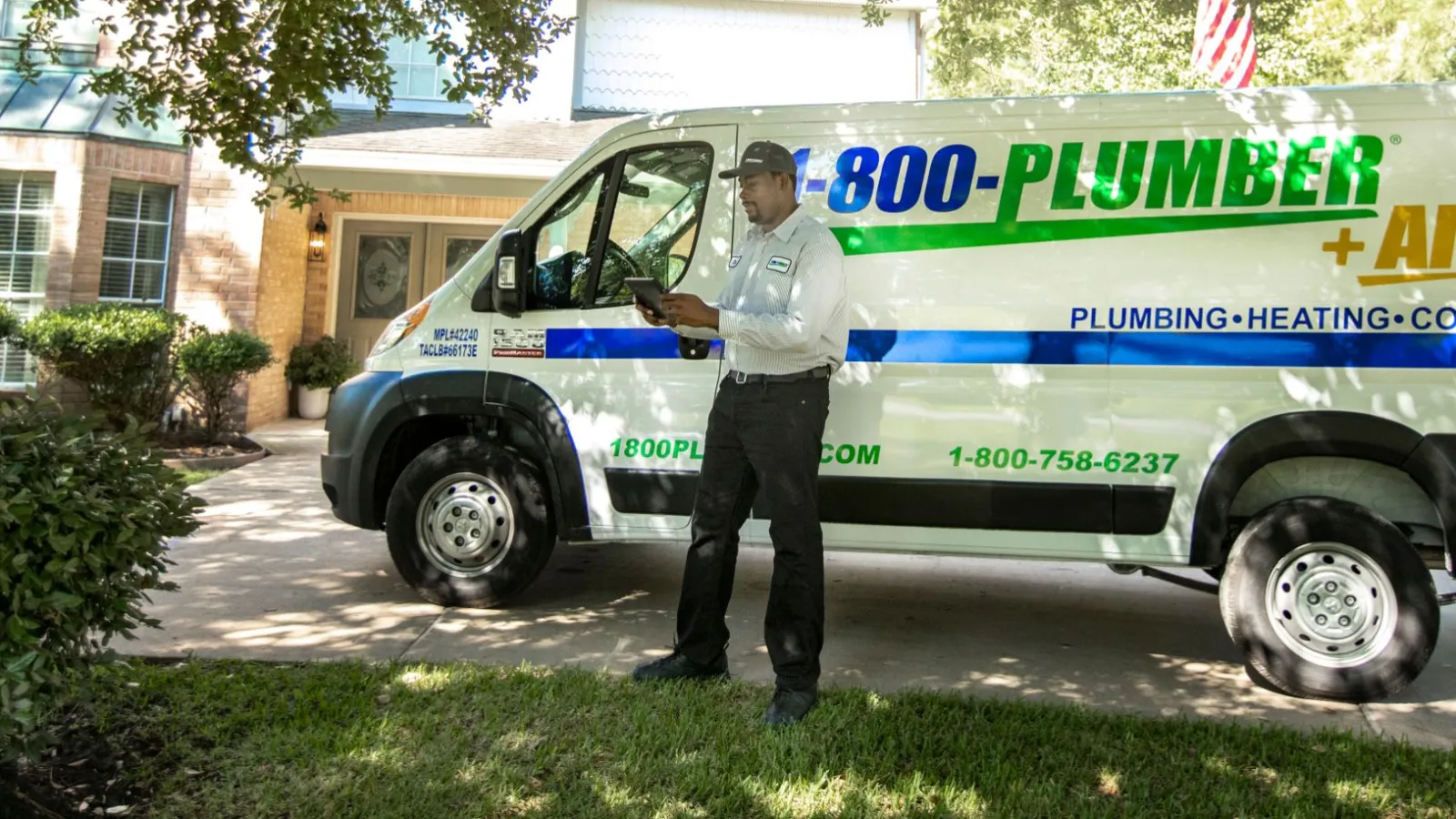 1-800-PLUMBER +AIR
Broward County Plumbing Services
Having a
HOME EMERGENCY?
Call or Find Your Nearest Pro!
The zip code you entered is not associated with one of our locations. Please visit our Locations page to find your closest location.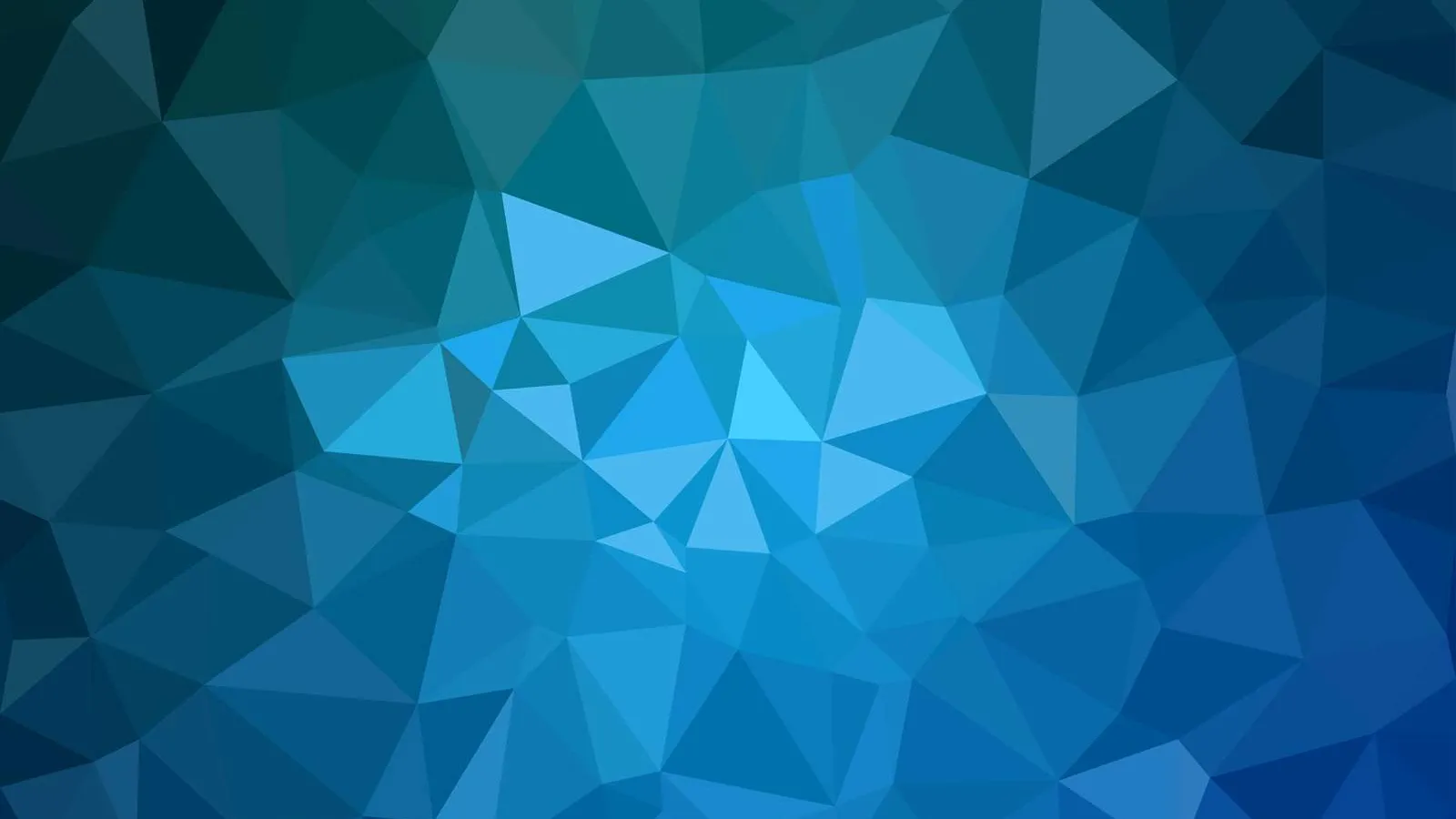 Your Professional
SERVICES
Our Top Emergency

Services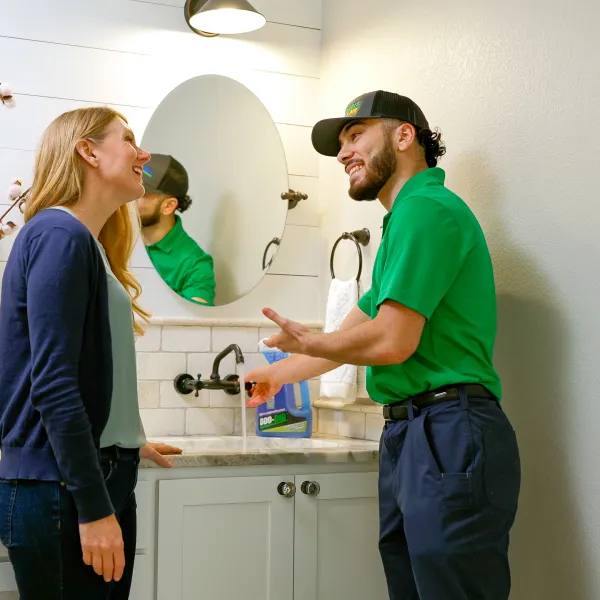 Broward County's Plumbing Experts
1-800-Plumber +Air of Broward County

Whether you have a plumbing emergency or you're looking for general plumbing services for your home, 1-800-Plumber + Air of Broward County is the best choice for plumbing services in Broward County. With our team of licensed and background-checked plumbers, you can rest assured that you're getting the best service available. We offer services for plumbing repairs, plumbing installations, and plumbing maintenance to keep your plumbing system in good working order. Our plumbers are always ready to help you with all your plumbing needs, and we offer same-day service so you can get the help you need fast.
Ready to
GET IT FIXED?
Contact Us Now!
Plumbing Services - Broward County
Good quality plumbing systems are essential for the overall functionality, comfort, and safety of homes. Unfortunately, these systems are prone to a range of issues, including leaky pipes, clogged drains, burst pipes, and sewer line problems. These issues can happen without warning to cause inconveniences, damage your home, and compromise your safety and comfort.
When you are up against plumbing issues in a Pompano Beach home or business, the licensed and experienced plumbers at 1-800-Plumber +Air are ready to help. We are the most trusted service in Pompano Beach, offering expert services and emergency repairs to various plumbing problems facing homes and businesses. No matter the severity of the issue, you can trust our 24/7 emergency team to find the right solution. Contact us today to schedule a free consultation.
Common Issues Handled by Plumbers in Pompano Beach, FL
Here are some of the common issues handled by plumbers in Pompano Beach, FL:
Leak Detection & Repair
Leaky pipes can be caused by a number of issues, including stubborn clogs, incorrect piping laying, pipe joint damage, cracked pipes and seals, and pipe erosion. Regardless of what caused the leaks, this is an emergency problem that needs to be fixed fast. Leaky pipes can result in water damage, inconveniences, and rising utility bills. The experienced plumbers at 1-800-Plumber +Air will inspect your systems to identify sources of leaks and repair the leaks.
Drain Cleaning & Clogs
Slow or clogged drains in a home can happen when hair, soap scum, and other objects have built up in a drain over time. Clogs can cause health hazards and plumbing disasters if not addressed promptly. To prevent sewage backup in your home, call an experienced plumber from 1-800-Plumber +Air whenever you notice typical signs of clogging. The plumbers can perform targeted cleaning of your system to address this problem.
Toilet Repair & Installation
Toilet repair and installation issues are common plumbing challenges that many homeowners or property owners may encounter at some point. Whether you need to fix a leaking toilet, replace a broken toilet, or install a new one, you should leave this task to the professionals. The highly experienced plumbers at 1-800-Plumber +Air leverage top-notch tools and their vast experience to correctly diagnose the issue and ensure the repair job is done correctly to avoid any potential issues or safety hazards.
Water Heater Repair & Installation
Water heaters are essential appliances in homes that ensure optimal and safe living. However, these devices can encounter various problems over time, from not enough hot water, strange noises, leaking to rusty water, and foul odors. If you have noticed any signs of damage or inefficiencies in your water heater systems, call an experienced plumbing expert immediately. We have the expertise to install or repair the unit correctly, ensuring its optimal functionality and longer lifespan.
Emergency Plumbing Services
When faced with a plumbing emergency, knowing you have the support of a professional who is trained in emergency plumbing tasks can be reassuring. Plumbing emergencies like overflowing toilets, burst pipes, or leaking fixtures can lead to significant water damage to your property. Fast response from emergency plumbers can help minimize water damage and its associated costs. 1-800-Plumber +Air's emergency plumbing services are available 24/7, ensuring you can get help anytime, including evenings, weekends, and holidays.
Signs that indicate it's Time to Call a Plumber
Here are some of the signs you need to call a professional plumber in Pompano Beach:
Presence of odors: If you have noticed odd smells in your plumbing systems, it might be time to call a plumber. Sewage-like stench could mean the sewer line is close to backing up into your shower. Call in an expert to fix the problem before it gets worse.
Low water pressure: Low water pressure can be caused by various factors, including mineral buildup, hidden leaks, or problems with the municipal water supply. Diagnosing and addressing the root cause of low water pressure often requires specialized tools and expertise.
Burst Pipes: Burst pipes can lead to significant water damage and should be addressed immediately. Repairing or replacing burst pipes may require extensive plumbing work and specialized tools. This is why you should call a plumbing expert to handle this problem.
Water backups: Water backups can be a sign of a serious plumbing issue, such as a clogged drain, sewer line blockage, or a malfunctioning sewage pump. If you notice water backups in your plumbing system, it is advisable to call a professional plumbing expert.
Choose 1-800-Plumber +Air of Broward County for all your Plumbing needs
Plumbing problems in Pompano Beach are an inevitable part of owning a home. While some of these issues are due to aging fixtures and normal wear and tear, others come with poor maintenance of plumbing systems and appliances.
Plumbing issues are complex problems that should be left to professionals. Whether you have an emergency or are looking for general plumbing and repair services for your home, 1-800-Plumber +Air of Broward County is here for you. We have the expertise, tools, and experience to diagnose the problem accurately and provide the necessary repairs or maintenance to resolve it. Contact us to schedule a free consultation today.
What to Ask A Plumber
The following is a list of the best questions to ask a plumber to help you make the right decision:
1. Is This the Total Cost?
Be wary of companies that love giving you a free estimate over the phone. A professional company should come to your house, evaluate the plumbing issue and tell you the approximate repair costs.
After getting the quote, ask if it includes materials and labor to determine whether to take the deal. Some deals might look good on paper but turn into huge expenses because they bear many hidden costs.
2. Is This a Flat or Hourly Rate?
Some contracts state that you'll bear any reasonable costs during the repairs, which could be a catch. Therefore, it's vital to ask if the estimate is a flat rate (inclusive of labor costs), or the company charges an hourly rate. The issue with the latter is that although the materials have a fixed price, the overall price keeps increasing depending on the number of hours the plumber will take to complete the job.
3. When Should I Pay You?
You must ask what payment terms the company accepts. If a company asks for a 100% payment before working, then walk away. You might pay the whole amount then get substandard services, which can be frustrating. The best option is a business that uses milestones because it allows you to pay only after a certain amount of work is done. For instance, some contractors may require that you pay at 25% intervals of the whole project.
Hourly charges are great but can be problematic if the plumber takes ages to complete the job.
4. Do You Clean Up Your Messes?
Not all plumbing companies clean up their mess. Some might leave boxes, old parts and debris that was clogging pipes or sewers unattended. Always ask if a company cleans up their mess and, if not, ensure they don't charge you for it.
Other Plumbing Companies Vs 1-800-Plumber +Air of

Broward County

and How They Are Better

If other plumbing companies have disappointed you, then here is good news for you. 1-800-Plumber +Air is among the most skilled plumbing companies in Broward County with over two decades of experience. This plumbing service has created a solid reputation over this time and served many customers all over Broward County.

One thing that makes this company unique is that it allows you to pay after service. That way, you can verify if the job is well done before spending your hard-earned bucks.

Also, 1-800-Plumber +Air of Broward County offers 24/7 emergency plumbing services, ensuring all residents receive any urgent plumbing assistance at any time of day or night.

If you want a plumbing company in Broward County that:
Uses advanced technology to ensure high-quality work

Never charges extra costs on weekends, holidays and nights

Has highly-trained professionals

Cleans up its mess after all jobs

Has no surprise prices after the service, and is

Highly professional
Then 1-800-Plumber +Air of Broward County is the best fit for you!
Great job! Very professional and friendly! Thank you for coming out on short notice!

A.S.
Nick was wonderful did an outstanding job, explained all options and extremely thorough. She will call back and use us again. She was very pleased and very happy that she didnt have to clean up after him.

Satisfied Customer
Great service. Professional. Let everything nice and clean. Consistent experience.

Sonya W.
Alex was just wonderful. He explained everything did a great job and was friendly and courteous. Very professional in every way.

Satisfied Customer
Kyle Urban is great! He does beautiful work and is a great guy! We will request him personally from now on.

Kelly W.
did a excellent job on repiping my house n clean n very please with the work they done.

Willie W.
He is very professional and very respectful.

Satisfied Customer
He was everything you want in a employee!!! He was professional, kind, informative, patient, and very clean.

Ann B. No surprise
costs at the end of a job On-Time
Committed to on-time arrivals