Become a Home Guard Member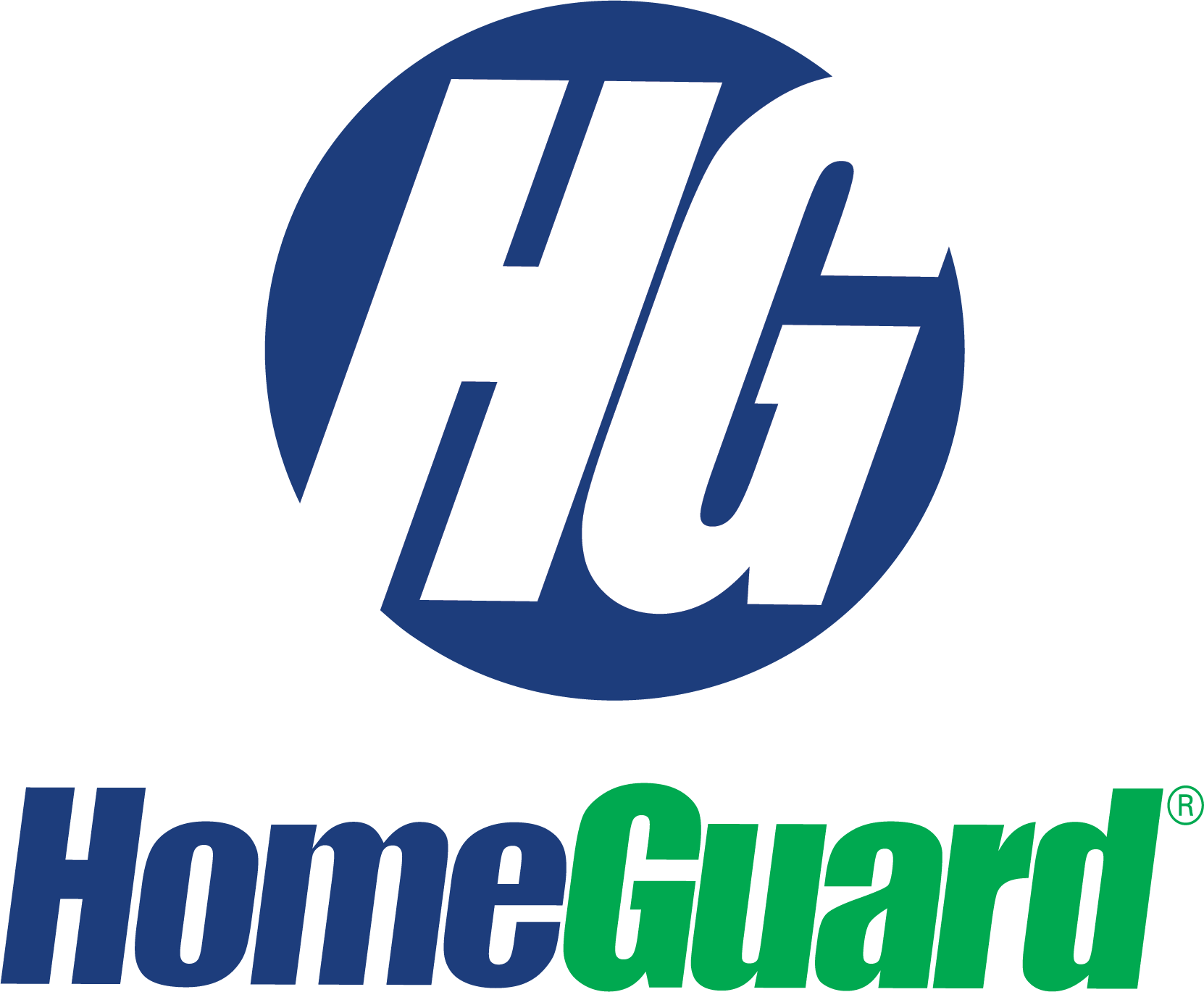 We understand most homeowners rarely think about their plumbing until it's too late and a pipe has burst, a toilet is leaking, or worse. Let us worry about remembering to maintain your systems so you can keep focusing on the more important things in life.
Just as your car requires regular preventative maintenance, so do the plumbing systems in your home. Preventative maintenance avoids costly repairs and ultimately saves you money.
Memberships benefits include:
Plumbing

Annual Safety Inspection of All Plumbing
Flush Water Heater
Priority Service Discount Pricing on All Repairs (not including replacements)
Hard Water Test