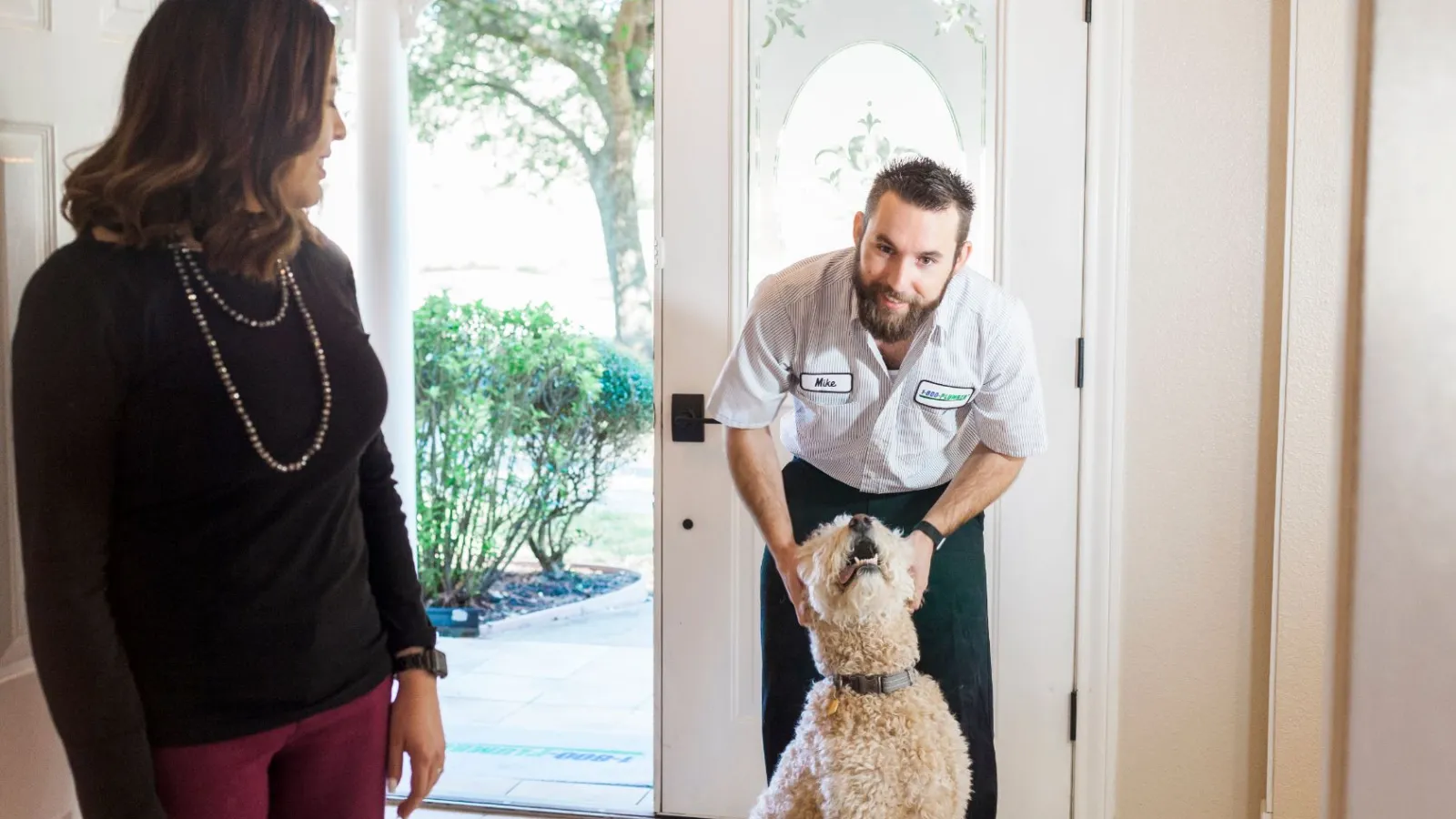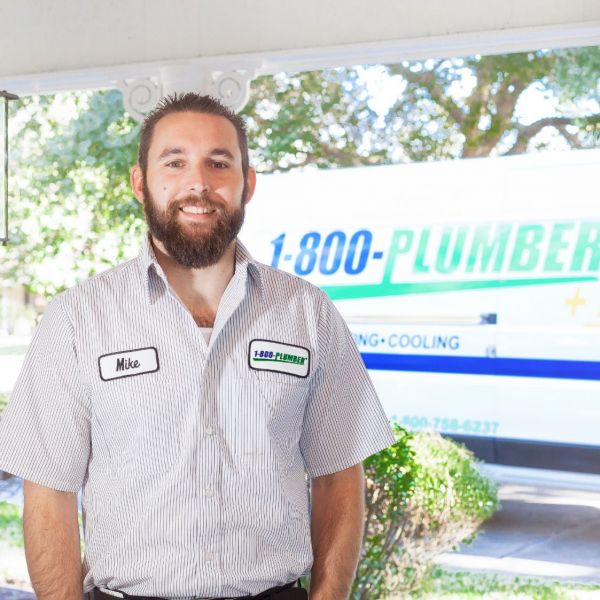 CULTURE
At 1-800-PLUMBER® + Air, we strive everyday to create an environment within the 1-800-PLUMBER® + Air franchise organization that our franchise owners and employees can be proud of. Culture within any organization is a critical component for success, and the culture of 1-800-PLUMBER® + Air is rooted in values and the implementation of these values.
We strive to create an environment that those within the 1-800-PLUMBER® + Air organization would be able to hold their head high and proudly say they are with 1-800-PLUMBER® + Air. One key element to this is that we strive to function as a team. As with any strong team, everyone must be a contributing member of the team. A strong team must also be focused on the same goal.
With everyone contributing to a common goal, it creates a culture of which many want to be a part. A culture built on strong values also creates an environment of which individuals are excited to be a part. Your technicians will also be able to rest easy at night, knowing they treated each one of their customers with honesty and integrity.

OUR NAME IS OUR NUMBER
Another way 1-800-PLUMBER® + Air easily sets itself apart is simply the brand itself. Not only does the 1-800-PLUMBER® + Air brand allow you to immediately identify what services are being offered, the brand is also the primary way for the customers to reach each franchise location. 1-800-PLUMBER® is the number and the website. There are very few brands across any industry which maintain those characteristics, and there is not a brand in the plumbing industry with these characteristics.

SOFTWARE
1-800-PLUMBER® + Air utilizes industry-leading software for you to easily and effectively run your business. This software covers the basics, such as dispatching and a fully integrated customer management system. It also offers mobile dispatching and invoicing. All jobs are dispatched to the technician's tablet and he is able to estimate or invoice immediately on-site with the customer. The days of handwritten invoices are long behind us.

In addition to these great features, our software has a fully integrated management system. How can you effectively run your business if you don't know your numbers? You can't! The 1-800-PLUMBER® + Air software provides you and your management team realtime numbers so you can make the right decisions.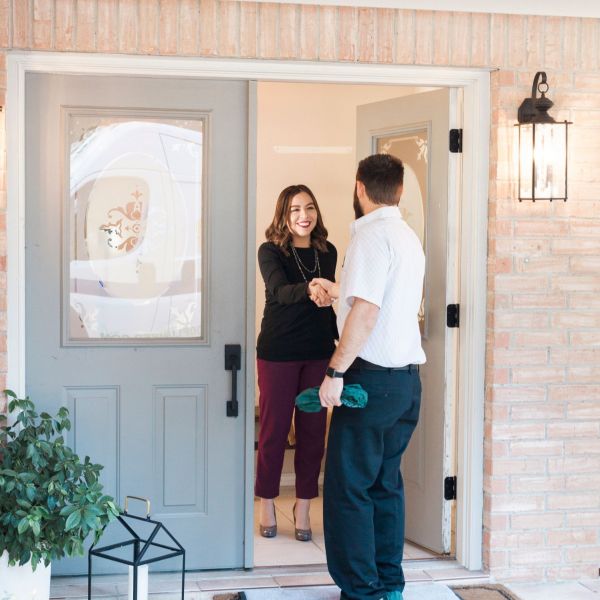 THE 1-800-PLUMBER +AIR SYSTEM

The 1-800-PLUMBER® + Air System is a proven system that, when implemented properly, is productive and effective. It is designed to set you, the owner, up for success. This system covers every aspect of your business, giving you the tools that are necessary to take your business to the next level.
It is also a system your customers will love. A happy customer is a profitable customer, because a happy customer will continue to come back for repeat business and are willing to refer you to their friends and neighbors. This is another key element of the 1-800-PLUMBER® + Air system.

Learn About Our
FRANCHISE PROCESS