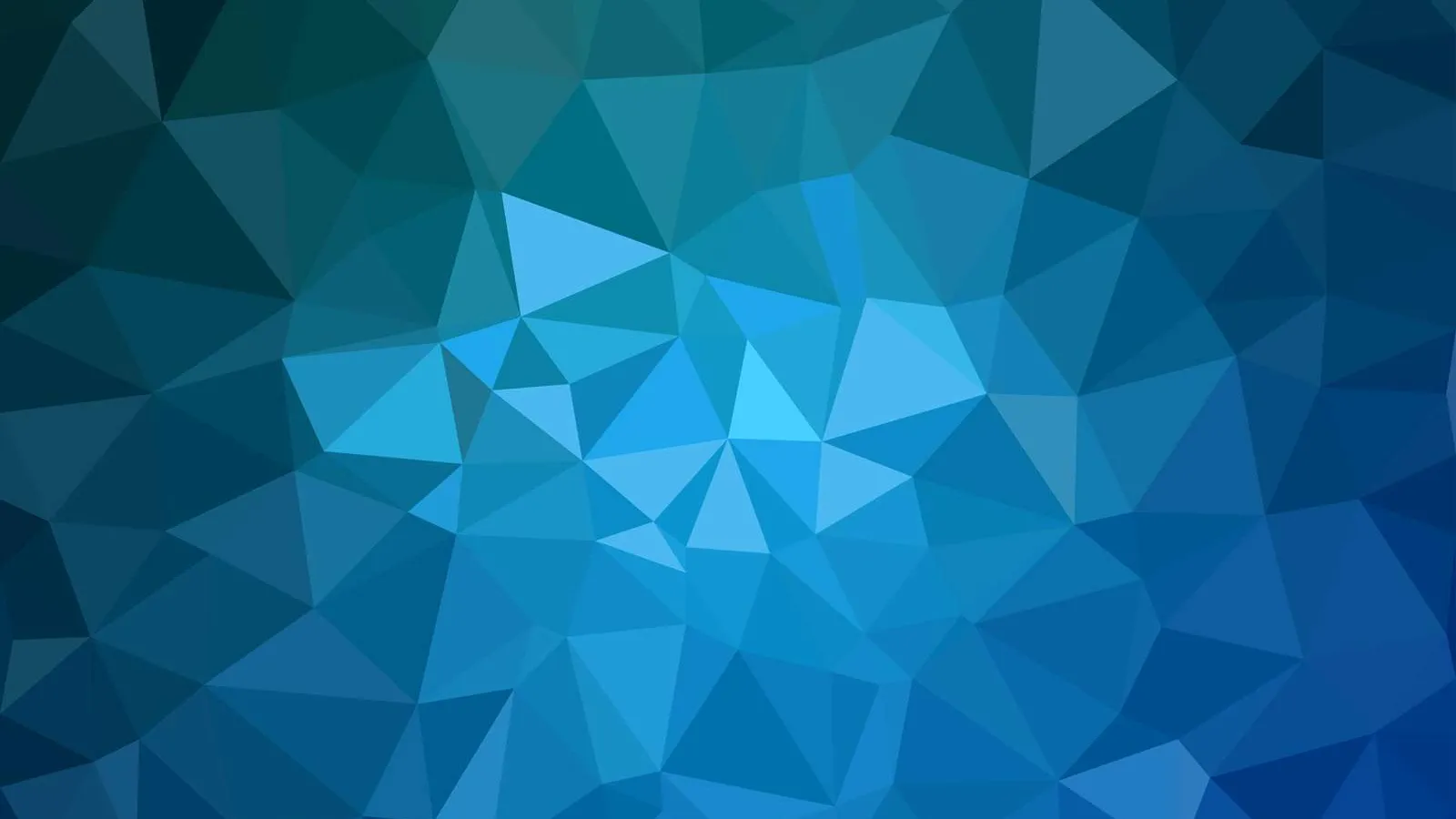 Our Top Emergency

Services
Air Scrubber with ActivePure® Technology
The Air Scrubber by Aerus attaches directly to your HVAC system ductwork to remove surface contaminants, air pollution, VOCs, pet dander, odors and dust, resulting in a cleaner, healthier and more efficient environment. The perfect solution for homeowners and businesses who want to safer living and working environments.
The Air Scrubber features a high intensity UVC light that makes use of the same oxidation and ionizing properties of light as naturally occurring in sunlight
With ActivePure® Technology, you can go beyond traditional air purification systems by not only eliminating stale odors and reducing dust, but actually eliminating harmful contaminants* in the air and on the surfaces of your home.
Honeywell Home Media Air Cleaner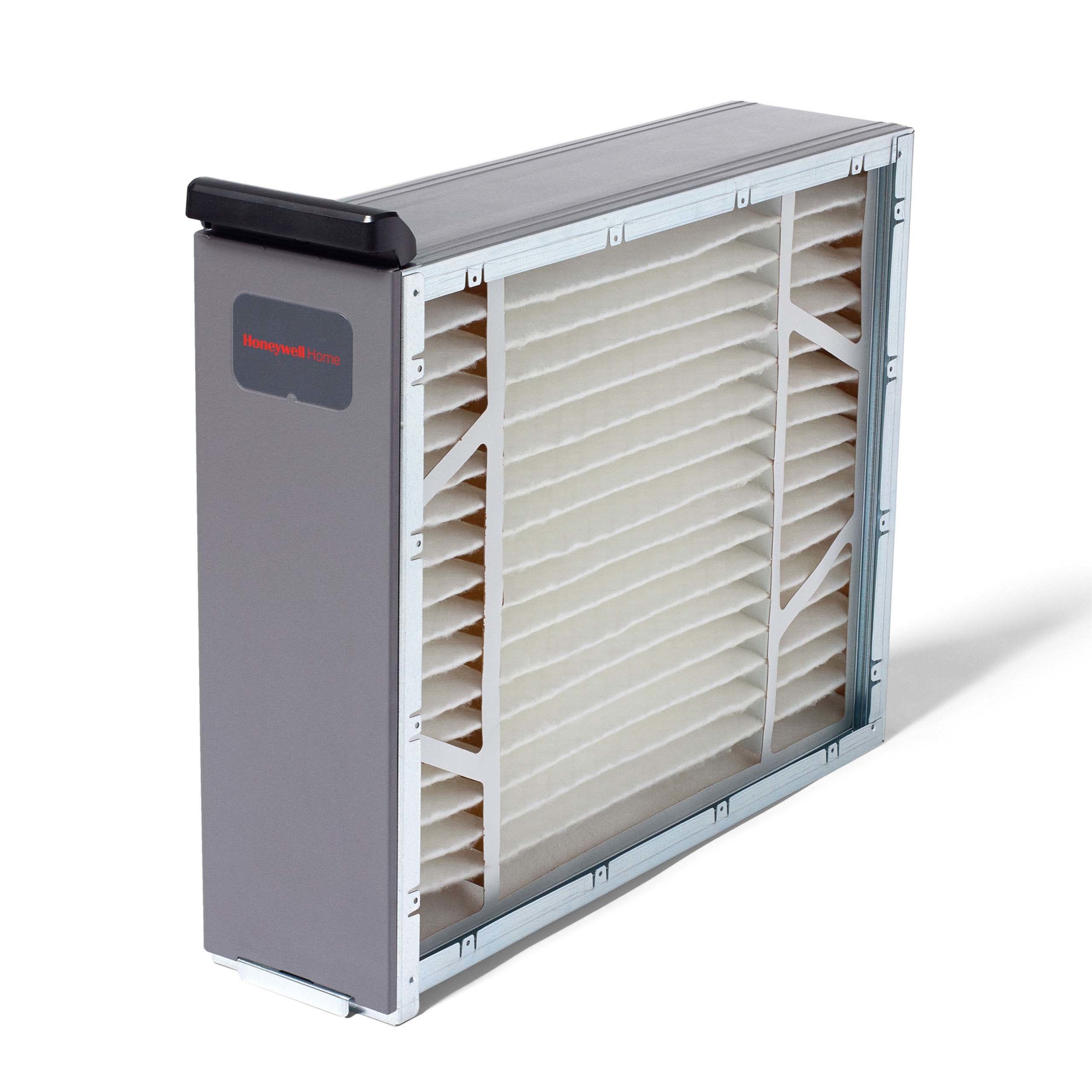 Filter your home's air with the efficient and affordable Honeywell Home Media Air Cleaner. This whole home air cleaner can capture a significant amount of airborne microscopic particles that enter it, like dust and smoke, plus larger contaminants such as mold spores and pet dander.
You want your indoor air to be cleaner - down to a microscopic level. You also want an efficient and affordable air purifier to work throughout your home.
Honeywell Home Media Air Cleaner can deliver advanced cleaning that requires minimal maintenance. Once it's professionally installed, you only need to replace the filter every 6-12 months, depending on use. That's means it lasts 4 times longer than a standard one-inch furnace filter.
It's widely compatible - working with gas, oil and electronic forced air furnaces and air conditioning systems.