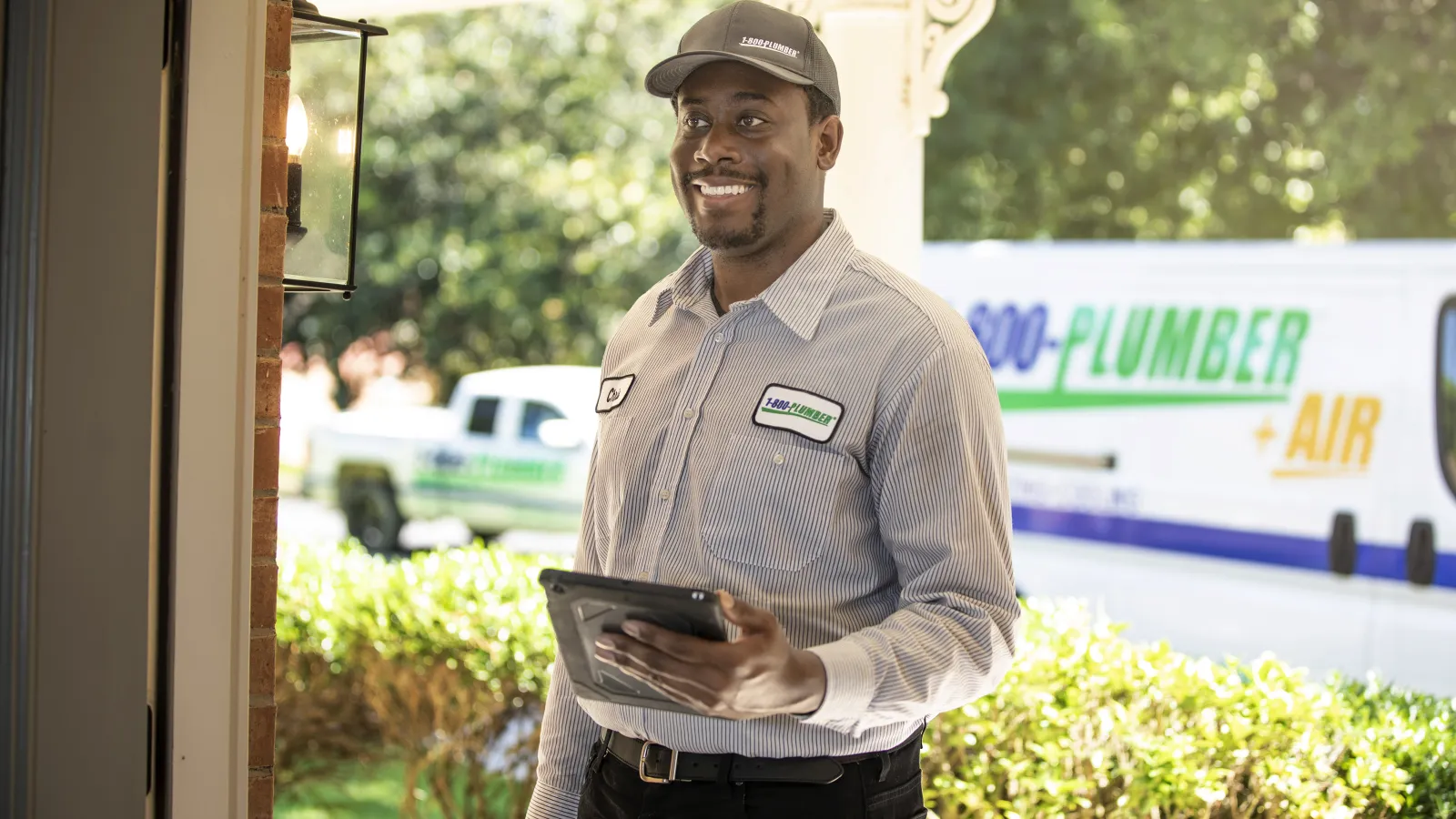 Amarillo
EMERGENCY HEATING REPAIR
Having a
HOME EMERGENCY?
Call or Find Your Nearest Pro!
The zip code you entered is not associated with one of our locations. Please visit our Locations page to find your closest location.

Your Professional
SERVICES
Our Top Electrical
Services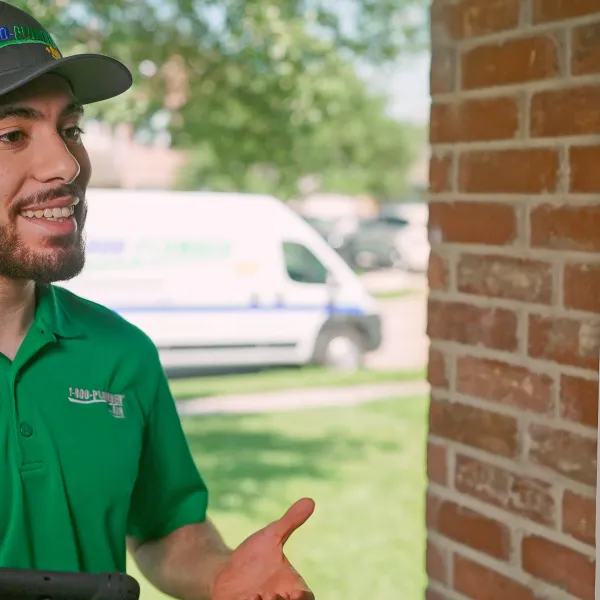 Emergency Heating Repair
1-800-Plumber +Air & Electric of Amarillo

2. Important Things to Know About Emergency Heat
3. Who to Call for Emergency Heating

Emergency heating is a necessity for everyone, including residents of Texas. For years, emergency heating was an afterthought for most people, but every responsible homeowner should invest in some sort of emergency heat. Whether you have a heat pump, a furnace, or some other primary heating system, they will experience temperatures that they can't handle, and you should be prepared when that happens. If your heating system is currently experiencing a problem, contact us at 1-800-Plumber + Air & Electric of Amarillo, and let us get your system back up and running.

What is Emergency Heat?
Most modern heat pumps and air handlers are equipped with a special setting known as the emergency heat setting. At nearly all times of the year, emergency heat isn't necessary, and you don't have to worry about it. However, in the case of freezing temperatures or damage to your heat pump, you might find it necessary to activate your emergency heat.
Many heat pumps have an emergency heat option because they don't operate the way a normal furnace does. While a furnace creates hot air and distributes it throughout your home, a heat pump merely transfers warm air from one place to another. For that reason, they aren't designed to heat a home when temperatures drop below a certain point, usually around 35 degrees Fahrenheit.
However, because heat pumps are perfect for most other times of the year, they're equipped with an emergency heating option. The emergency heat functions as a second or backup furnace and kicks in during frigid temperatures. Emergency heat is an excellent option for when temperatures drop too low or your heat pump is experiencing problems and isn't working correctly.
Important Things to Know About Emergency Heat
Before you jump the gun and activate your emergency heat setting, there are a few things that you should know.
Emergency Heat Will Jack Up Your Heating Bill
If you pay attention to your electricity bill, you'll notice that emergency heat will significantly increase it. Because more electricity is required under the emergency heat setting, you should only use it when you absolutely have to.
Not All Heat Pumps Have Emergency Heating
It's also important to note that not all heat pumps have an emergency heat setting. If you live in tropical or southern areas such as Arizona, Texas, Florida, or other southern states where cold temperatures are rare, many people don't opt for heat pumps with emergency settings. However, if the winter of 2021 taught Texans anything, it's that we're not immune from freezing temperatures. Make sure to specifically ask for a heat pump with an emergency heating setting if you're having a new one installed in your home.
Double-Check Your System Before Activating Emergency Heat
You should always give your heating system a quick check before activating your emergency heat setting no matter how cold you are. This is especially important if the outside temperatures have been at or below freezing for an extended period of time. It's essential to make sure that no other issues are present with your furnace before switching it to emergency heat.
You should also make sure that there isn't any physical damage to your HVAC system before activating the emergency heat. If you switch to this setting and have a damaged air filter, air handler, or outdoor condenser, you could damage your heating system.
Check for an Indicator Light When You Start the Emergency Heat
When you switch to emergency heating, you should notice a red light inside your furnace or air handler. If you switch to emergency heat, but the indicator light doesn't turn on, you likely have a problem and should contact an emergency service technician immediately.
You'll Need to Manually Switch to Emergency Heat
It's also important to remember that no matter how cold it gets inside your home, emergency heat isn't an automatic setting. You'll have to switch your emergency heat on at your thermostat manually. Once you do this, you should once again check to make sure that the red indicator light has turned on inside your furnace.
Watch Out for Warning Lights When You Activate Emergency Heat
Your air handler is equipped with warning lights that will activate and flash if there's a problem with your emergency heat setting. On the other hand, you should also make sure that your emergency heat isn't running when it shouldn't be. If you haven't activated the emergency heat setting but notice that the indicator light has turned on, there's likely a problem with your HVAC system.
Either way, you should contact us at 1-800-Plumber + Air & Electric of Amarillo. We'll do whatever we need to do to get to the bottom of what's causing your heating system to malfunction.
Have Your Heating System Regularly Checked to Make Sure Your It's Working
The most important thing when it comes to your emergency heating, is that you're sure that you have it when you need it. The last thing you want is for your main source of heat to give out followed by emergency heating that doesn't work. To make sure that this doesn't happen, you should have your heating system checked annually so that any problems can be dealt with before it's too late.
Who to Call for Emergency Heating
Whether you have a heating emergency or questions about emergency heating, call on the experts at 1-800-Plumber + Air & Electric of Amarillo. We'll be able to tell you if your heat pump has an emergency heating setting, how to turn it on, and how to make sure it's working properly. If it's discovered that you don't have an emergency heat setting, we can replace your current heat pump with a system that has emergency heat.
Our skilled and licensed HVAC technicians can inspect, repair, or replace your heating system and get it working as it should. Don't make the mistake of living life without the assurance of emergency heat. In extreme circumstances, emergency heating is your last line of defense and could be the difference between life and death.
Ready to
GET IT FIXED?
Contact Us Now!