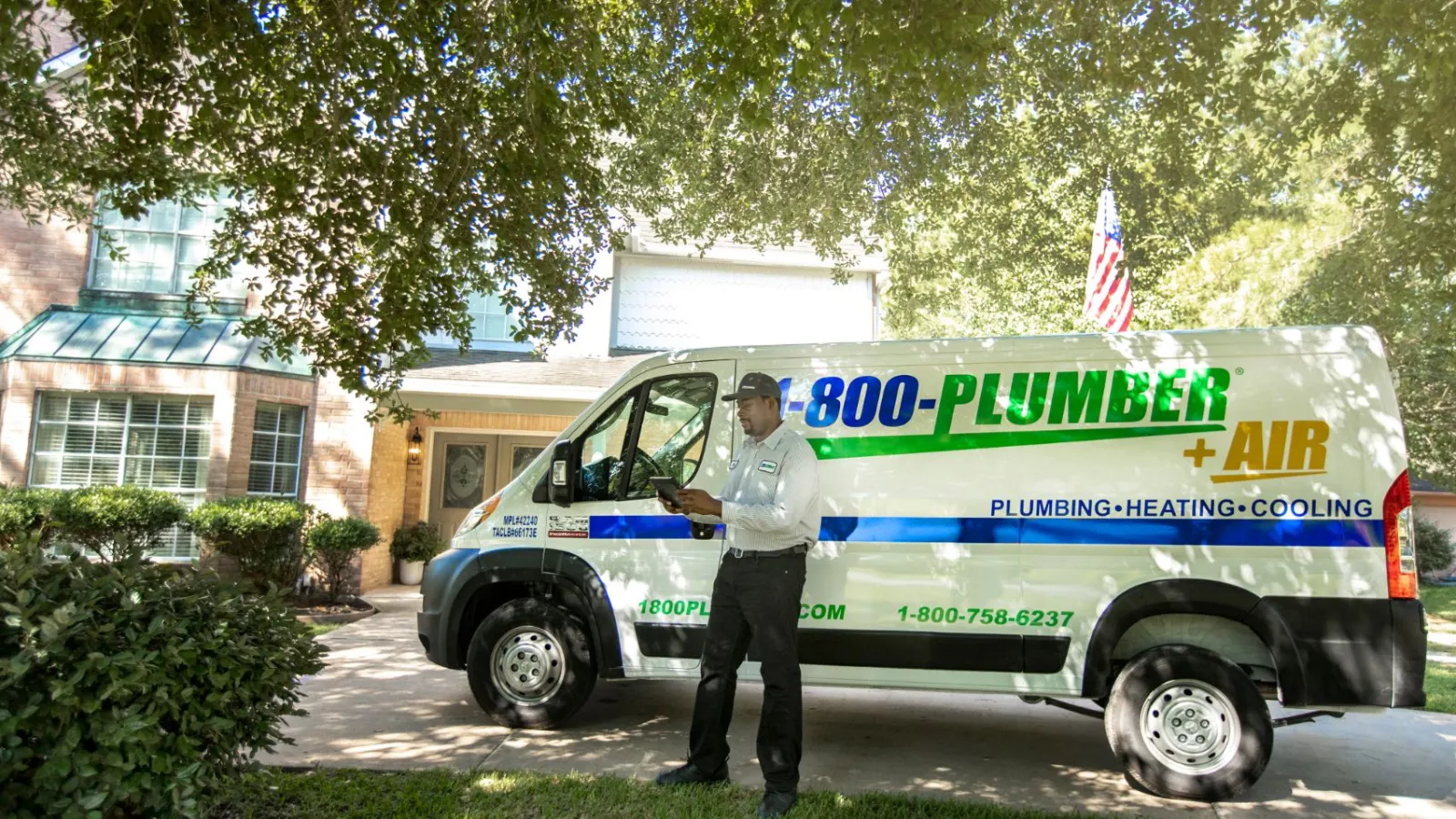 The Name You Trust for your
AC REPAIR
Having a
HOME EMERGENCY?
Call or Find Your Nearest Pro!
The zip code you entered is not associated with one of our locations. Please visit our Locations page to find your closest location.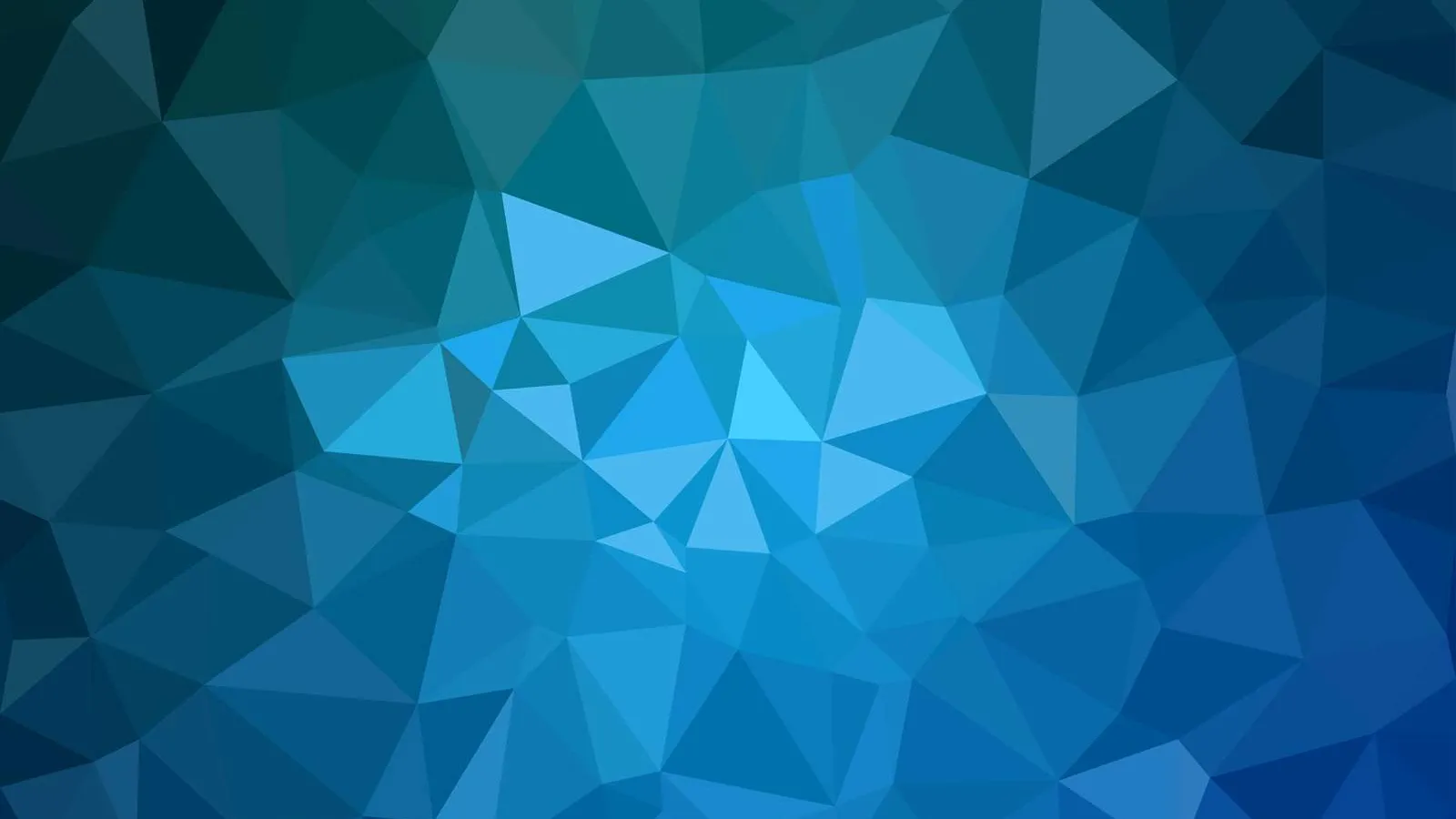 Your Professional
SERVICES
Our Top Emergency

Services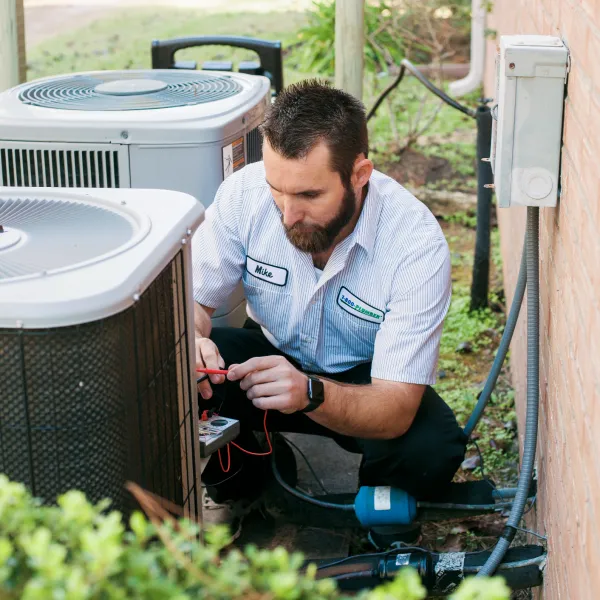 1-800-Plumber +Air of Pearland | Central Air Conditioning - How It Works
Pearland, Texas is no stranger to the heat. If you're living in a sizable, multi-story Pearland home, it's going to take more than a couple of AC window units to keep cool. A strong central air conditioning system, like the kind installed by 1-800-Plumber +Air of Pearland, is just what you need to stave off the heat.

To understand why you should install central air conditioning, you should also understand how it works. This guide will teach you about the primary components of a central air conditioning system, how they interact with one another, and what to look for in a system.
Ready to
GET IT FIXED?
Contact Us Now!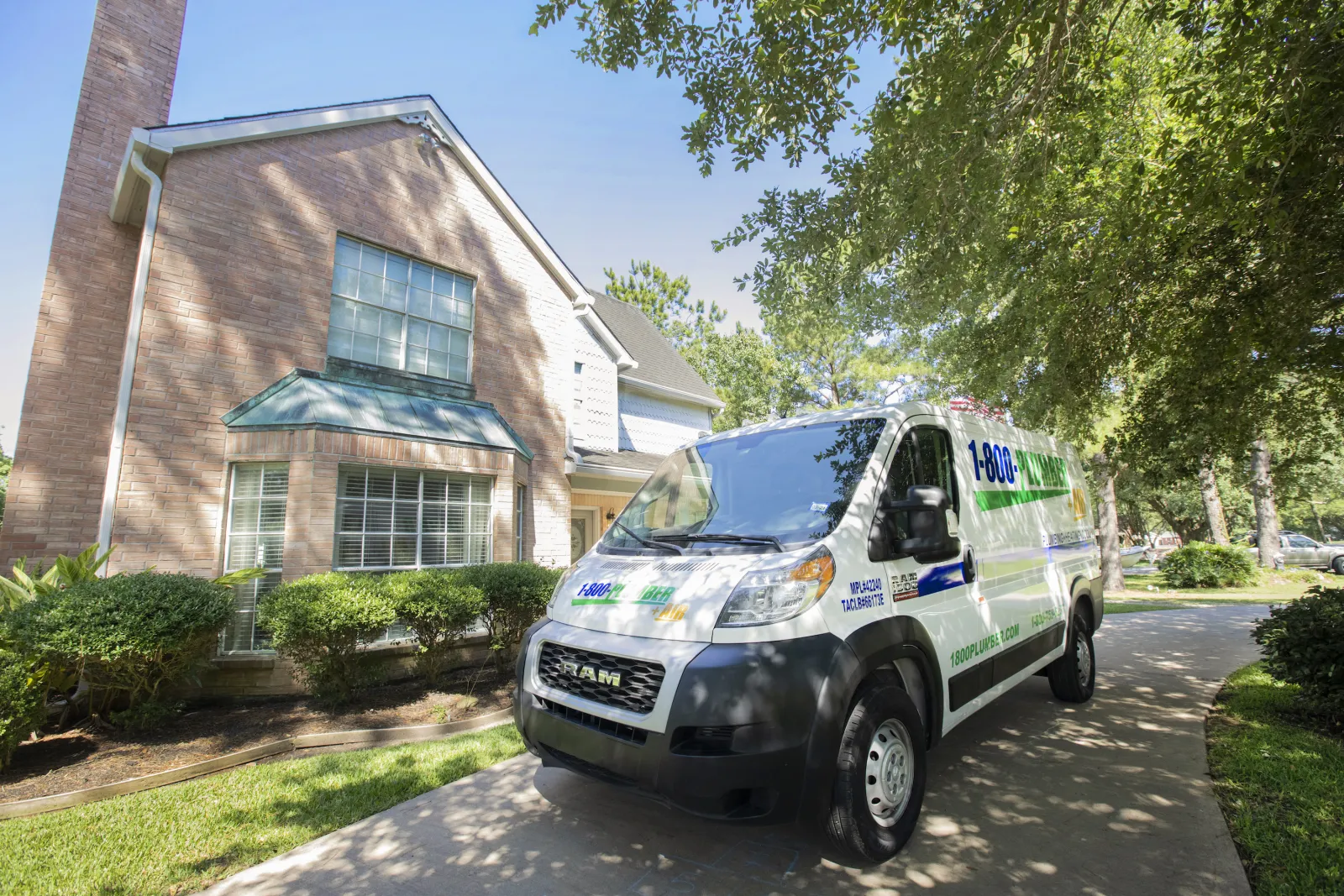 The Parts of a Central Air Conditioning System
Each component of a central air conditioning system is crucial to its performance, as this section will illustrate.
Condensing Units
Condensing units are set up outside of a home or business. Inside condensing units are the compressor, the condenser coils, and the fan motor.
Compressor
The compressor is perhaps the most important part of your central air conditioning unit. It's responsible for the flow of refrigerant in your air conditioning system. We'll discuss the role of refrigerant further in the section, "How Central Air Conditioning Works."
Condenser Coils
Made of aluminum and copper, condenser coils are critical for the final part of the central air conditioning cycle. After hot air is absorbed through the evaporator coils, and the refrigerant becomes a liquid, it eventually re-enters a gaseous state before going out via the condenser coil, with assistance from the fan motor.
Fan Motor
The fan motor is part of a central air conditioning unit that's easy to understand and impossible to do without. It's responsible for moving air inside your system, allowing your home to stay cool.

Many problems with central air conditioning are specifically problems with the fan motor. 1-800-Plumber +Air of Pearland provides expert, friendly, and affordable fan motor replacement, as well as other crucial HVAC services.
Evaporator Coils
Evaporator coils are located inside. Specifically, they're part of your home's air handler or furnace, separate from the condensing units. The purpose of these coils is to absorb the heat from your home's air. This contrasts them with condenser coils, which are located outside and designed to release air.
How Central Air Conditioning Works
To understand how central air conditioning works, you need to understand the importance of heat. A central air conditioning unit can't just create cool air out of nothing. It needs to take warm air and manipulate it through its system and components to create a cooling effect throughout your home.
The Role of Refrigerant
Also known as coolant, refrigerant is as important to a central air conditioning system as blood is to our bodies. True to its name, refrigerants can get very cold. Some have freezing temperatures hundreds of degrees below zero. However, it needs heat in order to do its job.

As the compressor in the condensing unit pumps away, the cooling cycle can begin. Refrigerant enters through the evaporator coils. During this process, your furnace/air handler will release air via a fan across the coils. The temperature difference, with the air being much warmer than the coolant, warms up the coils.

The refrigerant is cooled by proxy. It morphs from a gaseous state to a liquid one as it absorbs heat from your home's air. The contact with the frosty refrigerant allows the air to cool down significantly.

Once the refrigerant has absorbed the heat, it needs a place to go. Condensing units are once again a vital part of this whole process.
Pressurizing Refrigerant
The first stop for the refrigerant's return trip to the condensing unit is the compressor. This device adds pressure to the refrigerant, increasing its temperature in the process. It then goes back through the condenser coils.
Fan Cooling
The refrigerant's temperature increase is only temporary. After going through the compressor and the condenser coils, it's greeted by the condensing unit's fan.
As the fan runs, the air is expelled, which cools down the refrigerant inside the unit. It's an inverse of what happened inside. Instead of the cold refrigerant warming up, it's warm refrigerant cooling down.

This explains why you might've noticed a central air conditioning condensing unit blowing hot air. It should also give you a good idea of how hot refrigerant can get.

After the cooling process is completed, the refrigerant re-enters a gaseous state. The cycle can now begin again.
Depressurizing Refrigerant
Although the condensing unit fan plays an important role in cooling down the refrigerant, it's not the only part.
Just as pressurizing the refrigerant warms it up, depressurizing it cools it back down. This is accomplished through metering devices.
Metering devices are positioned inside your home, ahead of the evaporator coils. These devices are simply holes for your pressurized refrigerant to go through. The pressure goes down and so does the refrigerant's temperature.
Refrigerant Safety
We've hopefully shown just how crucial refrigerant is for keeping your central air conditioning running and keeping your home cool. It's also most important to be aware of the risks associated with refrigerant.
A refrigerant leak is concerning for two big reasons. First, it means that your central air conditioning unit can't perform as it should. Secondly, it means you're at risk for health and safety issues caused by leaks.
Refrigerant Leak Causes
There's no singular culprit for refrigerant leaks. However, these are some of the most common reasons.
Poor Central Air Conditioning Installation
Inefficient installation practices could lead to refrigerant dripping out of your unit. At 1-800-Plumber +Air of Pearland, we can guarantee professional installation that leaves no room for error.
Central Air Conditioning Vibration
Vibrations can affect even properly installed central air conditioning systems and cause refrigerant to leak. Joints can start to loosen due to age and continued usage.
Damaged Line Set
The line set is what allows refrigerant to flow between the outside and inside of your home. If this is impacted, refrigerant meant to go between the condensing unit and air handler or furnace can end up leaking out.
Corrosion
Earlier in this guide, we mentioned that condenser coils are partially made of copper. These can be damaged via common household activities that release chemicals into the air. These activities include spraying air fresheners, household cleaners, and hairsprays. As the copper tubing protecting the coils is worn away, multiple leaks can occur.

Copper tubing can also become naturally worn down through years of pressurized refrigerant running through a central air conditioning unit.
Refrigerant Leak Health Risks
A refrigerant leak can cause numerous health problems. Seek medical attention right away if you've noticed any of the following symptoms in you or in any members of your household, including your pets.
Breathing troubles

Nausea

Vomiting

Fluid buildup inside lungs

Difficulty thinking clearly

Exhaustion

Coughing

Irritated skin and/or eyes

Seizures
Refrigerant has a very faint odor, and you might not see the leak happening. However, refrigerant poisoning does not discriminate. Your first priority needs to be receiving medical attention. Then, you should contact 1-800-Plumber +Air of Pearland to resolve the leak and make your central air conditioning unit stronger than before.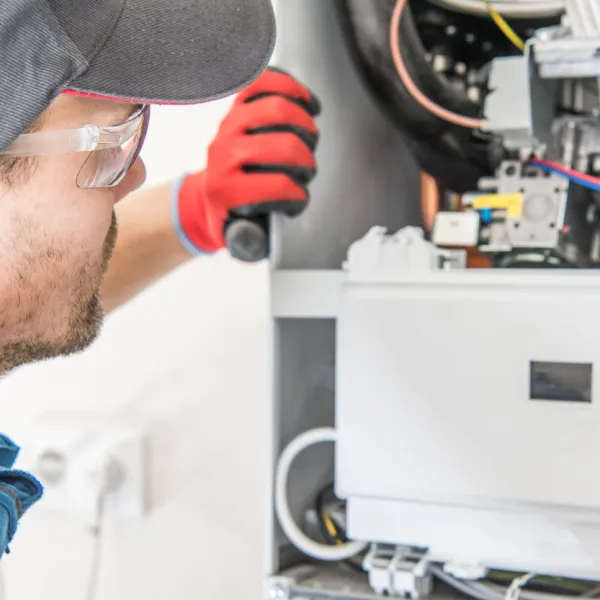 Choosing Your Central Air Conditioning System
If you don't already own a central air conditioning system or are looking to revamp your existing system entirely, these are the two things you need to focus on the most.
Efficiency
Every household appliance, whether it's your refrigerator, washing machine and dryer, or central air conditioning system, needs to be energy efficient. This allows you to enjoy lowered energy bills and enjoy home comforts in a far more environmentally sound way. Look at a central air conditioning system's SEER (seasonal energy efficiency ratio) before buying.

The higher the rating, the better. Air conditioning SEERs need to be at least 13. You should also seek out systems with ENERGY STAR seals of approval, courtesy of the Environmental Protection Agency.
Features
A top-of-the-line central air conditioning system goes further than just cooling your home. Modern systems come with features such as check lights reminding users to inspect filters, switches that automatically shut off the fan, and generally quiet operation.

A central air conditioning system will typically last for up to 20 years. If yours is approaching two decades, pay close attention to its performance. It's worth upgrading your system even if it's still mostly operating efficiently. There could be an even better system waiting for you.
Call the Central Air Conditioning Experts
Need a central air conditioning system installed, inspected, or repaired? 1-800-Plumber +Air of Pearland is here to help. We have an expert team of dedicated professionals, eager to tackle any issue you might have with your central air conditioning.

Contact us today
to set up an appointment. We're so honored to offer our services to you and other Pearland residents. Together, we can beat the heat!
Enes provided a very thorough and professional inspection, assessment and proposal for my sewer drain replacement.

Rany W.
Joe and Kyle installed a new water heater. They were very professional and courteous. They explained my options and I was also offered a discount. I will definitely use this company again.

Linda B.
"Great service ,plumber was very good and did a great job .very happy"
Joseph G.

1-800 Plumber + Air and Electric has done several jobs for me. They are professional and respectful. Shawn Harvey has been great to work with. Would highly recommend!

Satisfied Customer
Alex was just wonderful. He explained everything did a great job and was friendly and courteous. Very professional in every way.

Satisfied Customer
He is very professional and very respectful.

Satisfied Customer
The tech was so nice, knowledgeable and efficient.

Satisfied Customer
I was very impressed with Nick and that he was very professional. This was the first time we had used 1-800 Plumber and it wont be the last. Nick went above and beyond. read less

Satisfied Customer
Very professional and informative!

A B.
Positive: Professionalism , Punctuality , Responsiveness Up front pricing

Satisfied Customer No surprise
costs at the end of a job On-Time
Committed to on-time arrivals