'Whatever it Takes'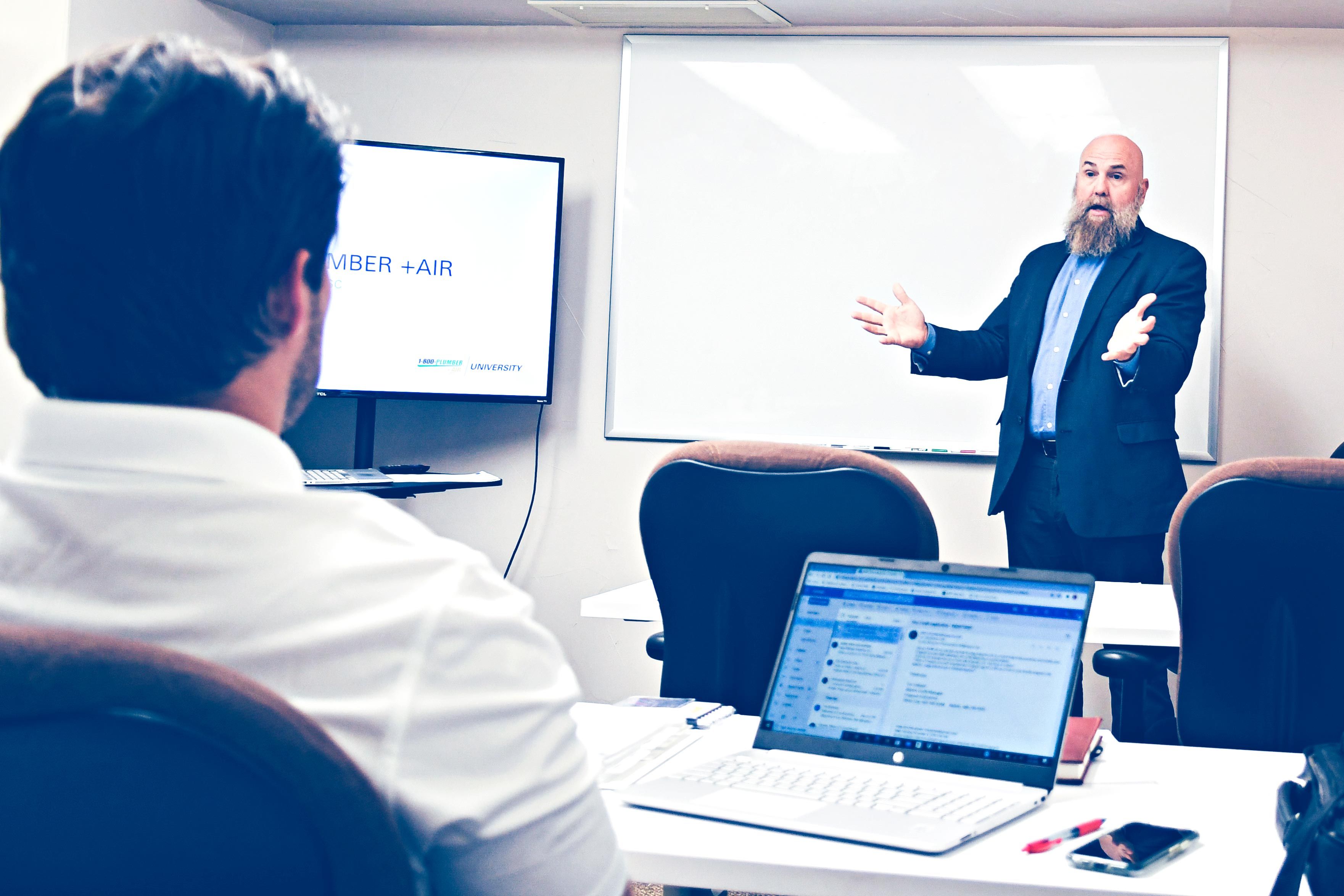 At 1-800-PLUMBER +AIR we're looking for franchise owners that have a 'whatever it takes' mentality. We're committed to support you as a franchise owner and do whatever it takes to ensure you're successful, and our hope is that the same tenacity is reciprocated from our owners. If you're ready to start the next chapter in your successful career, check out the steps below to joining the 1-800-PLUMBER +AIR Nation and becoming our next franchise owner.

GET STARTED
Contact us Today!

What it Takes to become a 1-800-PLUMBER +AIR
FRANCHISE OWNER
1-800-PLUMBER +AIR has embarked on the journey to build the industry leading brand by partnering with highly intentional franchisee's who will build and grow the brand within their market. As a result, we are looking for the B.E.S.T. The process to becoming a 1-800-PLUMBER +AIR Franchisee can be broken down into 5 easy steps. During this process our goal is to determine 2 things. First, is this the right fit for you. We will do everything we can to help you fully understand what is all involved with this opportunity to give you the information you need to make sure this is the right decision for you. Second, are you the right fit for us. As part of our selection process, our franchise development team will be evaluating you to make sure you meet our criteria to grow and build the 1-800-PLUMBER +AIR brand in your market.

DISCOVER
Discover if the 1-800-Plumber +Air franchise is the right opportunity for you.
The Discover phase is designed to give you the opportunity to learn as much as you can about the 1-800-PLUMBER +AIR opportunity. Along with your own due diligence, one of the easiest ways to learn more about the 1-800-PLUMBER +AIR opportunity is to schedule a call with one of our Franchise Developers who will be able to answer any questions that you may have. Fill out the form below to schedule your call today!


DETERMINE
After your initial call with your 1-800-PLUMBER® + Air Developer, you will enter into the Determination phase.
The Determine Phase is designed to make sure that you are a right fit for us. During this phase, we ask that you fill out an application along with completing a few additional items to help us get to know you better. Purchasing a 1-800-PLUMBER® + Air franchise is something that does require an application and approval, as we have a stringent process to protect the brand. Once your application has been approved, our team will send you the Franchise Disclosure Document to review. This will allow you to get to know us better to allow you to make an informed decision as well. Ready to apply now, click here to begin your application process!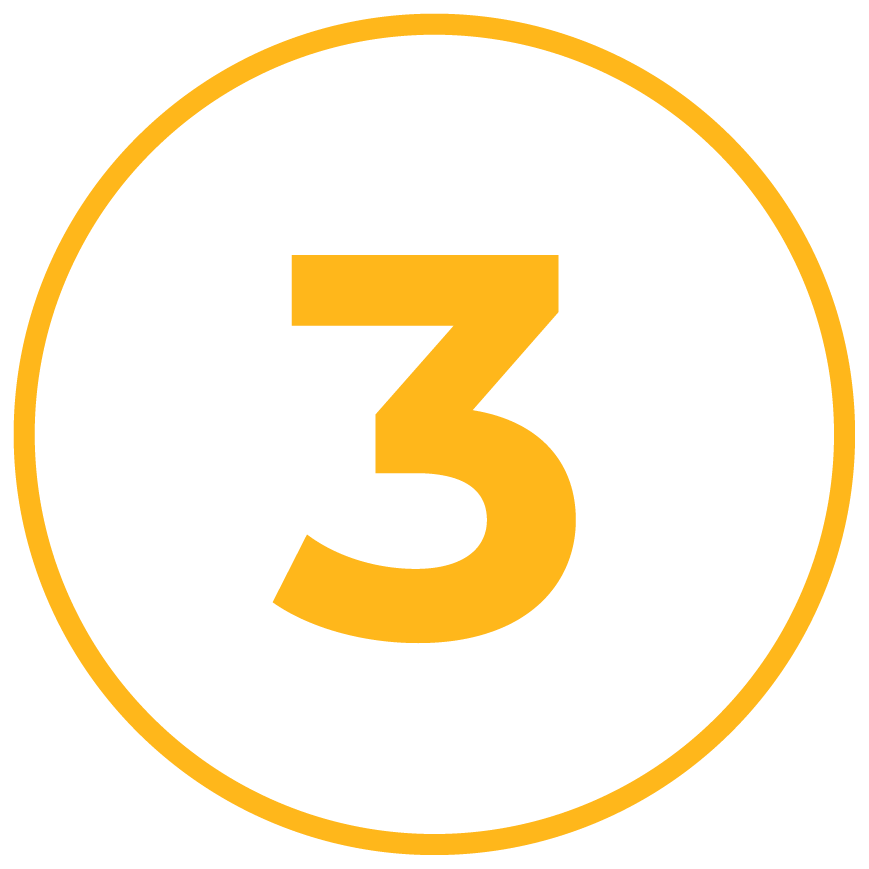 DEVELOPMENT
The third phase is where we really begin to paint a picture of what your potential 1-800-PLUMBER® + Air franchise could look like.
The Development phase is where your 1-800-PLUMBER +AIR franchise begins to come to life. We will design your protected territory within your market, as well, and begin to discuss the contract with you so you understand what you can expect as a 1-800-PLUMBER® + Air franchisee. This will begin establishing the framework of what will become your 1-800-Plumber +Air Franchise.

DECISION
Once your territory and agreements have been clearly defined, we will invite you to come to our corporate office in Pearland, TX, to meet the team.
The Decision phase is the most exciting part of the process. This is the moment that you decide to embark on a life changing journey for you and your family. During this phase, we will invite you to come to the corporate office to meet everyone on the corporate team as well as visit the local operation and see it in action. While at the "Meet The Team Day," we will also have your signing celebration. This is an exciting time where you will sign your agreement and officially become 1-800-PLUMBER® + Air!

DEPLOYMENT
The Deployment phase starts immediately after signing.
The Deployment phase is where the work begins. This is the incredibly exciting part of building and launching your 1-800-Plumber +Air location. For the next 13 weeks, our team will meet with your team on a weekly basis to make sure you have every tool you need to be able to launch successfully. This also includes attending 1-800-PLUMBER +AIR university. We will work with you and your team to deploy our proven strategies into your market so that you can successfully launch your 1-800-PLUMBER +AIR location.