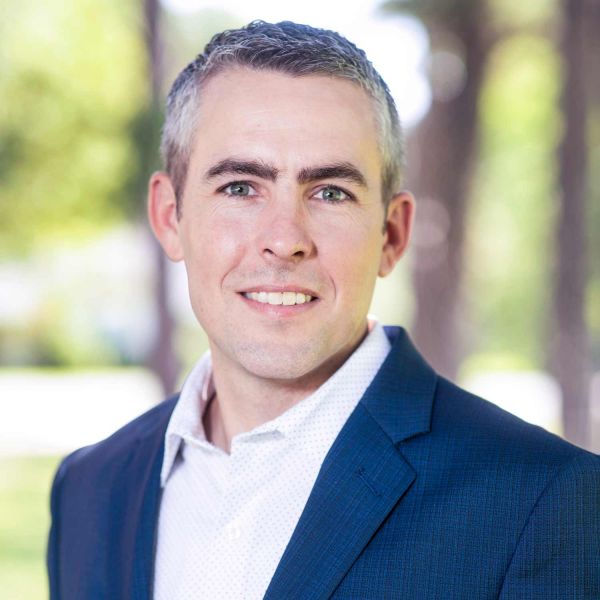 MEET OUR LEADERSHIP TEAM &
Learn More About Our Company
Mark Collins

President/CEO of 1-800-PLUMBER +AIR

In 2010, Mark Collins' family-owned plumbing business became a 1-800-PLUMBER +AIR franchise. They knew they needed a name behind the quality service they were already providing and the 1-800-PLUMBER +AIR brand was a perfect fit. Then in 2015, Mark acquired the 1-800-Plumber +Air brand and started offering the franchising option in 2017. Mark is a 5th generation master plumber whose plumbing roots date back to 1905. The Collins' history has given Mark the experience and understanding that customers want. This experience and understanding have been the backbone of the 1-800-Plumber +Air success model that is being implemented throughout the country. Transitioning from franchisee to franchisor has given Mark the unique perspective to ensure that the systems he has built are always in the best interest of the local franchise owner and the brand.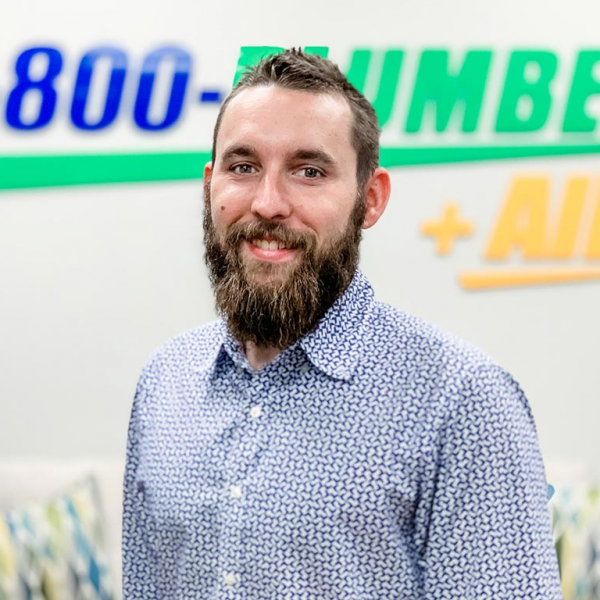 Mike Collins
Vice President
Mike Collins is the Vice President and has served in a variety of roles within the plumbing industry from technician to franchise owner and operator over the last 16 years. Mike has worked alongside his brother Mark in successfully running 1-800-PLUMBER +AIR Pearland, and serves as a valuable field operations expert at the corporate level. When any franchise owner or technician needs assistance in the field from pricing a job, selling a job, or needing the technical expertise to execute the job, Mike is able to assist and support with the day-to-day operations.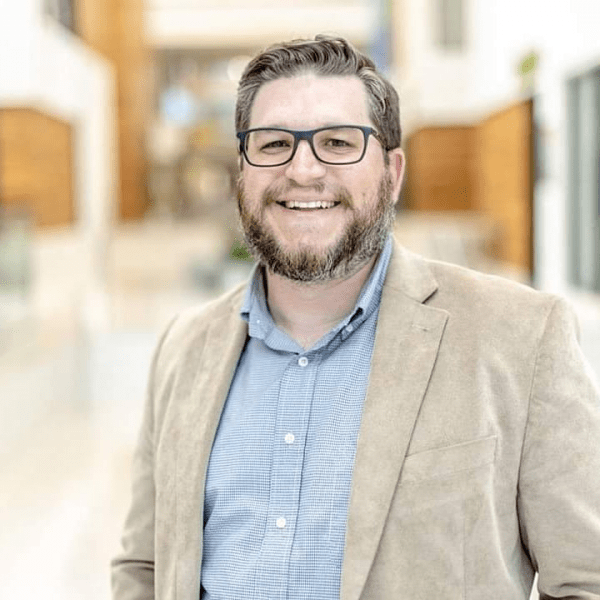 Kyle Smith
Chief Marketing Officer
Kyle Smith is the Chief Marketing Officer for 1-800-PLUMBER +AIR. Kyle joined the team in 2020 and is responsible for all marketing efforts across the brand. Kyle's focus is on building brand awareness throughout the United States and Canadian markets and working with local franchisee owners to build the brand in their local market. Having served in almost every marketing position throughout his career from writer, graphic artist, webmaster, web designer, social media admin, videographer, photographer, and director of marketing, Kyle knows what it takes to continue to grow and strengthen the brand of 1-800-PLUMBER +AIR. Kyle earned his bachelor's degree from Stephen F. Austin State University.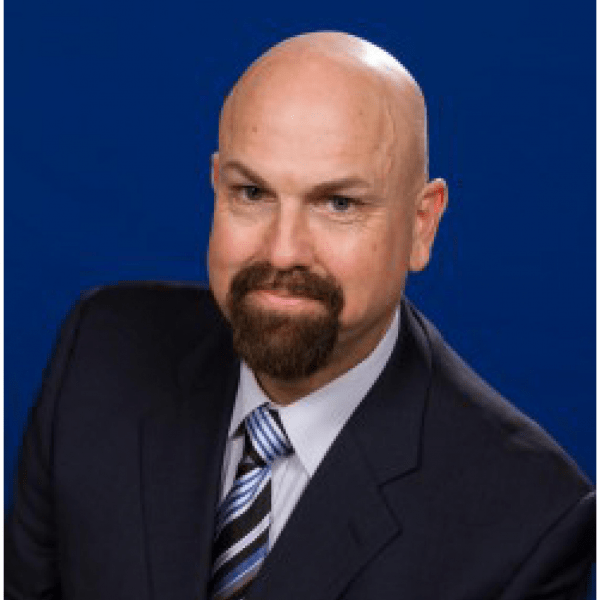 Ted Hair
Director for Franchise Development

Ted Hair is the Director of Franchise Development and is a successful business builder and business community leader who believes in taking an intentional and deliberate approach to achieve the greatest impact on business and life. Ted focuses on teaching business owners the art of leveraging systems, developing extensive marketing channels, and building teams who provide a substantial ROI to the business. Ted had successfully built and sold businesses, turned around numerous businesses in a variety of industries, and has successfully served in multiple executive business roles over the past 30 years in businesses ranging from startups to Fortune 500 companies. Ted obtained his degree from Miami College and holds multiple certifications, including Six Sigma.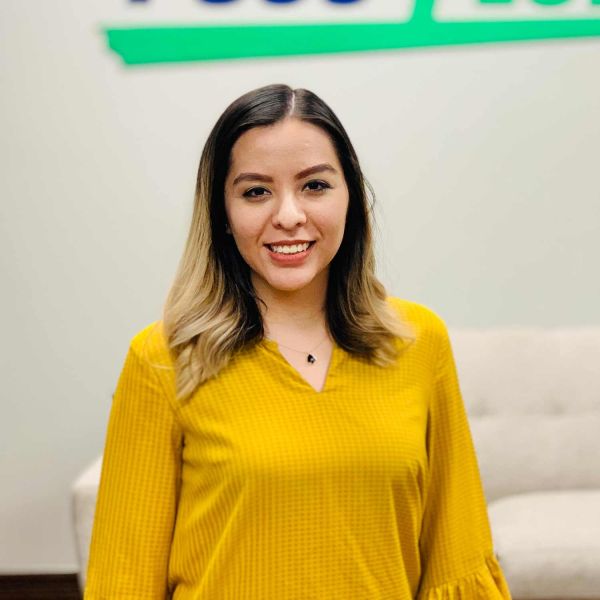 Yahaira Lopez
Franchise Success Manager

Yahaira Lopez is the Franchise Success Manager for 1-800-PLUMBER +AIR. Yahaira joined the team in 2018 and is responsible for the on-boarding of new Franchisees as well as the ongoing support after launch. Yahaira's goal is to make sure that our new locations have the building blocks that are needed to set a successful foundation for their business. Once our locations have launched, Yahaira continues to provide support as each operation grows.
GET STARTED
Contact Us Today!

MISSION
1-800-PLUMBER® + Air will strive to become the highest quality brand in the industry through honesty and integrity, professionalism, and craftsmanship. We will achieve this by doing what we say we will, always telling the truth, training our team members to always conduct themselves in a professional manner, and only utilizing skilled craftsmen within the industry.

VISION
1-800-PLUMBER® + Air will be the strongest brand within the plumbing and HVAC industry throughout the United States, through customer satisfaction while becoming the most unforgettable brand. This strength will come through finding the right Franchise Owners who understand and implement the standards of the brand.

Our
CORE VALUES
Quality
Quality Technicians are highly trained professionals.
Utilize the latest technology in the industry to ensure the job is done right. Value
Price by the job, not by the hour.
No additional charges for nights, weekends, or holidays.

Ensure that we leave the serviced area clean and orderly. Convenience
Work nights and weekends.
Committed to arriving on time.
Call and text to the client to confirm the arrival time.
Easy booking process for the customer.
Always available - 24/7. Integrity
Deliver on promises.
No price surprises at the end of a job.

All work is guaranteed.

Always professional and efficient.

Will never sell a customer something that is not needed.